Paste a url where
this mod
can be downloaded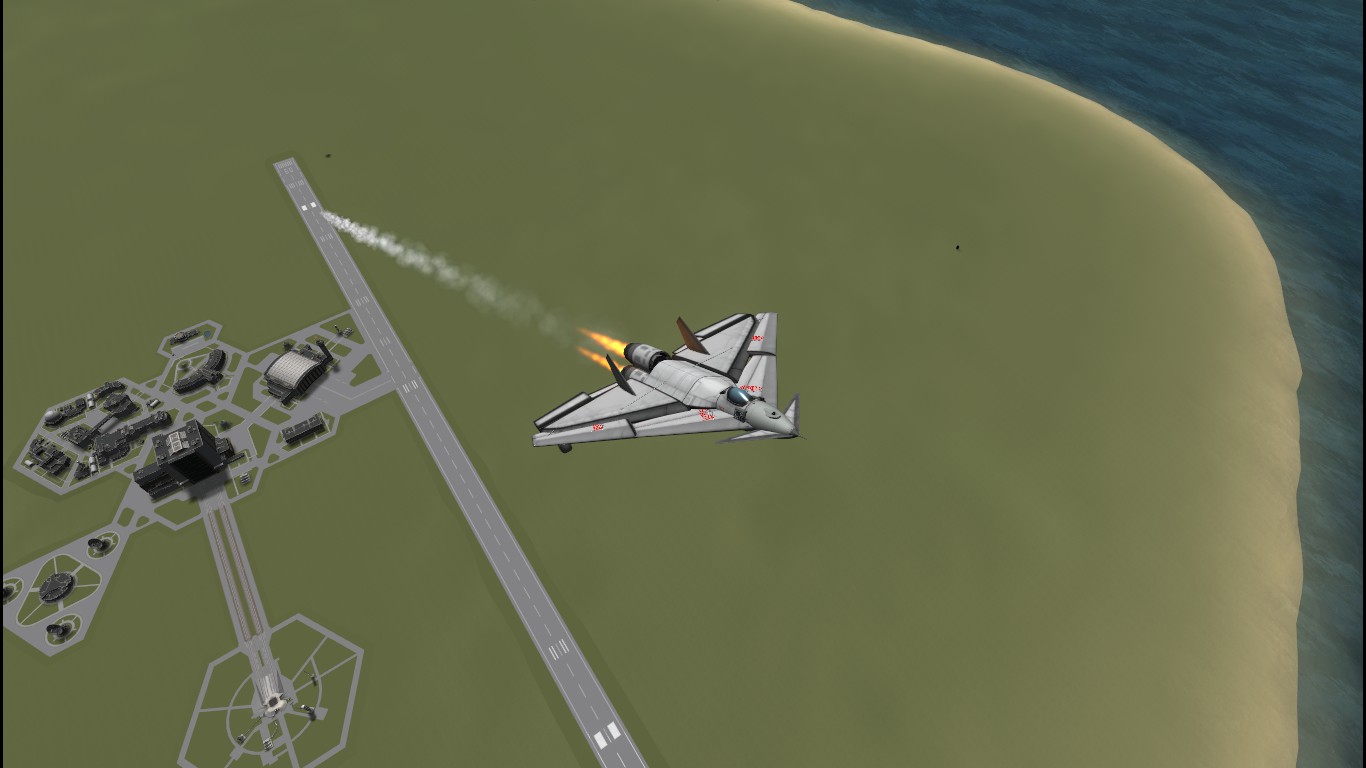 Details
Type: SPH
Class: ship
Part Count: 55
Mods: 2
Description
The A Dorito designed for a competition (http://forum.kerbalspaceprogram.com/index.php?/topic/145444-top-gun-ai-revamped/&do=findComment&comment=2741362). Not as maneuverable, but it will get the job done.
Looks like the plane in the picture, with a few minor differences, such as a removed engine.
Armament:
2 Vulcans with 1300 rounds of ammo
4 AIM-120 missiles.
Countermeasures include 8 Chaff pods and 2 Flare pods, for a total of 58 points.
Built in the SPH in KSP version 1.1.3.
Do you really want to downvote this?
Don't forget, people build craft at all skill levels, just 'cos something is 'newbish' doesn't mean it needs hatin'.
It will cost you 5 of your own points to downvote
So only downvote craft that are totally unusable, not the craft pictured or have NSFW content with it.
(if the craft gets taken down you'll get your points back)