Paste a url where
this mod
can be downloaded
Mods
Bargain Rocket Parts
Ferram Aerospace Research
RemoteTech
SXT - Stock eXTension
SatBatts
Squad (stock)
TweakScale - Rescale Everything!
TweakableEverything
My CommSats are all 'sync so…
Bargain Rocket Parts = Cell Phone Probe (handmade MM.cfg to add SAS and RemoteTech)
RemoteTech = Two DP-10's (wingtips)
RemoteTech_Settings.cfg RangeMultiplier = 0.5
RangeModelType = Root
MultipleAntennaMultiplier = 0.5
Details
Type: SPH
Class: aircraft
Part Count: 64
Mods: 8
Description
Built in the SPH in KSP version 0.90.0.
A mod aircraft called UAV. Built with 64 of the finest parts, its root part is OI-SX02.
Be sure to check your Flap/Spoiler deflections on the 3 Ailerons. To my joy and surprise, I accidentally had opposed deployment for spoilers simultaneously with the flaps, but somehow I messed it up and can't quite figure out how to get it back. something to do with ctrl/defl +/- greater than the flp/splr def +/-. With the StarwasterProbeSciencePatch, the cellphone is two more experiments, one surface sample and the other aero data. Enjoy!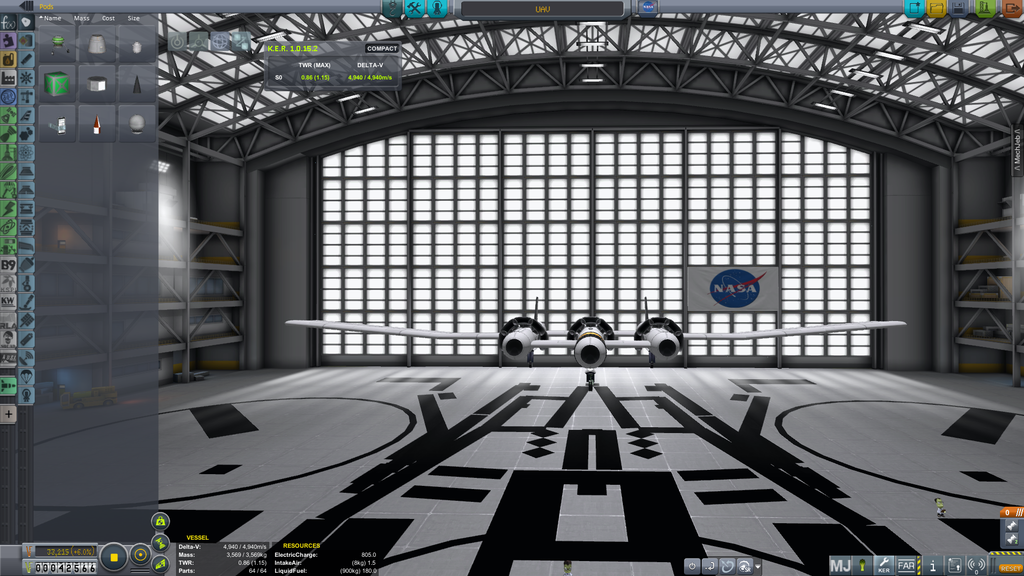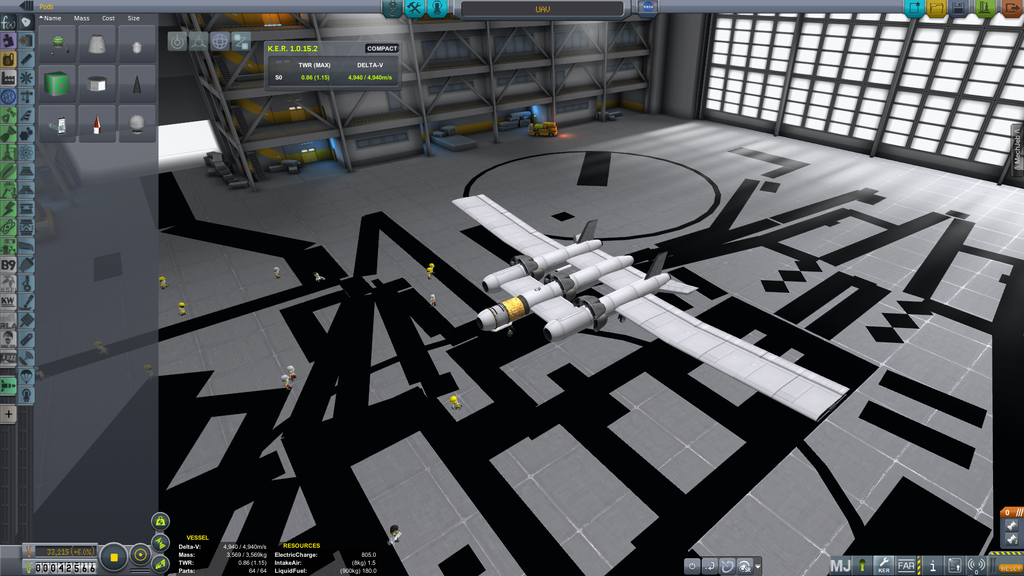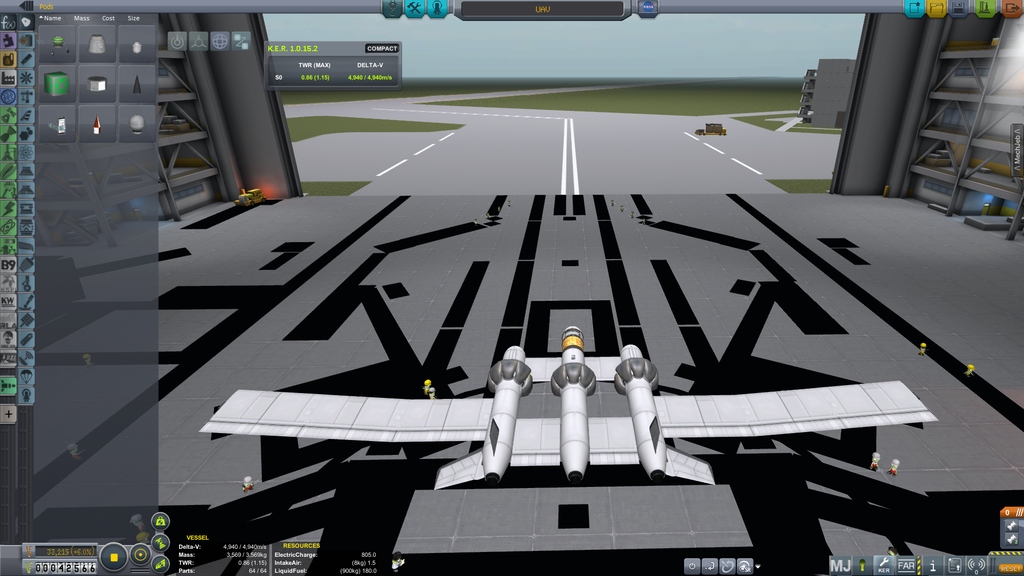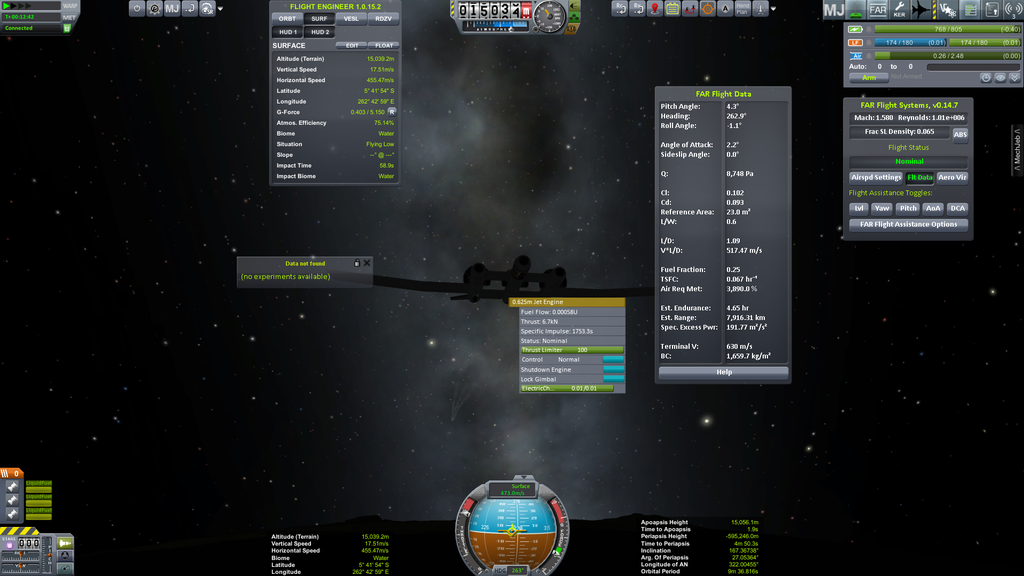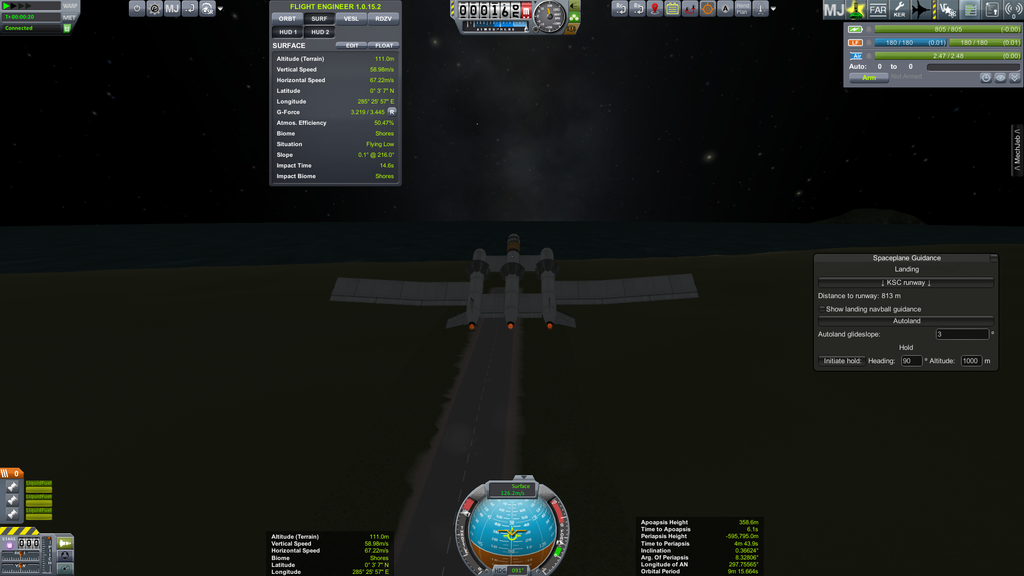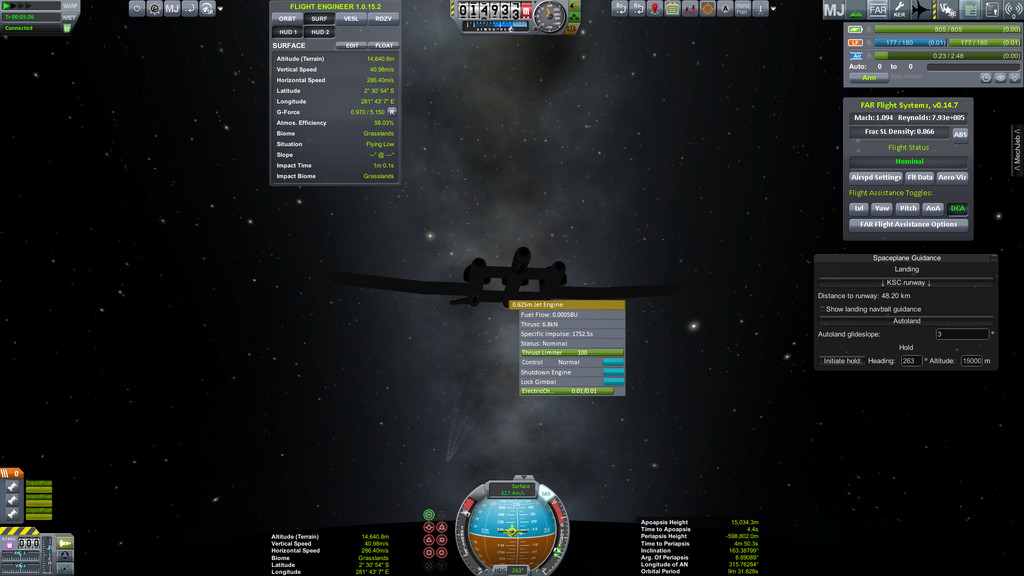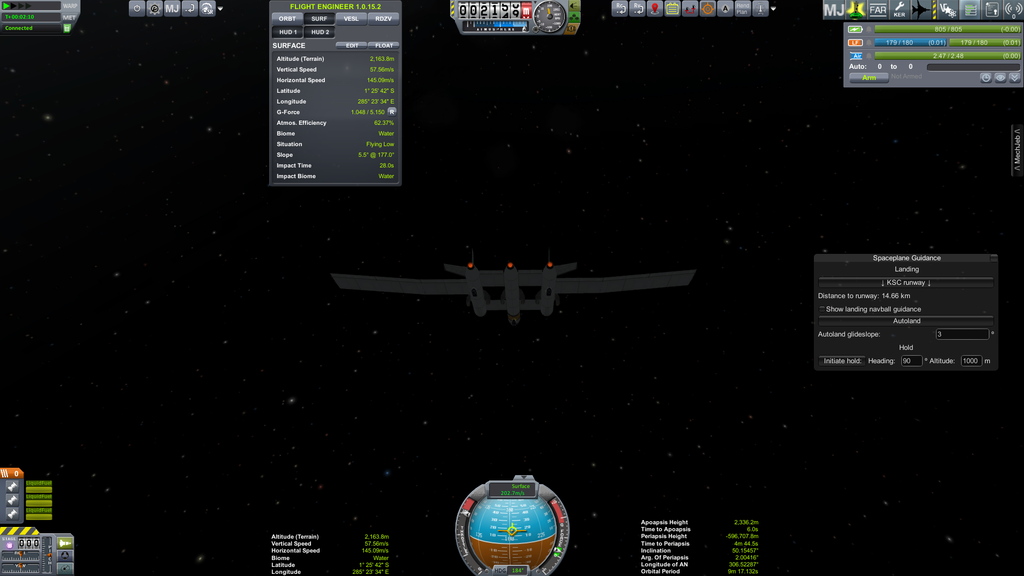 Do you really want to downvote this?
Don't forget, people build craft at all skill levels, just 'cos something is 'newbish' doesn't mean it needs hatin'.
It will cost you 5 of your own points to downvote
So only downvote craft that are totally unusable, not the craft pictured or have NSFW content with it.
(if the craft gets taken down you'll get your points back)