Paste a url where
this mod
can be downloaded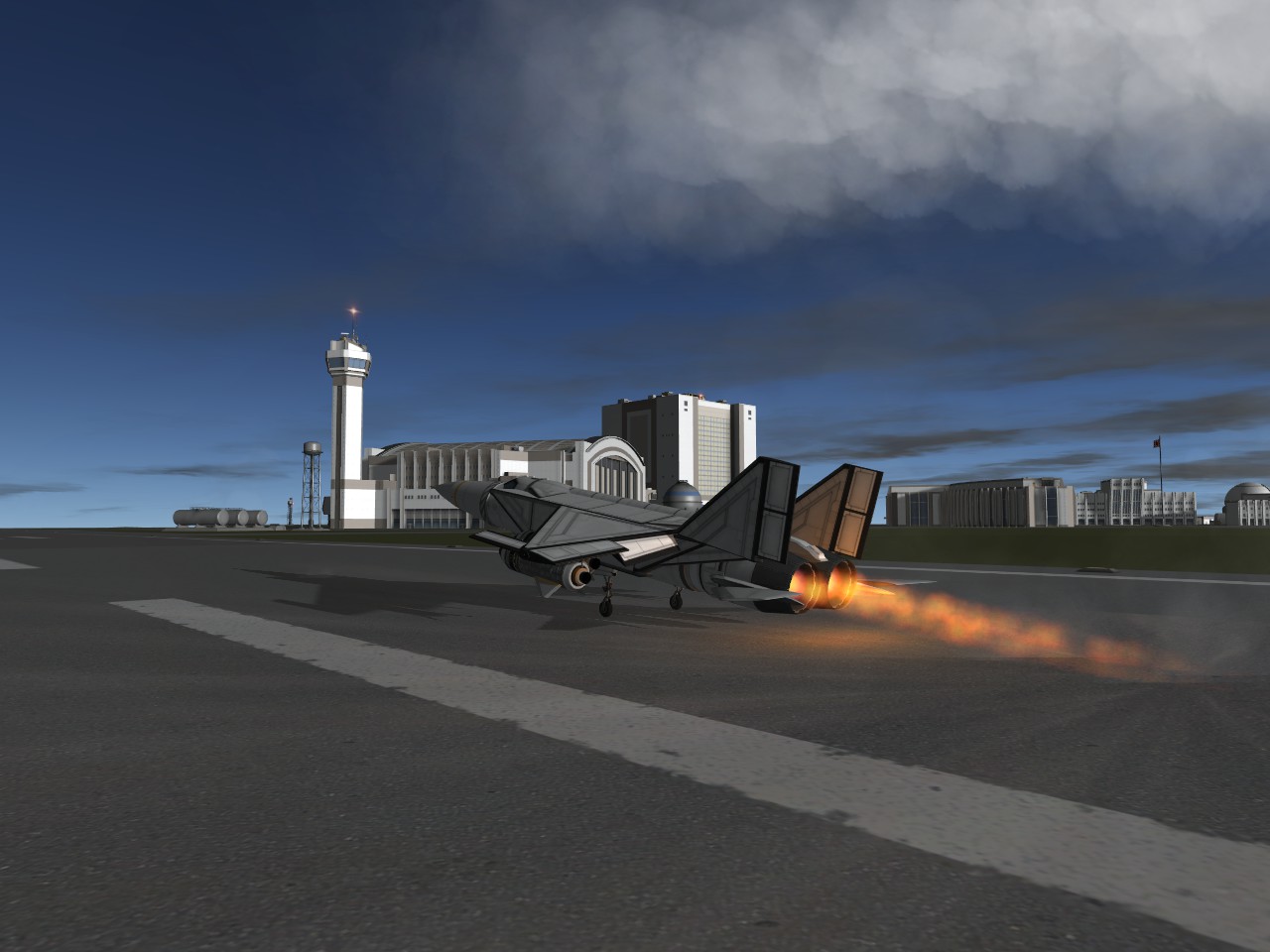 Description
The MiG-25 was a Soviet interceptor aircraft designed in response to the anticipated B-70 threat, built to intercept high-speed, high-altitude targets. It holds world records for the fastest fighter aircraft ever put into production, second fastest manned jet aircraft (although its engines were damaged beyond repair as a result of its flight at Mach 3.2), and the highest altitude ever reached by a jet aircraft under its own power. Its success was inhibited by the unreliable and ineffective R-40 missile, its only armament.
A stock aircraft called Mikoyan MiG-25PD Foxbat. Built with 149 of the finest parts, its root part is Mark1Cockpit.
Built in the SPH in KSP version 1.3.0.
Details
Type: SPH
Class: ship
Part Count: 149
Pure Stock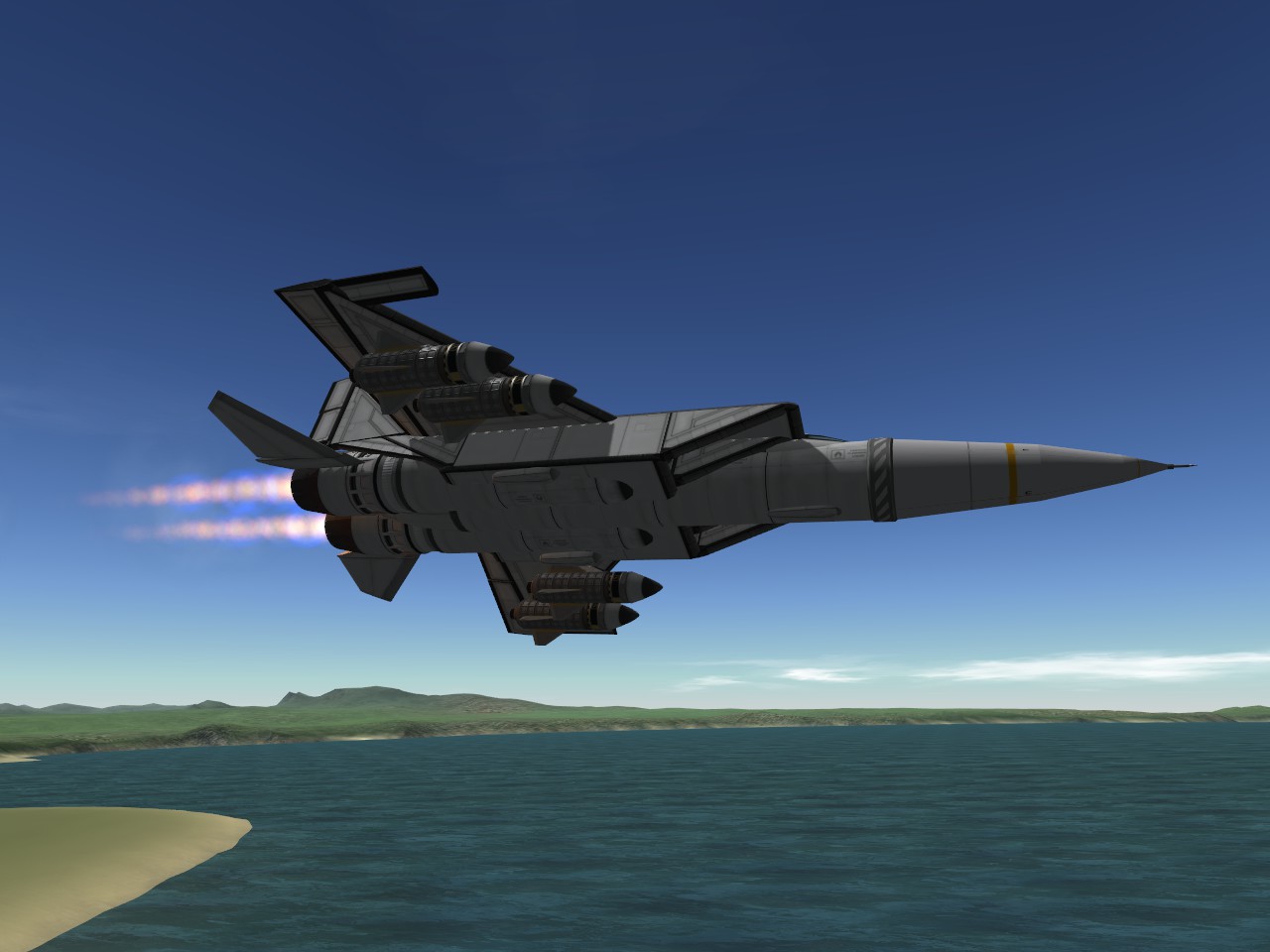 To use missiles, set the staging appropriately or decouple manually, fire, then switch to the missile and click Control from here.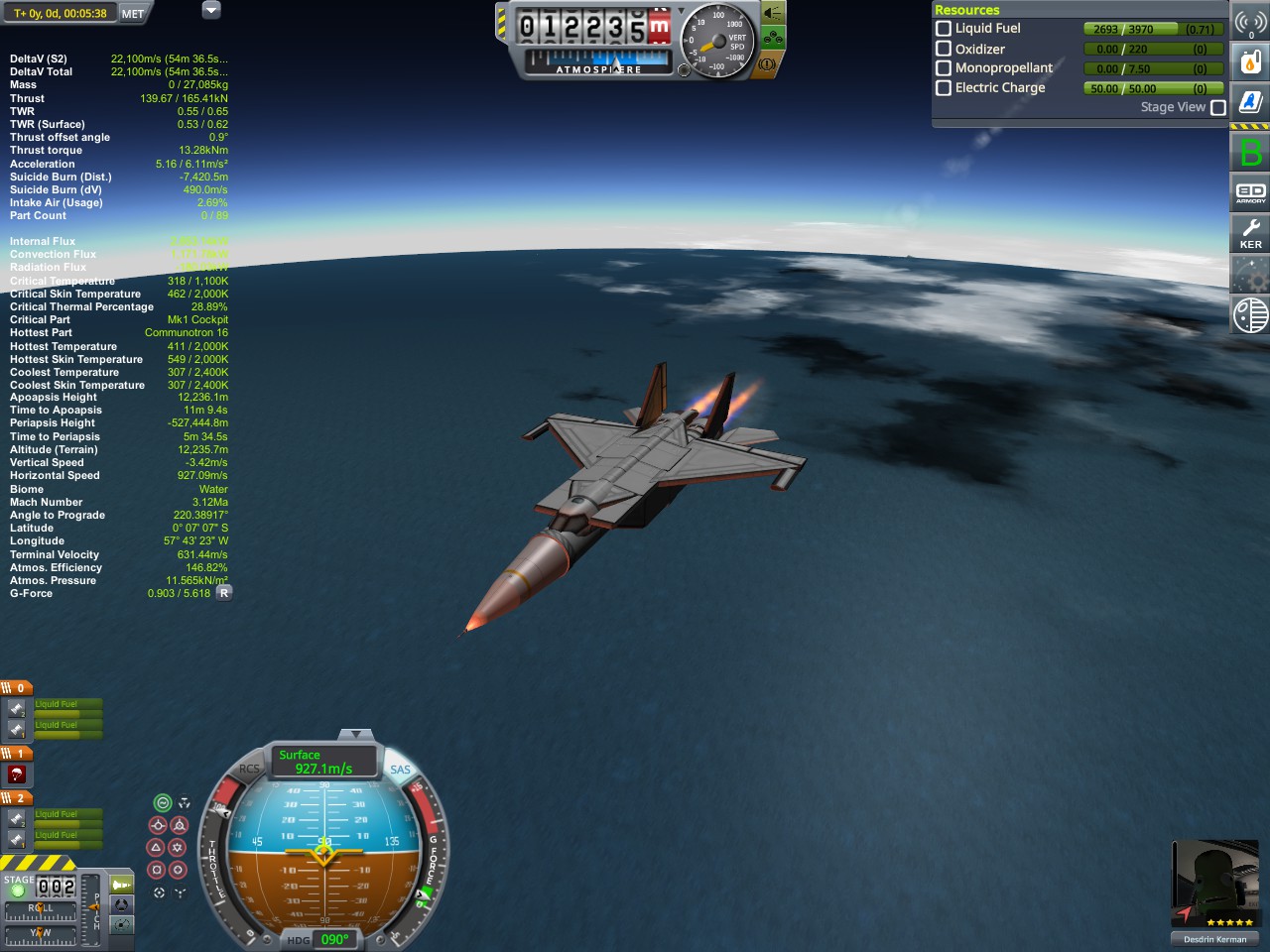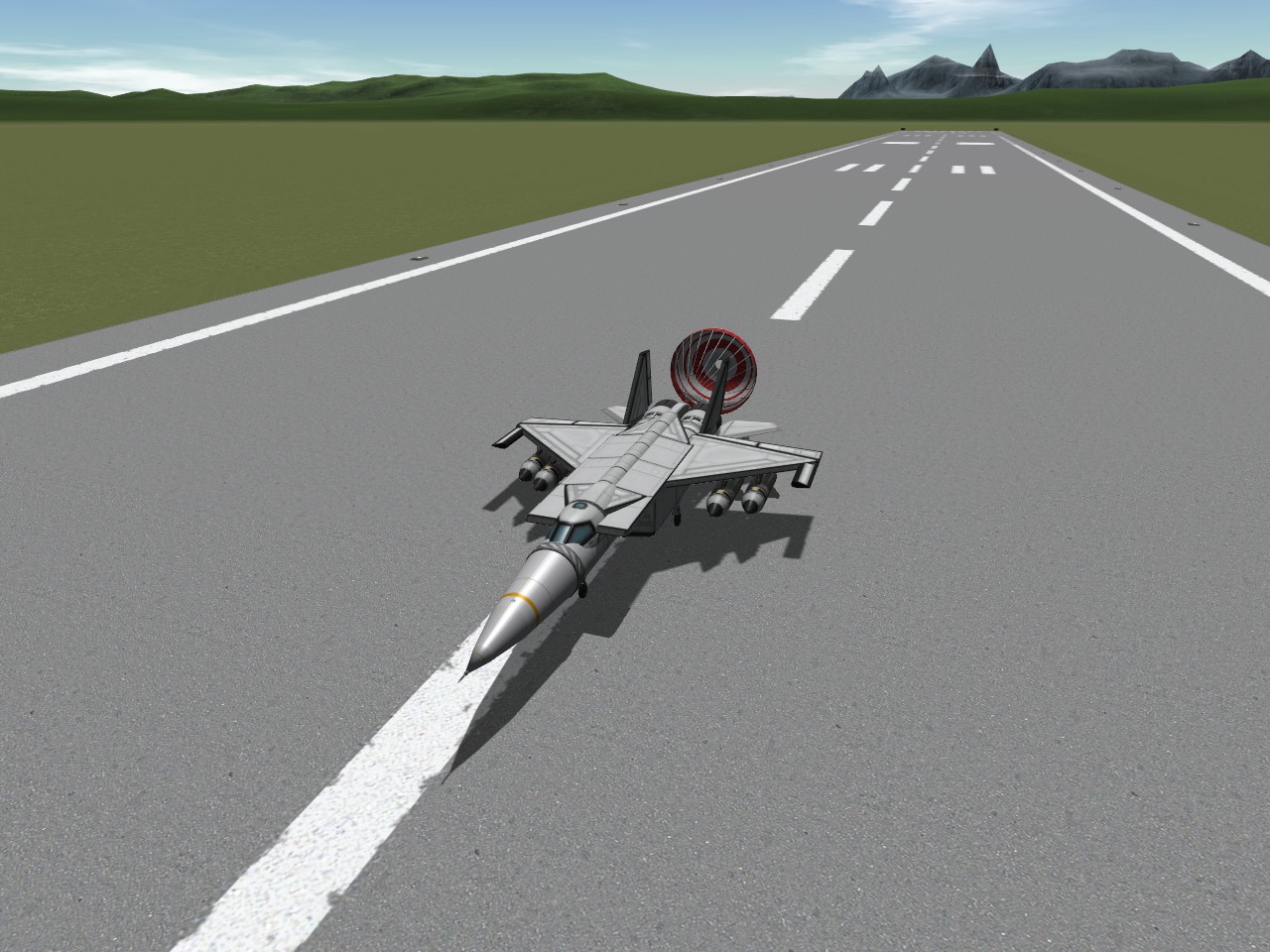 High performance aircraft and realistic replicas for all your obscure needs
Do you really want to downvote this?
Don't forget, people build craft at all skill levels, just 'cos something is 'newbish' doesn't mean it needs hatin'.
It will cost you 5 of your own points to downvote
So only downvote craft that are totally unusable, not the craft pictured or have NSFW content with it.
(if the craft gets taken down you'll get your points back)