Paste a url where
this mod
can be downloaded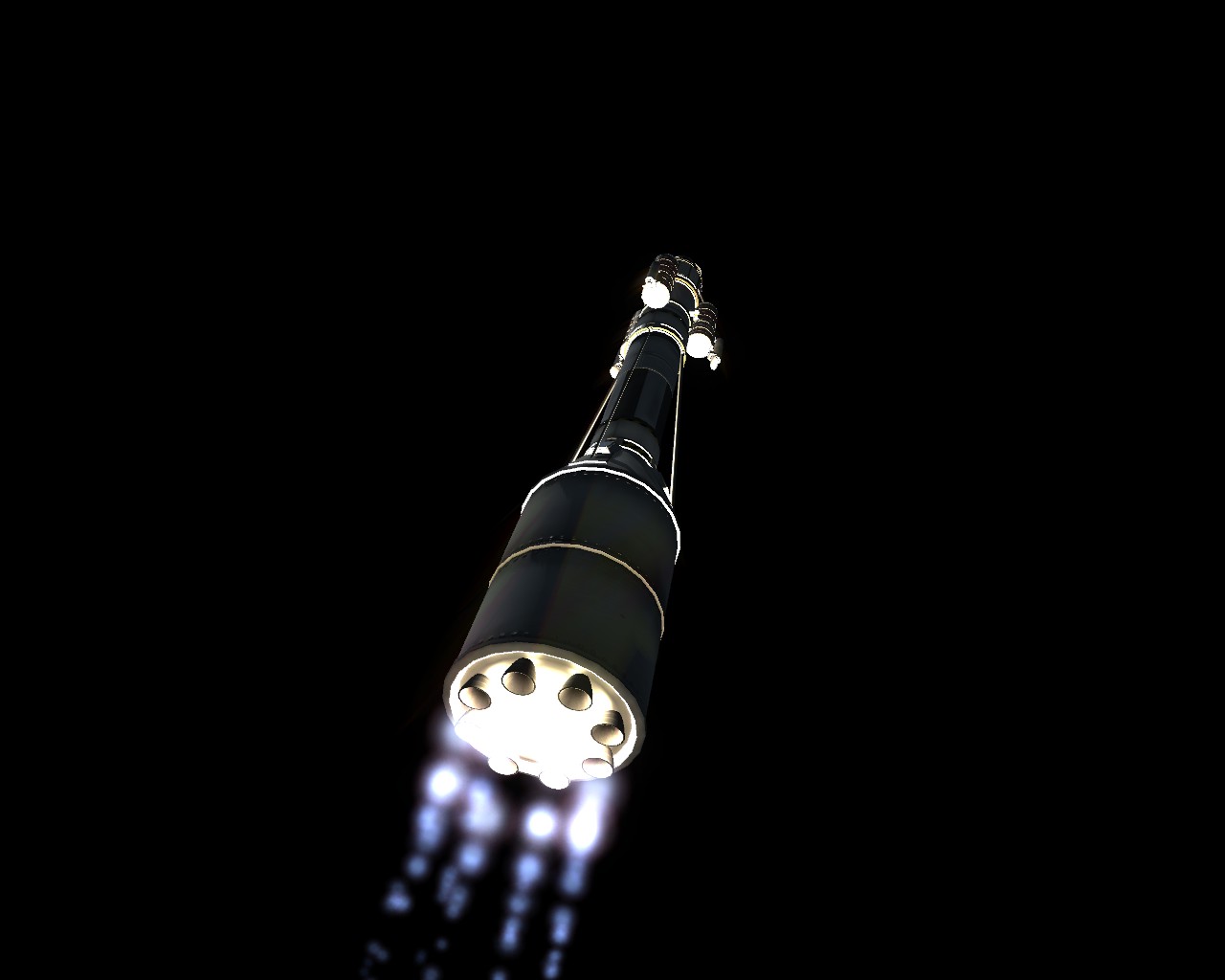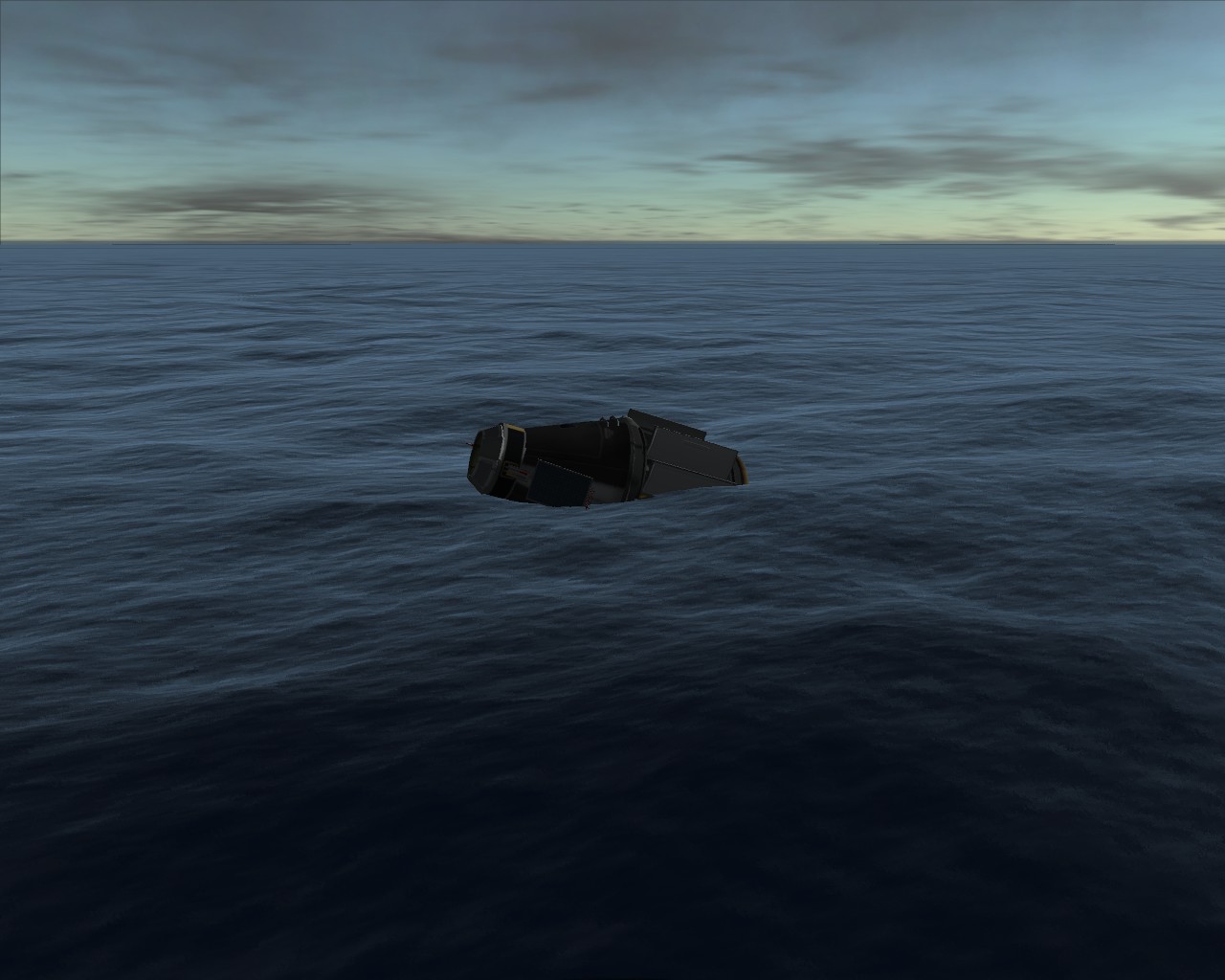 Description
A direct ascent lander, the Mun/Minmus Lander MK2 can get a Science Jr, 2 Mystery Goos, a Kerbal, and plenty of other equipment to the Mun or Minmus. Is capable of landing on either, although can takeoff and land again on Minmus. Built with 87 of the cheapest parts, its root part is mk1pod.
Built in the VAB in KSP version 1.0.5.
Stage Recovery is highly recommended, and parachutes are already fitted to the booster. https://kerbalstuff.com/mod/97/StageRecovery
Details
Type: VAB
Class: lander
Part Count: 87
Pure Stock
Do you really want to downvote this?
Don't forget, people build craft at all skill levels, just 'cos something is 'newbish' doesn't mean it needs hatin'.
It will cost you 5 of your own points to downvote
So only downvote craft that are totally unusable, not the craft pictured or have NSFW content with it.
(if the craft gets taken down you'll get your points back)