Paste a url where
this mod
can be downloaded
Description
Used by NASA to practice orbital rendezvous and docking, the Agena Target Vehicle was a modified Agena-D upper stage with a docking port and special antennas fitted. They also sometimes had experiments for astronauts to recover.
A mod rocket called Belle Target Vehicle. Built with 10 of the finest parts, its root part is bluedog.agenaProbeCore.
Built in the VAB in KSP version 1.2.0.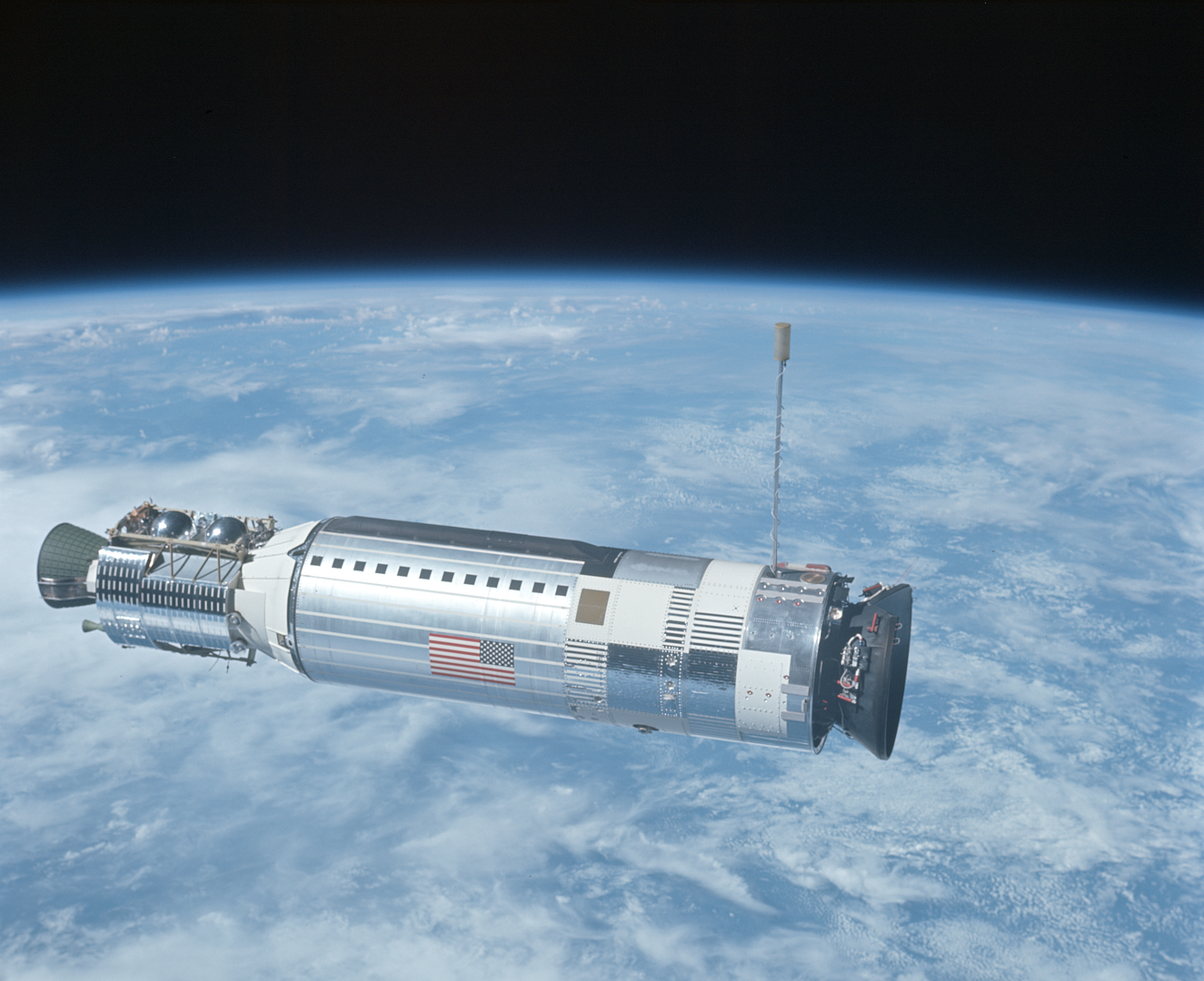 Details
Type: VAB
Class: ship
Part Count: 10
Mods: 0
Mods
+Bluedog Design Bureau