Paste a url where
this mod
can be downloaded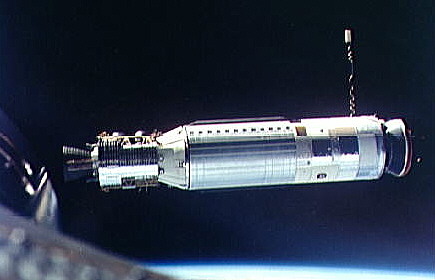 Details
Type: VAB
Class: ship
Part Count: 7
Mods: 0
Mods
+Bluedog Design Bureau
Description
An upgrade on the venerable Agena design, this upper stage features more tankage, an upgraded engine, and secondary engines, which can be replaced with experiments or sub-satellites if needed.
A mod rocket called Belle-D. Built with 7 of the finest parts, its root part is bluedog.agenaProbeCore.
Built in the VAB in KSP version 1.2.0.