Paste a url where
this mod
can be downloaded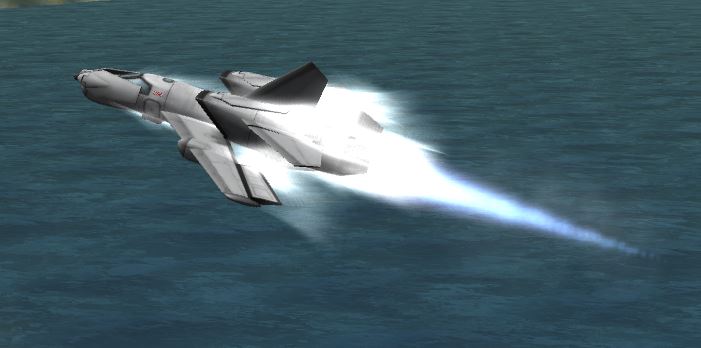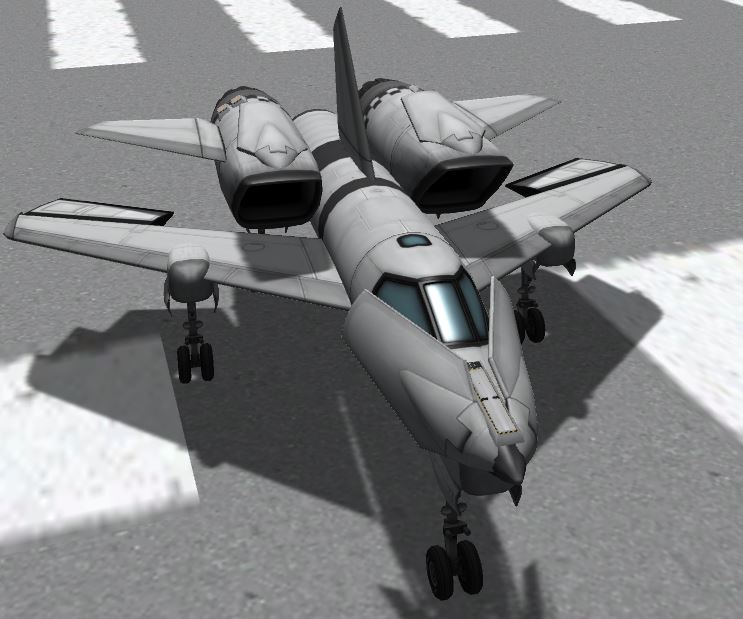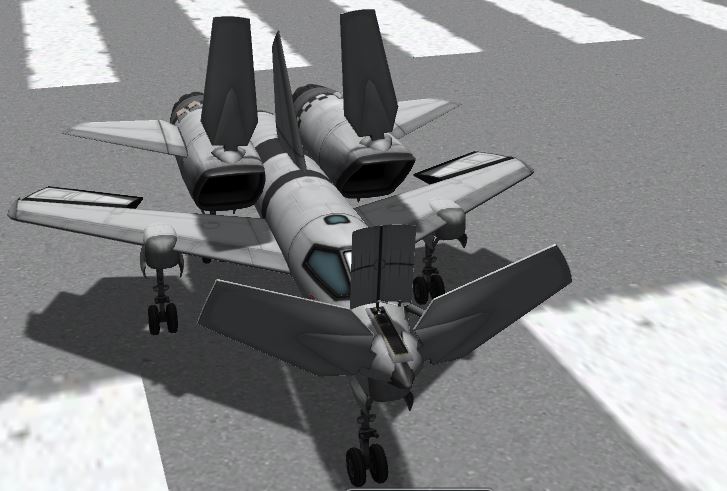 Description
A stock aircraft called Aero-Valkon. Built with 32 of the finest parts, its root part is Mark1Cockpit.
Built in the SPH in KSP version 1.8.1.
Details
Type: SPH
Class: aircraft
Part Count: 32
Pure Stock
This is my first ever post on this site so I may have made some stupid mistakes.
this craft is HARD to control, so you may crash sometimes.
If you have any suggestions or such, comment!
I hope you like it!
-M