Paste a url where
this mod
can be downloaded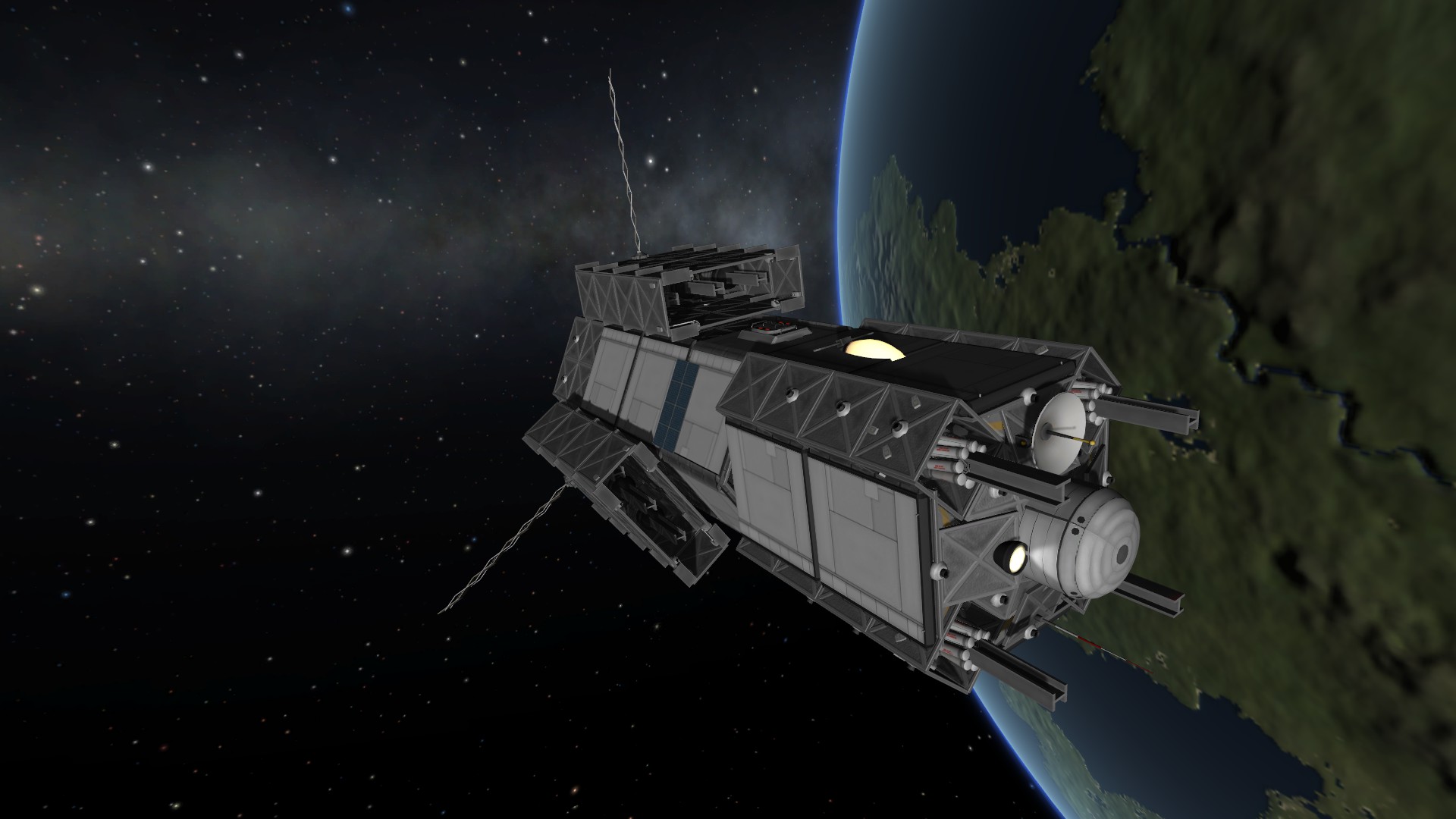 Description
A stock rocket called DD-07 Damocles ARMED. Built with 808 of the finest parts, its root part is trussPiece3x.
Built in the VAB in KSP version 1.3.1.
Details
Type: VAB
Class: ship
Part Count: 808
Pure Stock
Last stage contains all the engines on the main craft: Do Not Stage This!
The 3 stages before this are unguided rockets, keep this in mind as you use the last launch stage.
All staging before this is the launch stage and works normally.
Guided missiles are located in the outer racks and require you to right click on the docking port to decouple them. Once detached press the [ key to switch to the missile. You will have to manually add a stage before you can stage the engines on missile. Use weak bursts from the main engines and RCS to steer clear of the ship.
Do you really want to downvote this?
Don't forget, people build craft at all skill levels, just 'cos something is 'newbish' doesn't mean it needs hatin'.
It will cost you 5 of your own points to downvote
So only downvote craft that are totally unusable, not the craft pictured or have NSFW content with it.
(if the craft gets taken down you'll get your points back)