Aeroneer-McKerman KF-85A Mk-IV Koblin
Paste a url where
this mod
can be downloaded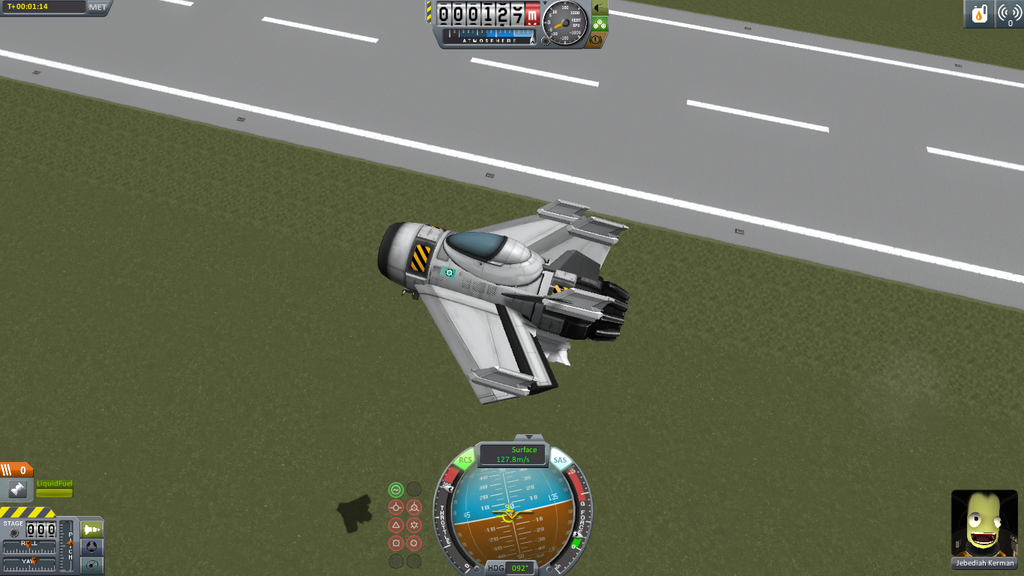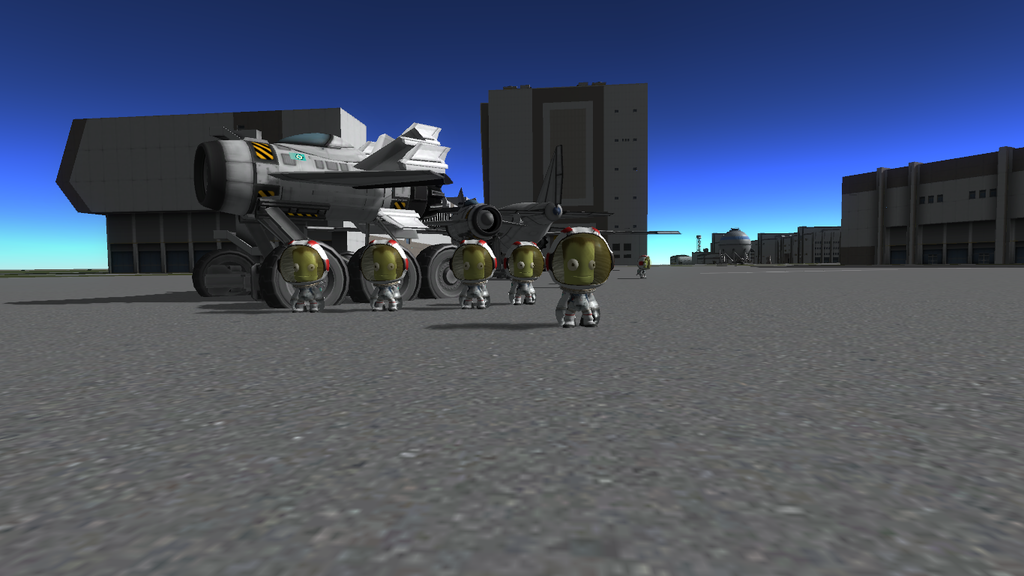 Details
Type: SPH
Class: aircraft
Part Count: 57
Stock:
Description
A parasite fighter designed to drop out of bombing bays of a heavy bomber (Kerman K-29, K-36)
A stock aircraft called Aeroneer-McKerman KF-85A Mk-IV Koblin. Built with 57 of the finest parts, its root part is Mark2Cockpit.
How to take-off: 1. Throttle up 2. when you reach ~55-60m/s, jettison gear set 3. pull up
Built in the SPH in KSP version 1.0.0.