Paste a url where
this mod
can be downloaded
Details
Type: SPH
Class: spaceplane
Part Count: 104
Pure Stock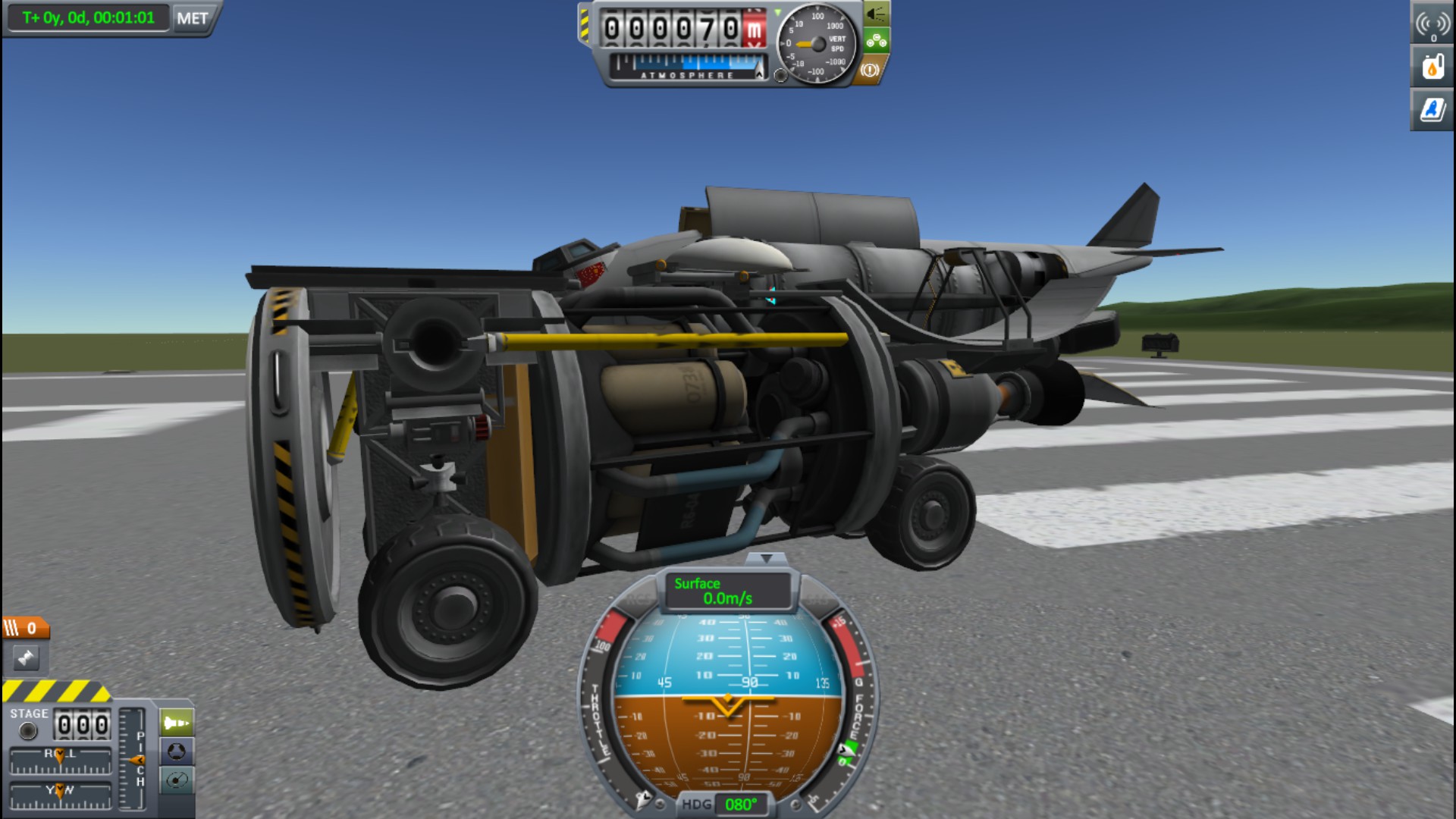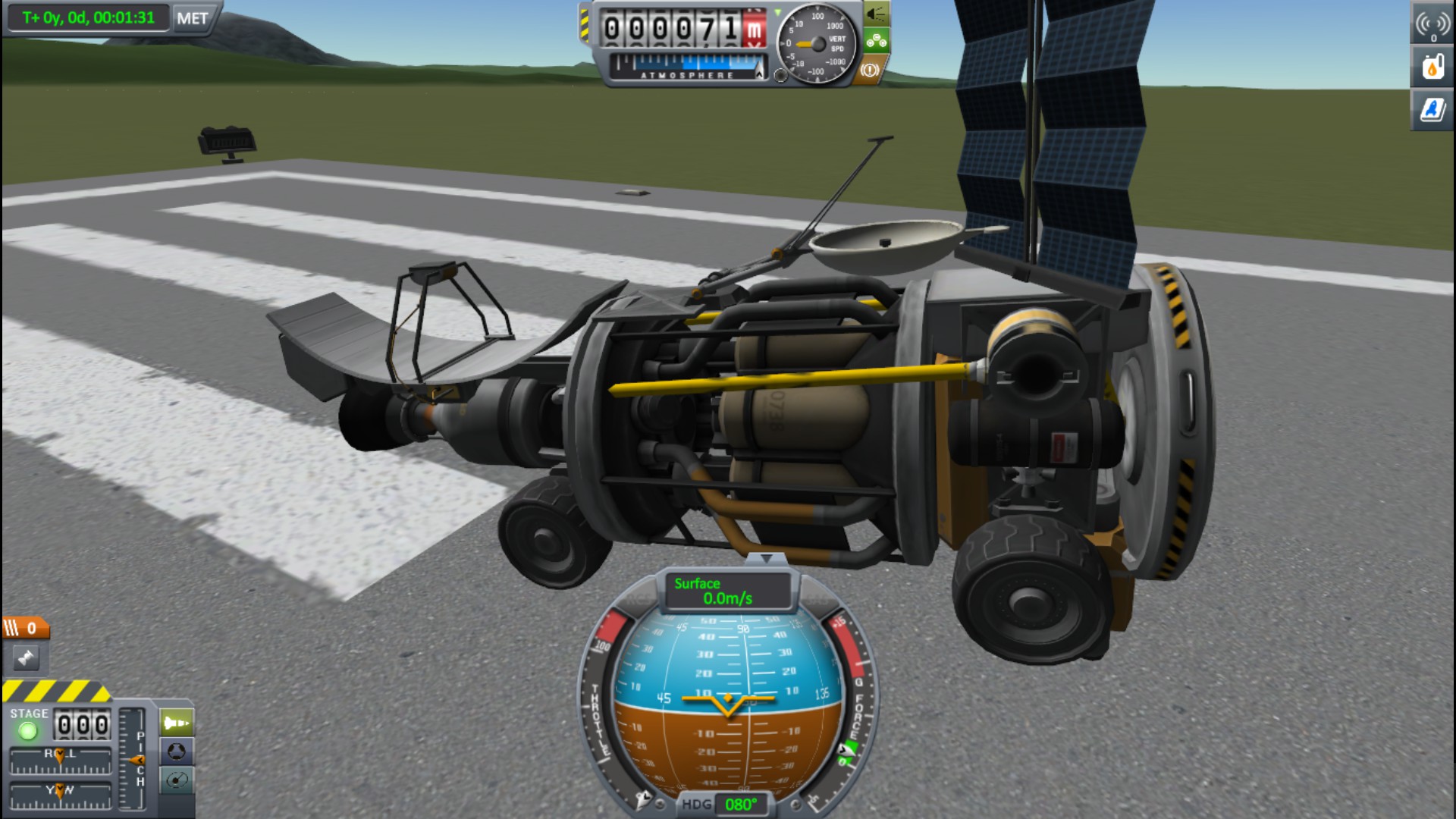 Description
A stock aircraft called Moonraker v C8B. Built with 104 of the finest parts, its root part is adapterMk3-Size2Slant.
Built in the SPH in KSP version 1.2.0.
New & improved over Moonraker v C7.
This ship packs an even more cramped rover with bigger antennas, bigger wheels, (smaller fuel tank), bigger docking port, (no science equipment) but bigger charging capacity!
Needs refuelling once in orbit around Kerbin but, unlike taking off from Kerbin, it can then be filled up to maximum capacity and use the nuke engine to reach Minmus, mine fuel, and do planet hopping to Duna, Eve, or its moons. Should be able to reach Dres. A close encounter flyby with Moho was even achieved with the older C7 model after hopping from Minmus then Eve's moon.
Do you really want to downvote this?
Don't forget, people build craft at all skill levels, just 'cos something is 'newbish' doesn't mean it needs hatin'.
It will cost you 5 of your own points to downvote
So only downvote craft that are totally unusable, not the craft pictured or have NSFW content with it.
(if the craft gets taken down you'll get your points back)