Big Rig Lowrider in Cargo Bay
Paste a url where
this mod
can be downloaded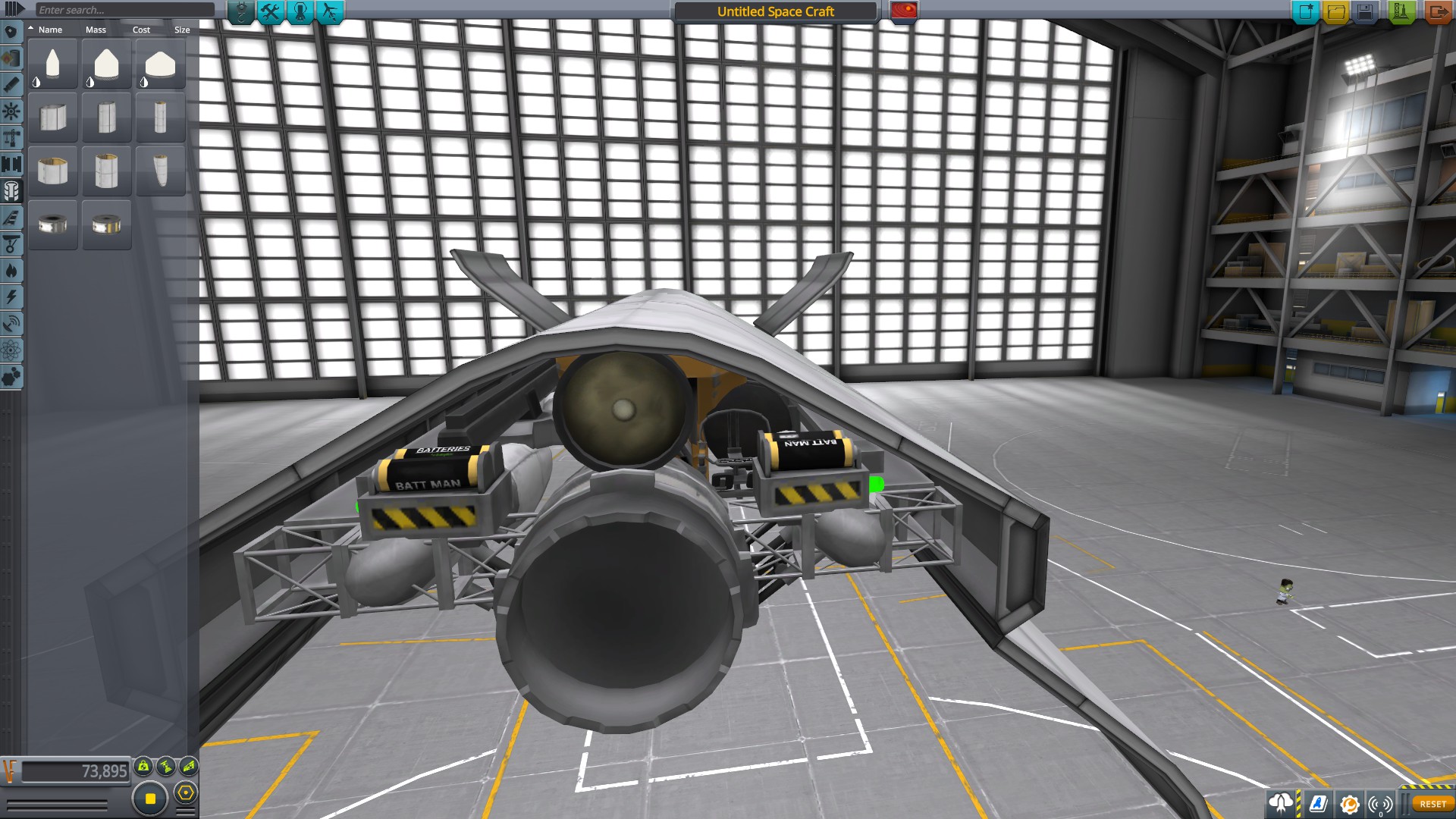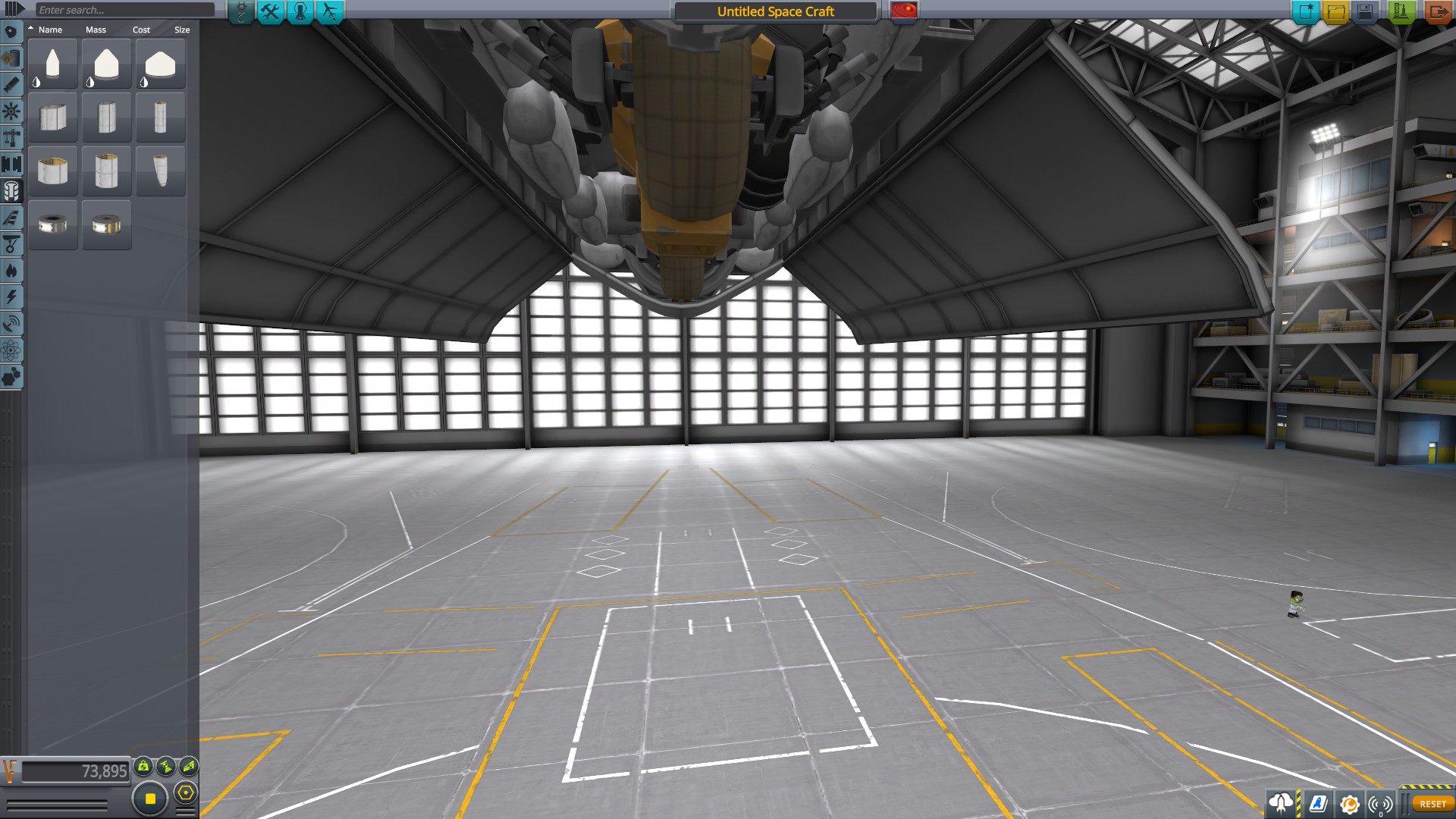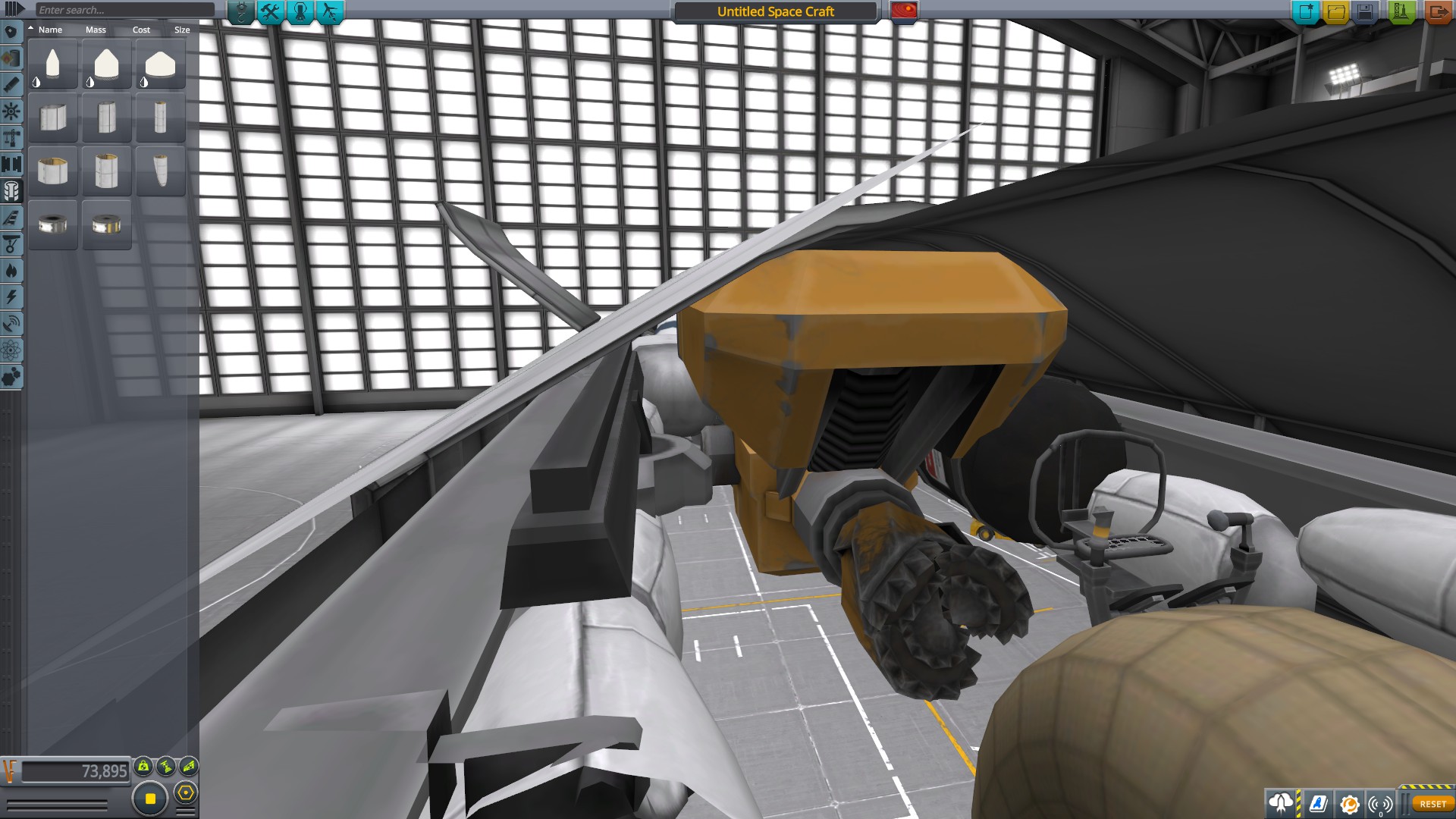 Description
Low profile rover with large drill that fits in an MK2 cargo bay
Requires extension of training wheels for motorbike balance, rear mining wheels to tilt forward when drilling and extension of large docking wheels to latch back into cargo bay after retracting plane/spaceplane's landing gear in order to be able to reach docking port. See https://kerbalx.com/evader/big-rig-lowrider for a sample craft that uses this subassembly & to check what a craft's main landing gear height should be to be able to retract & lie flat on the floor to allow the rover to reach the docking port. May want to replace 1 RCS fuel tank with small radiator attached to ISRU for better operating efficiency.
A stock subassembly called Big Rig Lowrider in Cargo Bay. Built with 49 of the finest parts, its root part is mk2CargoBayS.
Built in KSP version 1.4.3.
Details
Type: Subassembly
Class: rover
Part Count: 49
Pure Stock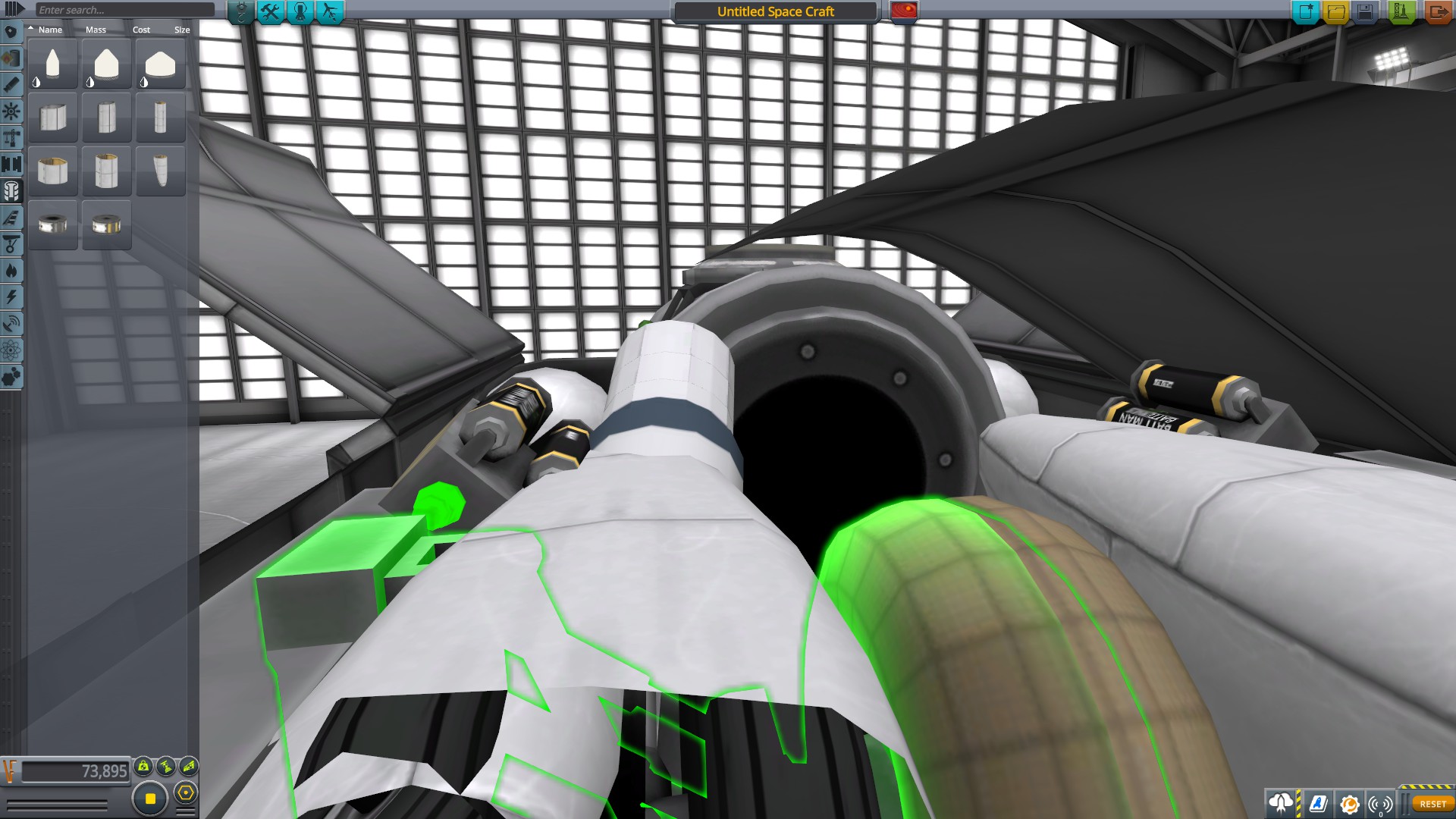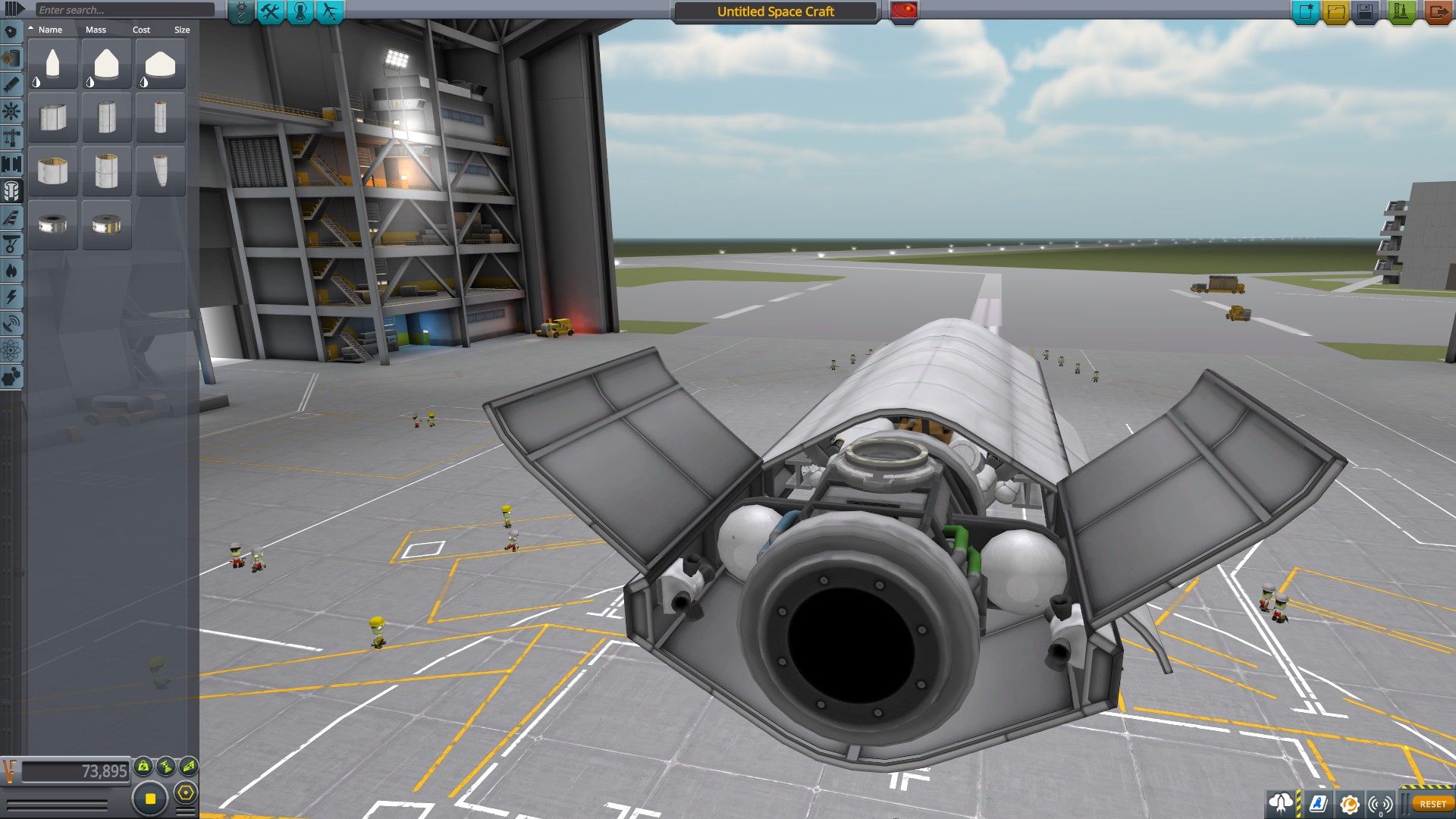 Do you really want to downvote this?
Don't forget, people build craft at all skill levels, just 'cos something is 'newbish' doesn't mean it needs hatin'.
It will cost you 5 of your own points to downvote
So only downvote craft that are totally unusable, not the craft pictured or have NSFW content with it.
(if the craft gets taken down you'll get your points back)