Paste a url where
this mod
can be downloaded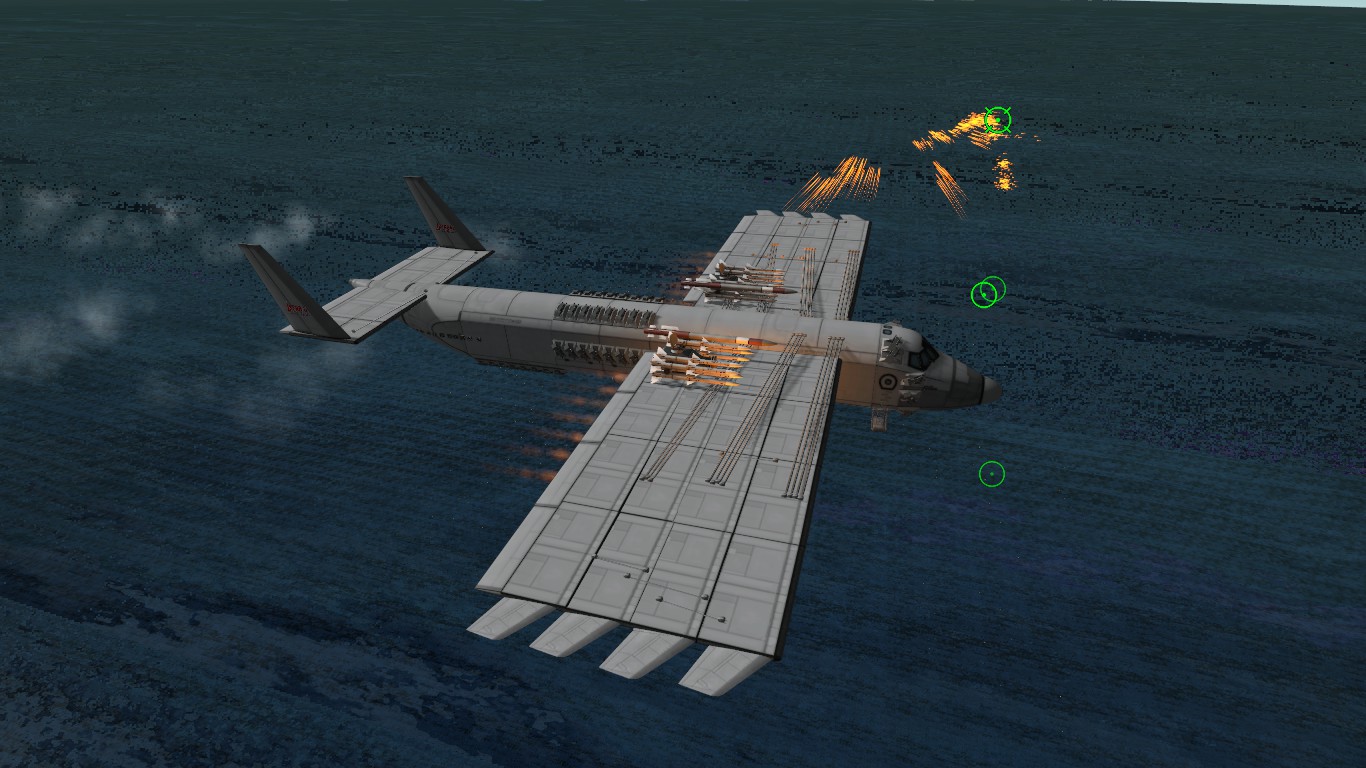 Description
A plane built as a tribute to the late John Moses Browning, who created the legendary Browning M2 Heavy Machine Gun. Armed with 64 50 cal turrets with 31200 rounds of ammo, this plane can lay down enough lead to poison several generations of those unfortunate enough to live where it fires. It also has two Jernas missile turrets, each with 2 PAC-3 Intercept and 14 AIM-120 missiles.
Change the 50 cal firing setting in the BDA menu to salvo for maximum effect
Built in the SPH in KSP version 1.3.1.
Details
Type: SPH
Class: aircraft
Part Count: 298
Mods: 2
11/21/17 Update: Improved flare countermeasures and increased turret firing range