Paste a url where
this mod
can be downloaded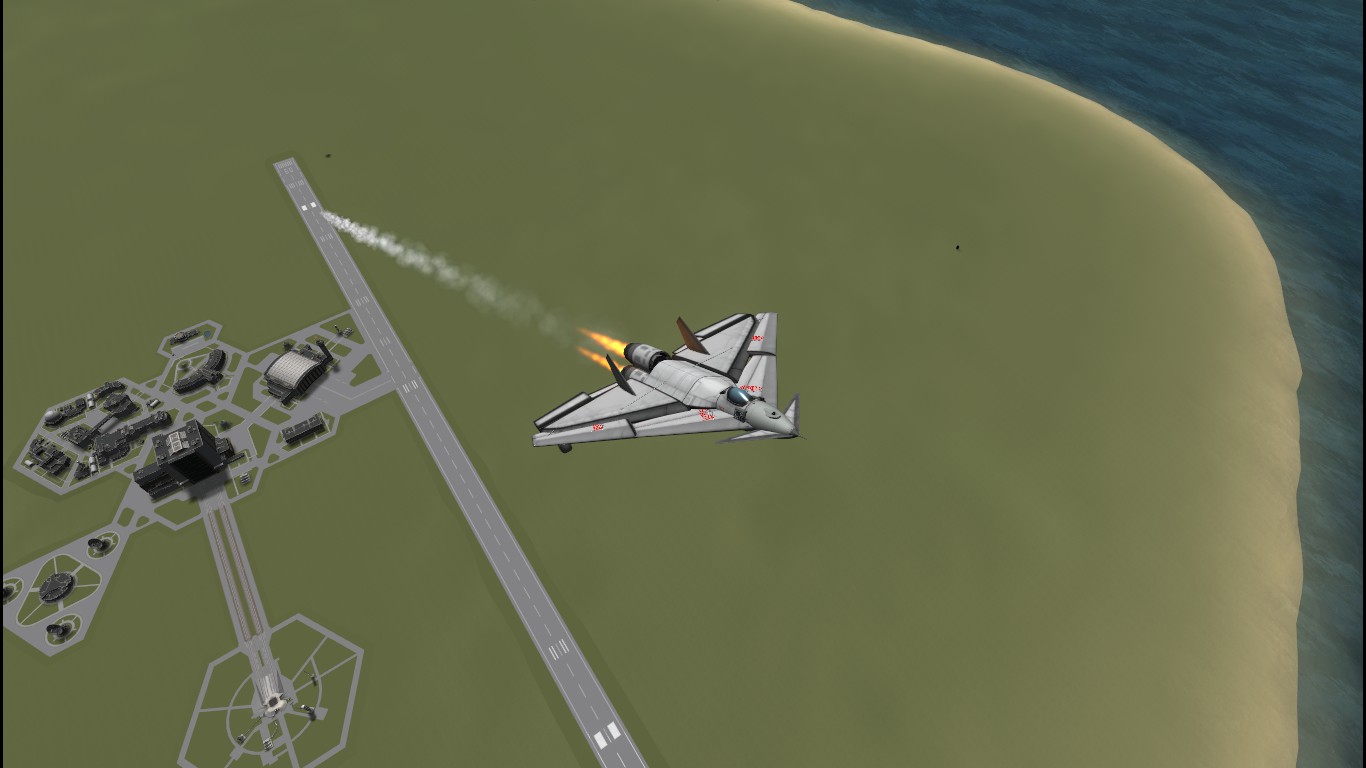 Details
Type: SPH
Class: ship
Part Count: 51
Mods: 2
Description
A mod aircraft called A dorito. Built with 51 of the finest parts, its root part is Mark2Cockpit.
The larger, heavier, mk2 variant of my (not-so) famous fighter, The Dorito, now with a bomb bay!
Has a very light armament of 2 bomb bay mounted AIM-120's*, and 2 vulcans with 1300 rounds of ammo. Countermeasures are 4 chaff pods and 2 flare pods.
Built in the SPH in KSP version 1.1.3.
*Missiles may fail to launch under AI control. User beware!
This plane was the (almost) winner of the Top Gun AI Revamped contest! (http://forum.kerbalspaceprogram.com/index.php?/topic/145444-top-gun-ai-revamped/&do=findComment&comment=2706017)