Paste a url where
this mod
can be downloaded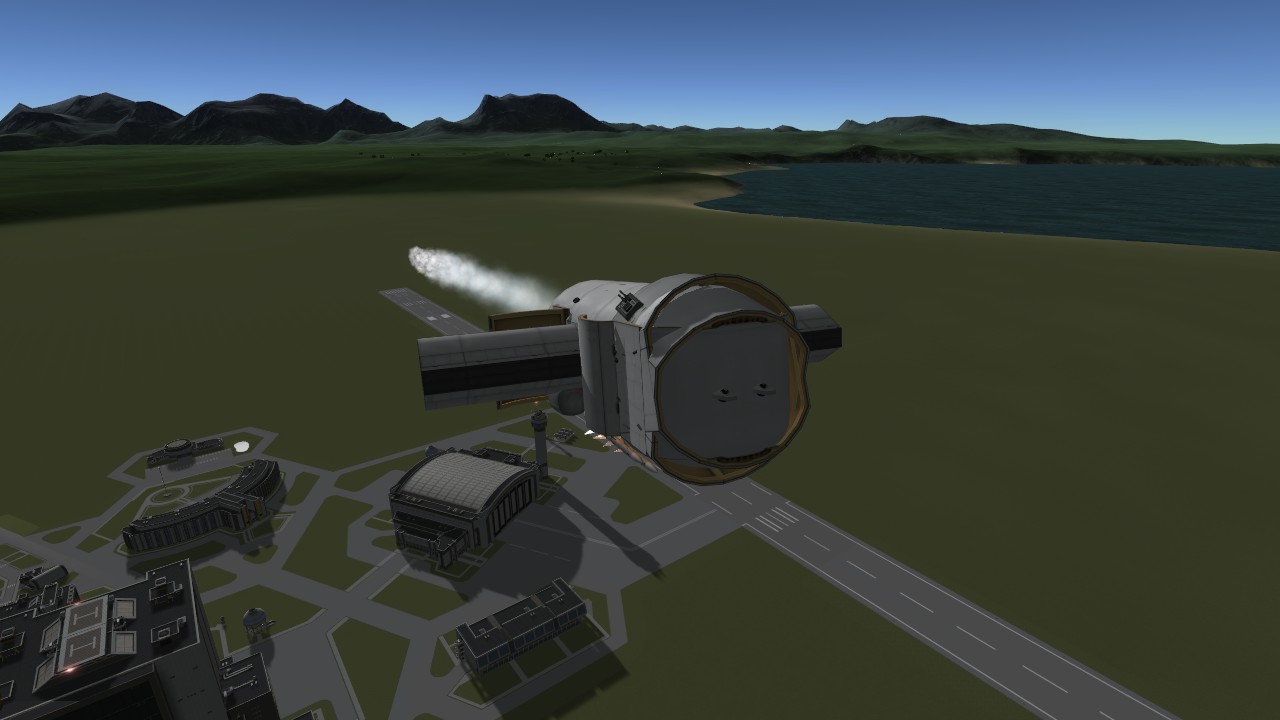 Details
Type: SPH
Class: aircraft
Part Count: 100
Mods: 2
Description
An armored fighter built using the dirtiest tricks in the book. Extremely durable, good maneuverability.
Picture is outdated. The craft resembles this with some differences.
Armed with 3 vulcans with 1300 rounds and 4 AIM-120 AMRAAMs.
Picture is slightly outdated.
Built in the SPH in KSP version 1.1.2, does not work with 1.0.5.