Paste a url where
this mod
can be downloaded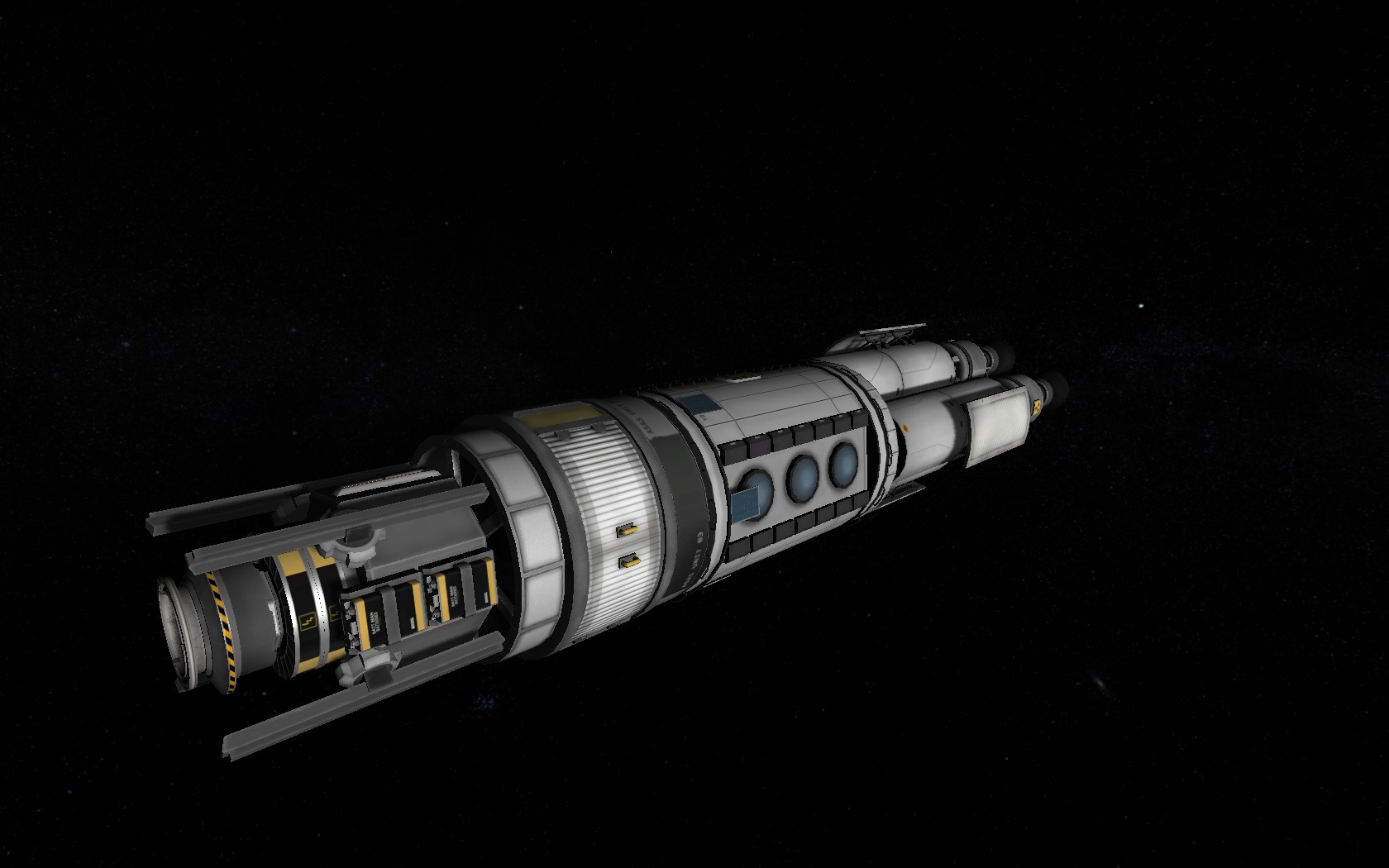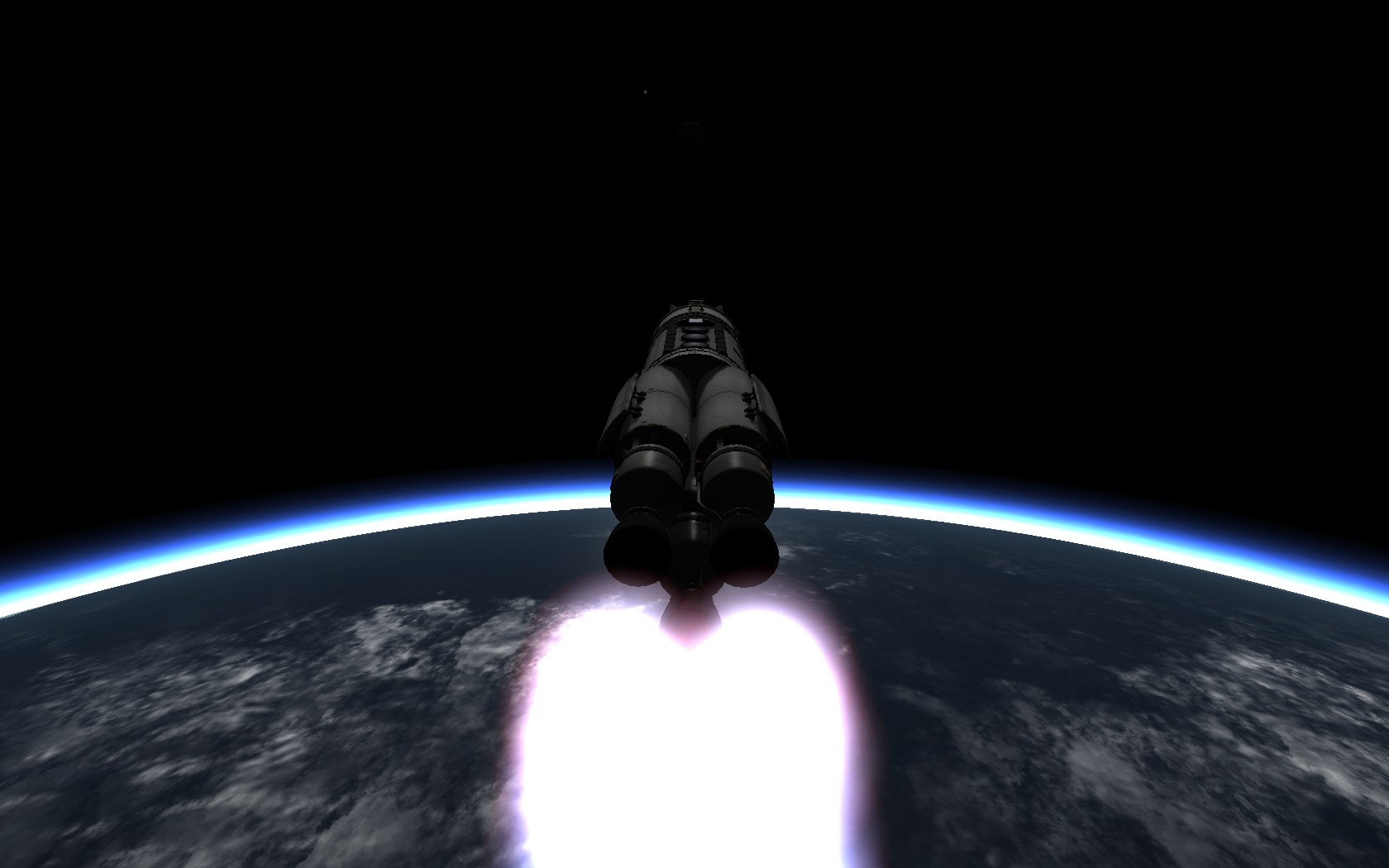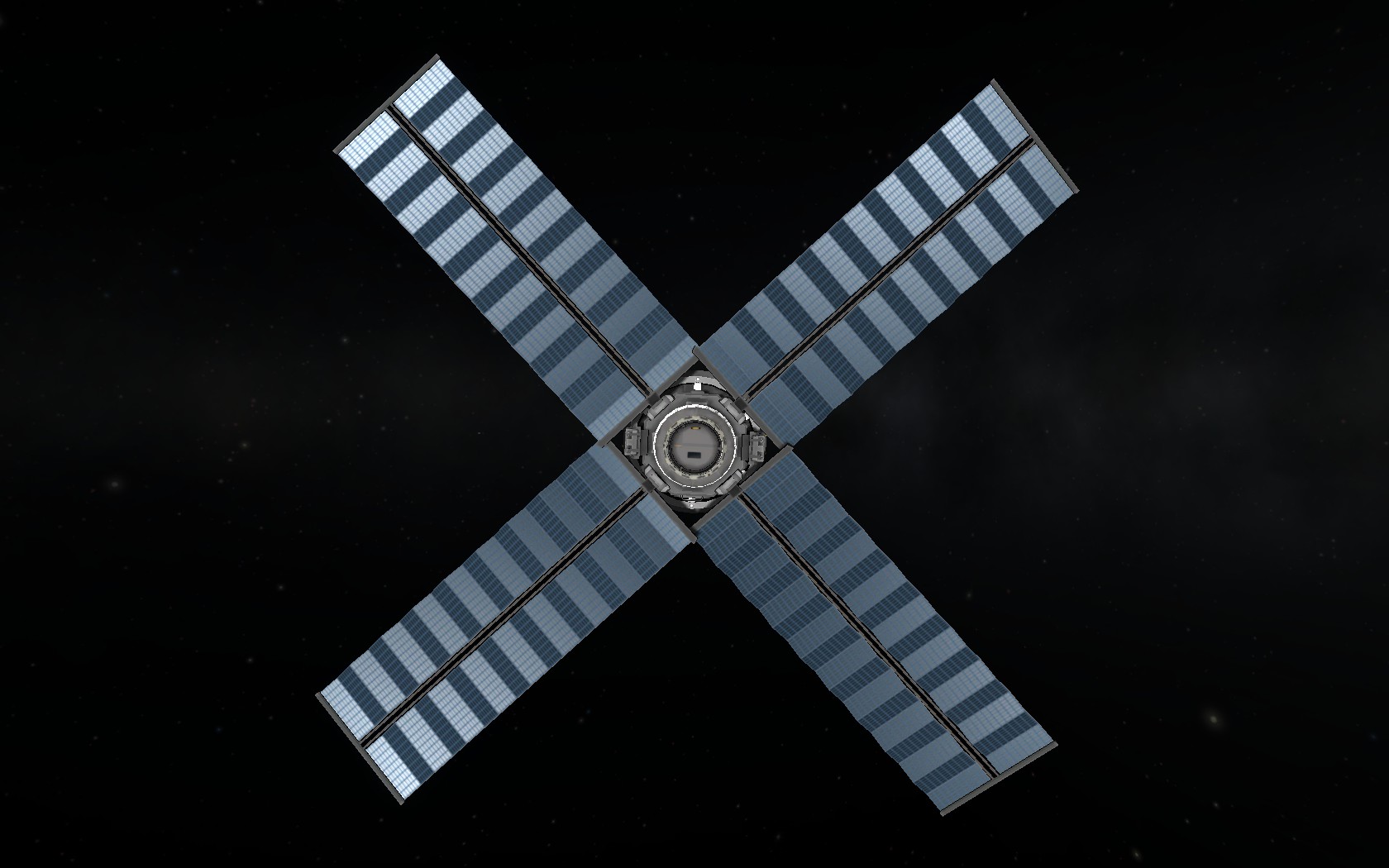 Description
Trinity SpaceLab is a self-contained research facility built with mid-game technology, carefully tuned for low part count of 60 and long range. Designed to go to Minmus orbit in a KScale2 solar system, it probably has enough delta-v to reach Duna in stock.
Built in the VAB in KSP version 1.0.4.
Details
Type: VAB
Class: station
Part Count: 60

Mods: 3

Delta-v: 3,982 m/s

TWR: 0.61

Docking port: Yes

RCS: No
Mods
Ferram Aerospace Research
Procedural Fairings
Squad (stock)
Usage tips
Be sure to launch with 2 trained scientists. The lab has a probe core so you don't need a pilot - the Can is for Crew Reports. You may wish to add the solar panels to Lights if you'll be docking frequently. In spite of being nuclear-powered and 30 tons, it is quite nimble. Grab the experiments in low orbit, boost to Minmus or Mun, grab high Kerbin science on the way, etc. Settle into a stable orbit and start crunching data! You can fill the 500 data easily just by arriving in low orbit.
Do you really want to downvote this?
Don't forget, people build craft at all skill levels, just 'cos something is 'newbish' doesn't mean it needs hatin'.
It will cost you 5 of your own points to downvote
So only downvote craft that are totally unusable, not the craft pictured or have NSFW content with it.
(if the craft gets taken down you'll get your points back)