SSC-14(SuperSonic Cruiser-14)
Paste a url where
this mod
can be downloaded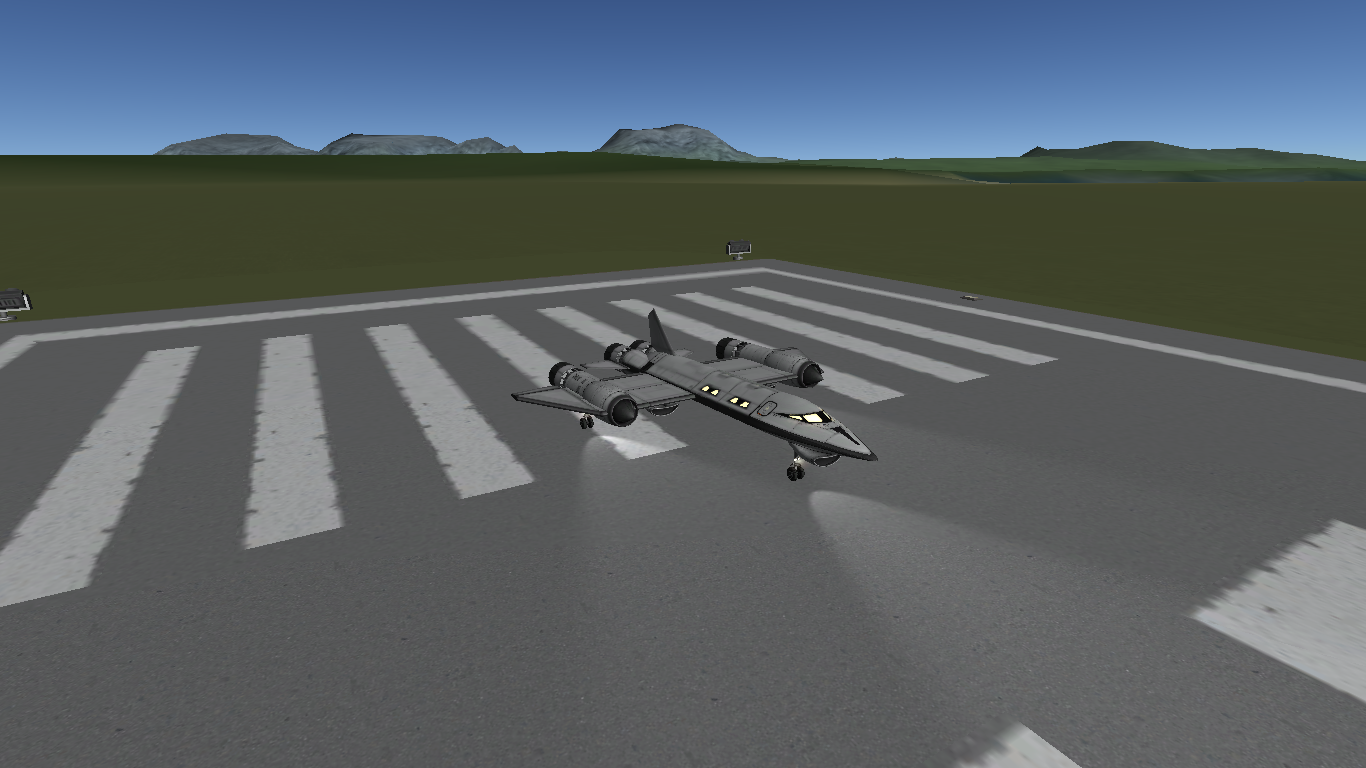 nothing too special. just wanted to share this (ps. i have modifered it a bit it looks difirent in save and in pics)
Details
Type: SPH
Class: aircraft
Part Count: 50
Mods: 3
Mods
Squad (stock)
TweakScale - Rescale Everything!
TweakableEverything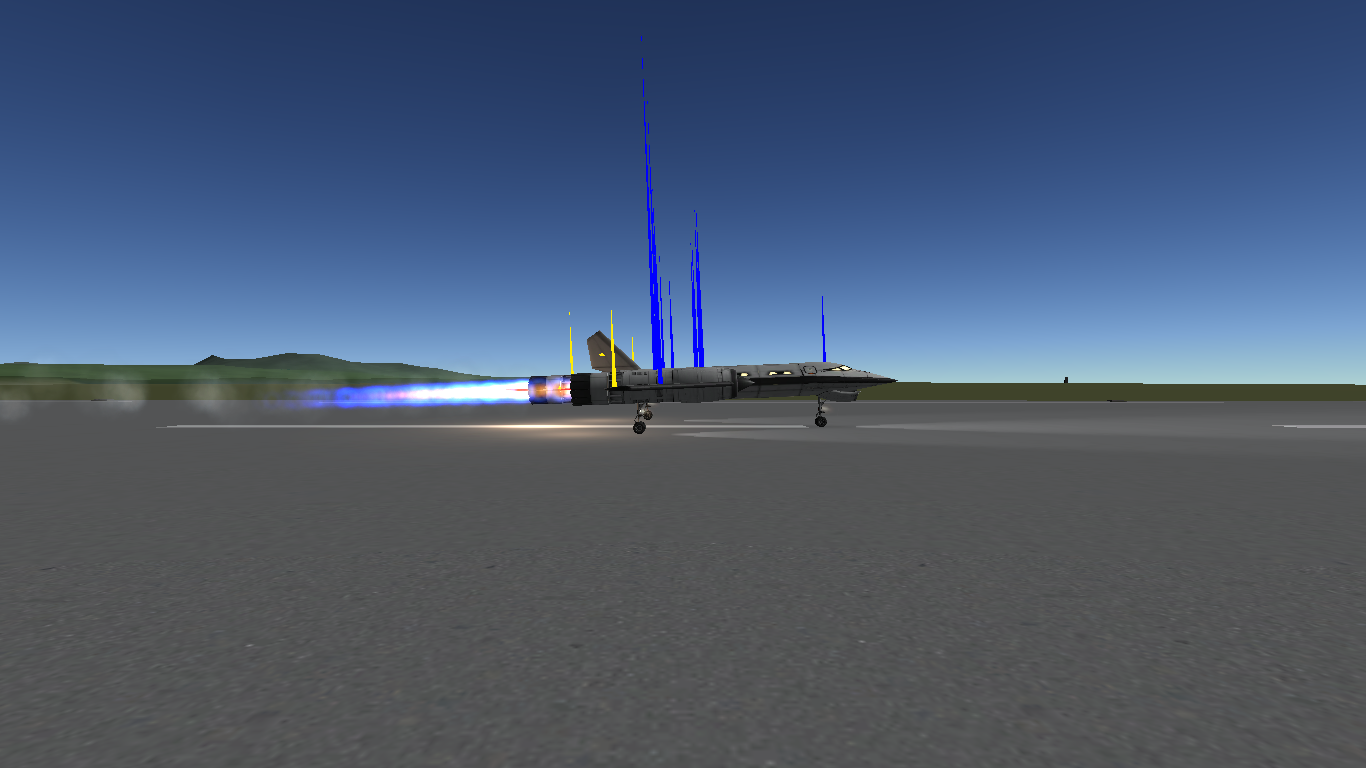 thanks to good aerodinamic it can fly very smooth. takes off by itself without any help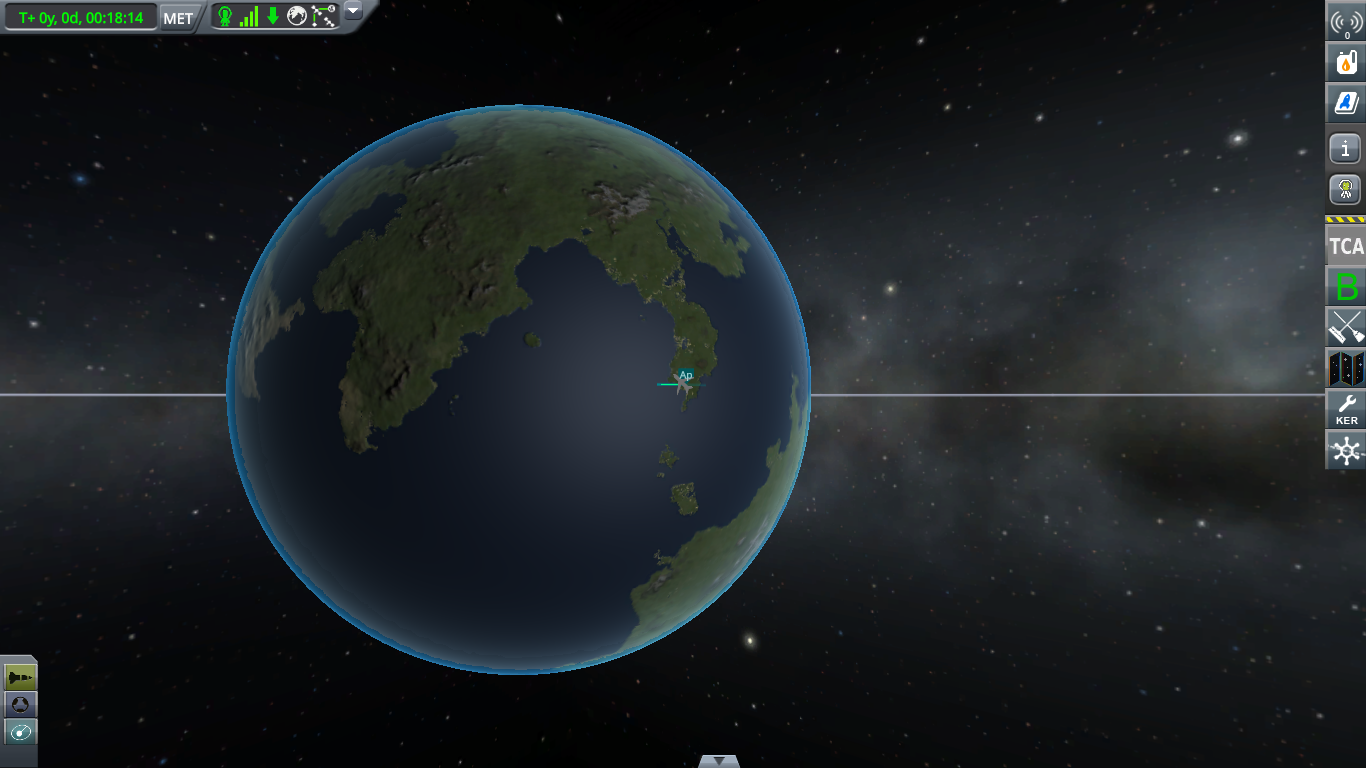 don't know what that place is called but you can see. takes about 20 mins to get here. tested from equator to north pole. took me about 25-30 in game mins. had to slow down due of overheats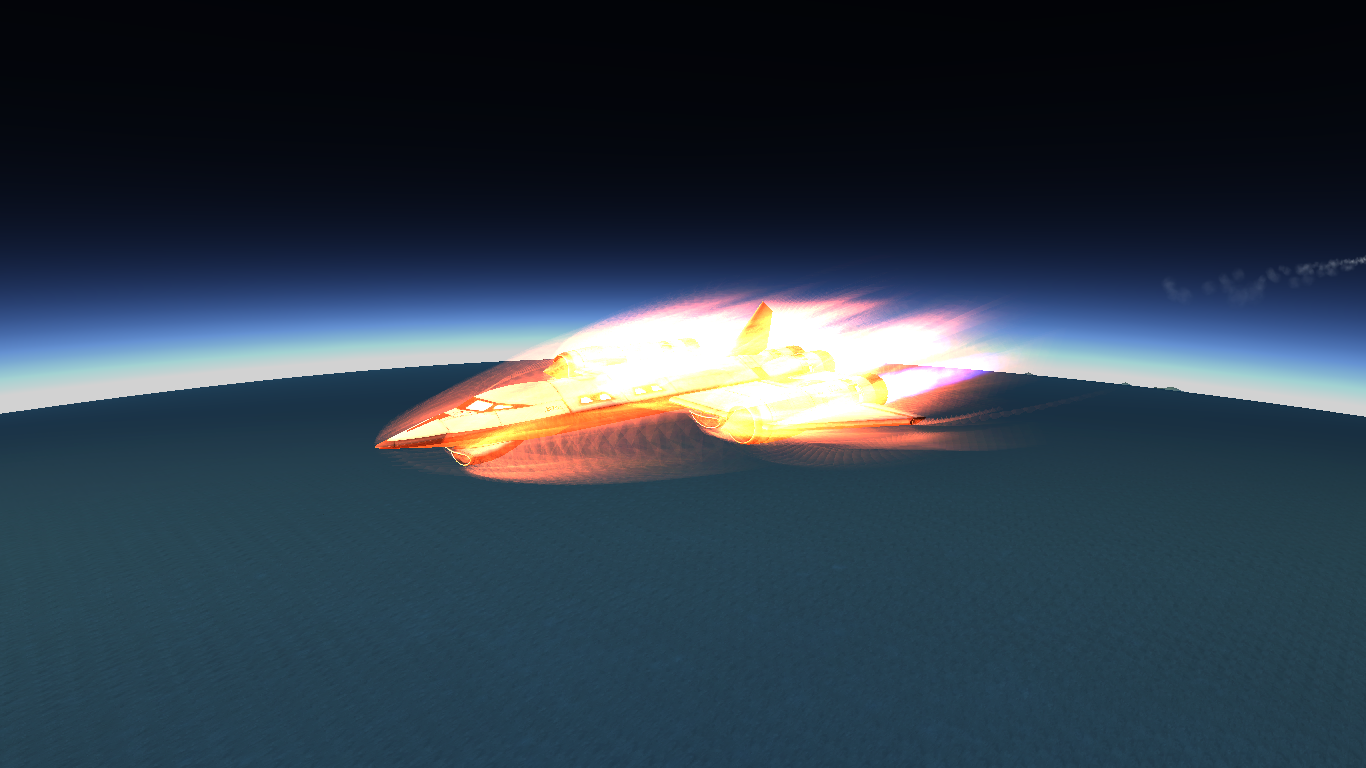 this meteor is about to burn. be carefull don't get jeb and other 8 turists killed in hardcore career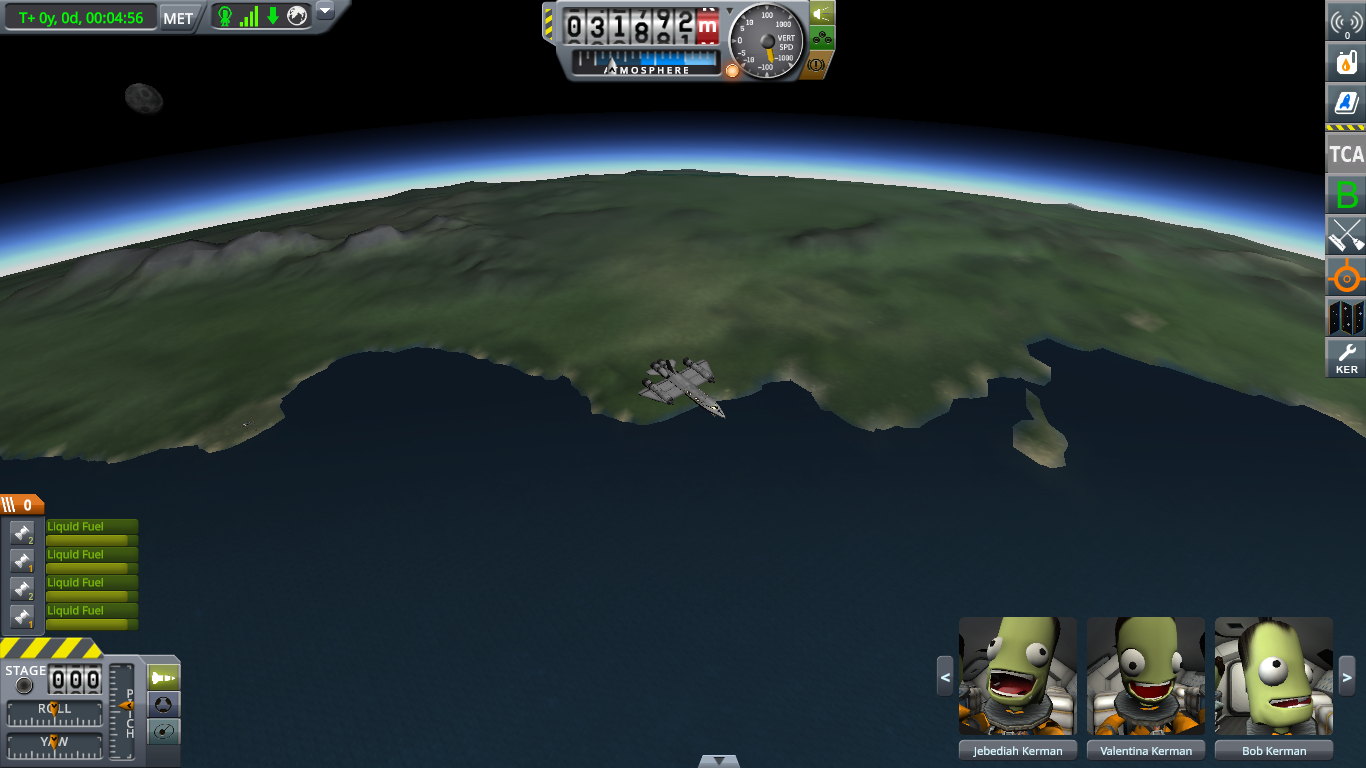 uh oh. pitched up too hard. got to 40km as i said can be used as SSTO
Description
quad engined supersonic crew transport
A mod aircraft called SSC-14. Built with 50 of the finest parts, its root part is mk2Cockpit.Standard.
it can be efectively used as SSTO for tourism contracts or crew transport to your station. just needs some tweaks for that.
Built in the SPH in KSP version 1.3.1.
Do you really want to downvote this?
Don't forget, people build craft at all skill levels, just 'cos something is 'newbish' doesn't mean it needs hatin'.
It will cost you 5 of your own points to downvote
So only downvote craft that are totally unusable, not the craft pictured or have NSFW content with it.
(if the craft gets taken down you'll get your points back)