Paste a url where
this mod
can be downloaded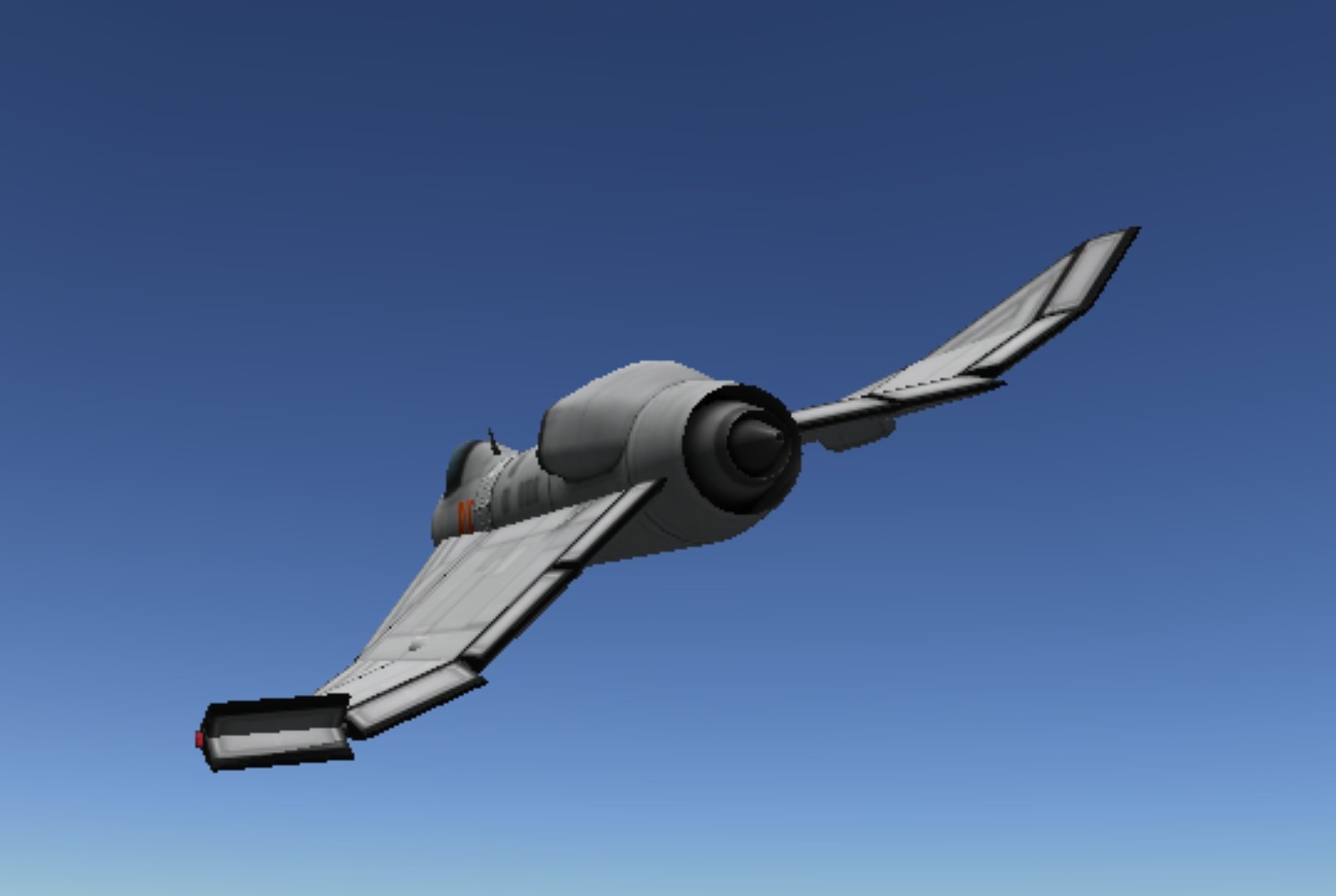 Description
A stock aircraft called ANGULL ONE. Built with 36 of the finest parts, its root part is Mark2Cockpit.
Built in the SPH in KSP version 1.12.3.
Simple wing, no RW, can fly with or without SAS, a tad nose heavy without SAS. Accept some slip, too much will flip the craft. Flat turns with about 40-45 degrees of slip are ok.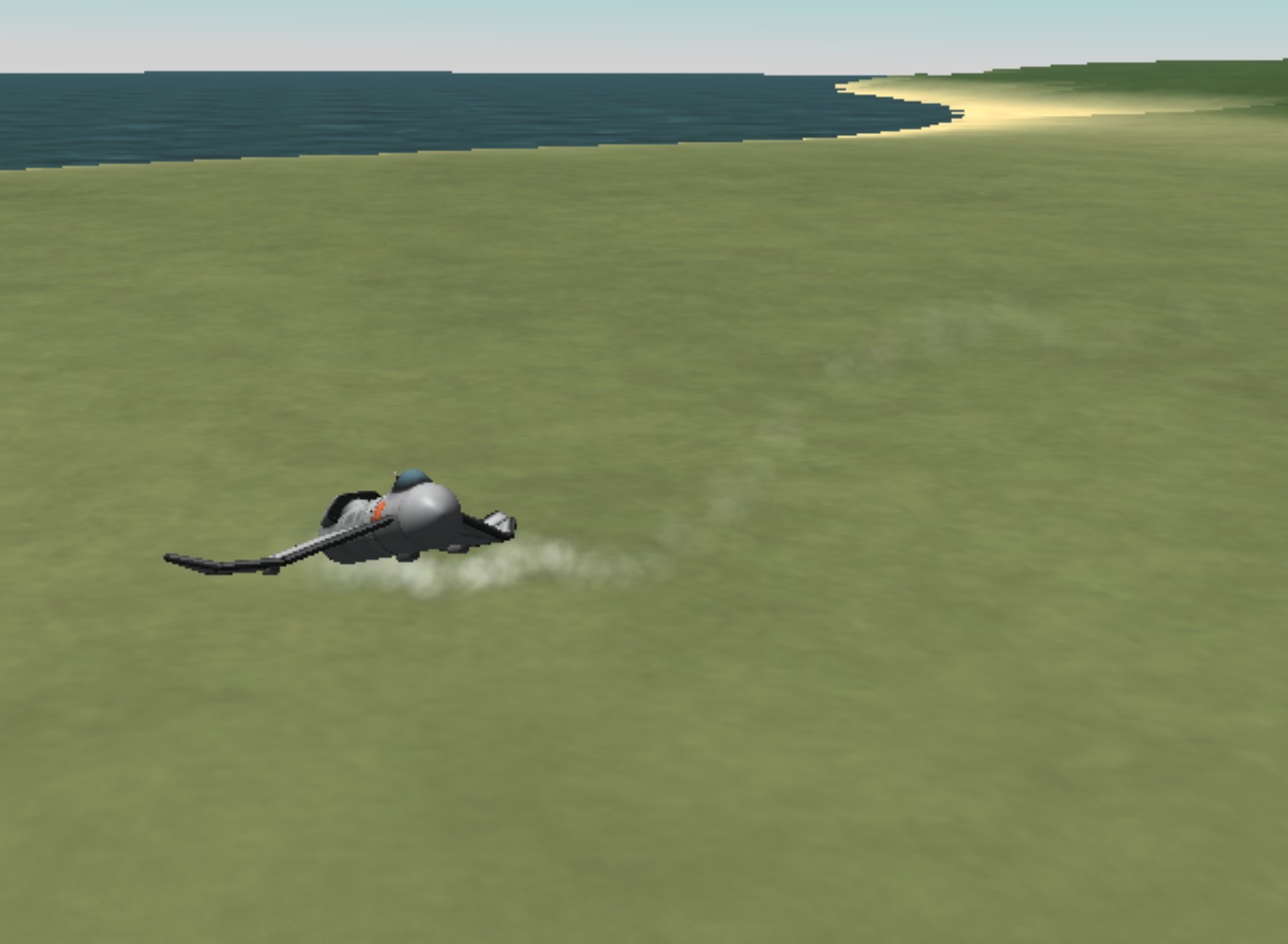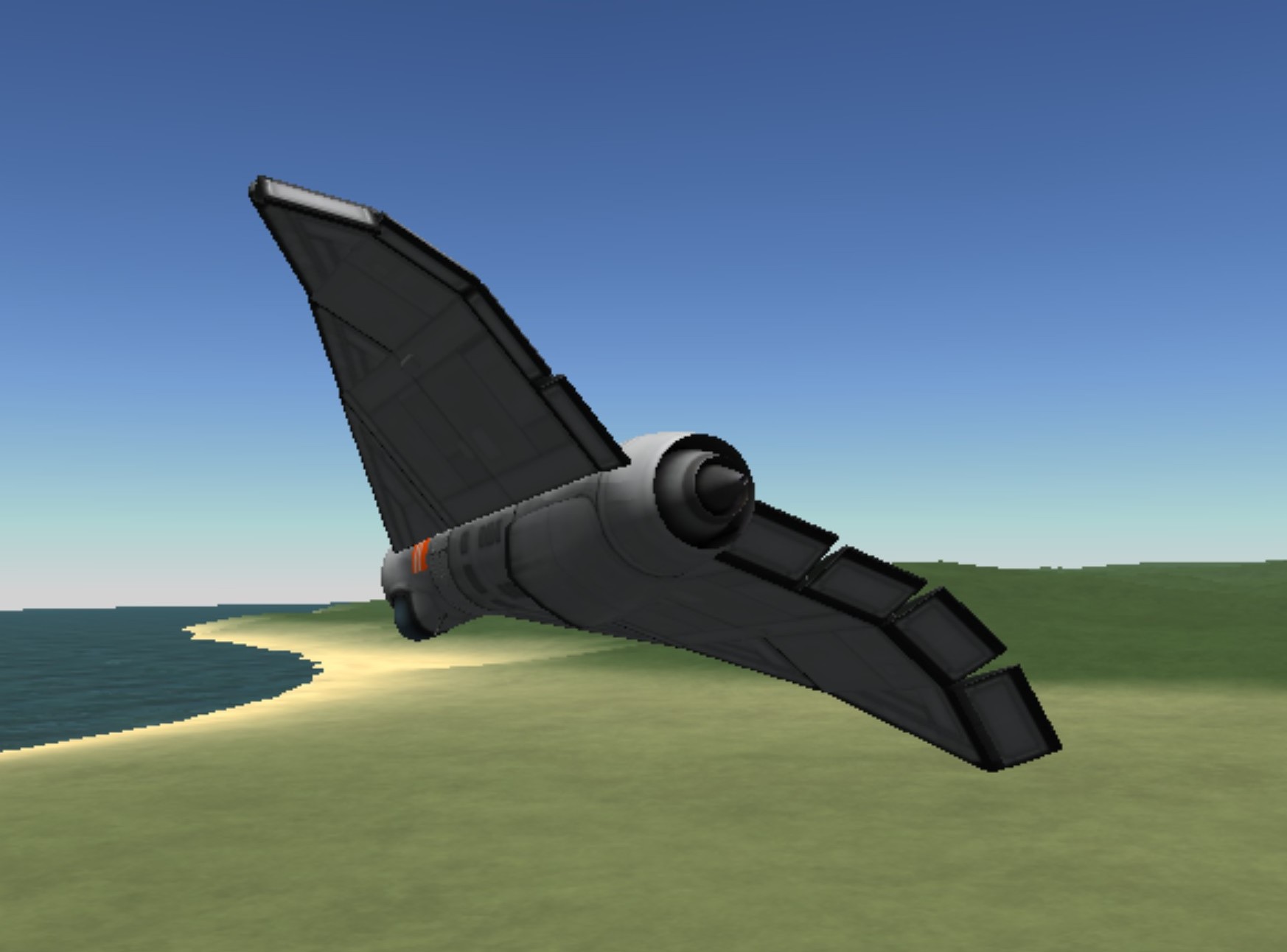 Details
Type: SPH
Class: aircraft
Part Count: 36
Pure Stock
KSP: 1.12.3