Paste a url where
this mod
can be downloaded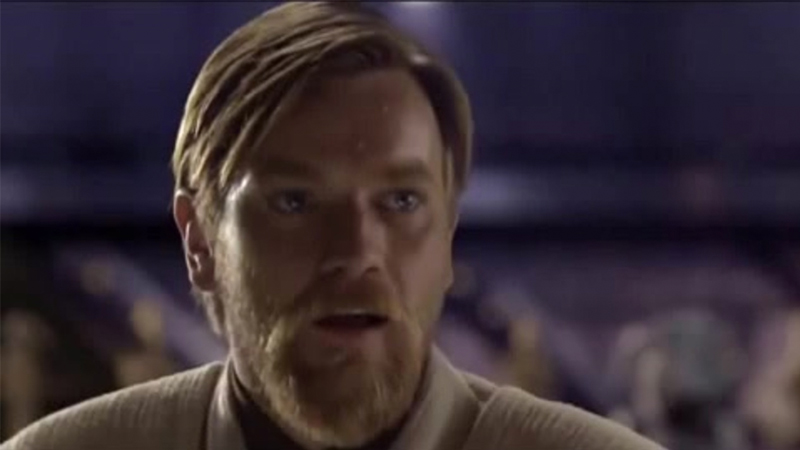 Details
Type: VAB
Class: station
Part Count: 202
Pure Stock
Hello There
My last space station deorbited because of… reasons…
So i thought, i'd build a new one. But, like everyone else i don't like to launch 10E17 rockets and manufacture the space stations in hours of rendevouzing and docking.
That's why i built this.
It is a single launch space station. Two of the modules are placed sideways and will be docked to the core once in orbit. The station isn't build to max out the asthetics. It is more a small, easy to fly, basic kerbal station. It has everything a LKO-Laboratory needs. I build this with the same intentions i designed my Simple Space Shuttle a while ago: To have a fully functional craft, that you can still use with many FPS, that can be launched and manouvered stress free.
Do you really want to downvote this?
Don't forget, people build craft at all skill levels, just 'cos something is 'newbish' doesn't mean it needs hatin'.
It will cost you 5 of your own points to downvote
So only downvote craft that are totally unusable, not the craft pictured or have NSFW content with it.
(if the craft gets taken down you'll get your points back)