Paste a url where
this mod
can be downloaded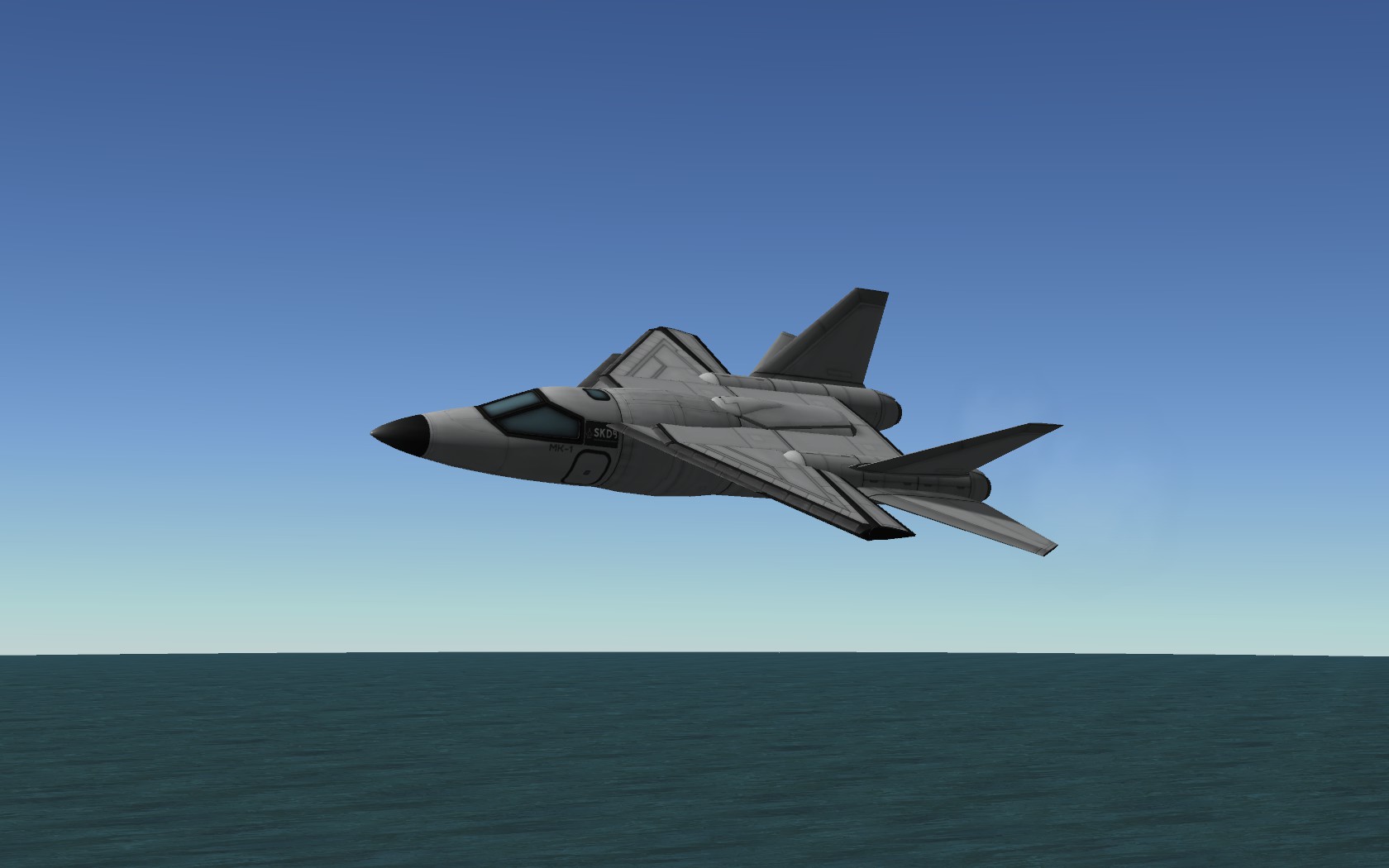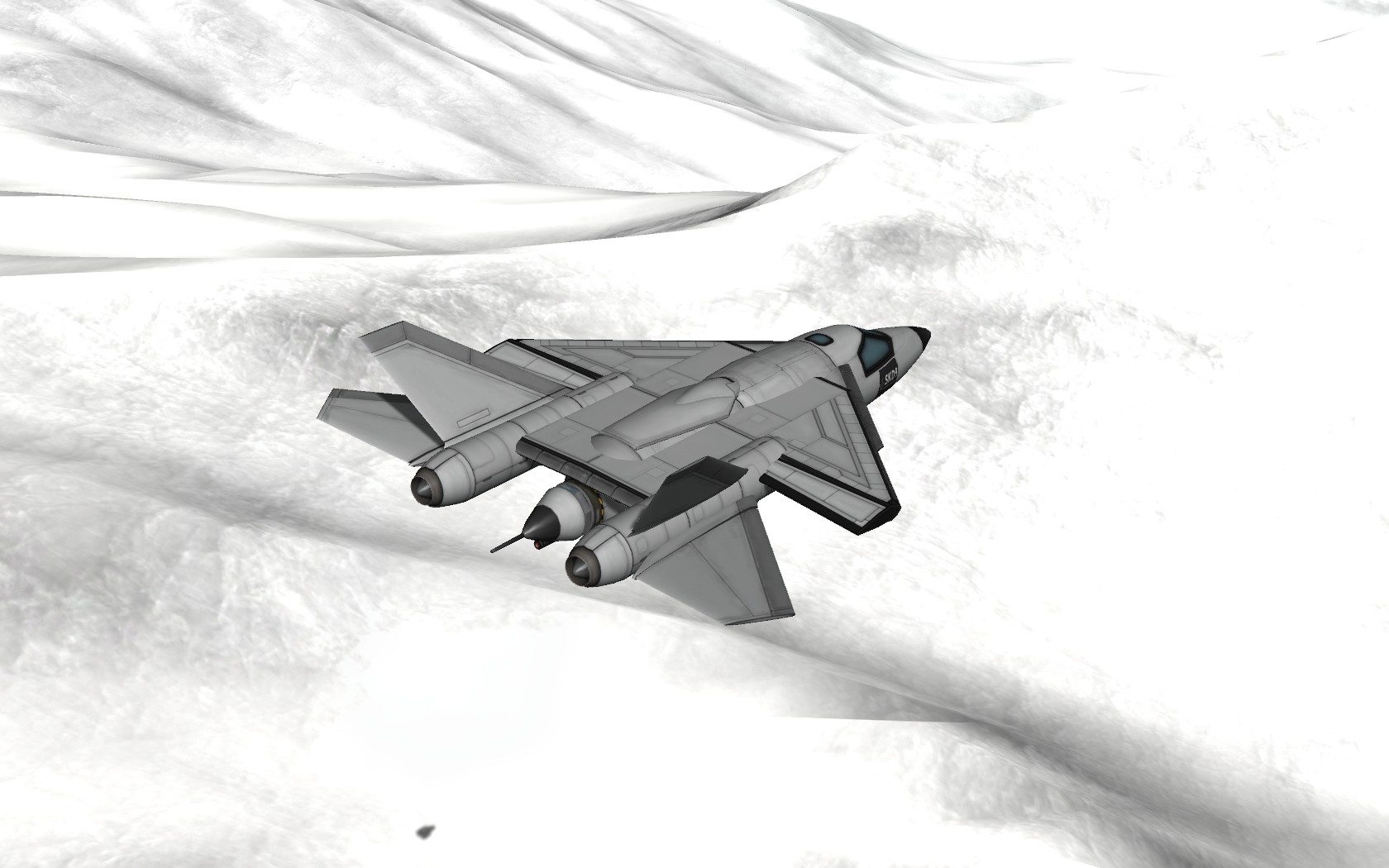 TF-310 Centella is a light, single-seater jet trainer. It was originally made as an experimental plane to test the new type of wing base. It is very stable and fun to fly around the KSC.
Also, we upgraded it with MCF tech, to make engines more powerful and improve maneuverability.
The plane can reach up to 690 m/s, and never breaks from too much stress.
A stock aircraft called TF-310 Centella. Built with 45 of the finest parts, its root part is Mark1Cockpit.
Built in the SPH in KSP version 1.4.3.
Details
Type: SPH
Class: aircraft
Part Count: 45
Pure Stock