Paste a url where
this mod
can be downloaded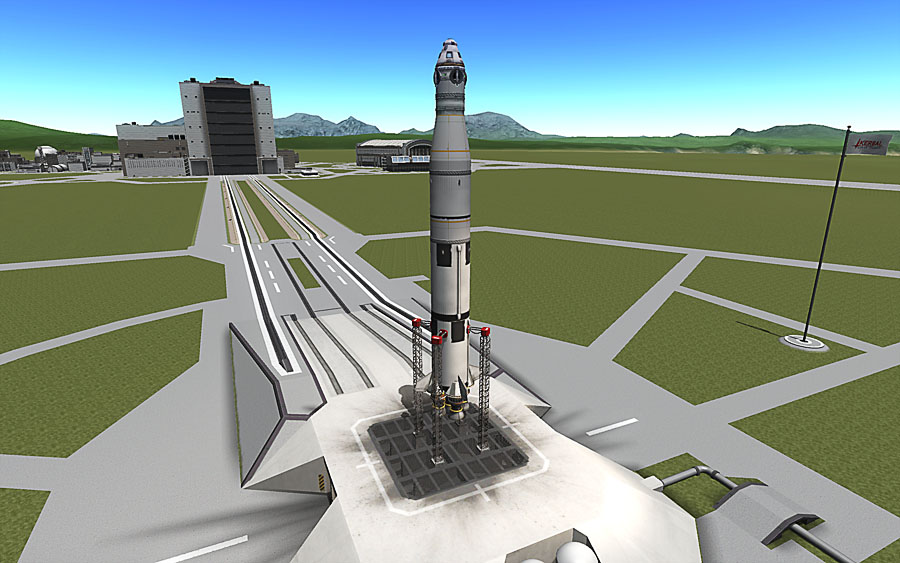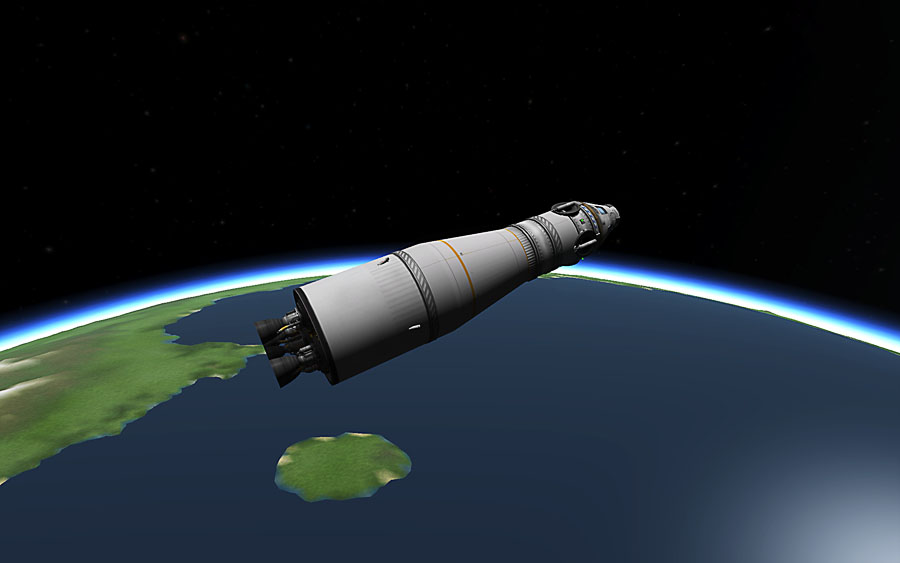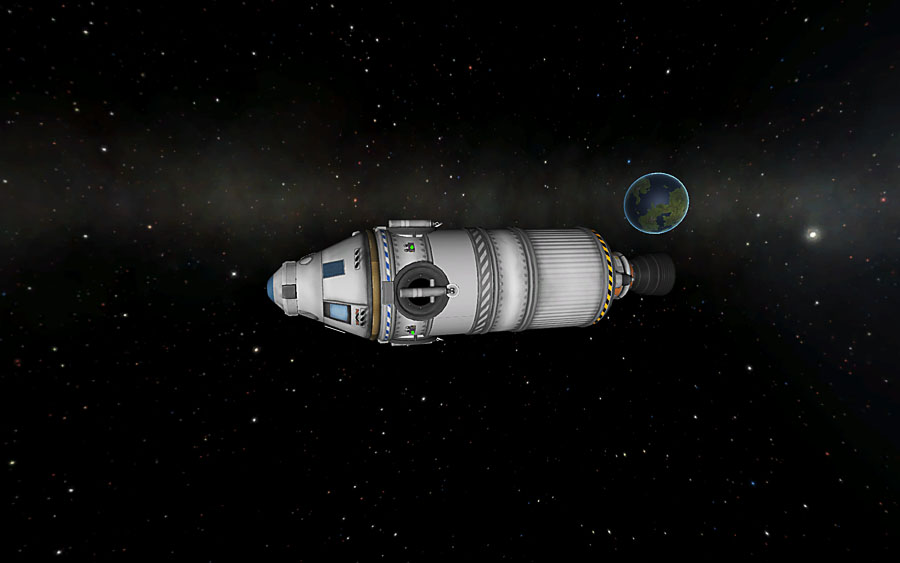 Welcome to Genesis
A craft capable of going to Mun or Minmus and aimed at the newer player to KSP.
Genesis uses two stages to get to Kerbin orbit, a 3rd stage for transfer to either moon and a lander stage.
Each stage has plenty of fuel for the task it is designed for, and is reasonably tolerant of inefficient piloting as a result.
One thing to note, the engine on the lander isn't very powerful, so allow time to slow down from orbital velocity.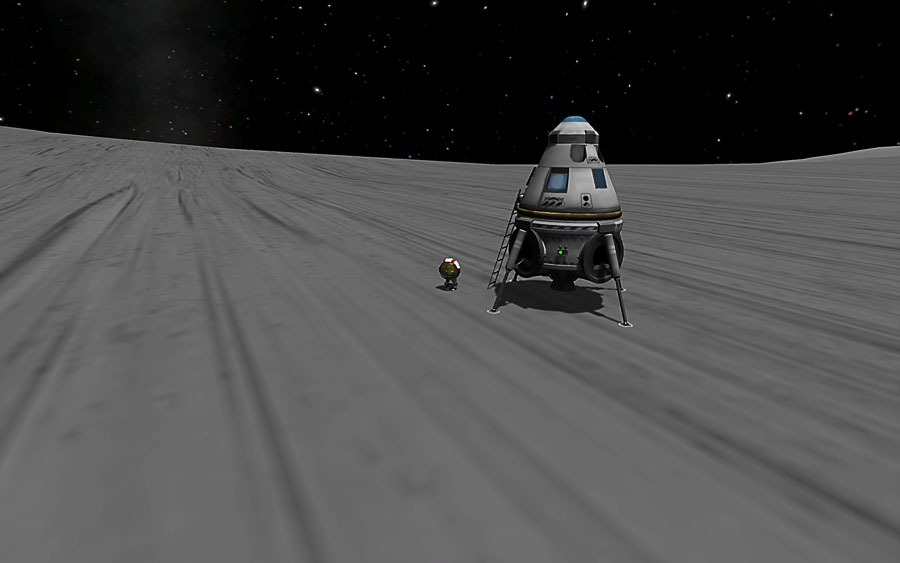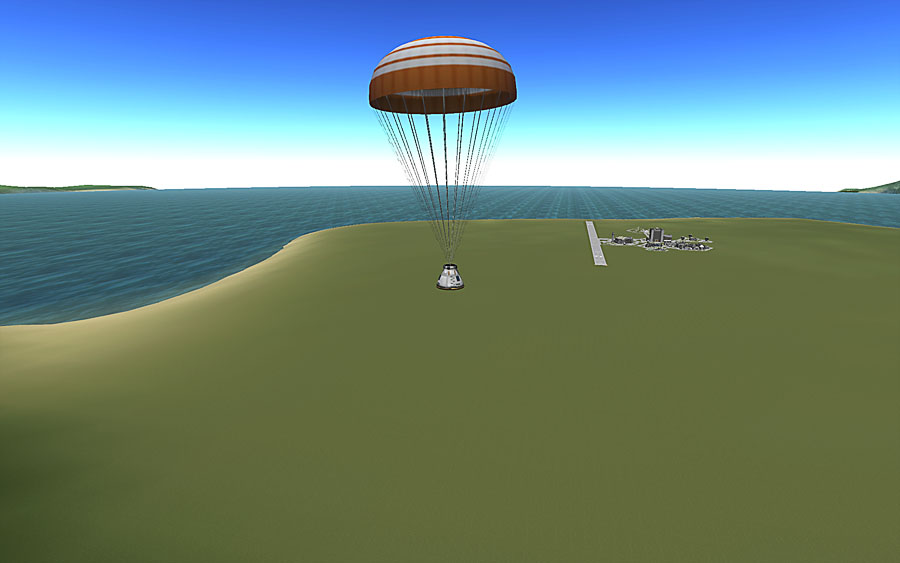 Do you really want to downvote this?
Don't forget, people build craft at all skill levels, just 'cos something is 'newbish' doesn't mean it needs hatin'.
It will cost you 5 of your own points to downvote
So only downvote craft that are totally unusable, not the craft pictured or have NSFW content with it.
(if the craft gets taken down you'll get your points back)