Paste a url where
this mod
can be downloaded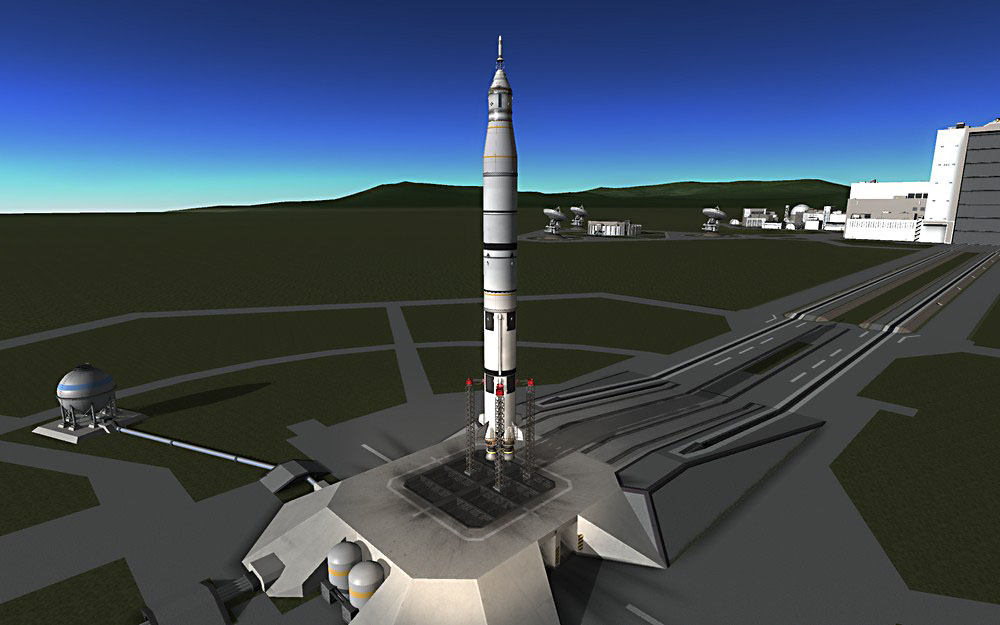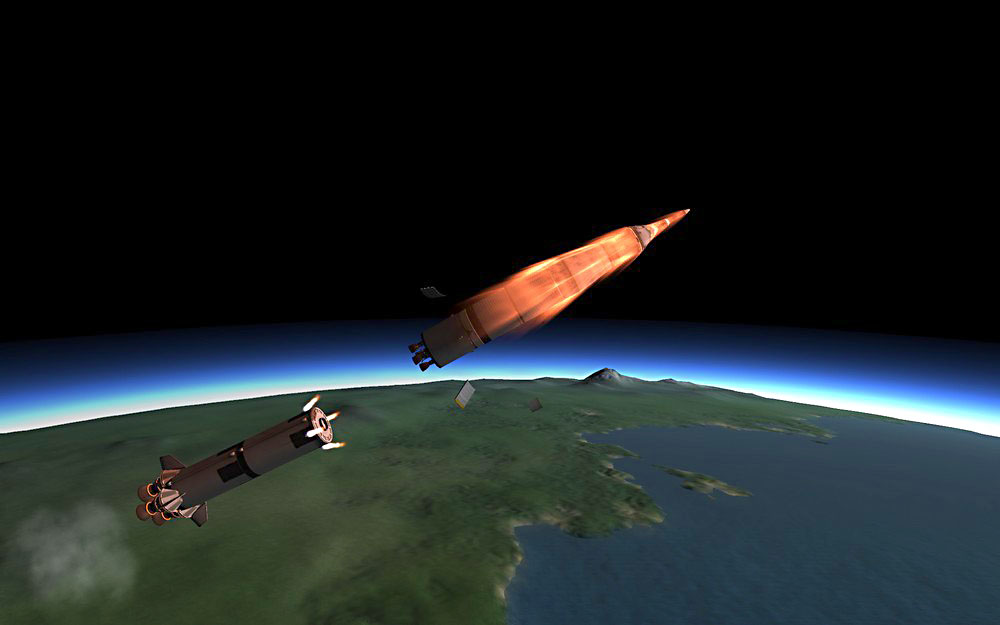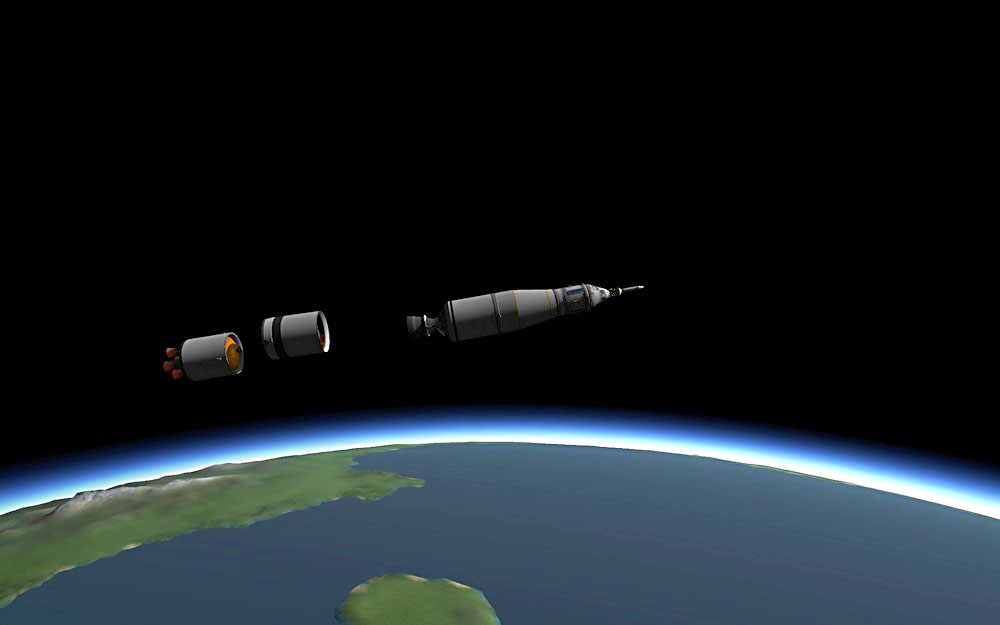 A rocket for visiting the Mun Apollo Style.
Stages 1 and 2 are for getting close to Kerbin orbit
3rd stage is for circularising LKO and Mun insertion
Action key 9 will jettison the escape tower once it is no longer required
During Mun insertion, stage to jettison lander shroud and use action key 1 to separate CM so it can turn and extract the lander
Once in Mun orbit, transfer crew and use action key 1 to separate CM from lander once again
When you reach the surface in the lander, use action key 2 and then 3 to shutdown the lander engine and extend the ladder
When ready to leave, throttle up 100% and press stage to launch the ascent vehicle
Rendezvous with the CM, transfer crew, jettison the ascent module and return to Kerbin
Details
Type: VAB
Class: ship
Part Count: 160
Pure Stock
force_new_line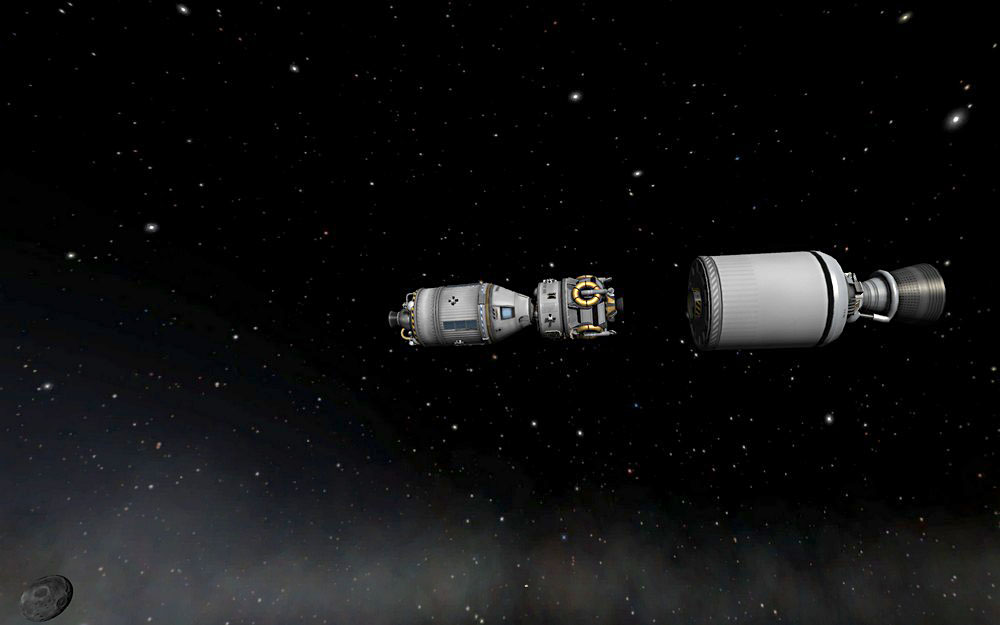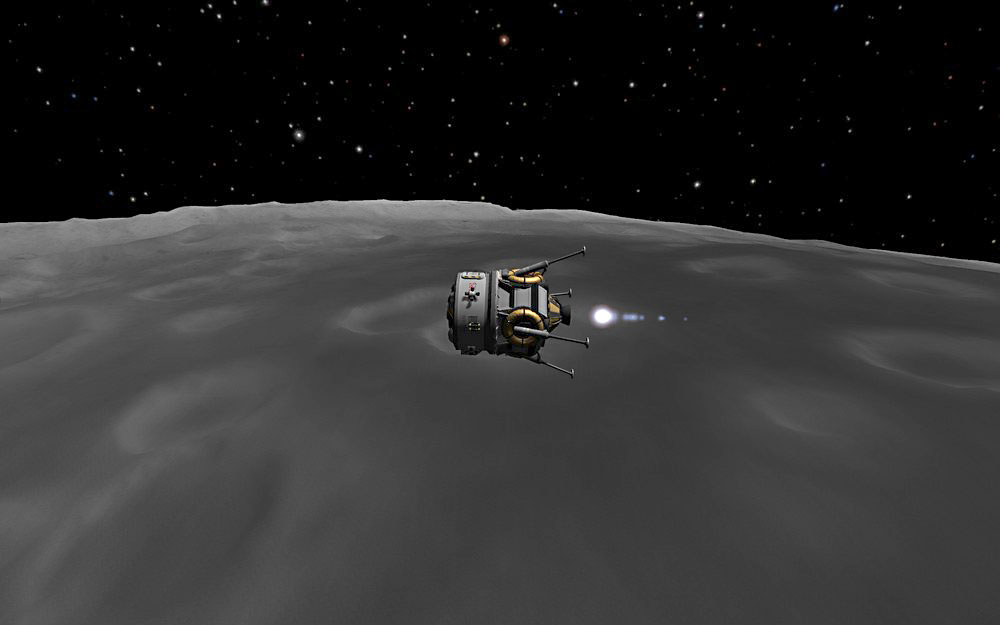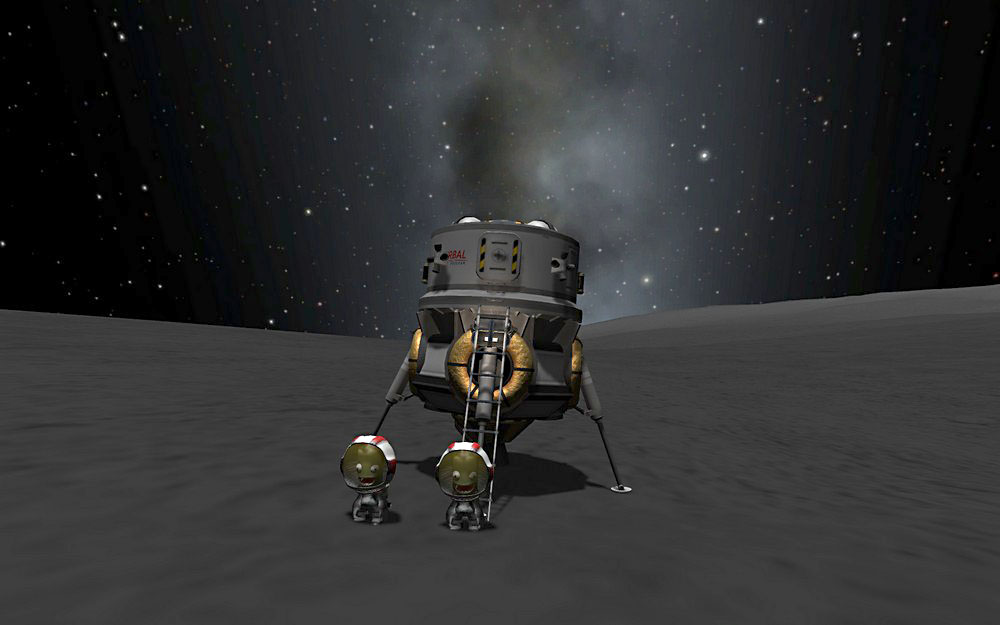 force_new_line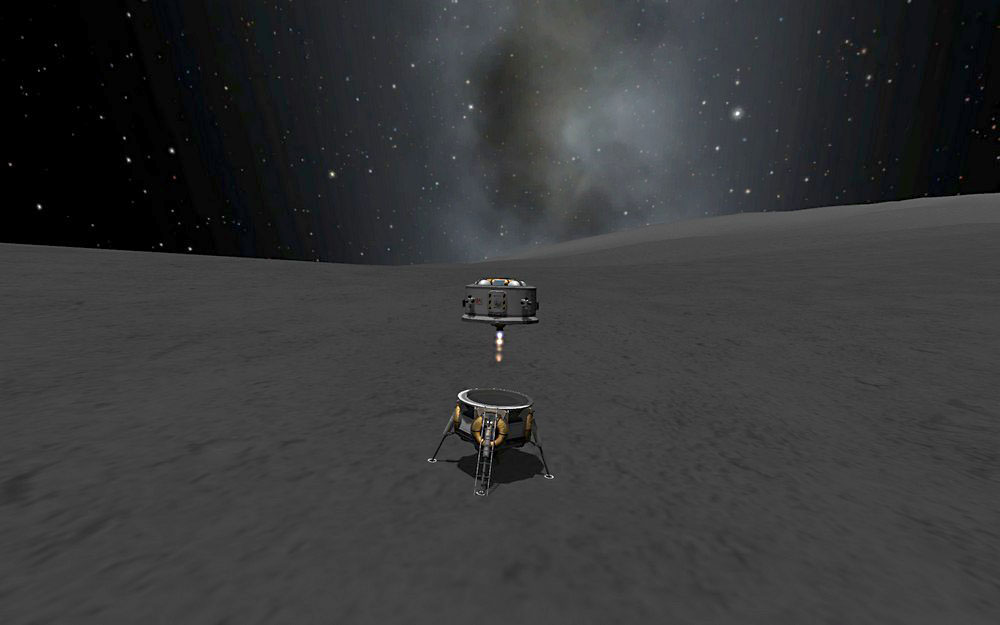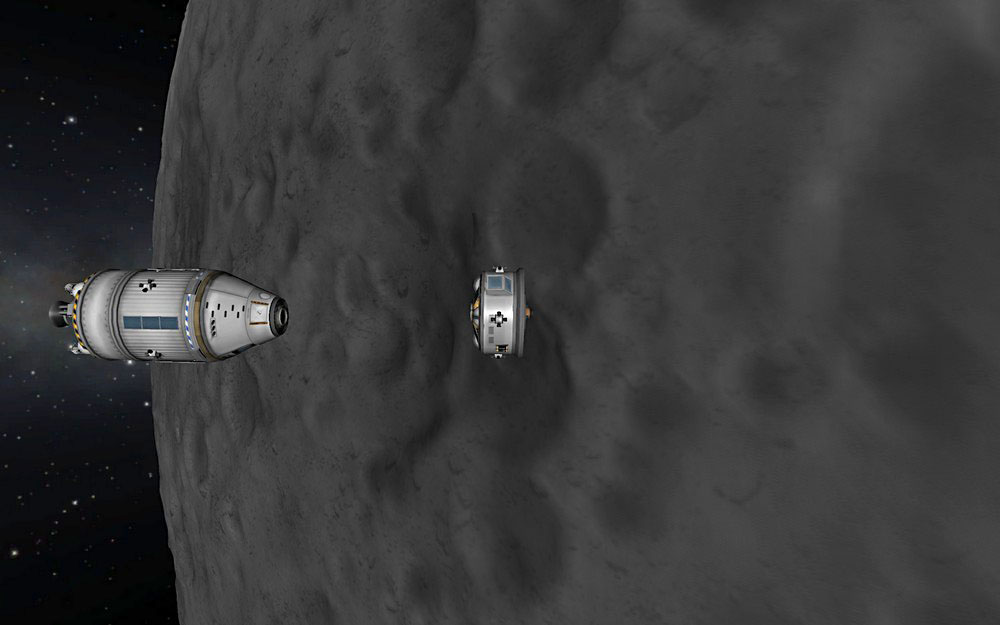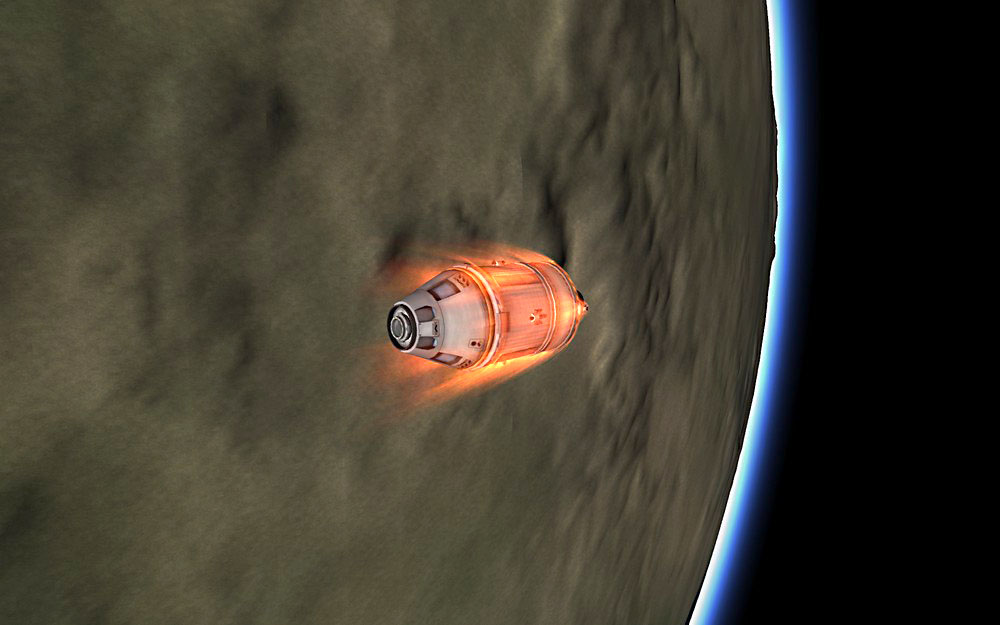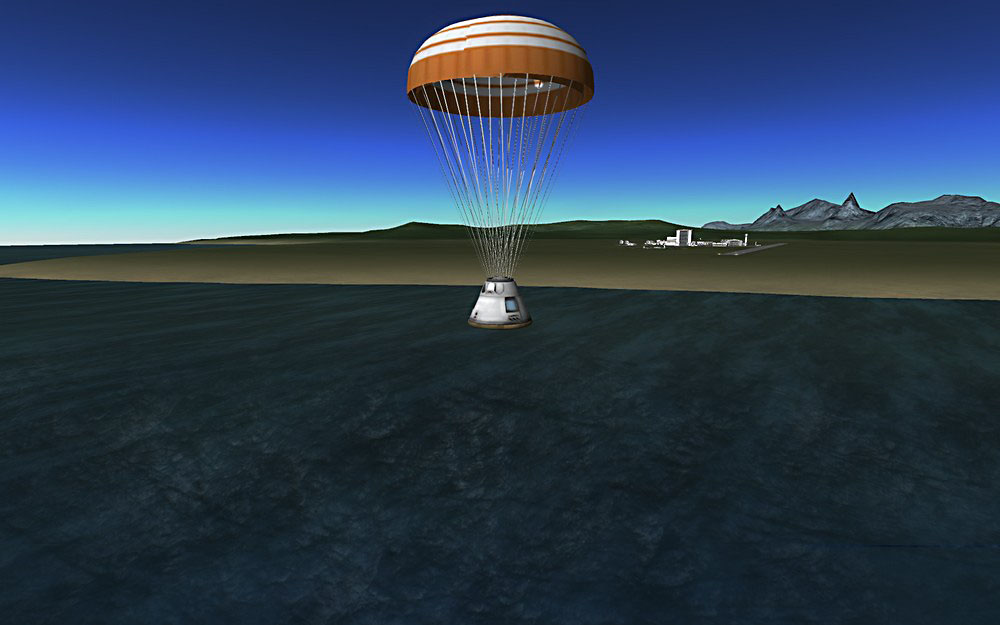 Do you really want to downvote this?
Don't forget, people build craft at all skill levels, just 'cos something is 'newbish' doesn't mean it needs hatin'.
It will cost you 5 of your own points to downvote
So only downvote craft that are totally unusable, not the craft pictured or have NSFW content with it.
(if the craft gets taken down you'll get your points back)