Paste a url where
this mod
can be downloaded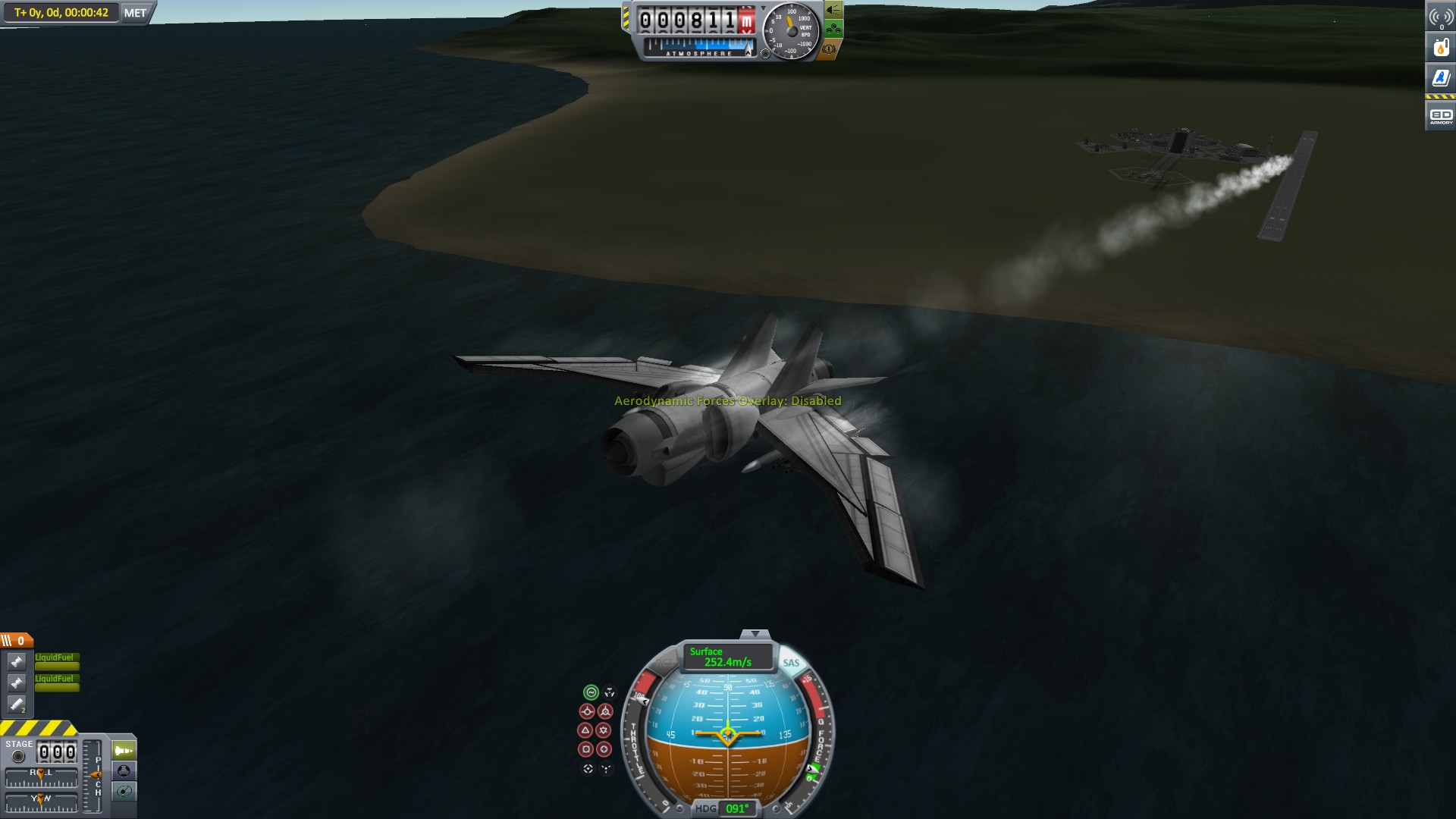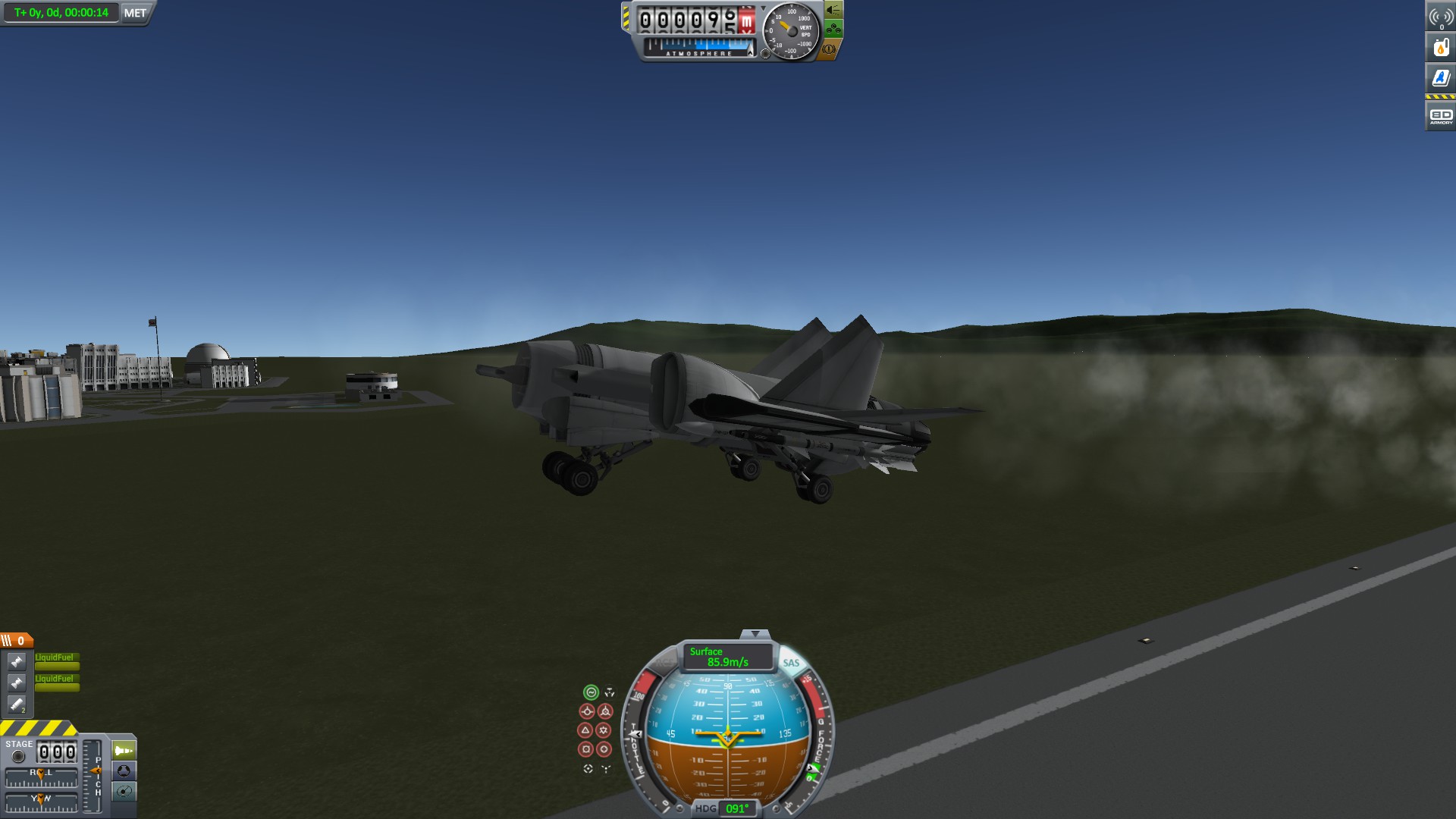 Description
Complete overhaul of pervious design, built for both speed, manuverability, and firepower.
A mod aircraft called Carathusia XDF-2a [x]. Built with 60 of the finest parts, its root part is probeStackSmall.
Built in the SPH in KSP version 1.2.2.
This is build for speed and high-speed manuverability. I have optimised the AI drone flight cores to speed this thing at high speeds and under ripping G's, and it performed very well in tests. I hope this thing is good enough for you lot.
Details
Type: SPH
Class: aircraft
Part Count: 60
Mods: 2