Paste a url where
this mod
can be downloaded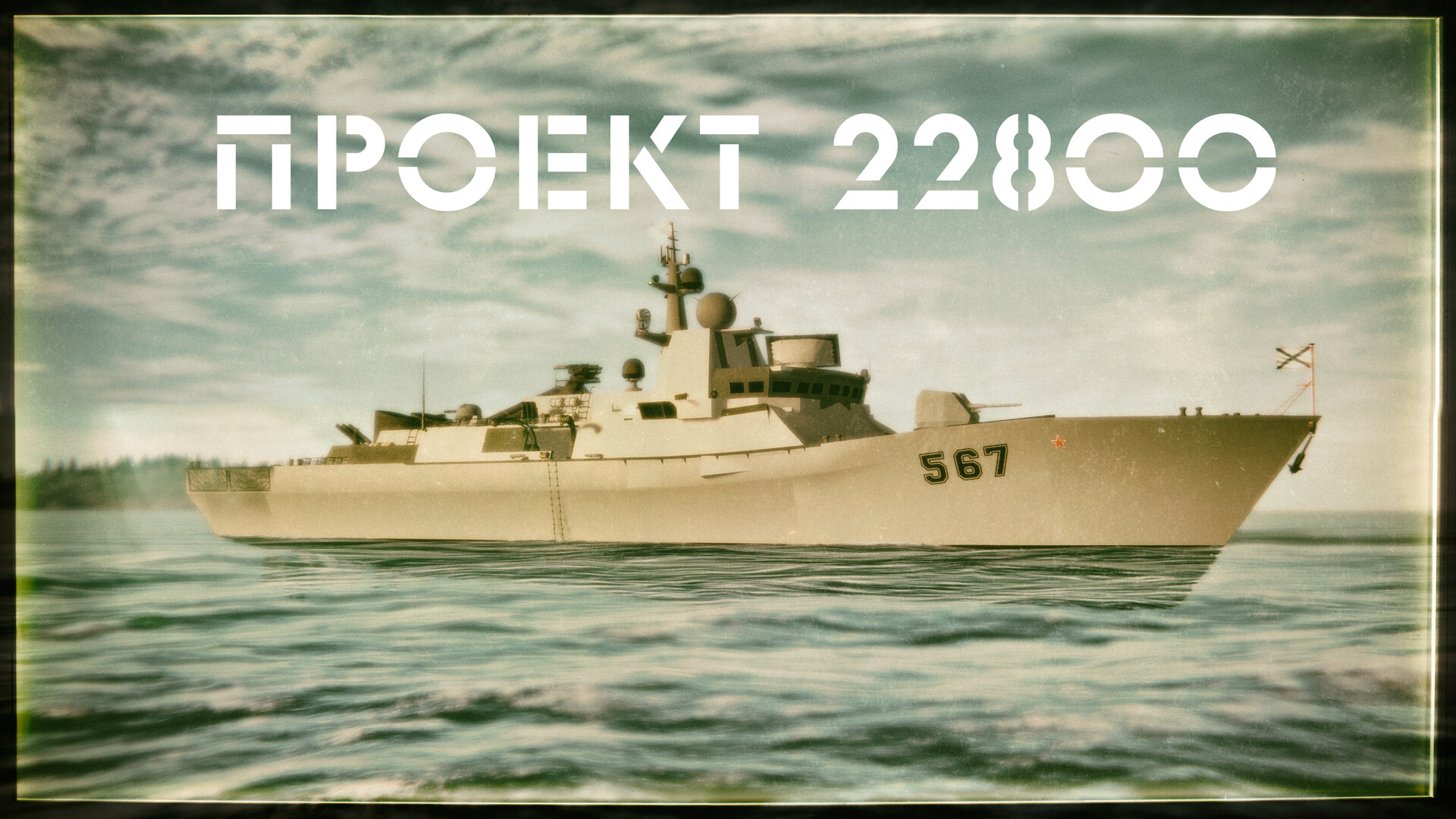 Details
Type: SPH
Class: rover
Part Count: 261
Mods: 21
KSP: 1.11.2
Mods
Aircraft Carrier Accessories
BD Armory Continued
BDArmory FPS
Decal Stickers
Hangar
Hullcam VDS
KSP Interstellar Extended
Kerbal Attachment System
Kerbal Inventory System
NAS - Naval Artillery System
Near Future Electrical
Near Future Launch Vehicles
Nice MKseries Body
SM AFVs
SM Armory
SM Marine
SMI MissilesLaunchers
Squad (stock)
Tracking Lights
TweakScale - Rescale Everything!
kerbalfield
Project 22800 Karakurt Corvette
МРК проекта 22800, шифр «Каракурт»
Бортовой номер 567
Just as always, start steam turbines and engines with 4, in order to manouver engage RSC,
and toggle reverse with 3
Enable sights and radars with 8, select weaponry with 9.
2 fires all the artillery barrels simultaneously.
5 toggles searchlights, and 6 toggles helipad lighting
Tap 0 to fire countermeashures!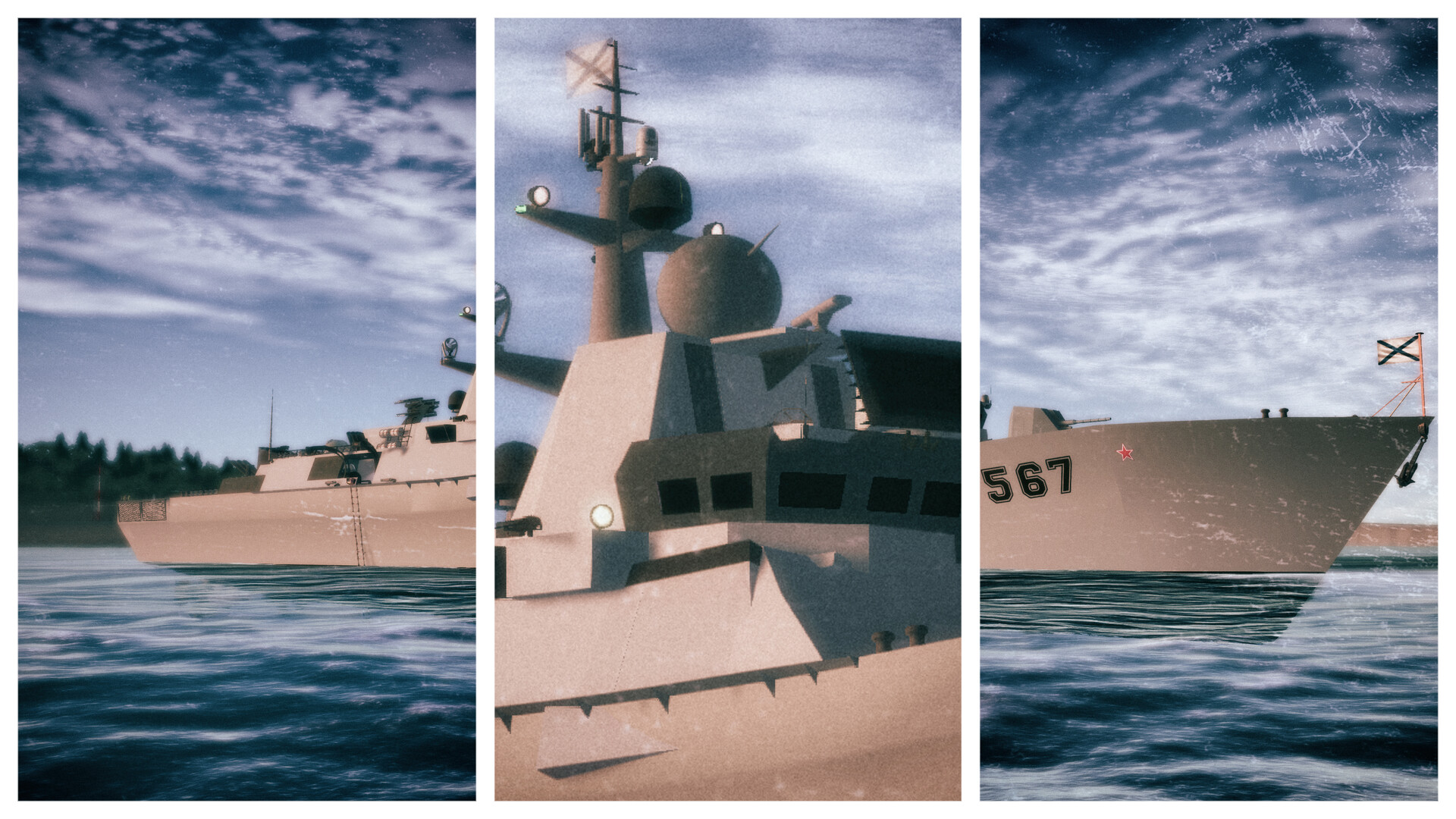 Note - Not all the parts of this craft were detected
Some parts on this craft were not recognised. The craft is fine, it just means the list of mods might be incomplete.
The KerbalX knowledge base of mods doesn't include these parts (yet).
But You can help
and help improve the knowledge base
together we will put an end to incomplete mod lists
https://yourimageshare.com/ib/Bq3vxcg81R