Paste a url where
this mod
can be downloaded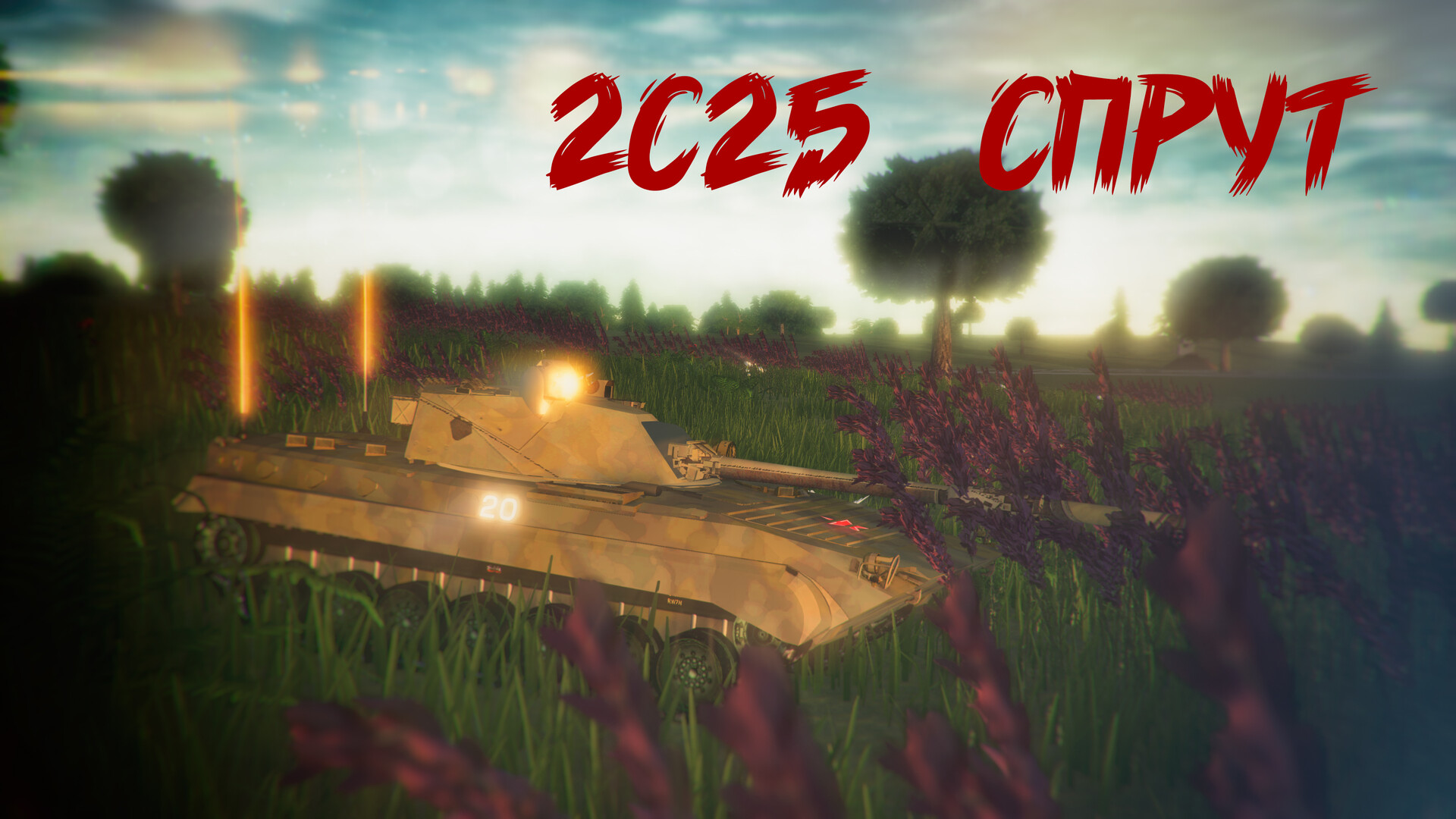 Details
Type: SPH
Class: rover
Part Count: 18
Mods: 9
KSP: 1.11.2
Mods
Aviation Lights
BD Armory Continued
ID Flags and Decals
KSP Secondary Motion
SM AFVs
SM Armory
Squad (stock)
TweakScale - Rescale Everything!
kerbalfield
2S25 Sprut-SD
А self-propelled anti-tank gun, designed to defeat tanks, hard-skinned material
and to scare kerbals. Used by airborne and amphibious landing forces
Start your engine with 4, run gyros and toggle sights with 8, choose main gun with 9,
fire with 2, and setup a smokescreen with 0!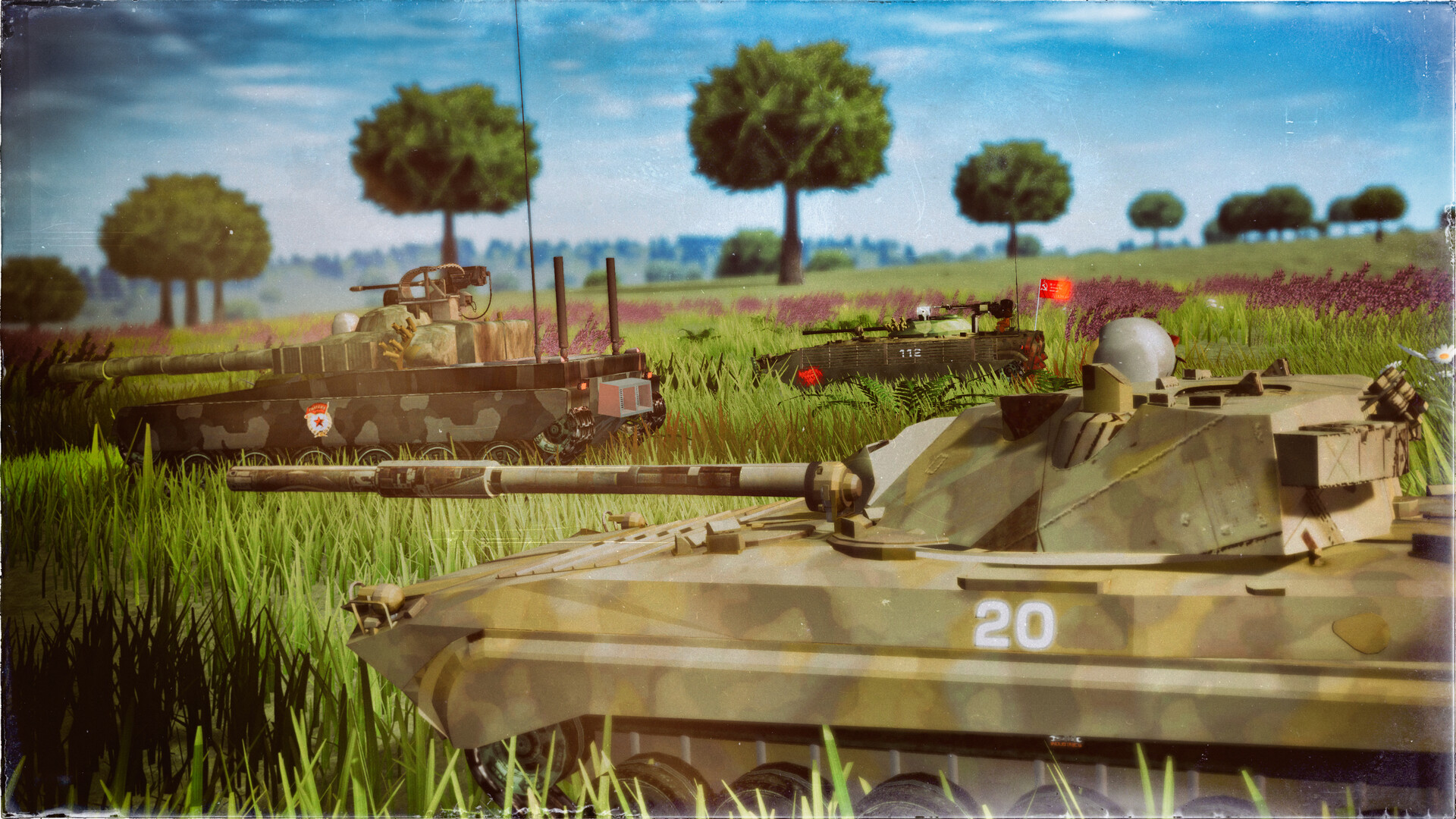 Note - Not all the parts of this craft were detected
Some parts on this craft were not recognised. The craft is fine, it just means the list of mods might be incomplete.
The KerbalX knowledge base of mods doesn't include these parts (yet).
But You can help
and help improve the knowledge base
together we will put an end to incomplete mod lists
https://yourimageshare.com/ib/Bq3vxcg81R