Mikoyan Gurewitsch -- Mig-29 "Fulcrum"
Paste a url where
this mod
can be downloaded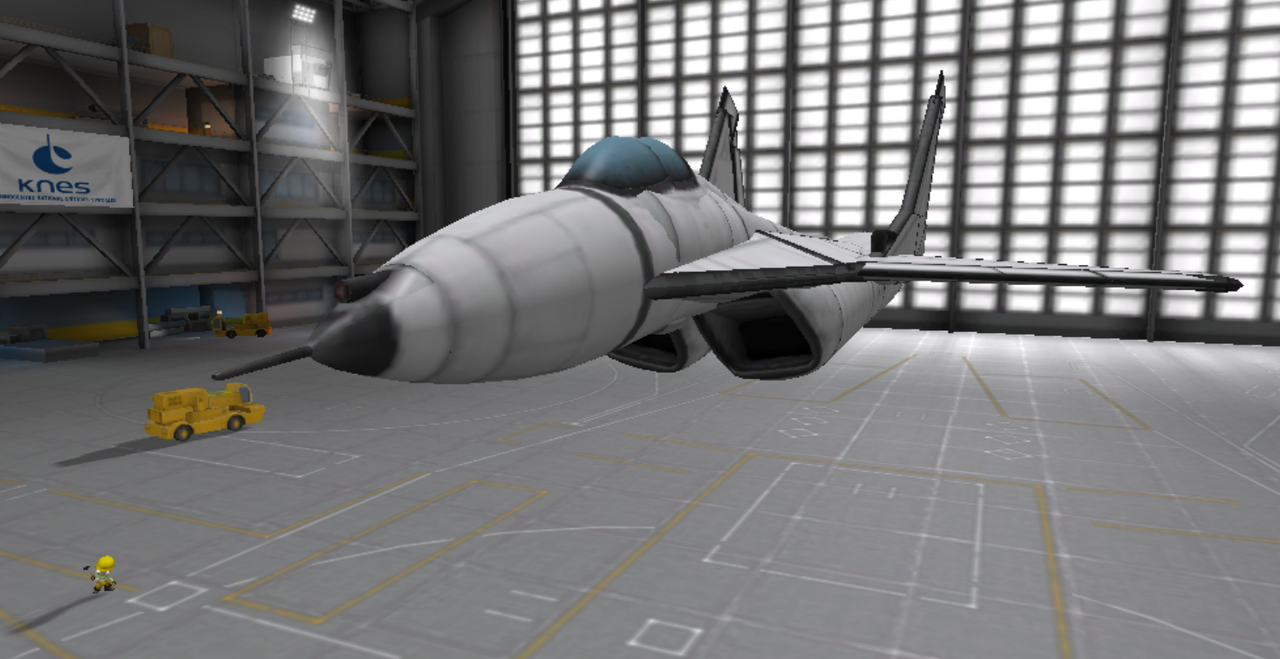 Description
Mig 29 is Russias second 4th Gen Jet Fighter it was build to to match the F-16
[0] Contermeasuers [B] Air Brakes
A stock aircraft called Mikoyan Gurewitsch – Mig-29 Fulcrum. Built with 101 of the finest parts, its root part is Mark2Cockpit.
Built in the SPH in KSP version 1.2.2.
Details
Type: SPH
Class: ship
Part Count: 101
Pure Stock
KSP: 1.2.2