(Boat) (Sub) Hunter Submaine "Barracuda"
Paste a url where
this mod
can be downloaded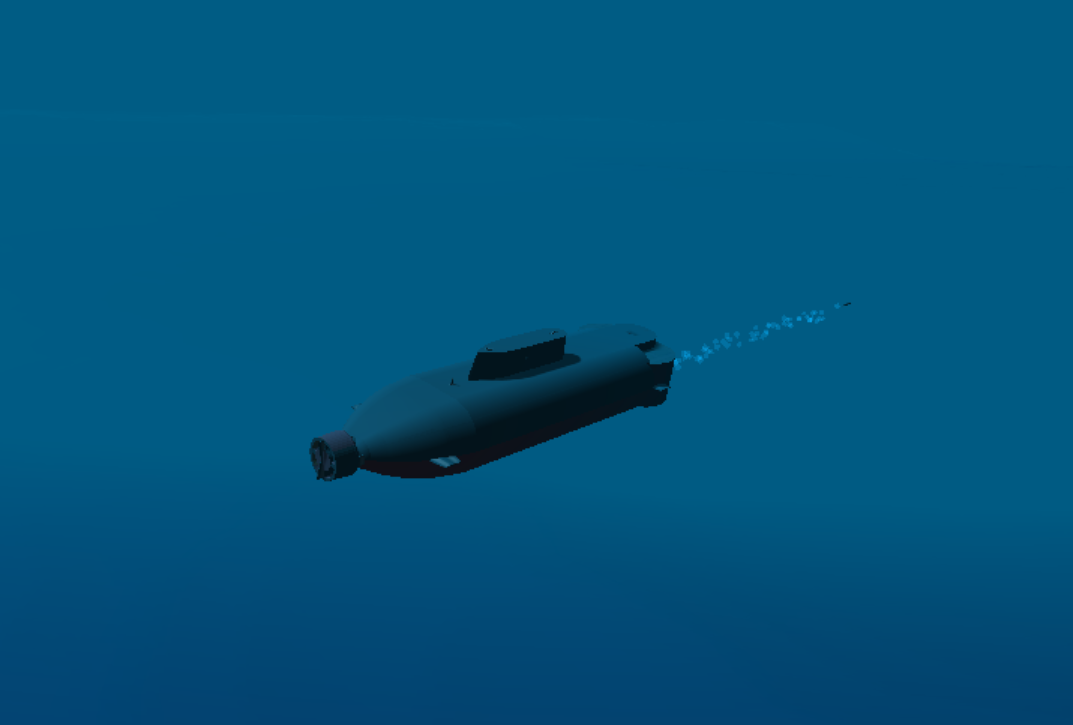 Details
Type: VAB
Class: ship
Part Count: 61
Mods: 3
KSP: 1.2.2
Mods
BD Armory Continued
Large Boat Parts Pack - Common
Squad (stock)
Description
A Submarine with forward Torpedos and a state-of-the-art Laiser in the Perescope designed to hund down other Submaries and Ships
A mod rocket called (Boat) (Sub) Hunter Submaine Barracuda. Built with 61 of the finest parts, its root part is subhull.
Built in the VAB in KSP version 1.2.2.