(Boat) L-2002 "Trieste" Landing Carrier (LHD)
Paste a url where
this mod
can be downloaded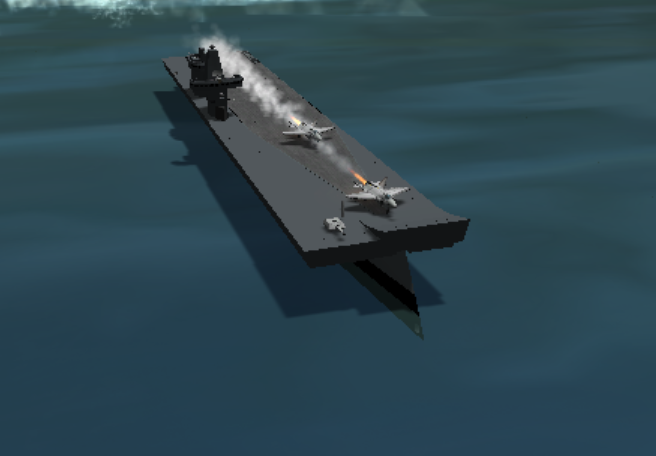 Details
Type: VAB
Class: ship
Part Count: 384
Mods: 3
KSP: 1.2.2
Mods
BDArmory
Large Boat Parts Pack - Common
Squad (stock)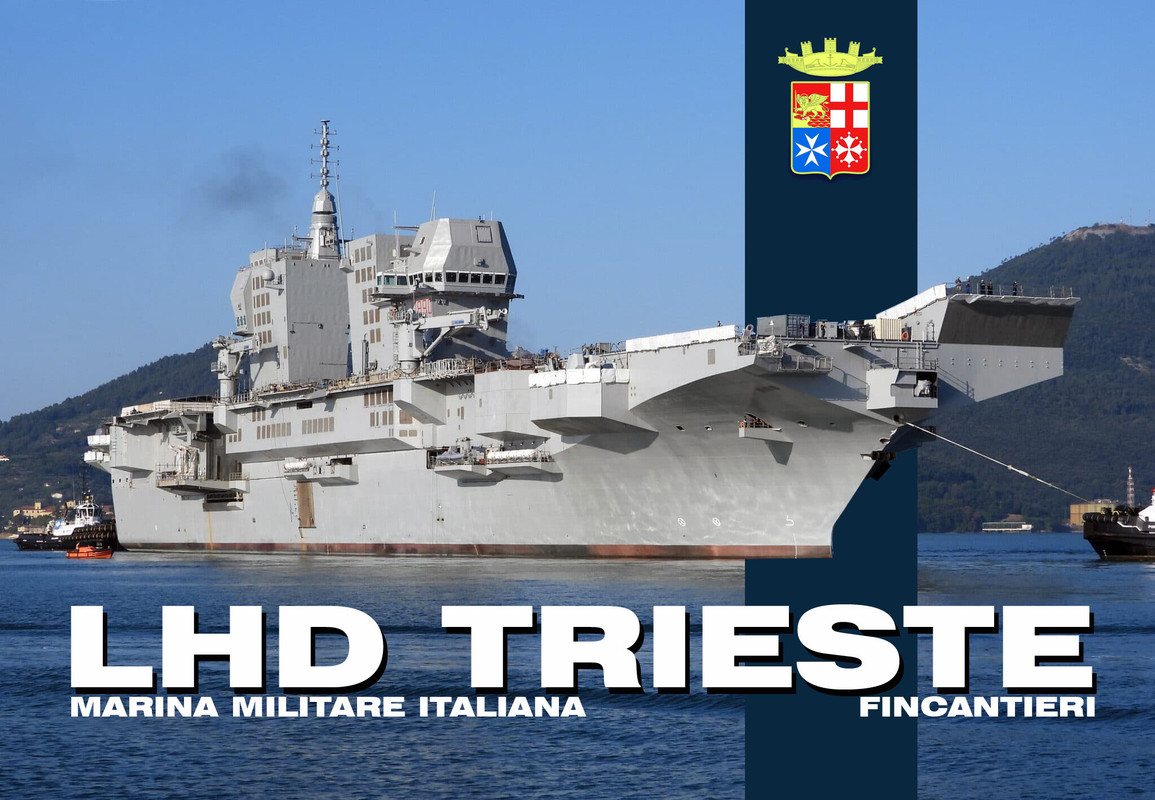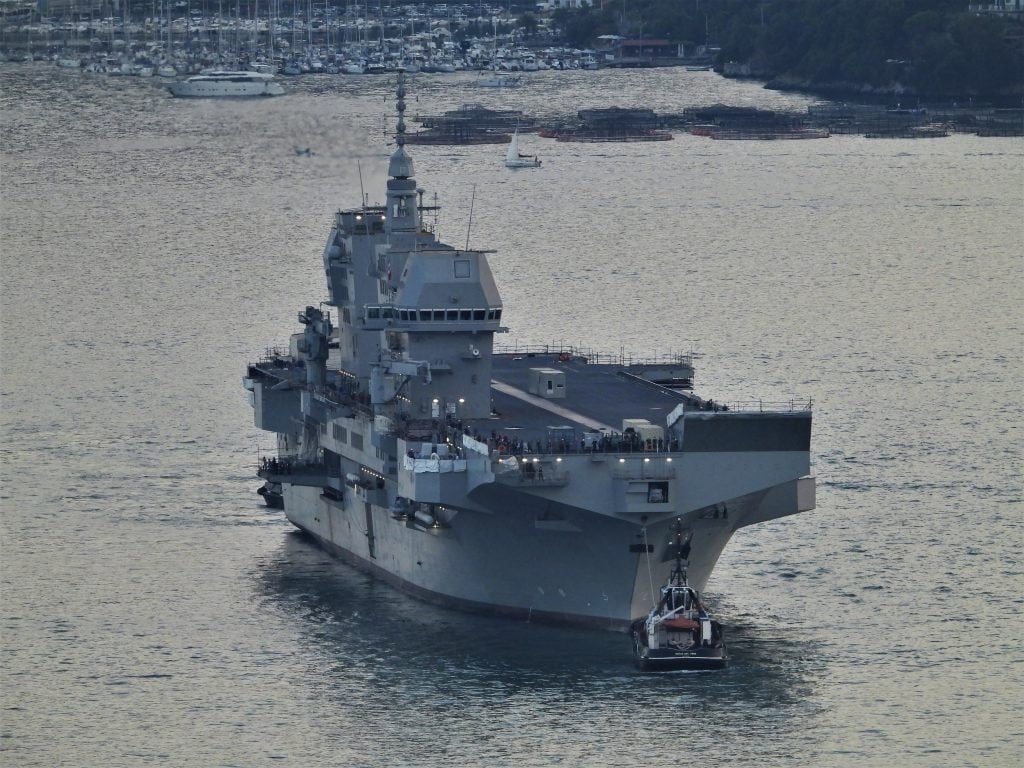 Description
The Trieste is a landing helicopter dock (LHD) with aircraft carrier capabilities of the Italian Navy.
The ship will be equipped with Helicopters and Lockheed Martin F-35 aircrafts.
It has a floodable well deck

it will be the largest vessel of the Italian Navy together with her Sister ship Cavor wich is a Light Aircraft Carrier (CVL)
The Ship has low Surface ,Good Anti-Air,Anti-Missie and Very Good Land/itoral Invasion Capebilletys
[0] Caff , Flare [9] Smoke [8] ECM
[G] Togle Missle Bay [7] Hanger
Surface : low
Air Defence : Good
Missele Def : Good
Subsuface : none
Land Attack: Very Good
Hangar : Very Lage
A mod rocket called (Boat) L-2002 Trieste Landing Carrier (LHD). Built with 384 of the finest parts, its root part is DGfwdHangar.
Built in the VAB in KSP version 1.2.2.