Paste a url where
this mod
can be downloaded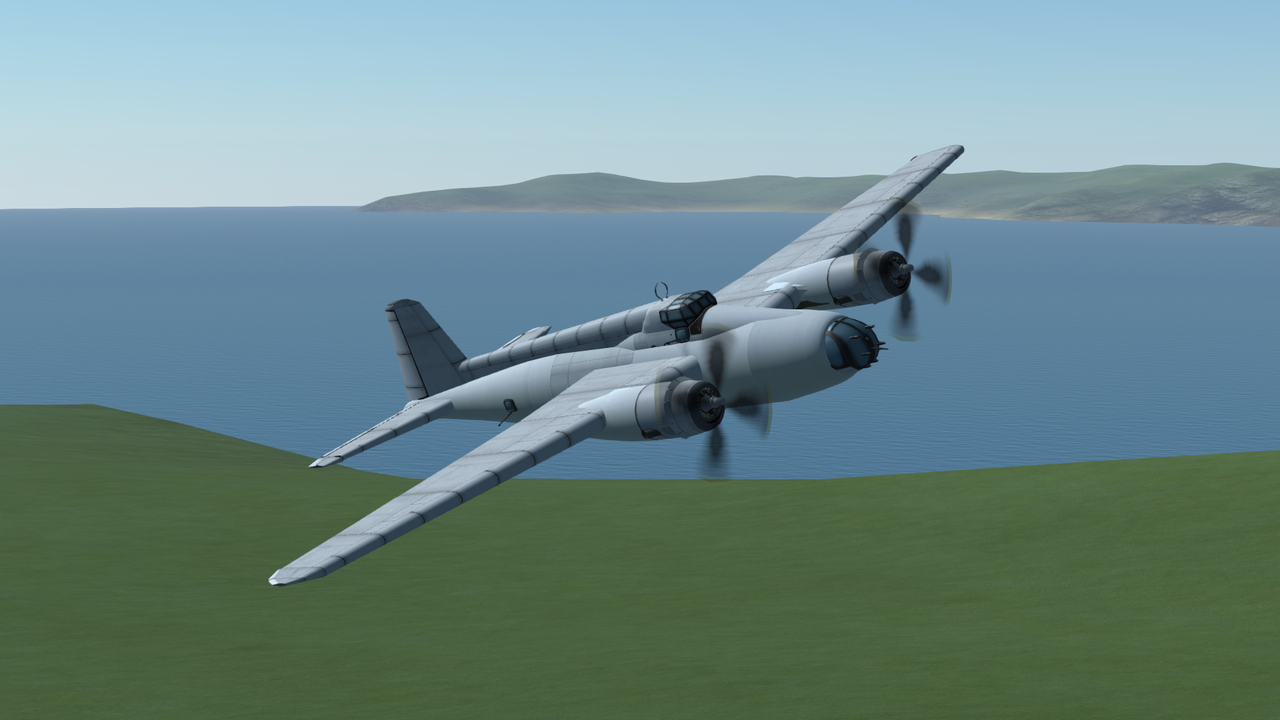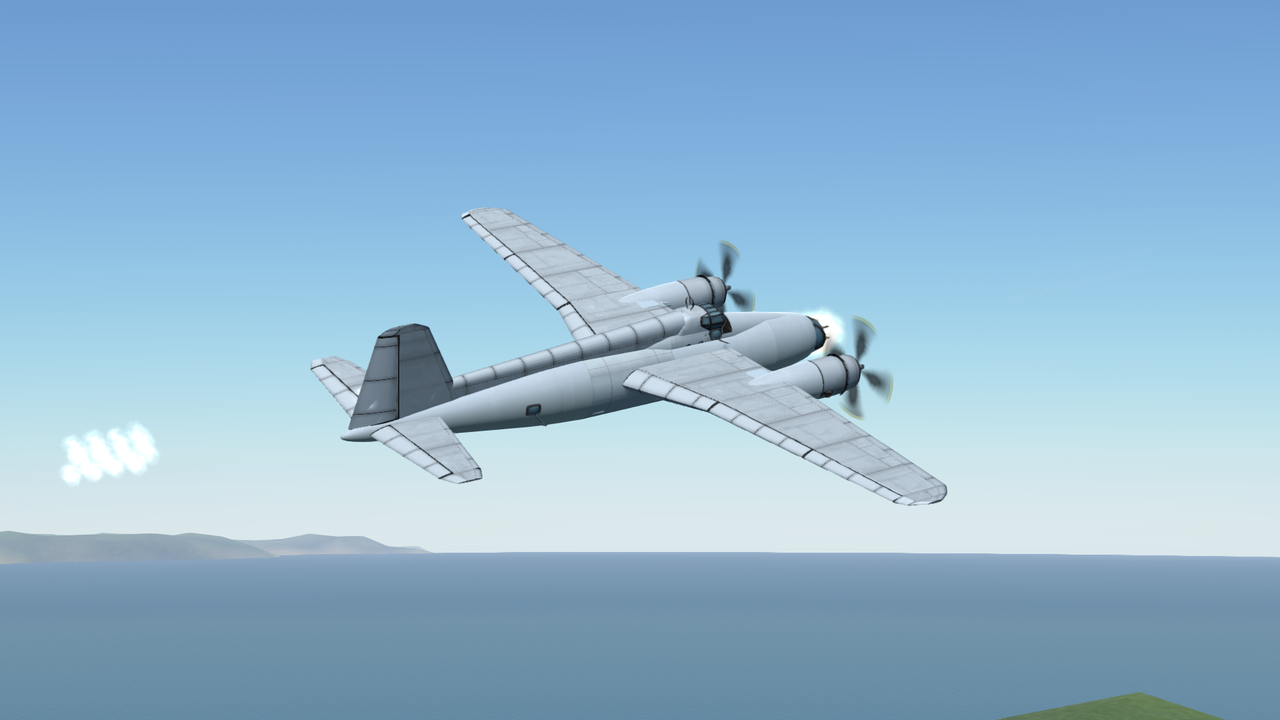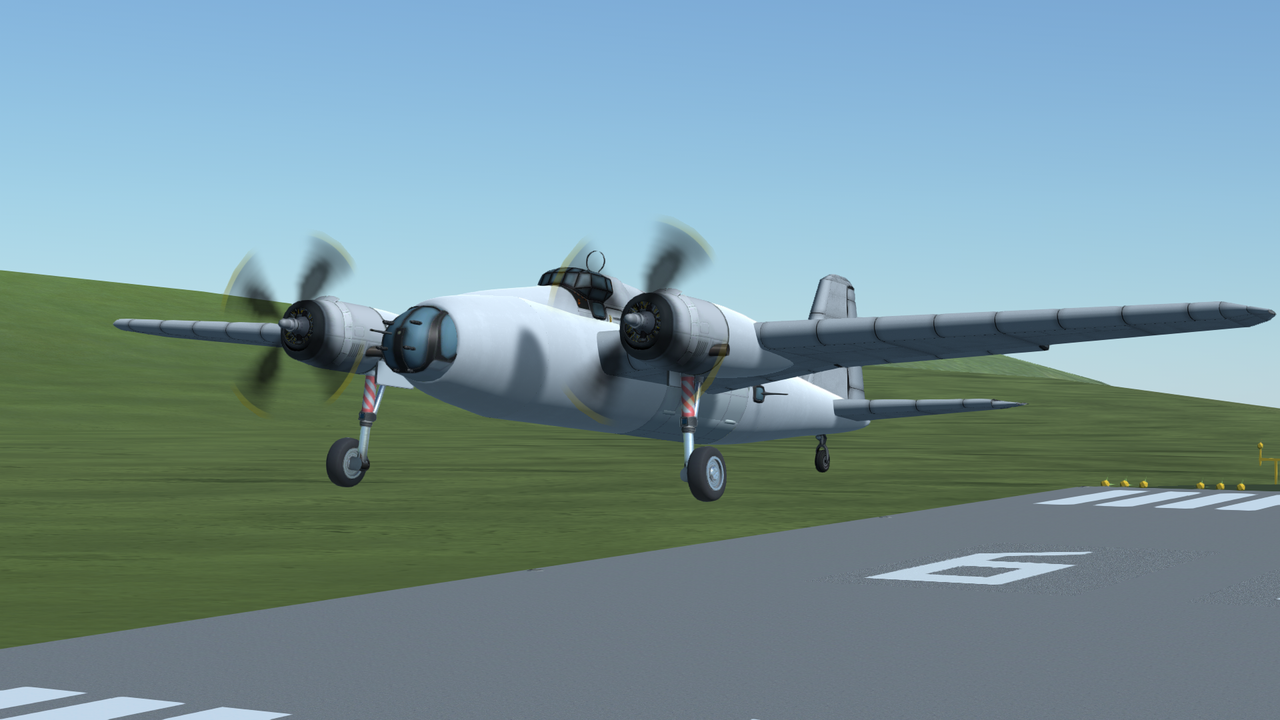 Description
A mod aircraft called B-44C. Built with 70 of the finest parts, its root part is proceduralStructural.
Built in the SPH in KSP version 1.12.4.
Details
Type: SPH
Class: aircraft
Part Count: 70
Mods: 10
KSP: 1.12.4
Mods
Airplane Plus
AviatorArsenal
B9 Procedural Wings Modified
Firespitter
Kerbal Foundries2
Procedural Parts
Squad (stock)
Stock Extension
TweakScale - Rescale Everything!
kerbalfield
It might look like a bomber, but it surely isn't; with its small bomb load capacity and relatively small size, it's considered a heavy weapon, with devastating 50 cals that can rip through anything.
Note - Not all the parts of this craft were detected
Some parts on this craft were not recognised. The craft is fine, it just means the list of mods might be incomplete.
The KerbalX knowledge base of mods doesn't include these parts (yet).
But You can help
and help improve the knowledge base
together we will put an end to incomplete mod lists