Paste a url where
this mod
can be downloaded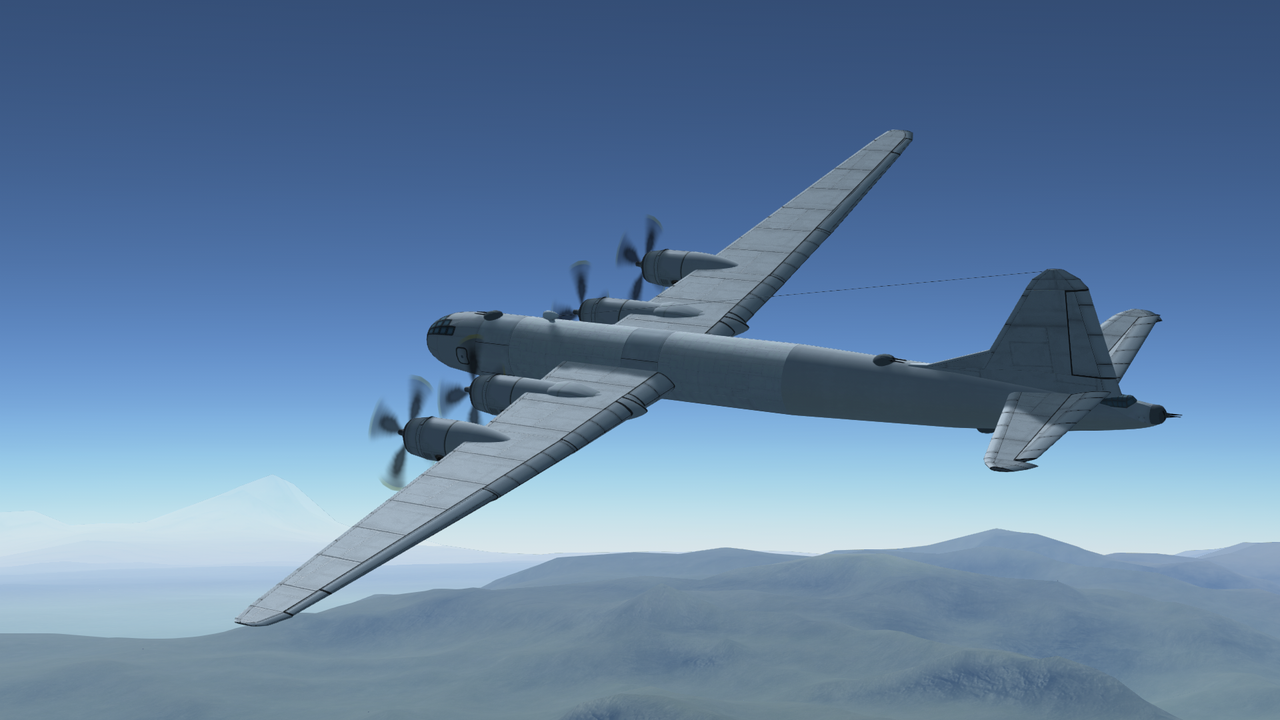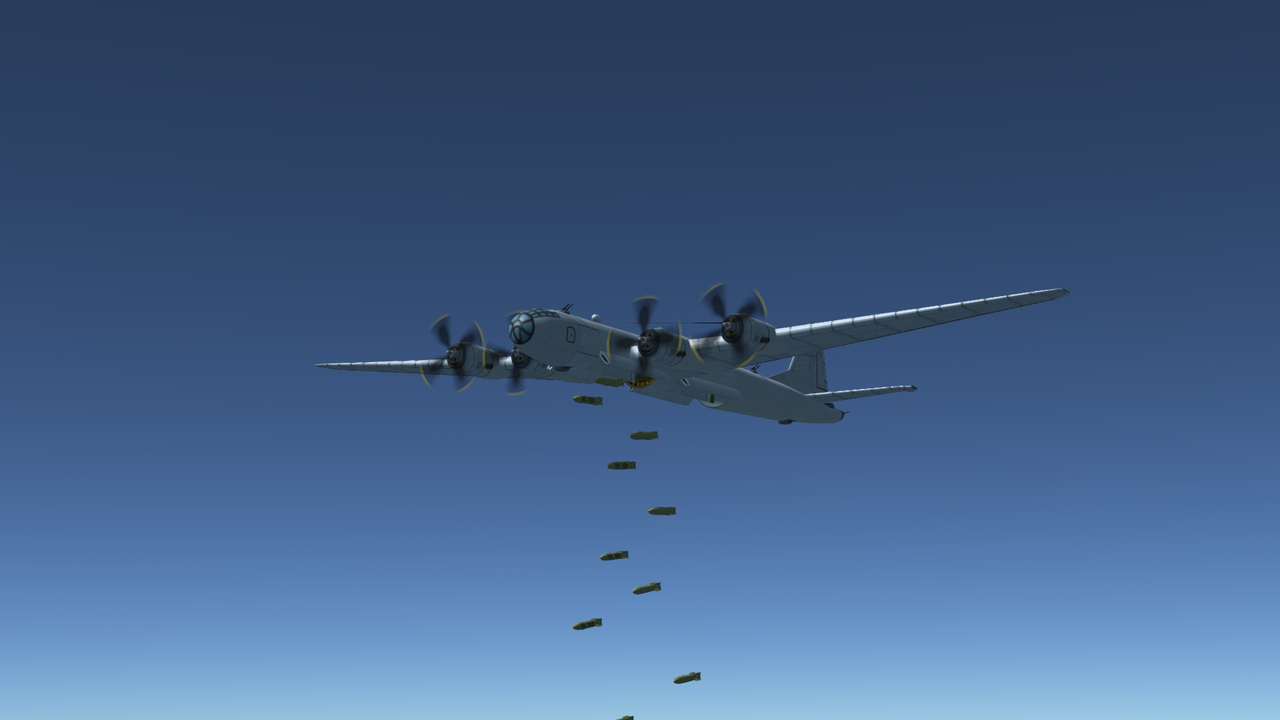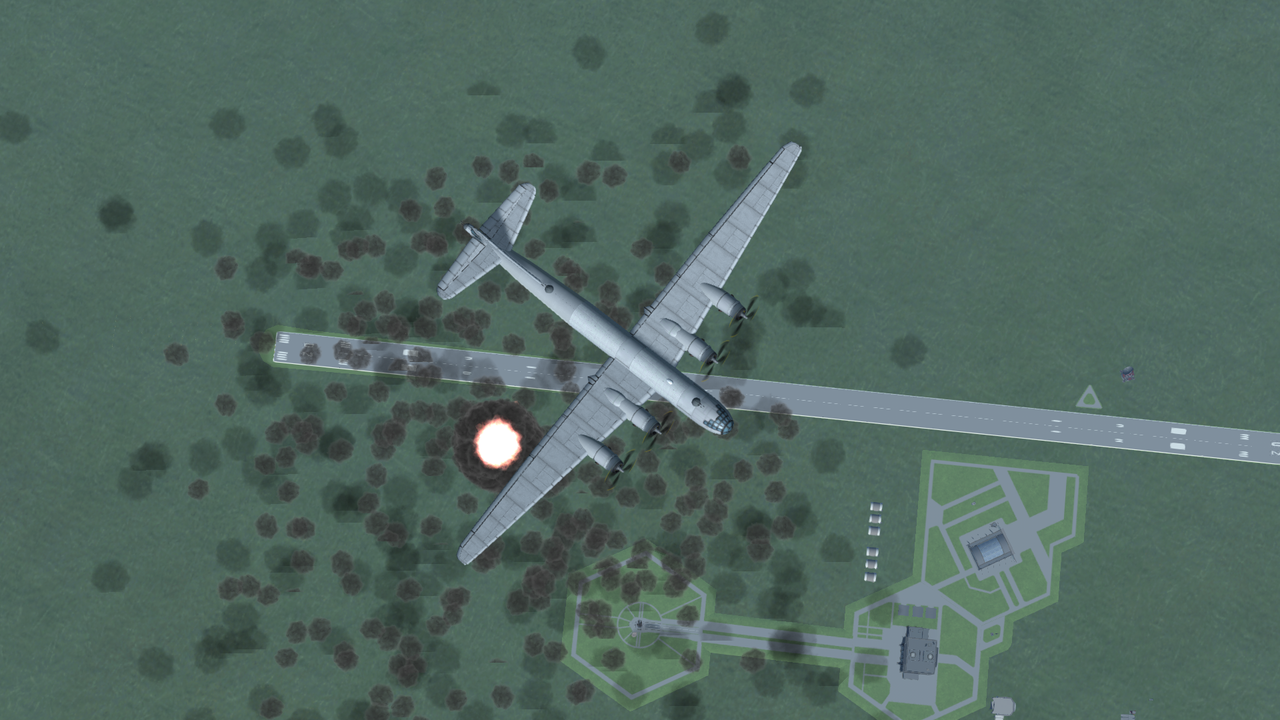 Description
A mod aircraft called B-29A-BN. Built with 79 of the finest parts, its root part is b29cockpit.
Built in the SPH in KSP version 1.12.4.
Details
Type: SPH
Class: aircraft
Part Count: 79
Mods: 13
KSP: 1.12.4
Mods
Airplane Plus
AviatorArsenal
B9 Procedural Wings Modified
Carcharoth Aeronautics
Firespitter
MK-1 Stockalike open cockpit ( inline external seat )
Procedural Parts
SXTContinued
Squad (stock)
TweakScale - Rescale Everything!
coldwaraerospace
kerbalfield
sm stryker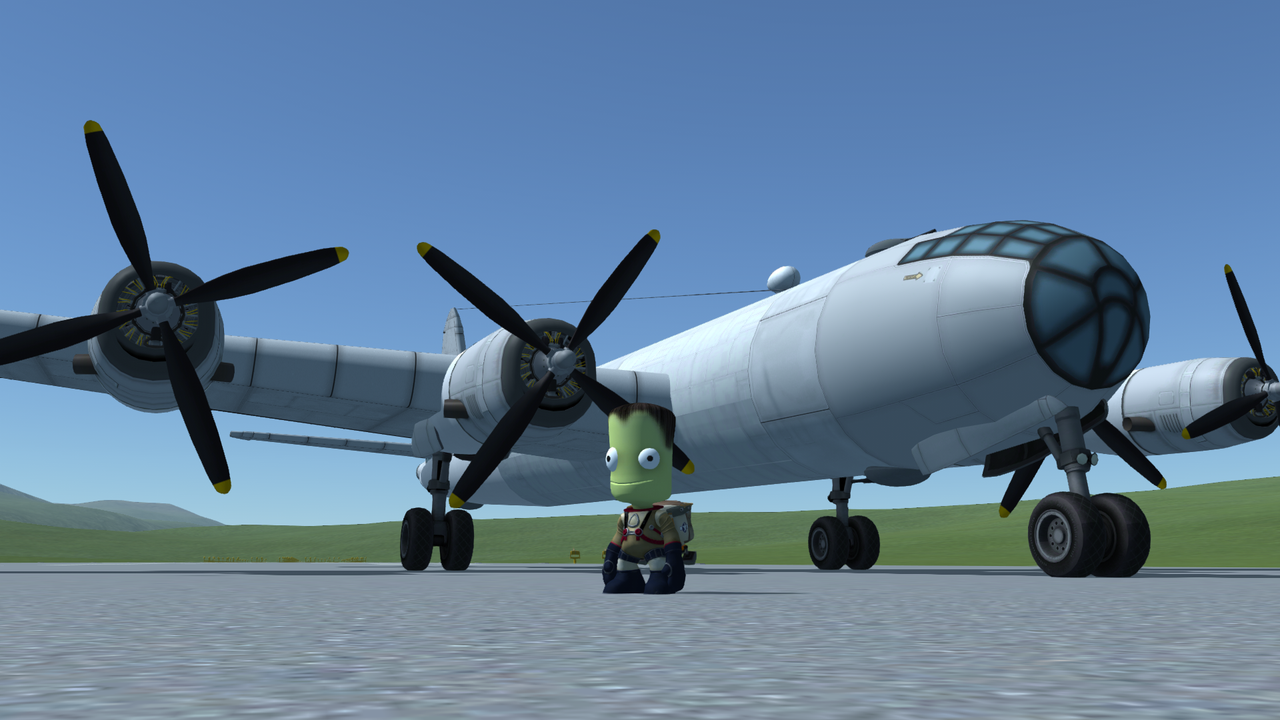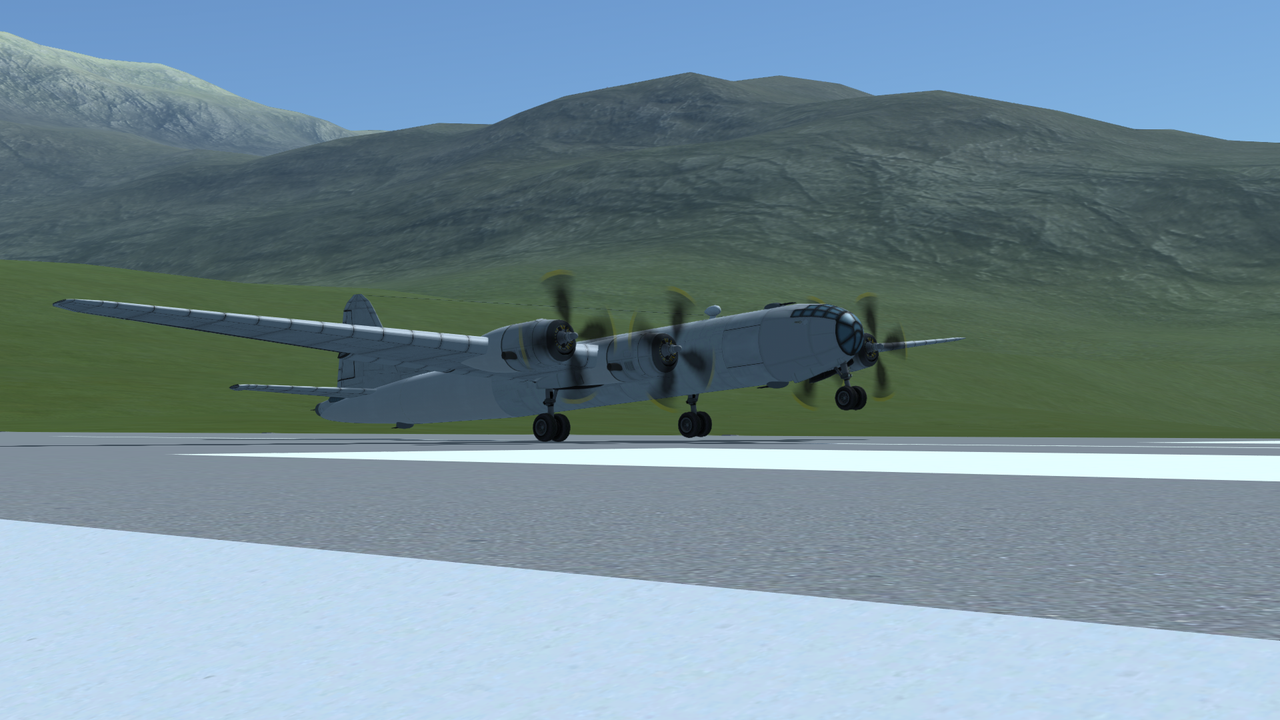 The mighty B-29, There aren't many B-29s in Kerbalx with a low part count and decent looks with working guns, so I've made one today. I've also made one before, but I've admitted that it's not quite accurate. I really wanted a long-range heavy bomber that could set Japan's average temperature to 3000 °C. Enjoy this build. I've also sacrificed lighter planes for this build, as this one took me 7 hours to build. It isn't perfect, but I hope it can meet some of your expectations.