Paste a url where
this mod
can be downloaded
If you don't have the SM mods i can send you it via email!!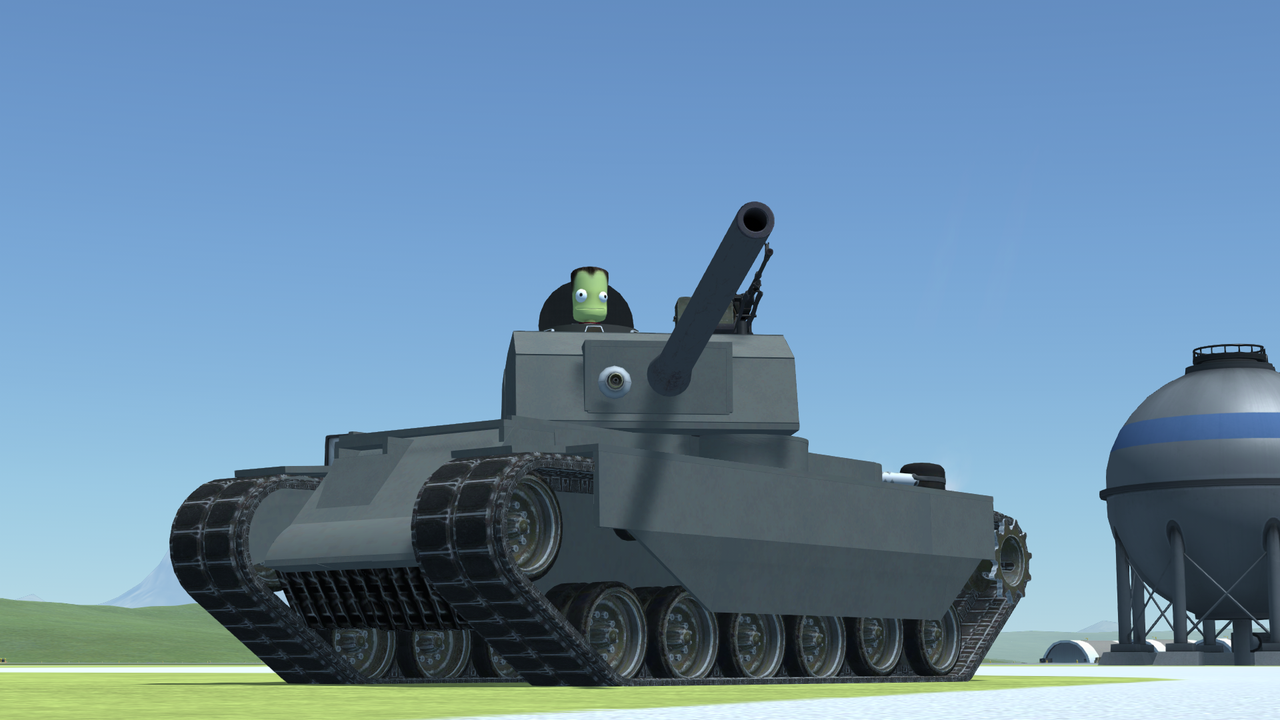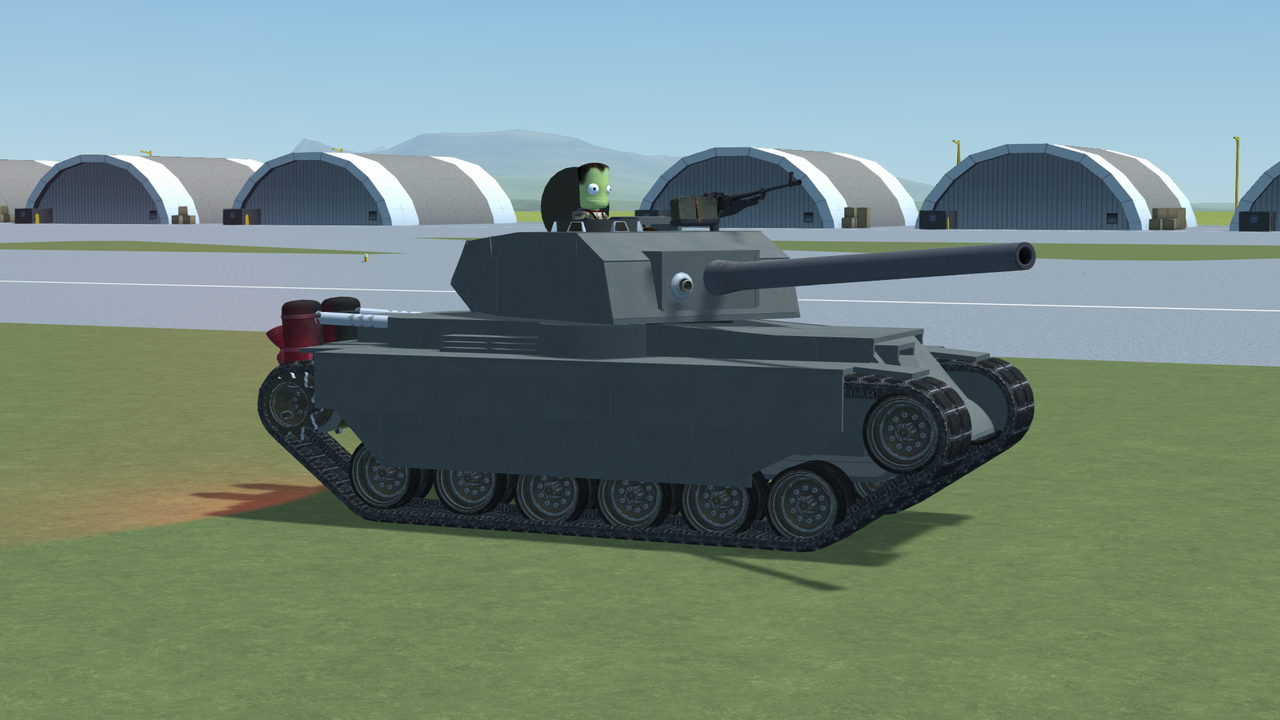 Description
A mod aircraft called ARL-70G. Built with 260 of the finest parts, its root part is FDCArmor1x4H.
Built in the SPH in KSP version 1.12.4.
Details
Type: SPH
Class: aircraft
Part Count: 260
Mods: 13
KSP: 1.12.4
Mods
AviatorArsenal
BDArmory for Runway Project
Breaking Ground DLC
Fox Defense Contracts - Tank turrets
Hullcam VDS
KerbalEngineer
Procedural Parts
SM AFVs
SM OSTandT
Squad (stock)
TweakScale - Rescale Everything!
kerbalfield
skyer's part pack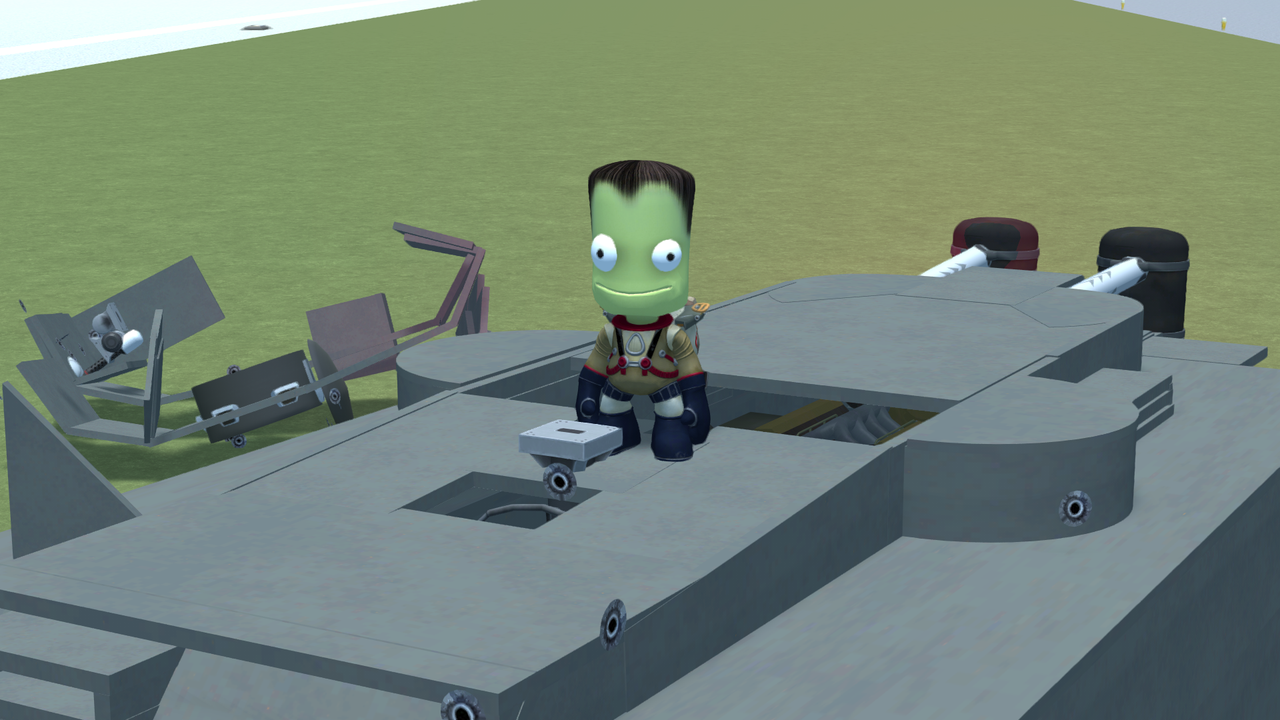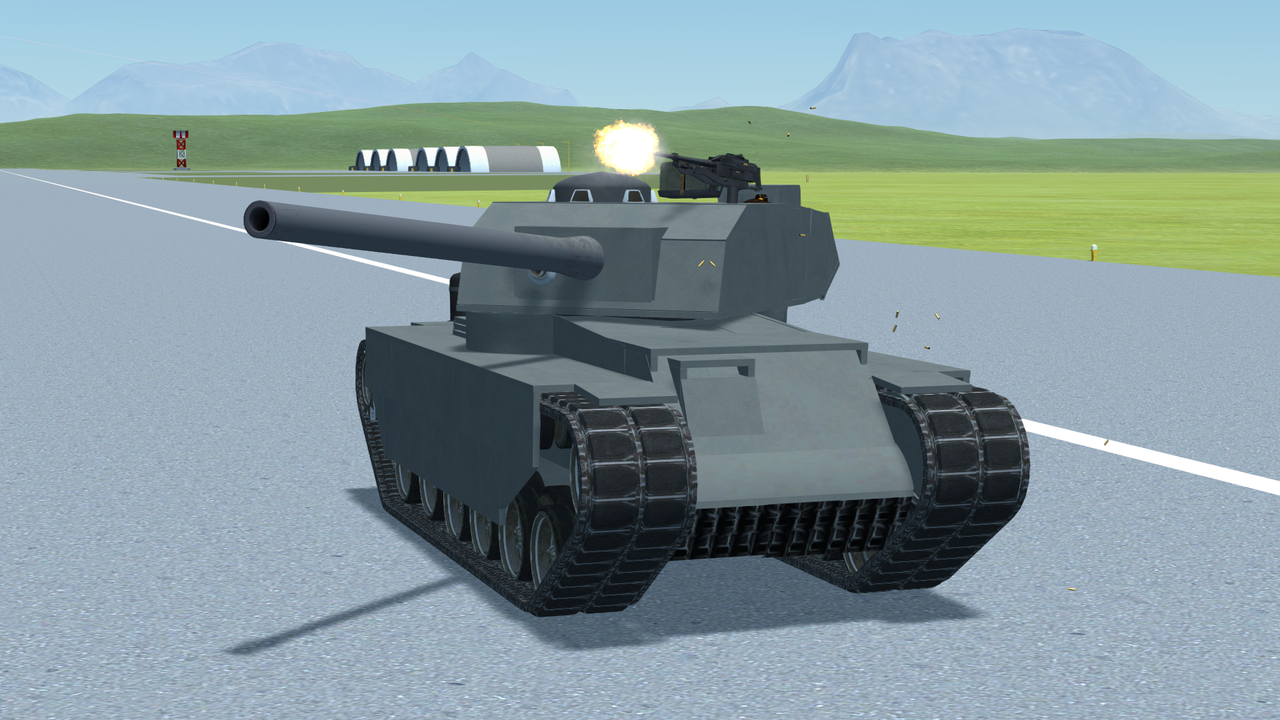 The Arl-70G is a fictional heavy tank made in late 1945, when the Brits and the French made a tank, weighing 60 tons. With its big 128mm gun, it can surely penetrate anything at point blank range or even further. With one heavy shoulder-mounted MG and one coaxial turret mounted in the turret itself, it's very well protected, even the sides of the tank.
Crew - 5/5
~Gunner
~Driver
~Radio Operator
~Commander/Machine gunner
~Loader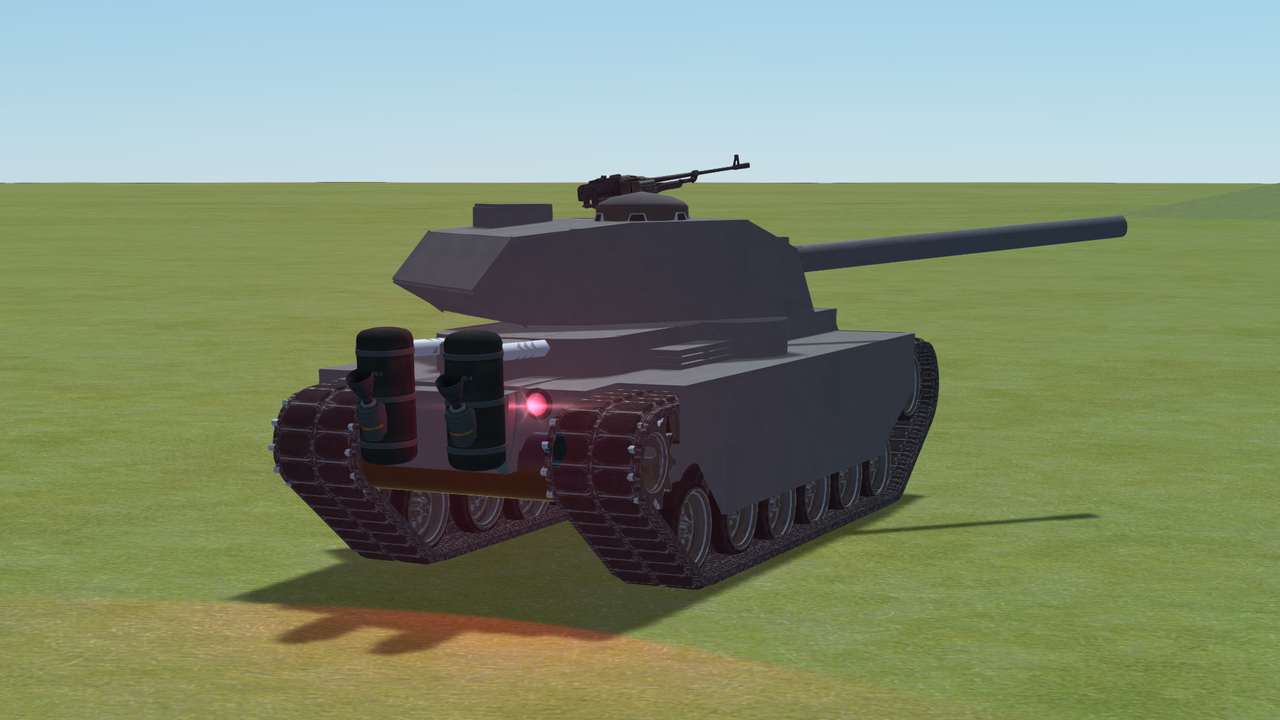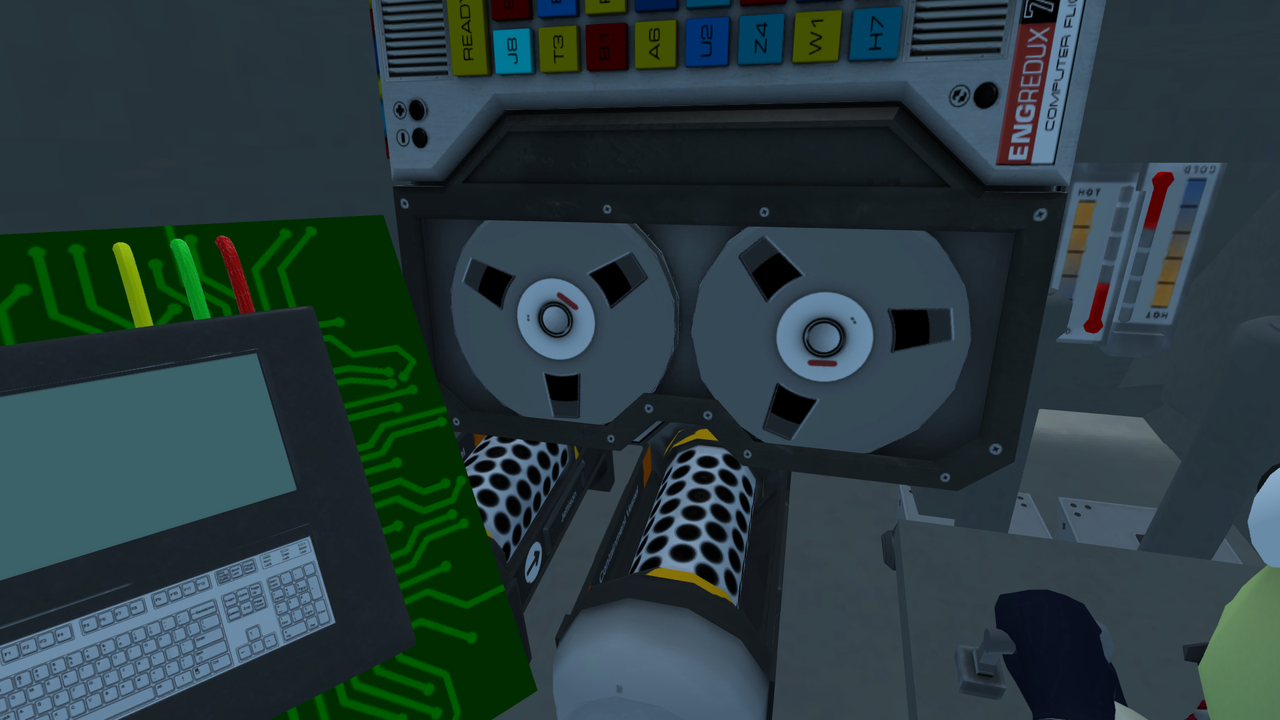 Note - Not all the parts of this craft were detected
Some parts on this craft were not recognised. The craft is fine, it just means the list of mods might be incomplete.
The KerbalX knowledge base of mods doesn't include these parts (yet).
But You can help
and help improve the knowledge base
together we will put an end to incomplete mod lists