Paste a url where
this mod
can be downloaded
Details
Type: SPH
Class: ship
Part Count: 134
Mods: 9
KSP: 1.12.4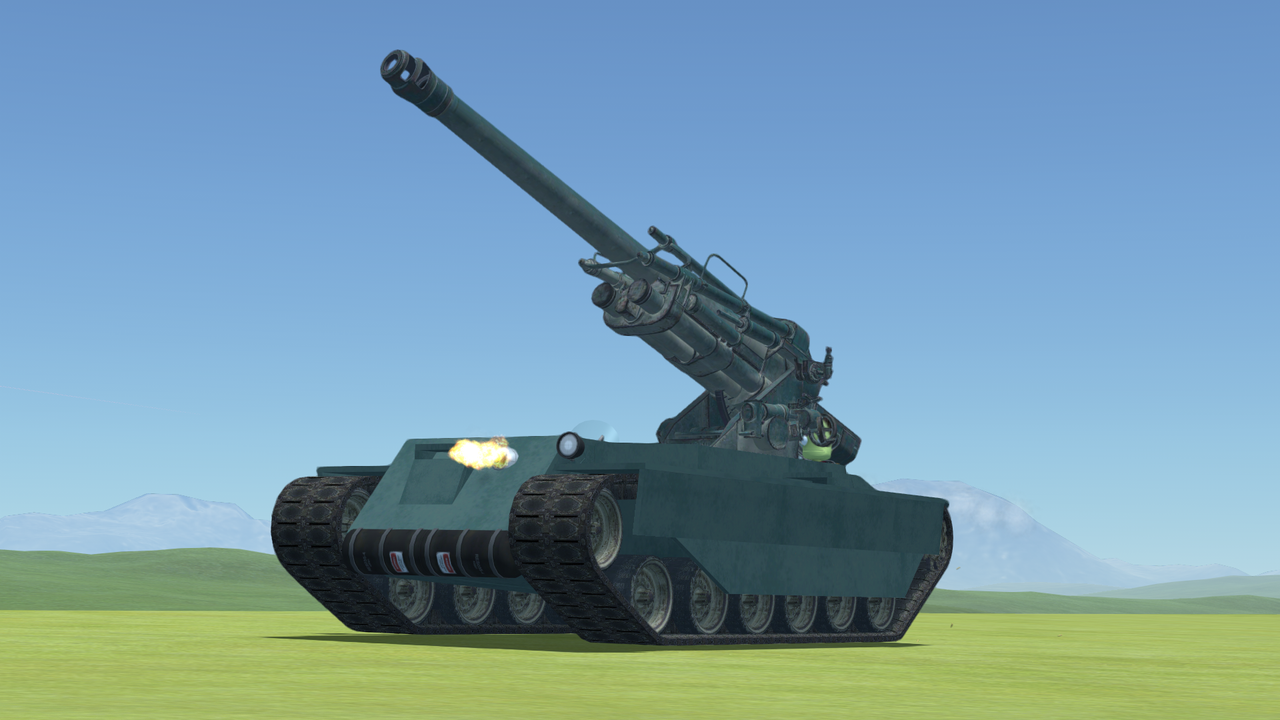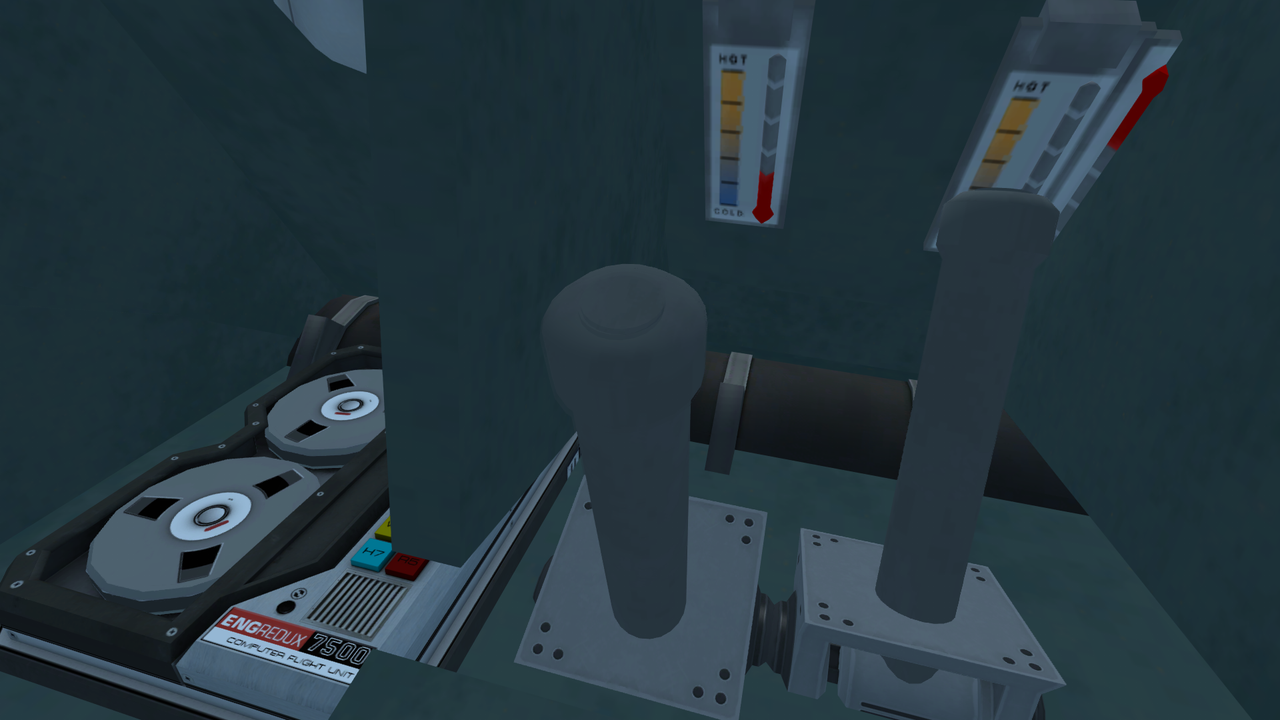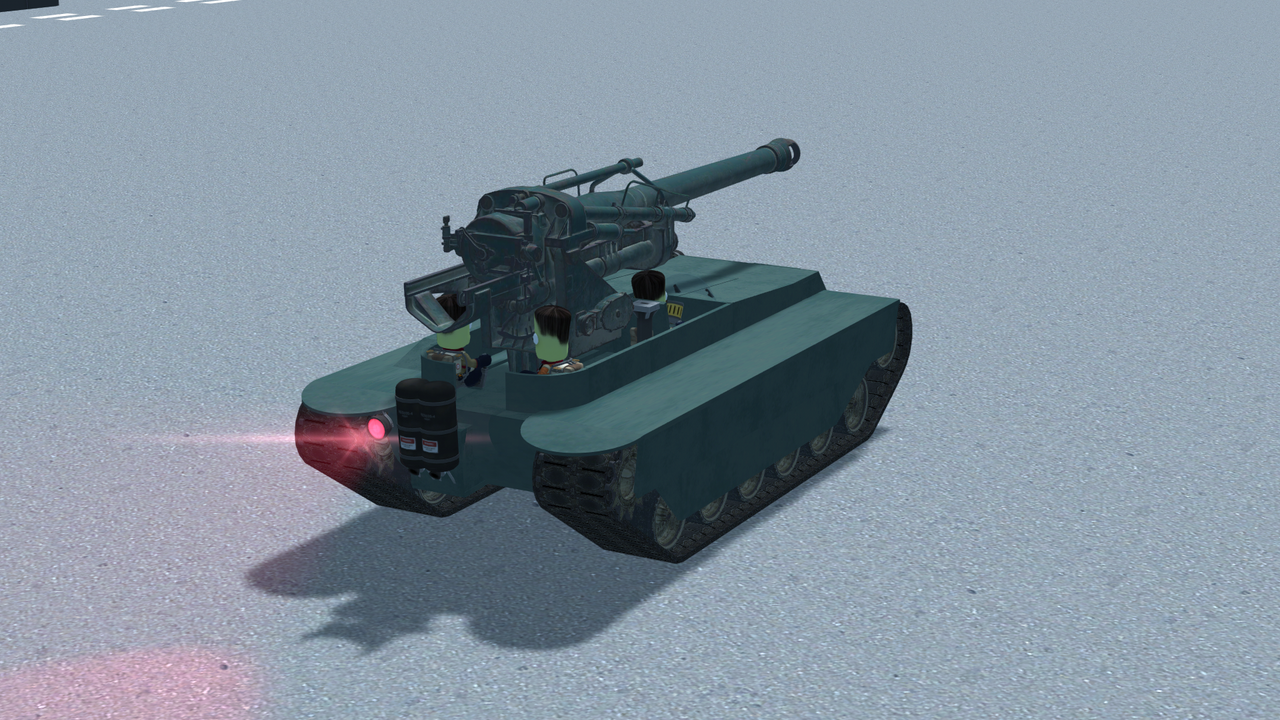 Description
A mod aircraft called AMX-13.46 Mod.44. Built with 134 of the finest parts, its root part is FDCArmor1x4H.
Built in the SPH in KSP version 1.12.4.
Mods
AviatorArsenal
BDArmory for Runway Project
Breaking Ground DLC
Fox Defense Contracts - Tank turrets
KerbalEngineer
SM AFVs
Squad (stock)
TweakScale - Rescale Everything!
kerbalfield
Crew:
-Inside
~Commander
~Driver
~Radio operator / Machine gunner
-Outside
~Loader
~Gunner
The AMX-13.46 is a fictional tank destroyer. It was built in late 1944. Its shell is a 155mm HE. It's powerful enough to overpresure the crew of the Mighty King Tiger II. Although it boasts great penetration, it lacks enough armor for itself, and to add to that, it has an open top, which can be easily destroyed or strafed by any cannons or MGs.
PS: I wont make more of these in the future.
Note - Not all the parts of this craft were detected
Some parts on this craft were not recognised. The craft is fine, it just means the list of mods might be incomplete.
The KerbalX knowledge base of mods doesn't include these parts (yet).
But You can help
and help improve the knowledge base
together we will put an end to incomplete mod lists