Paste a url where
this mod
can be downloaded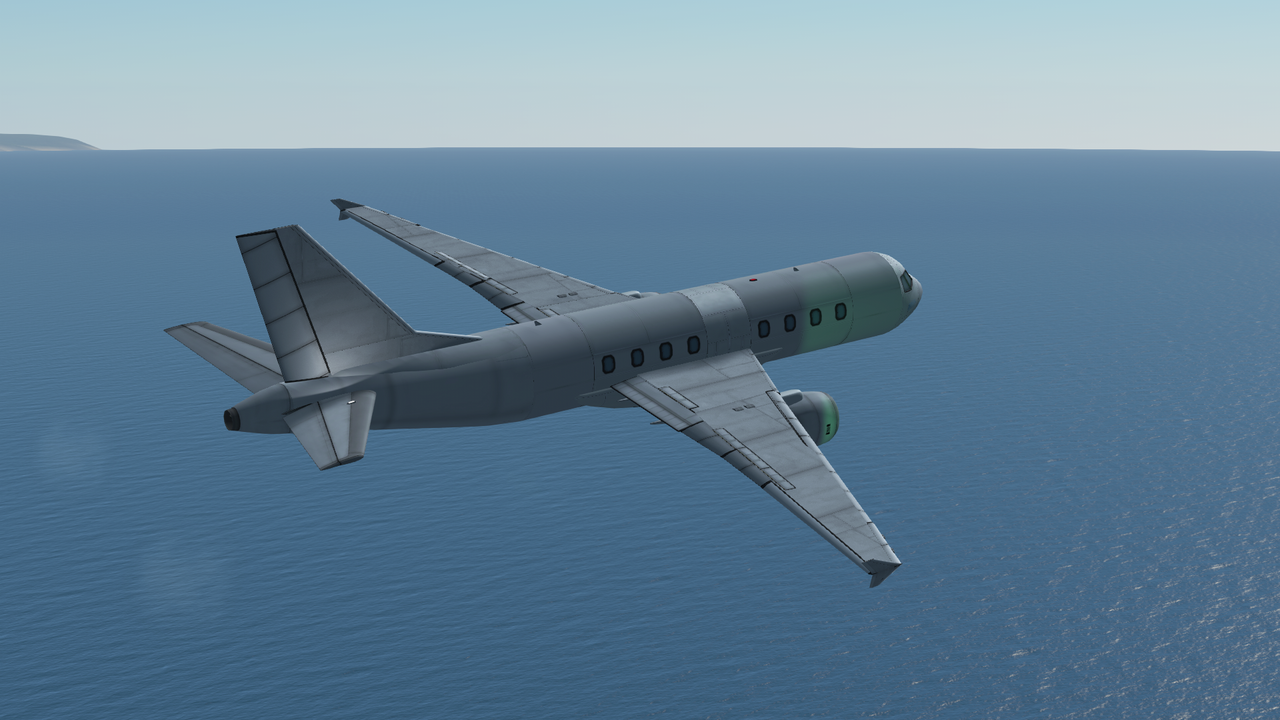 Description
The mini a320
Checklist
APU - ON [4]
ENG- ON [3]
A mod aircraft called A318-100. Built with 89 of the finest parts, its root part is airramp.
Built in the SPH in KSP version 1.12.3.
Details
Type: SPH
Class: aircraft
Part Count: 89
Mods: 9
KSP: 1.12.3
Mods
Airplane Plus
Aviation Lights
B9 Procedural Wings Modified
Breaking Ground DLC
Kerbal Aircraft Expansion
NeistAir Reupdated
SXTContinued
Squad (stock)
TweakScale - Rescale Everything!
Hi guys I am back. enjoy this build!