Paste a url where
this mod
can be downloaded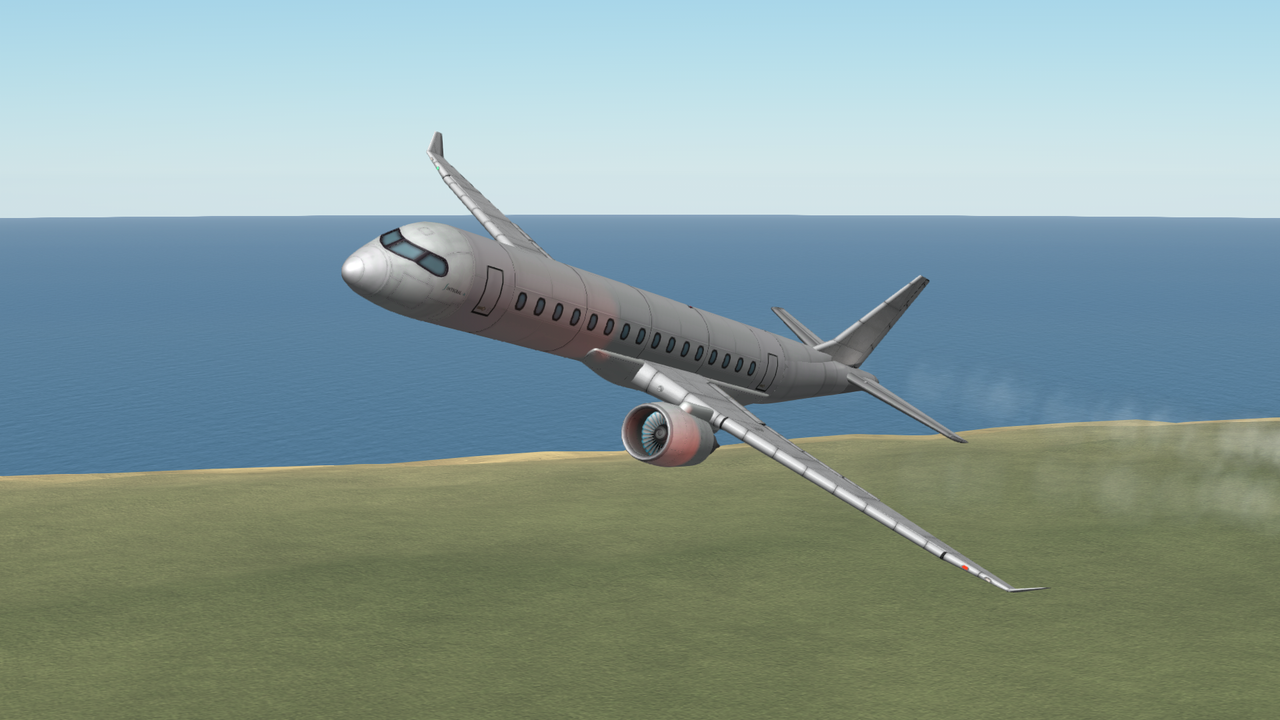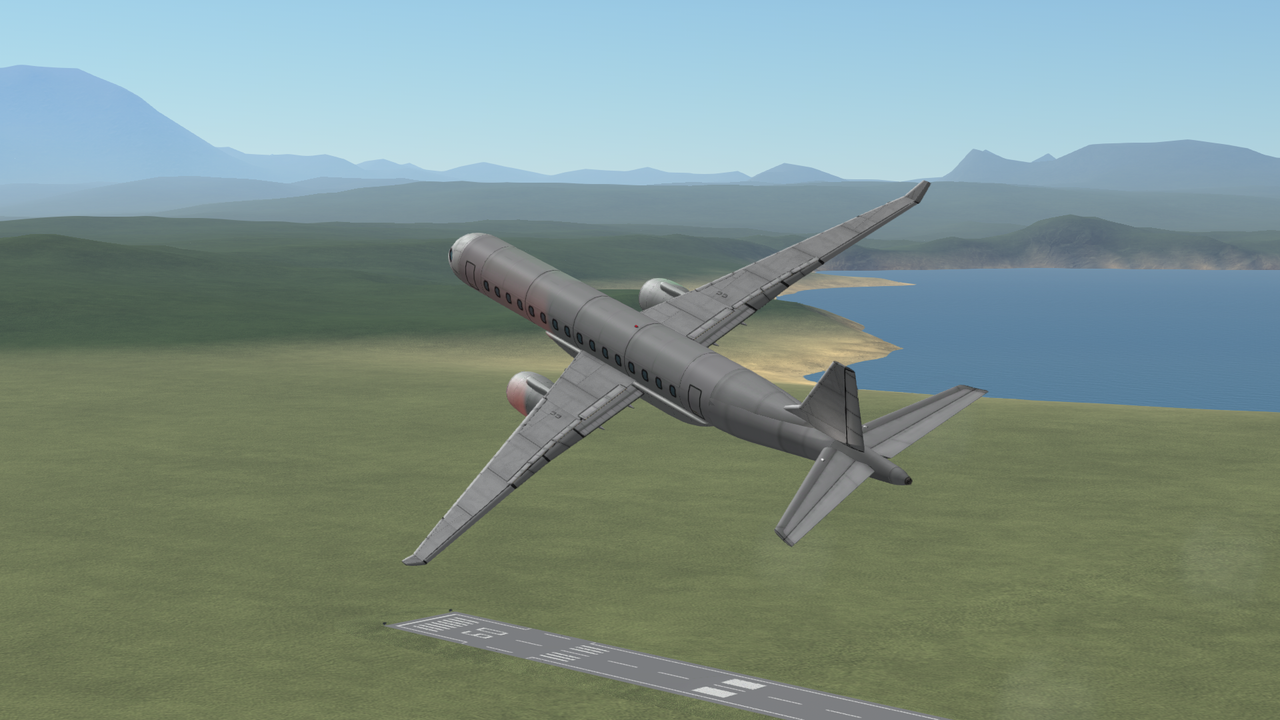 Description
A mod aircraft called A220-500. Built with 90 of the finest parts, its root part is 25CS22.
Built in the SPH in KSP version 1.12.3.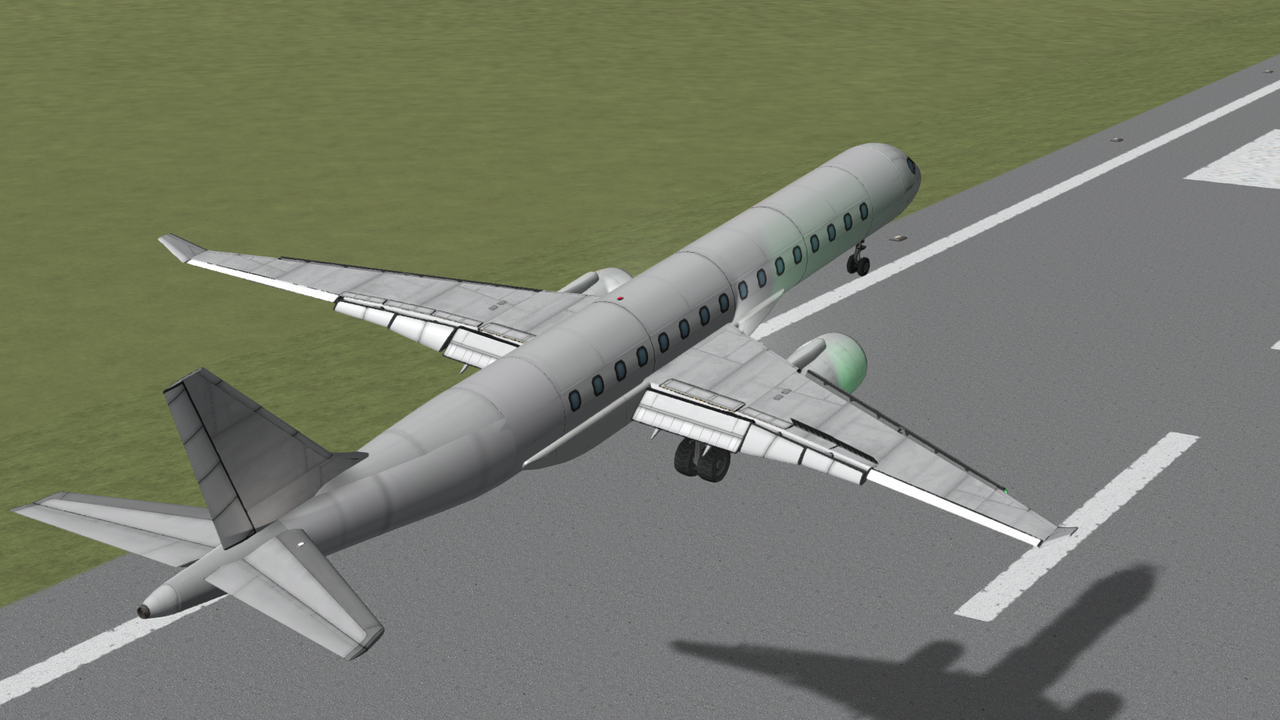 Mods
Airplane Plus
Aviation Lights
B9 Aerospace Parts Pack
B9 Procedural Wings Modified
Breaking Ground DLC
Kerbal Aircraft Expansion
NeistAir Reupdated
Procedural Parts
SXTContinued
Squad (stock)
TweakScale - Rescale Everything!
Details
Type: SPH
Class: aircraft
Part Count: 90
Mods: 11
KSP: 1.12.3
Careful landing, the gear can collapse.