Paste a url where
this mod
can be downloaded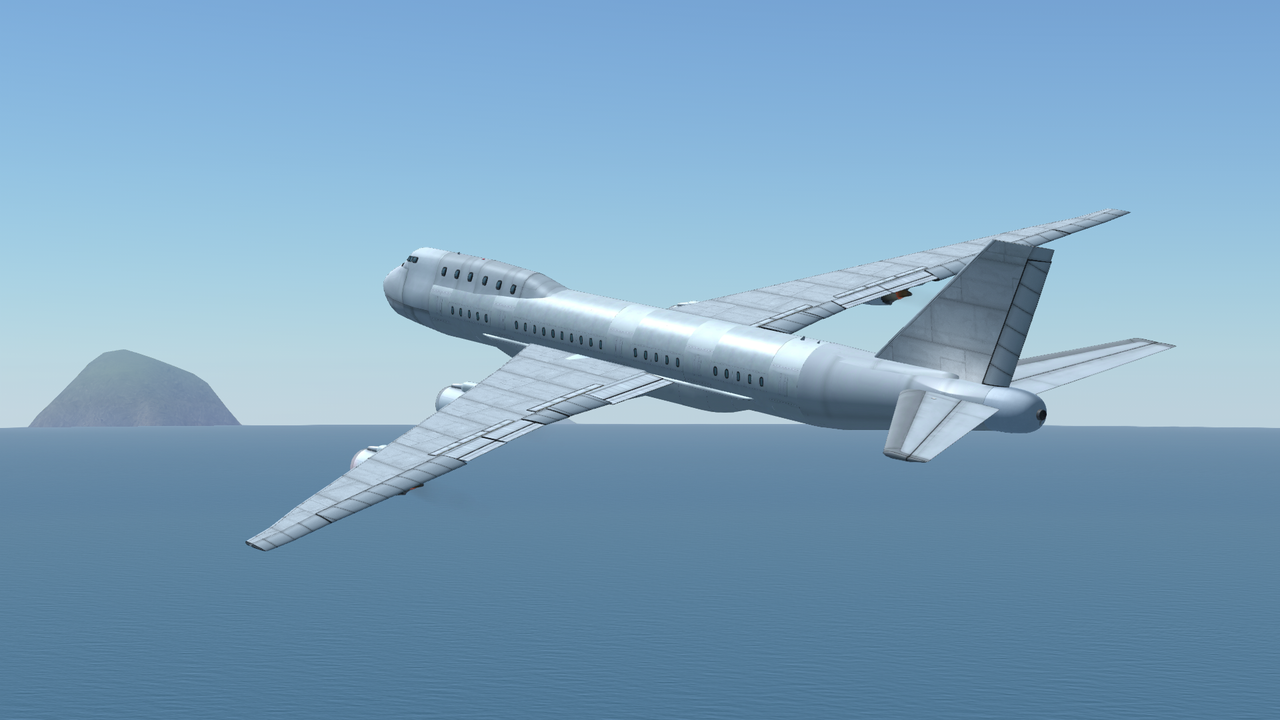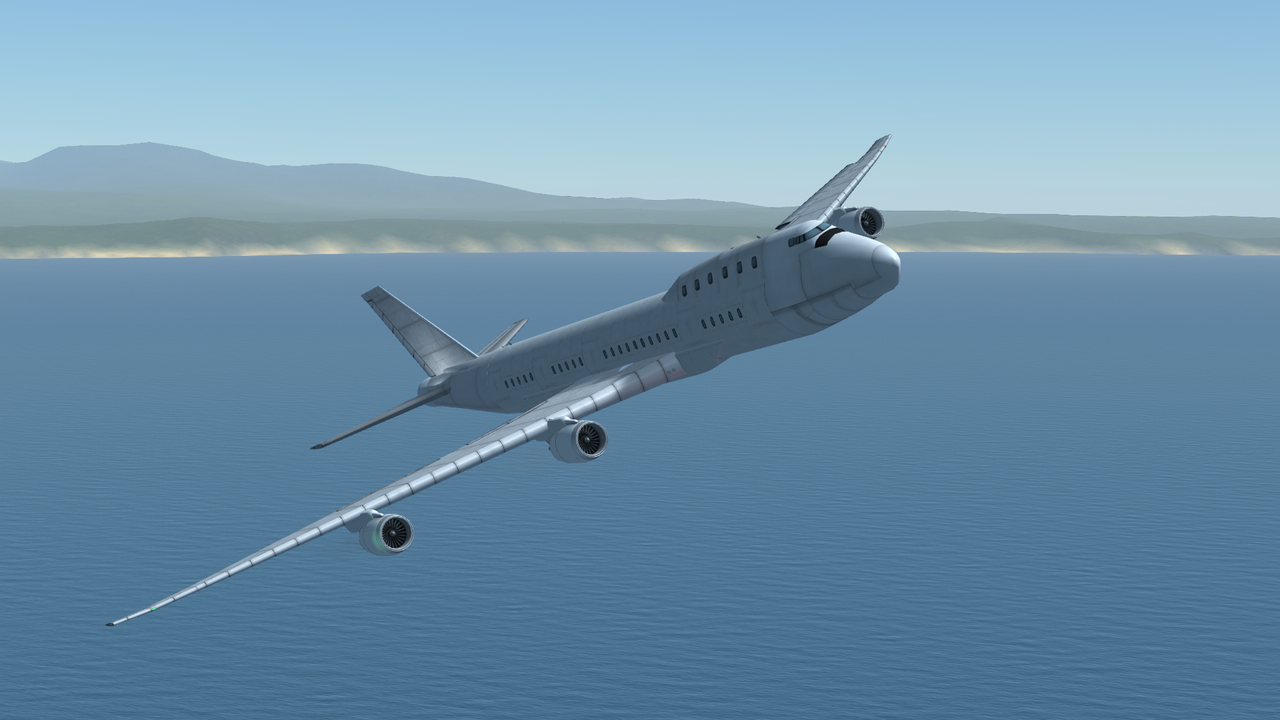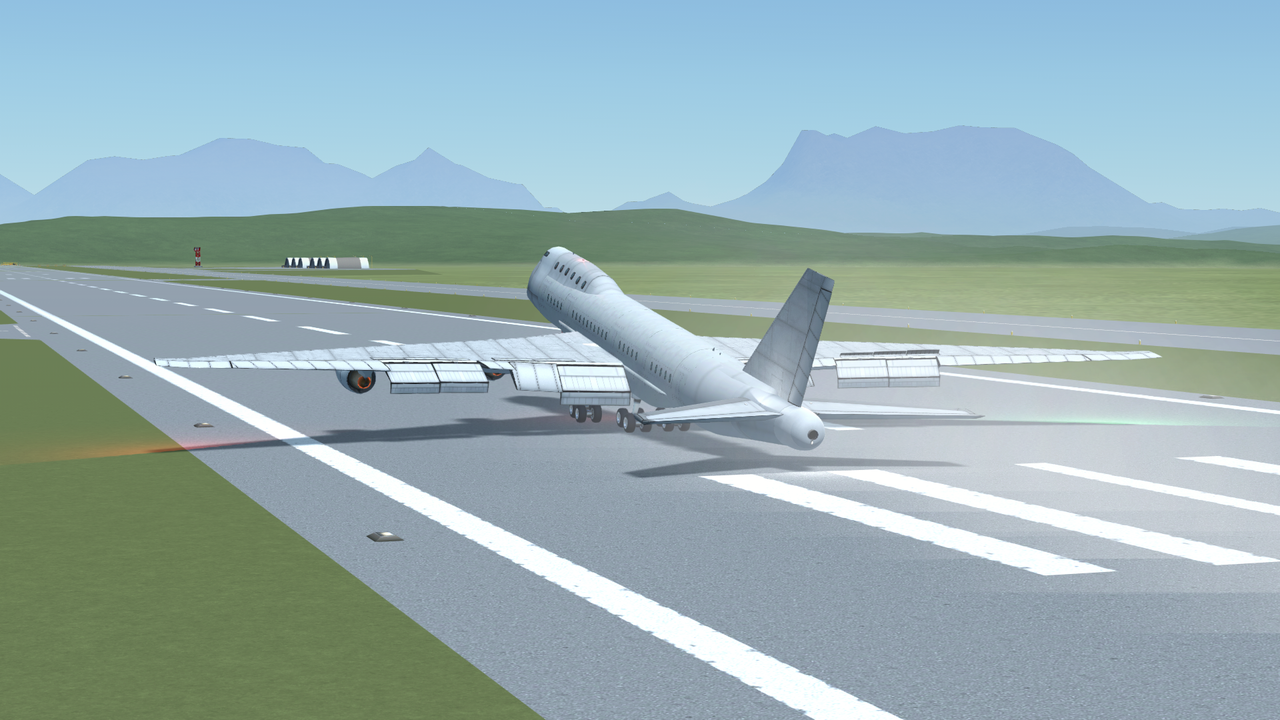 Description
Checklist
APU - 4
ENG - 3
A mod aircraft called 747-800i. Built with 132 of the finest parts, its root part is SXTOsaulNoseCockpitAn225.
Built in the SPH in KSP version 1.12.3.
Details
Type: SPH
Class: aircraft
Part Count: 132
Mods: 13
KSP: 1.12.3
Mods
Airplane Plus
Aviation Lights
B9 Aerospace Parts Pack
B9 Procedural Wings Modified
Breaking Ground DLC
Kerbal Aircraft Expansion
Kerbal Foundries2
NeistAir Reupdated
Procedural Parts
SXTContinued
Squad (stock)
Stock Extension
TweakScale - Rescale Everything!
The 747 has been upgraded with more fuel-efficient powerful engines and enhanced avionics, as well as a longer overall range than its predecessor.