MK-1 Relay & N-1.5 Launch System
Paste a url where
this mod
can be downloaded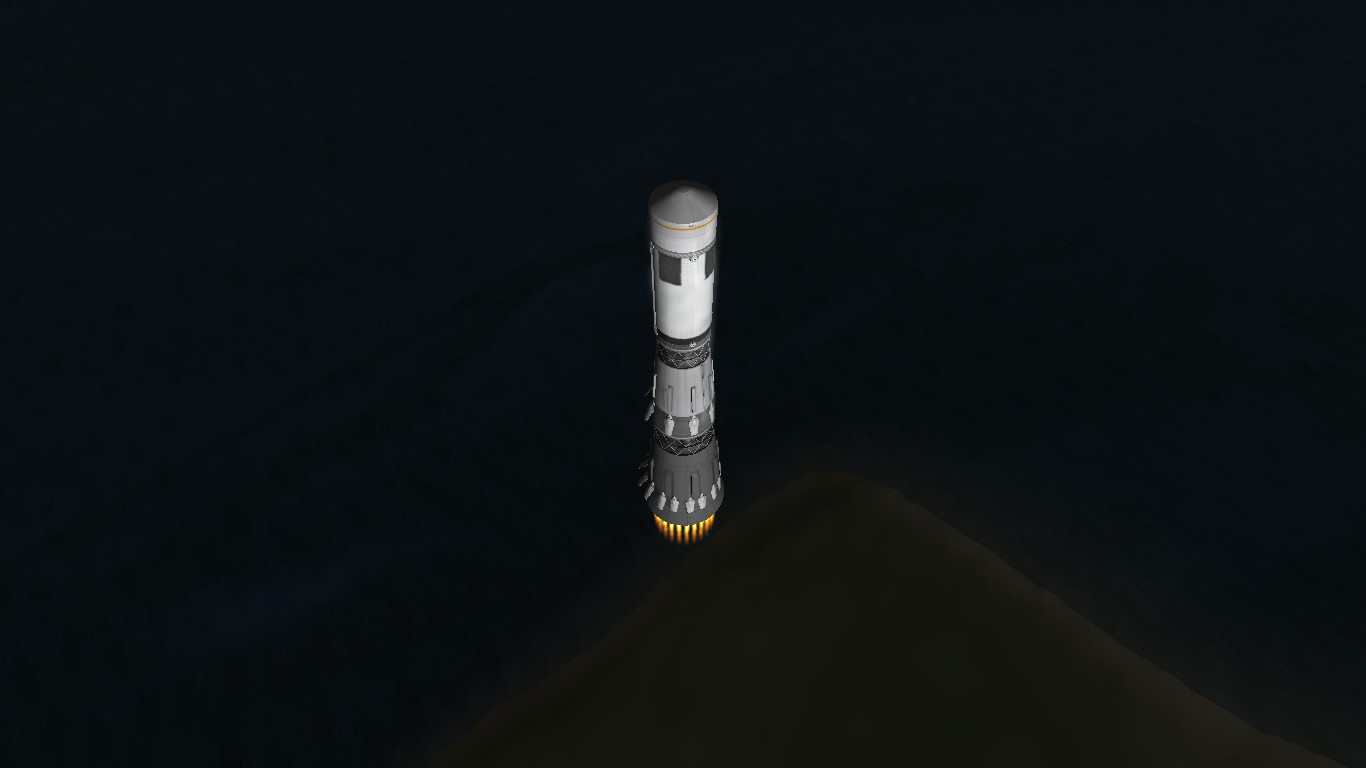 Details
Type: VAB
Class: ship
Part Count: 62
Mods: 8
Mods
KW Rocketry
MechJeb 2
Mk2 Stockalike Expansion
Near Future Electrical
RLA Stockalike
Squad (stock)
Tantares LV
Tantares
Description
Basic relay intended for Munar/Minmus orbit. N1.5 launcher has suffecent Dv to make eithier.
don't forget to turn on RCS prior to launch or you will have a Bad Time as N1.5 has no reaction wheels beyond those of the probe itself.
A mod rocket called MK-1 Relay & N-1.5 Launch System. Built with 62 of the finest parts, its root part is RLA.small.probe.24sides.
Built in the VAB in KSP version 1.2.1.
Do you really want to downvote this?
Don't forget, people build craft at all skill levels, just 'cos something is 'newbish' doesn't mean it needs hatin'.
It will cost you 5 of your own points to downvote
So only downvote craft that are totally unusable, not the craft pictured or have NSFW content with it.
(if the craft gets taken down you'll get your points back)