Paste a url where
this mod
can be downloaded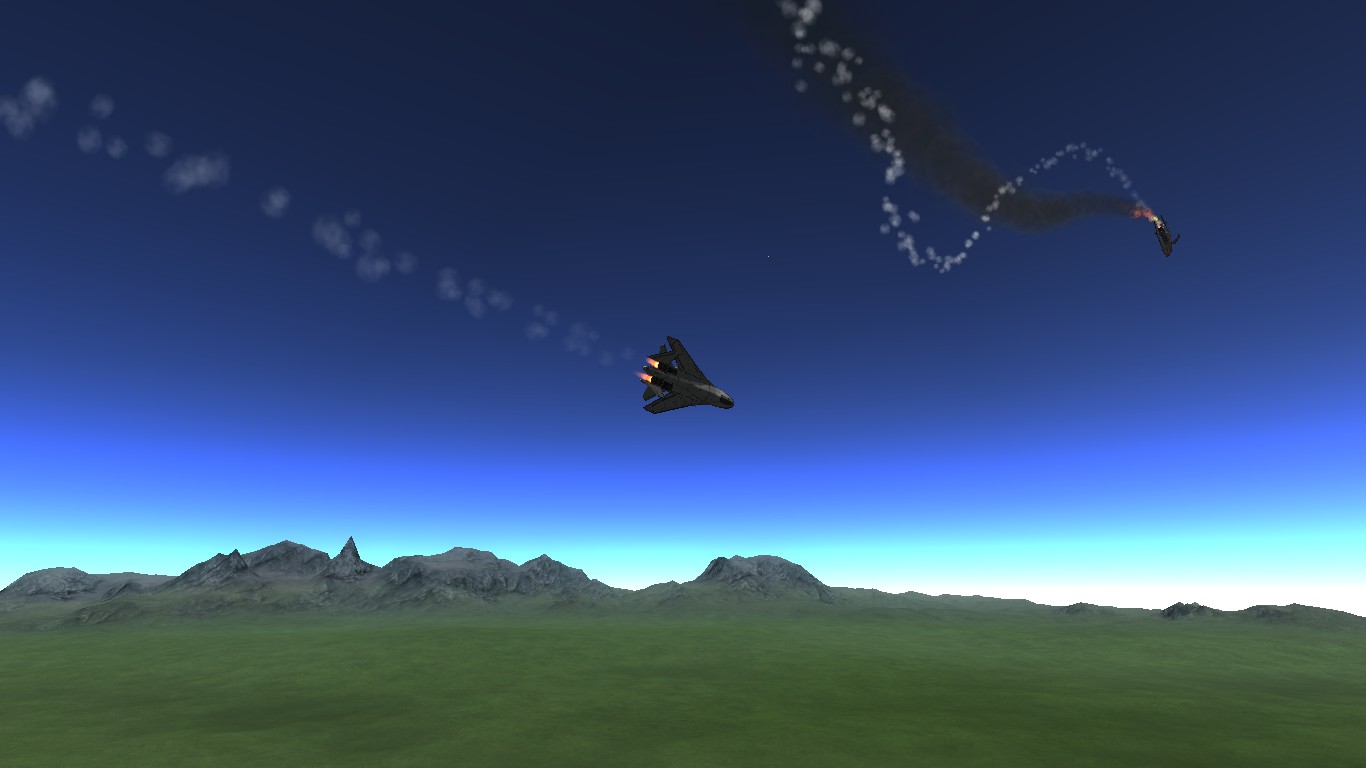 MIAD YF-80 Corsair III
Experimental Variable Sweep Wing Fighter / Interceptor
The YF-80 is based on the succesfull design of the FA-70 Hornet II with wich the Corsair III shares the main fusulage and cockpit sections. The Tail got a redesign while the wings are a new design inspired by the F-14 Tomcat. It carries up to 4 anti air missiles or 2 1000lb JDAMS internally and external loads can be suspended on 6 hardpoints. The YF-80 derives its name From the WW2 era F4U Corsair and the Vietnam era A-7 Corsair II.
Size
Height: 4.9m
Width: 17.5m / 12.1m
Length: 18.0m
Armament
1 Vulcan 20mm 6-Barrel Rotary Cannon with 650 rounds of amunition, 4 AIM-9 Sidewinder or AIM-120 AMRAAM or 2 Mk 83 1000lb bombs in an internal weapons bay, 6 Hardpoints for external loads
IMPORTANT: View ACTION GROUPS ingame before launch
Built in the SPH in KSP version 1.0.5.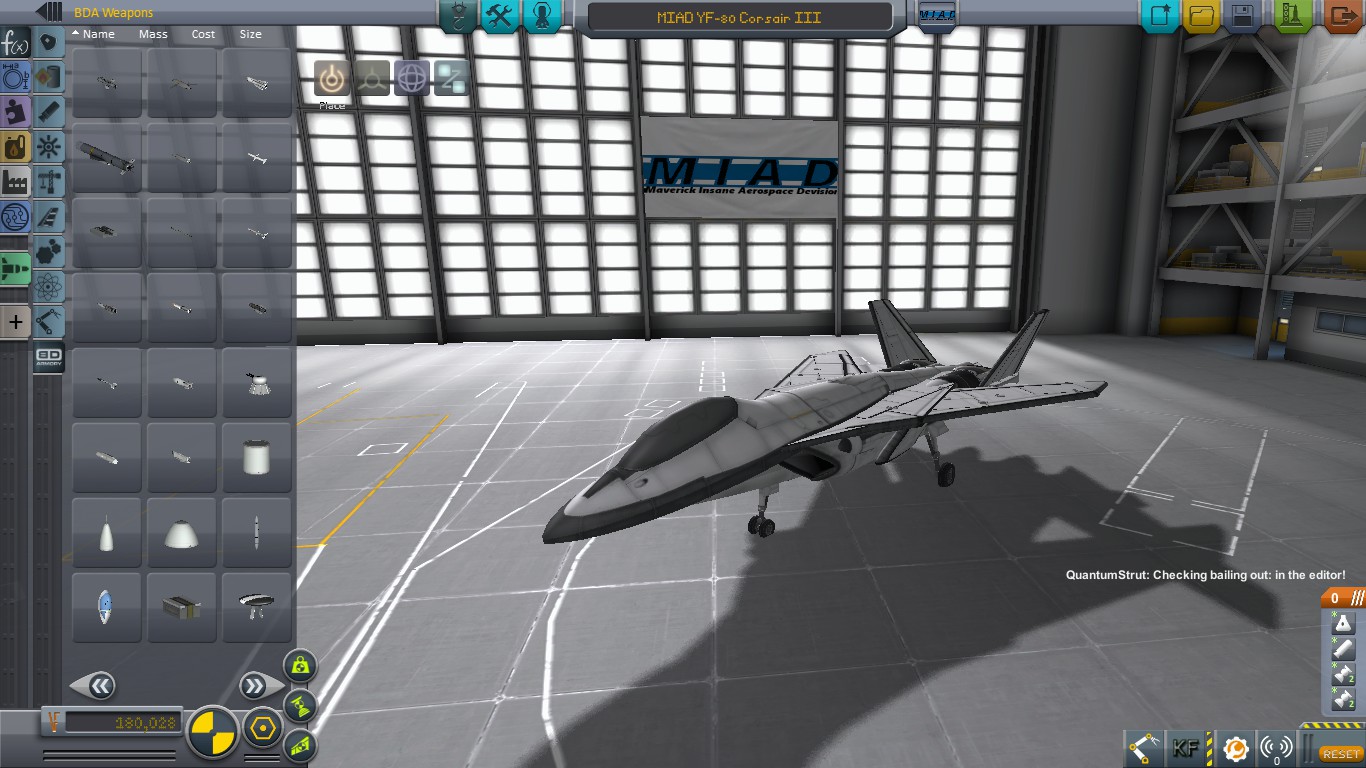 Details
Type: SPH
Class: aircraft
Part Count: 203
Mods: 11
Mods
Adjustable Landing Gear
AviatorArsenal
B9 Aerospace Pack
BDynamics Mk22 Cockpits
BahamutoD's Armory
Magic Smoke Industries Infernal Robotics
QuantumStrutsContinued
QuizTech Aero Pack
RetroFuture space-plane parts
Squad (stock)
TweakScale - Rescale Everything!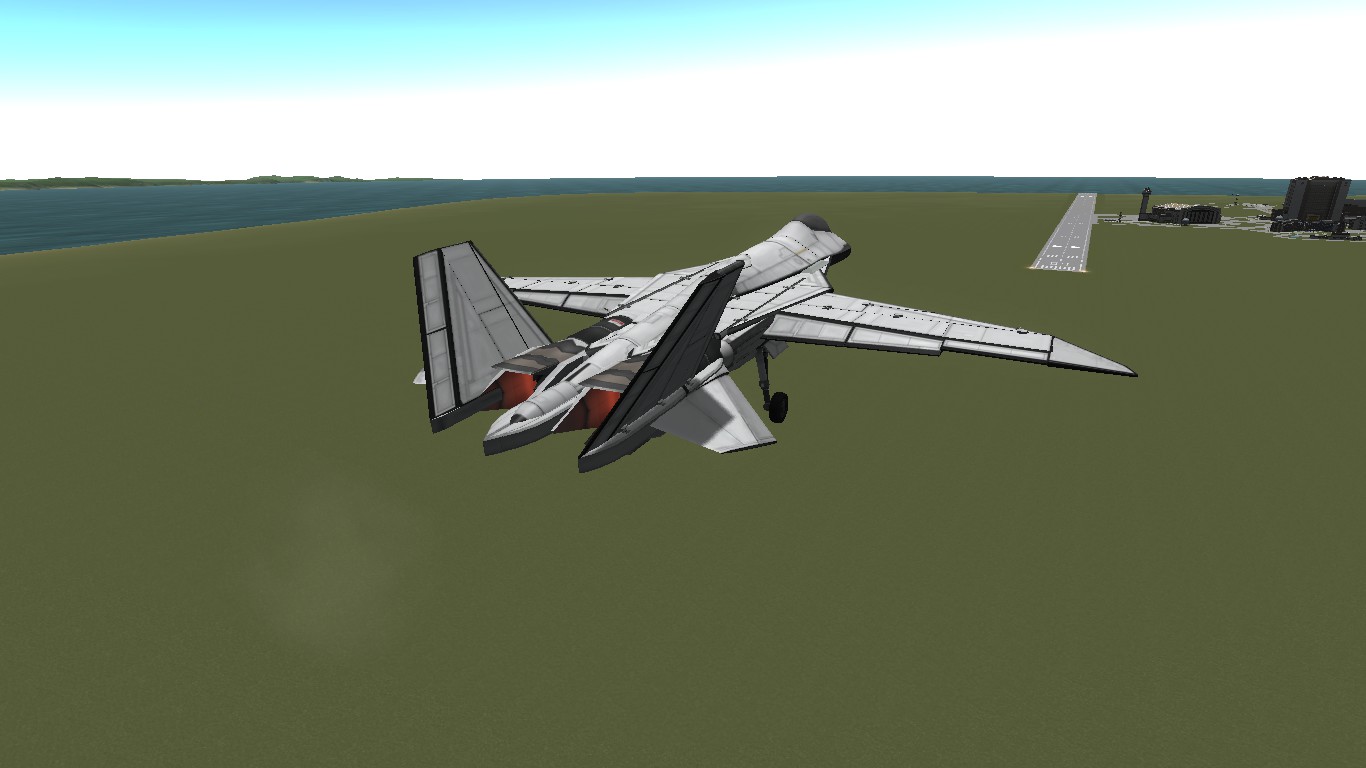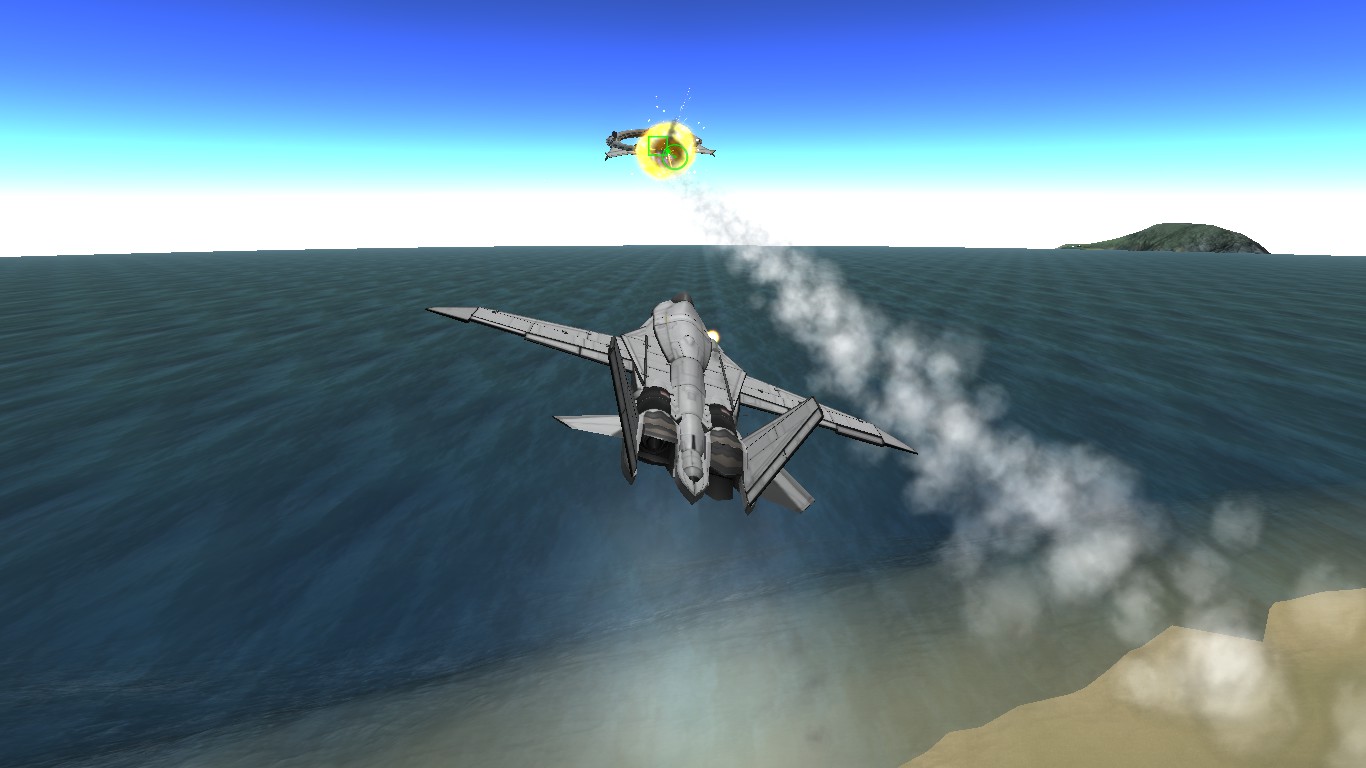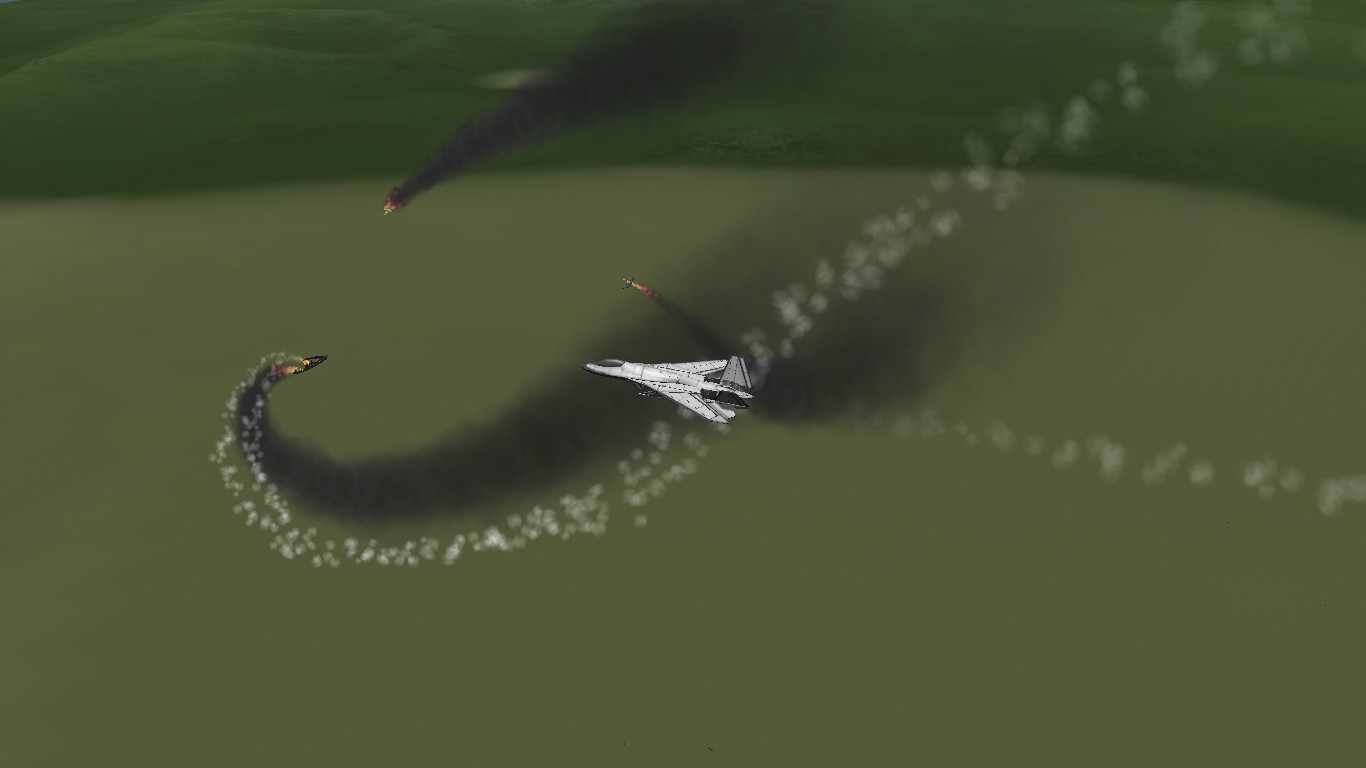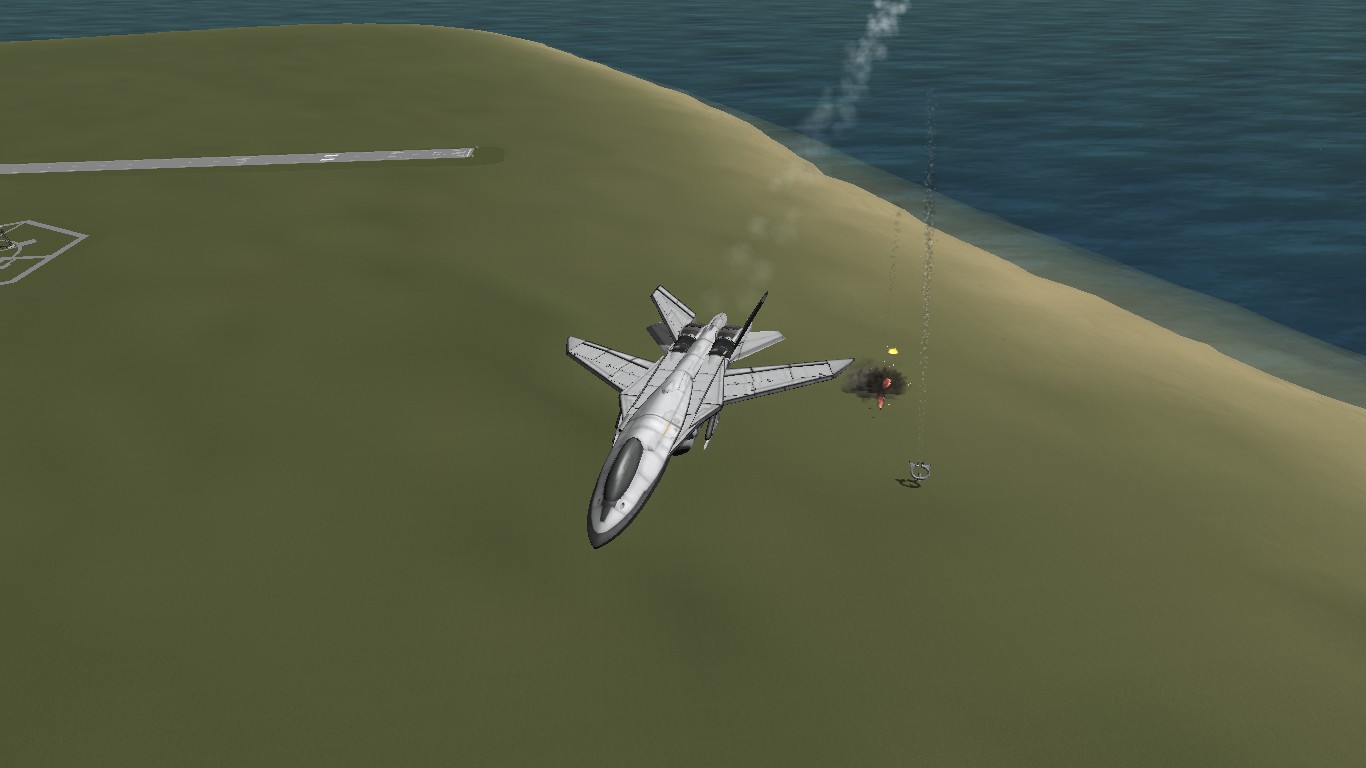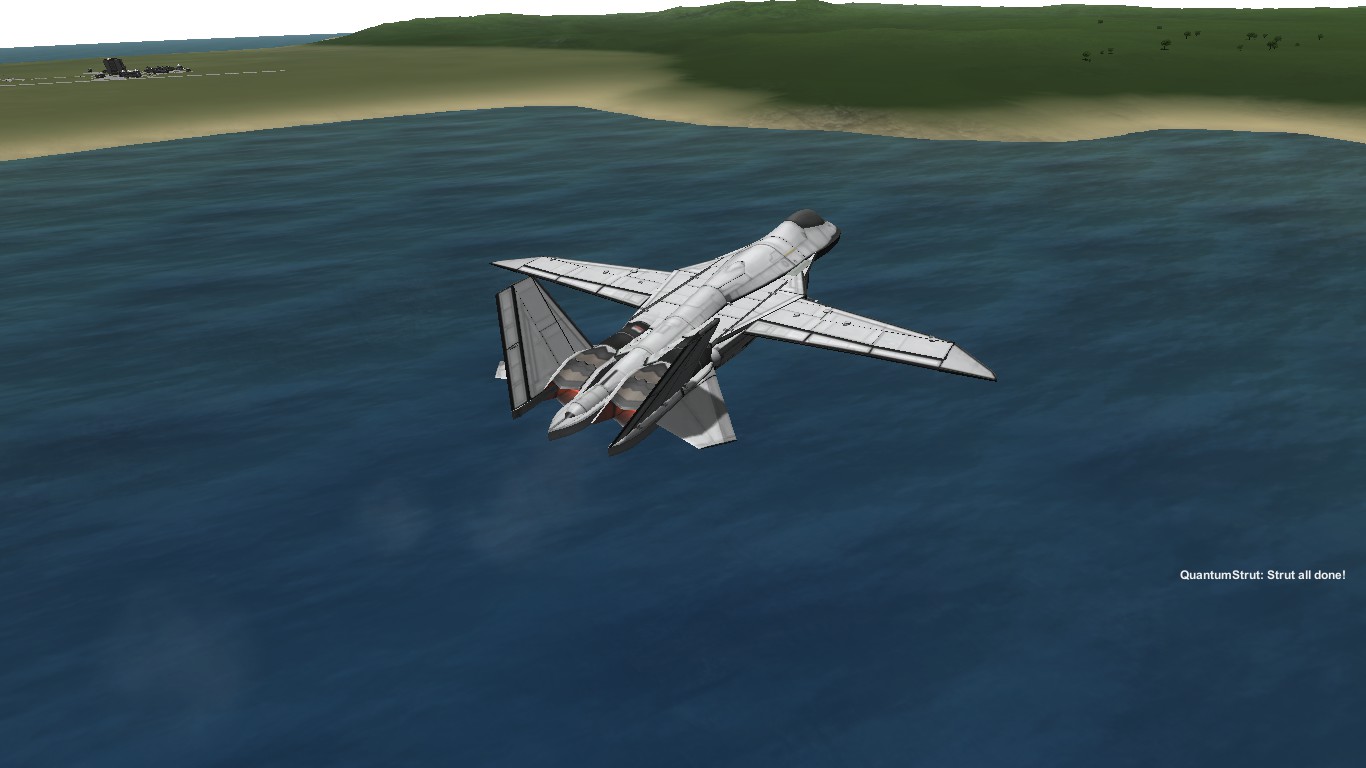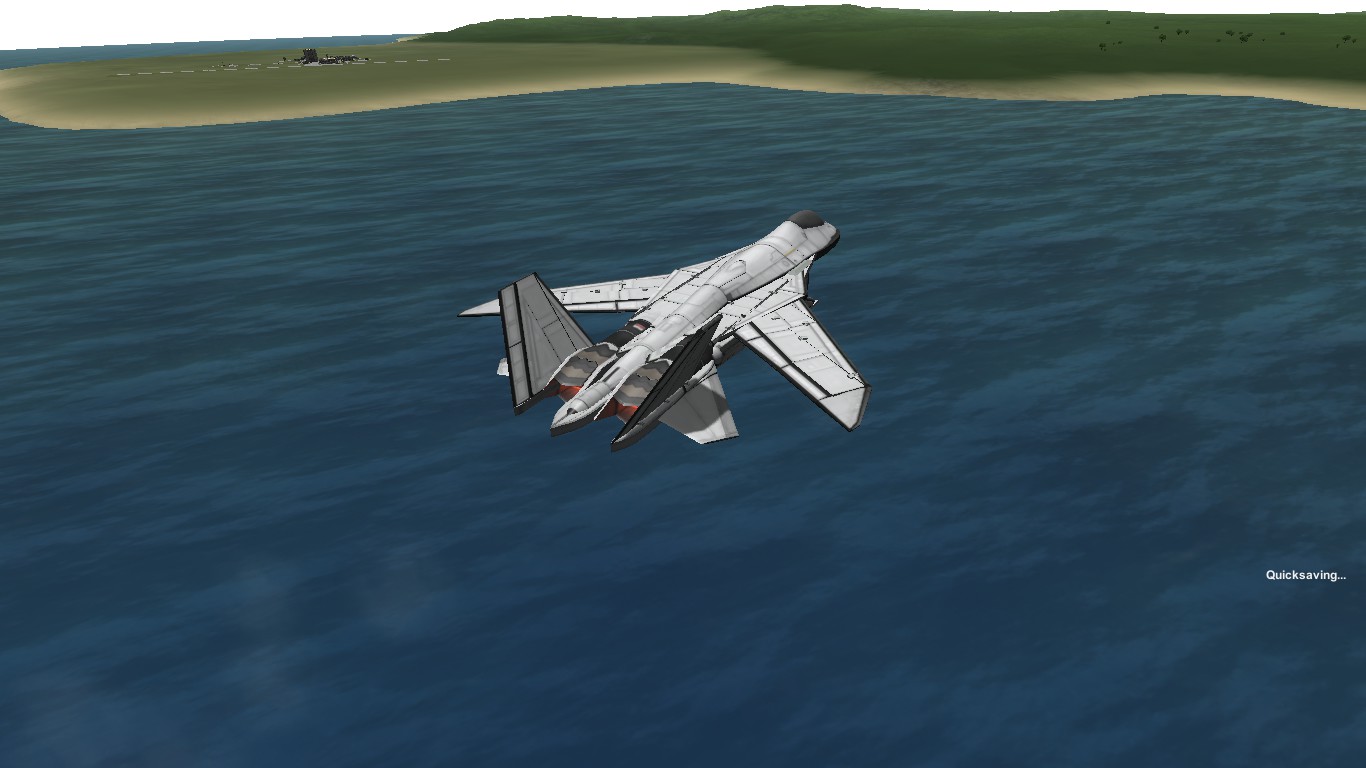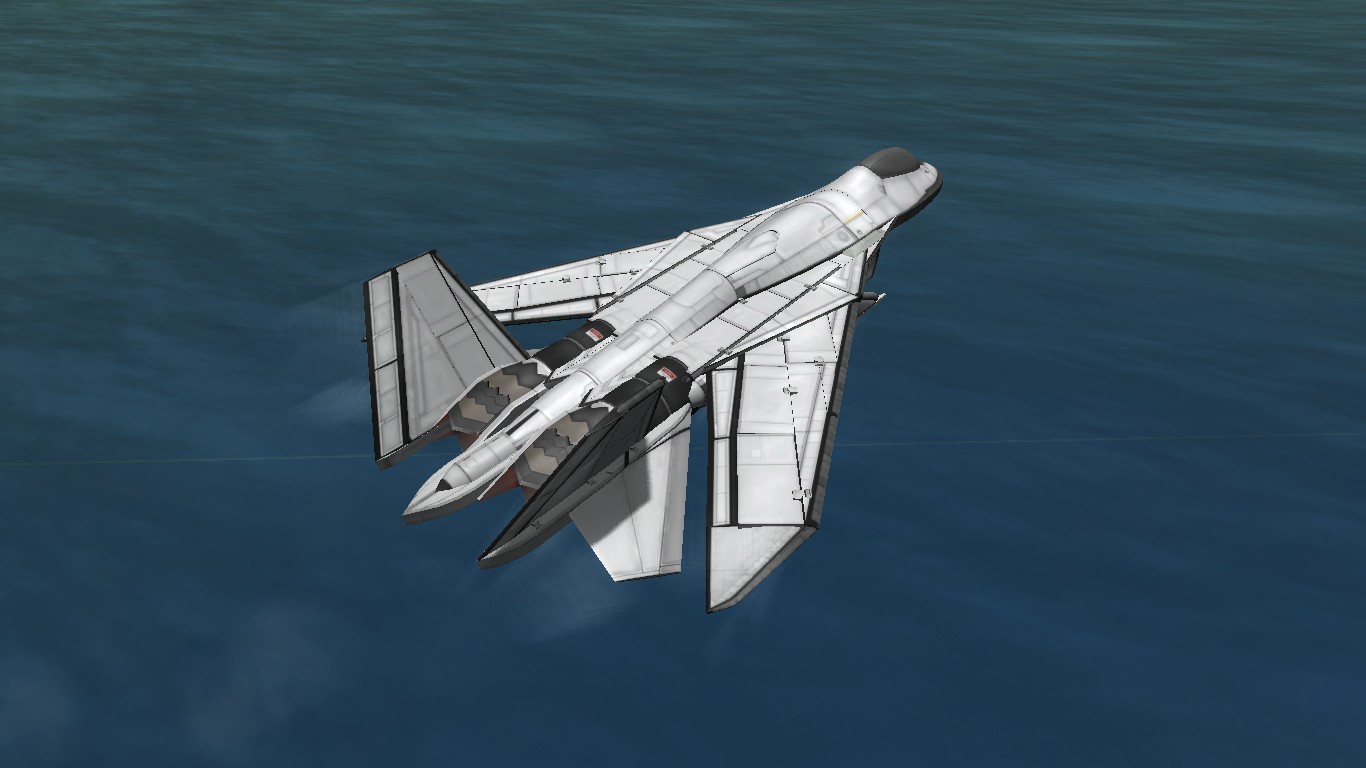 Do you really want to downvote this?
Don't forget, people build craft at all skill levels, just 'cos something is 'newbish' doesn't mean it needs hatin'.
It will cost you 5 of your own points to downvote
So only downvote craft that are totally unusable, not the craft pictured or have NSFW content with it.
(if the craft gets taken down you'll get your points back)