Paste a url where
this mod
can be downloaded
Details
Type: SPH
Class: ship
Part Count: 109
Pure Stock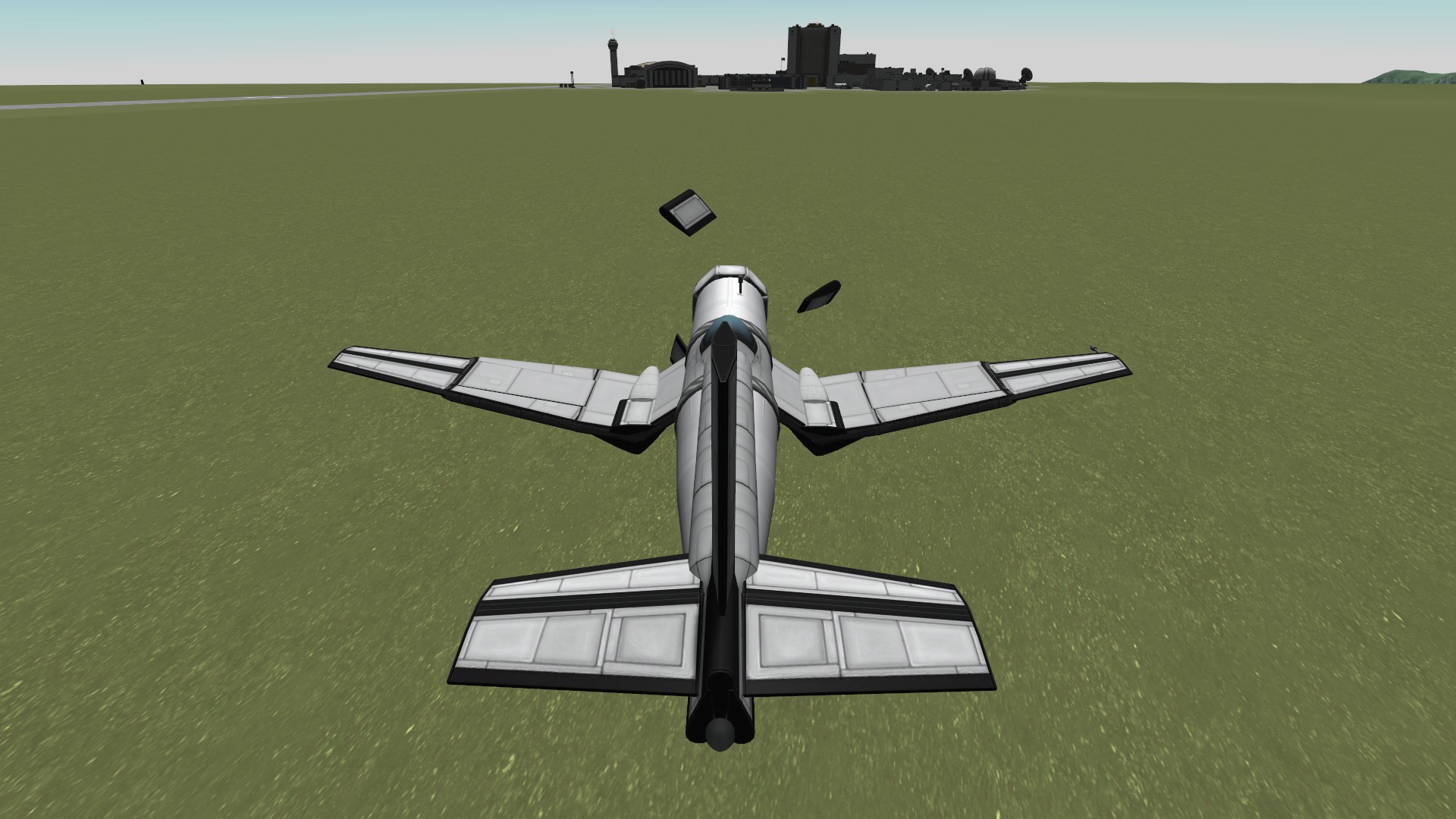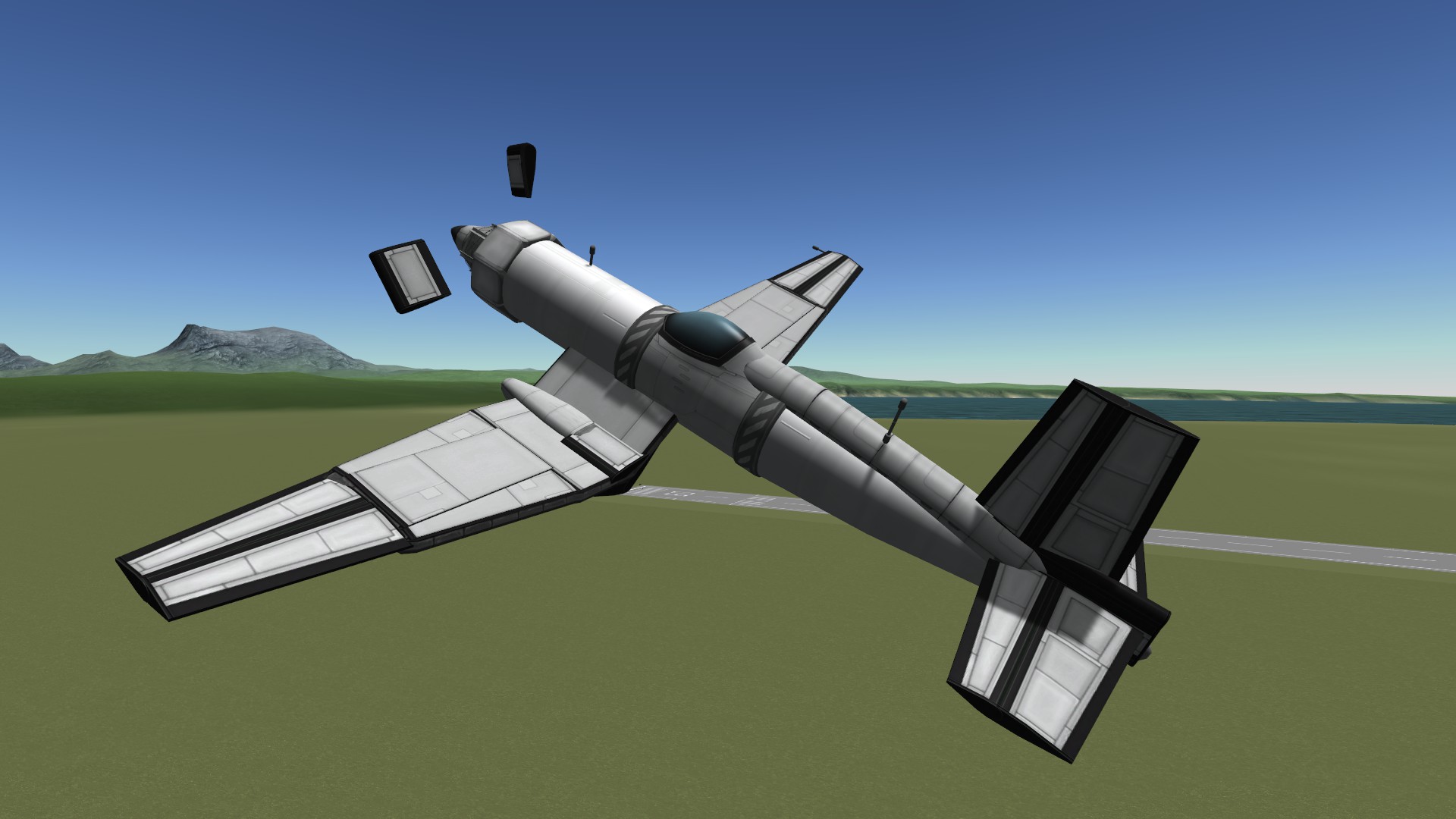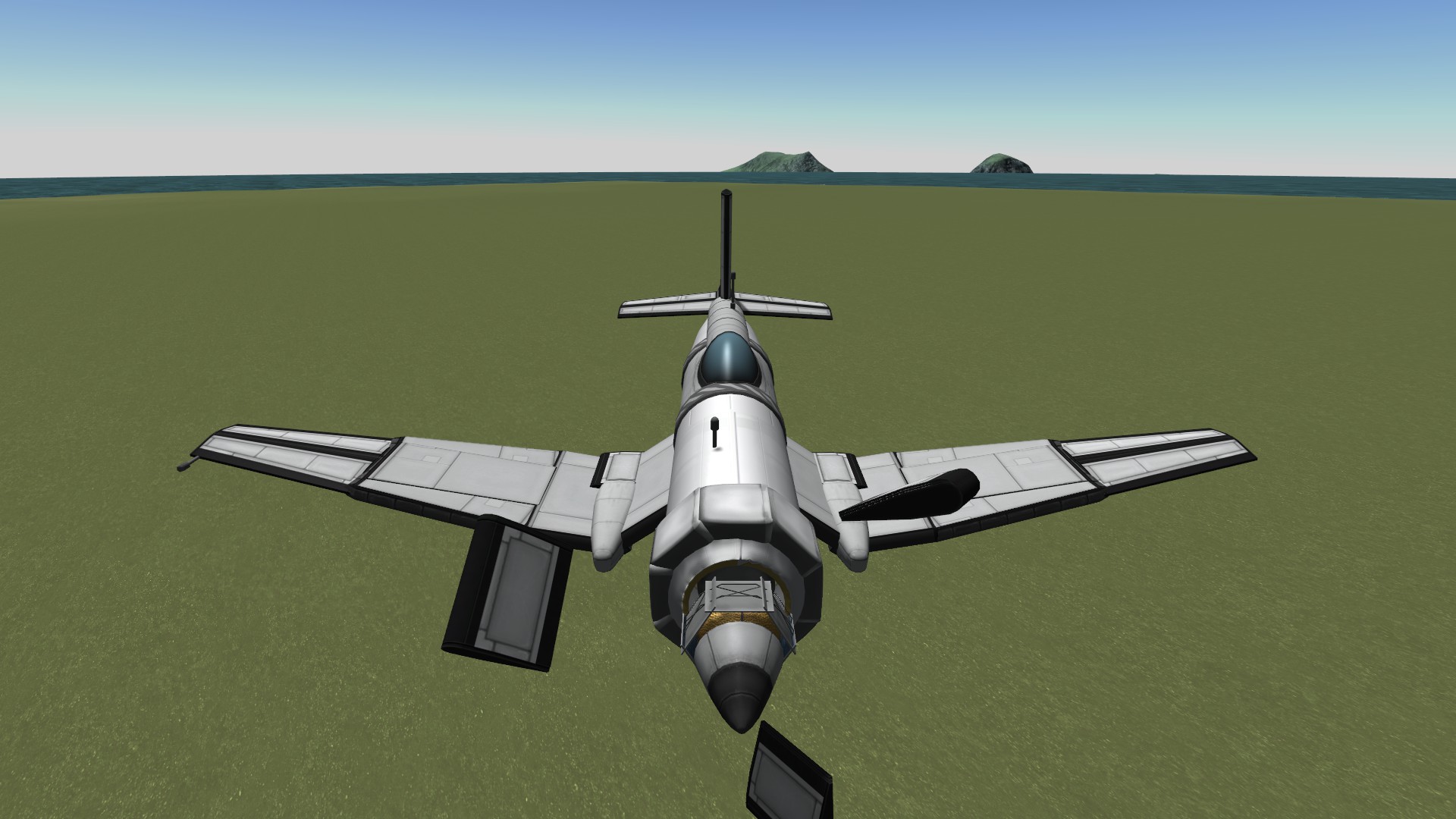 The Kerbatros Scimitar was the Kerbatros Aviation entry into the 1942 fighter championships. Members of the event were looking for a propeller aircraft with excellent speed and reliability.
The K4F became an overnight success, and was given the nickname scimitar by its pilots due to its unique curved wings, resembling the classic sabres. Its performance was excellent for the time, able to reach and surpass 200 m/s in level flight while having an overall endurance of over 2 hours.
The K4F was powered by a 100 SAS torque Kestrel M3-100 Turboelectric engine that provided both excellent power and fuel economy.
ALT+Q/E controls the engine throttle while Action Group 9 toggles engine power. Action group 10 feathers the propellers for high speed flight.
Built in the SPH in KSP version 1.6.1.