60 Relay Satellite Carrier
Paste a url where
this mod
can be downloaded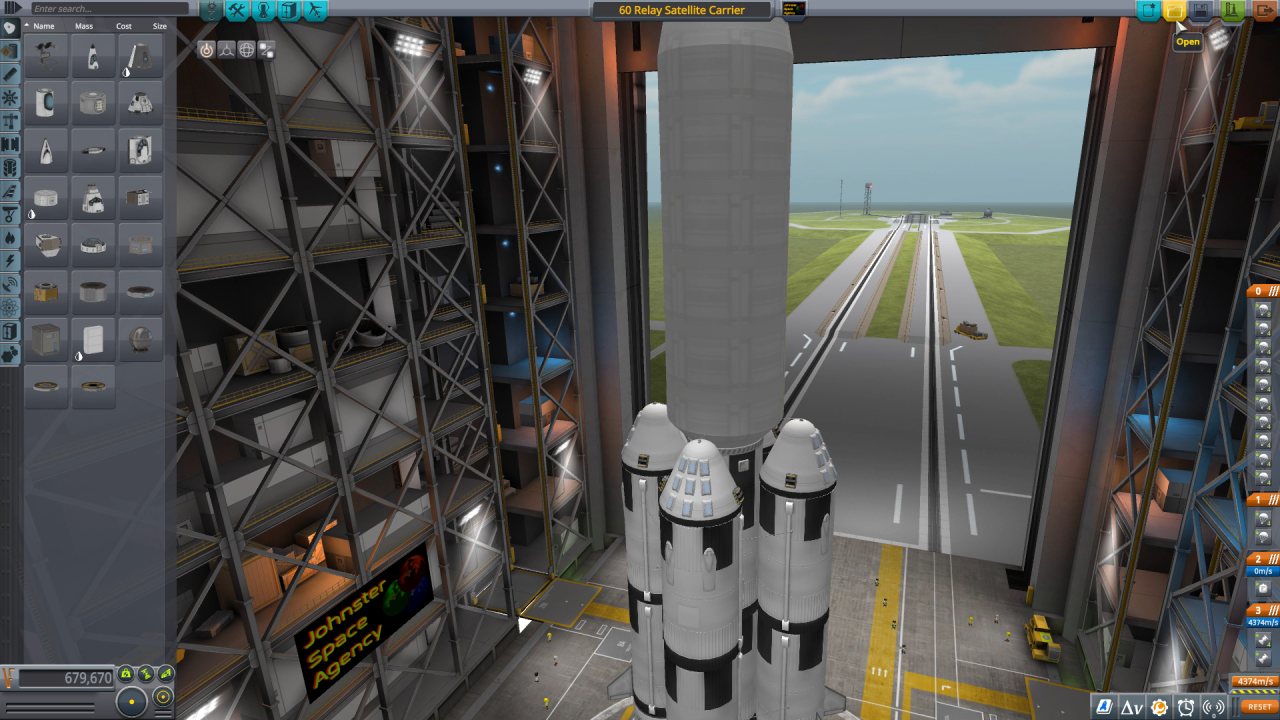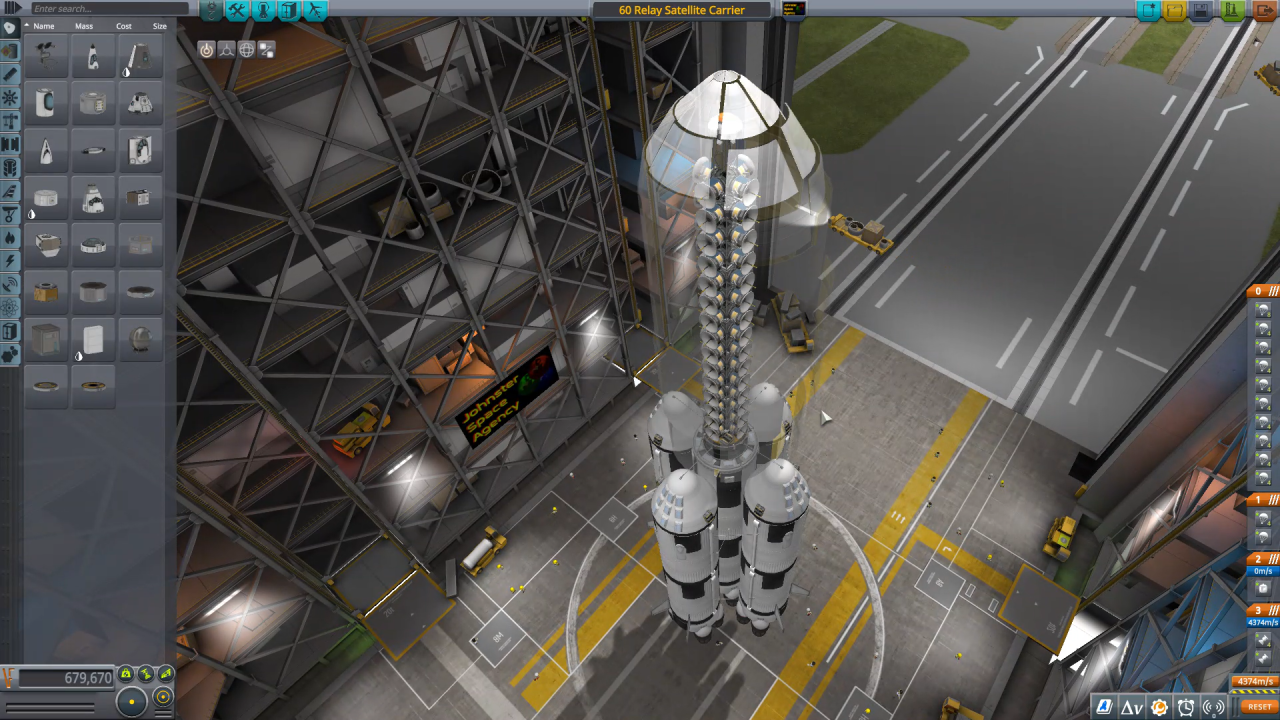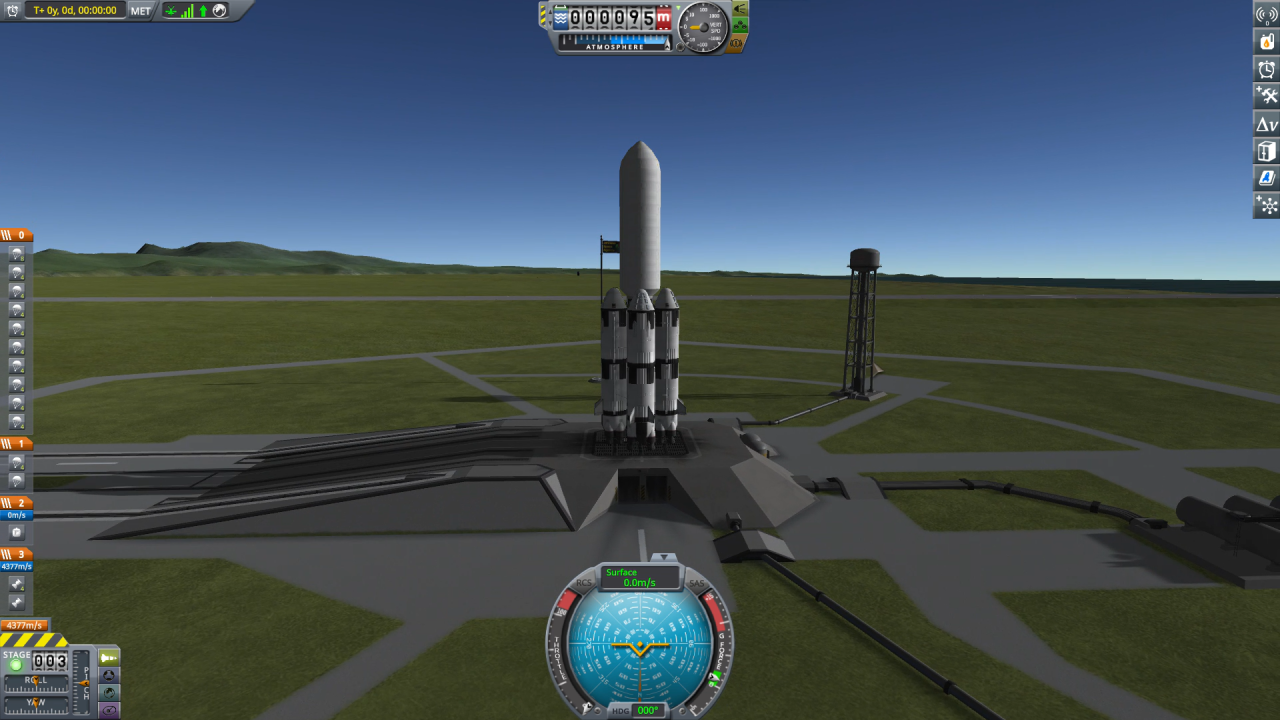 Description
An SSTO satellite carrier that takes a total of 60 relay satellites to kerbin orbit at a time. It is also fully reusable, and was created for the Multi-Relay Carrier challenge. You could also replace the satellites with a different payload, if you wish.
A stock rocket called 60 Relay Satellite Carrier. Built with 631 of the finest parts, its root part is probeStackLarge.
Built in the VAB in KSP version 1.12.3.
Details
Type: VAB
Class: lifter
Part Count: 631
Pure Stock
KSP: 1.12.3