Paste a url where
this mod
can be downloaded
Details
Type: VAB
Class: ship
Part Count: 88
Pure Stock
KSP: 1.12.3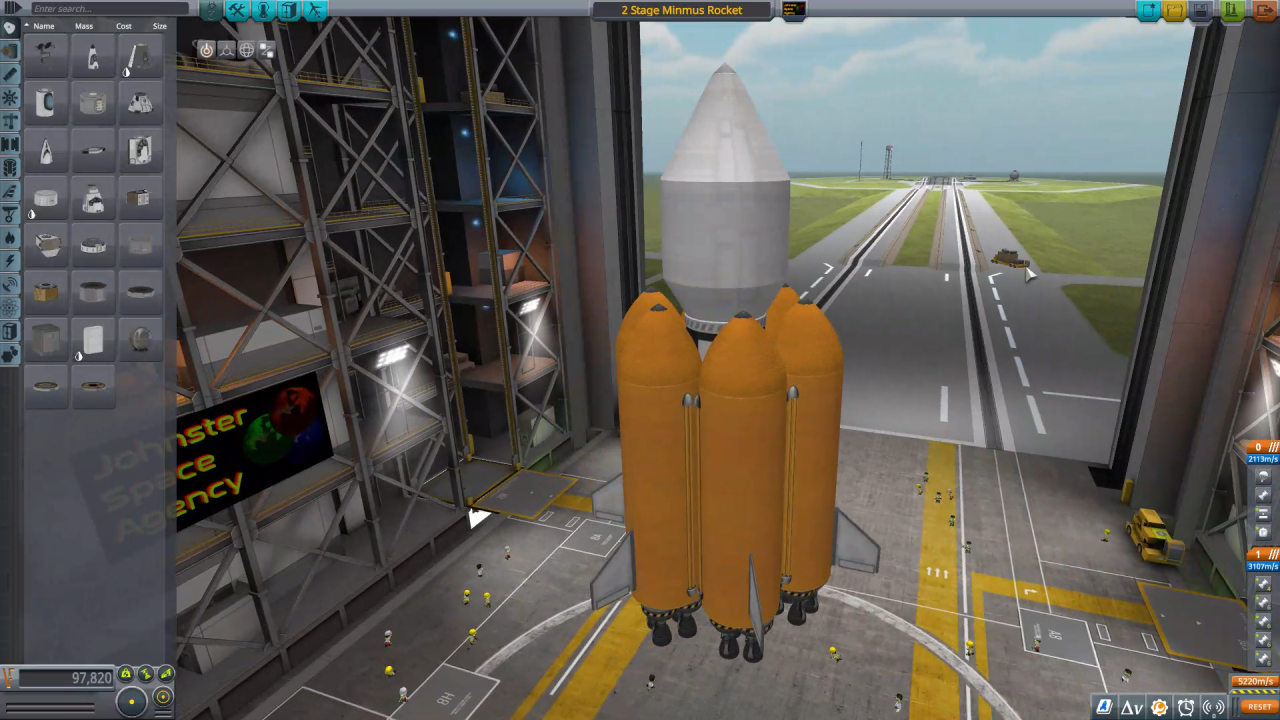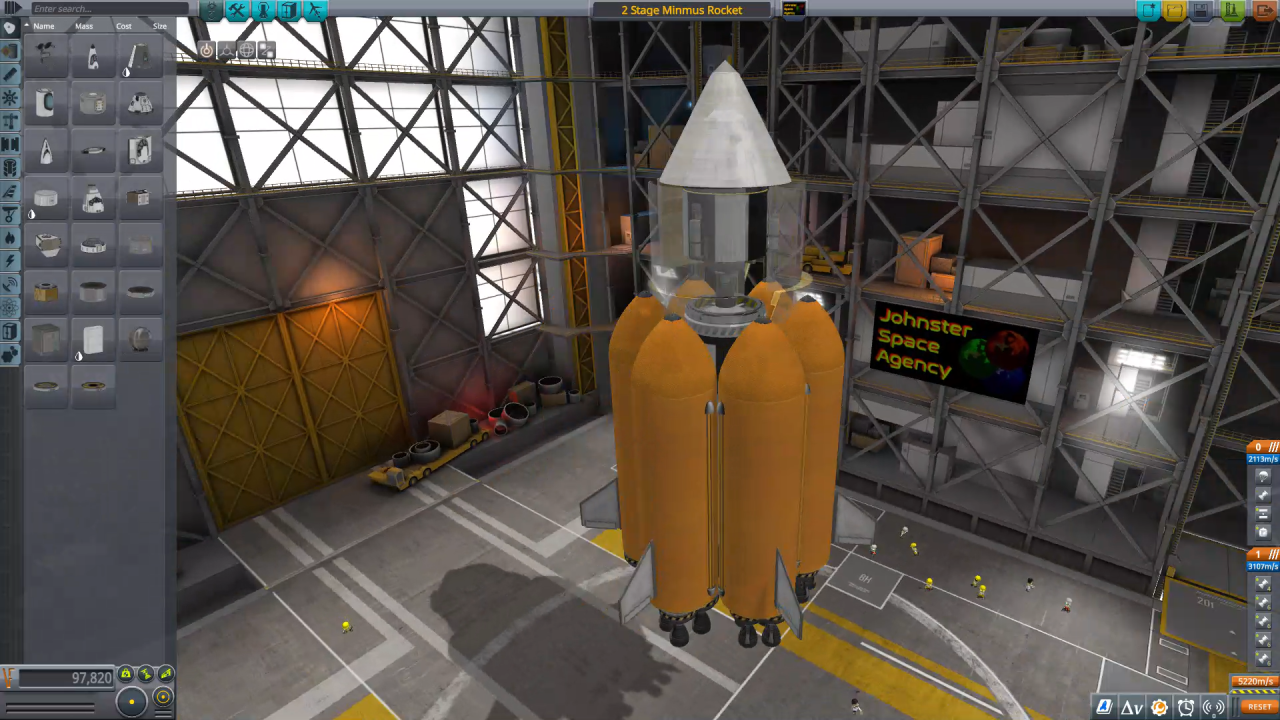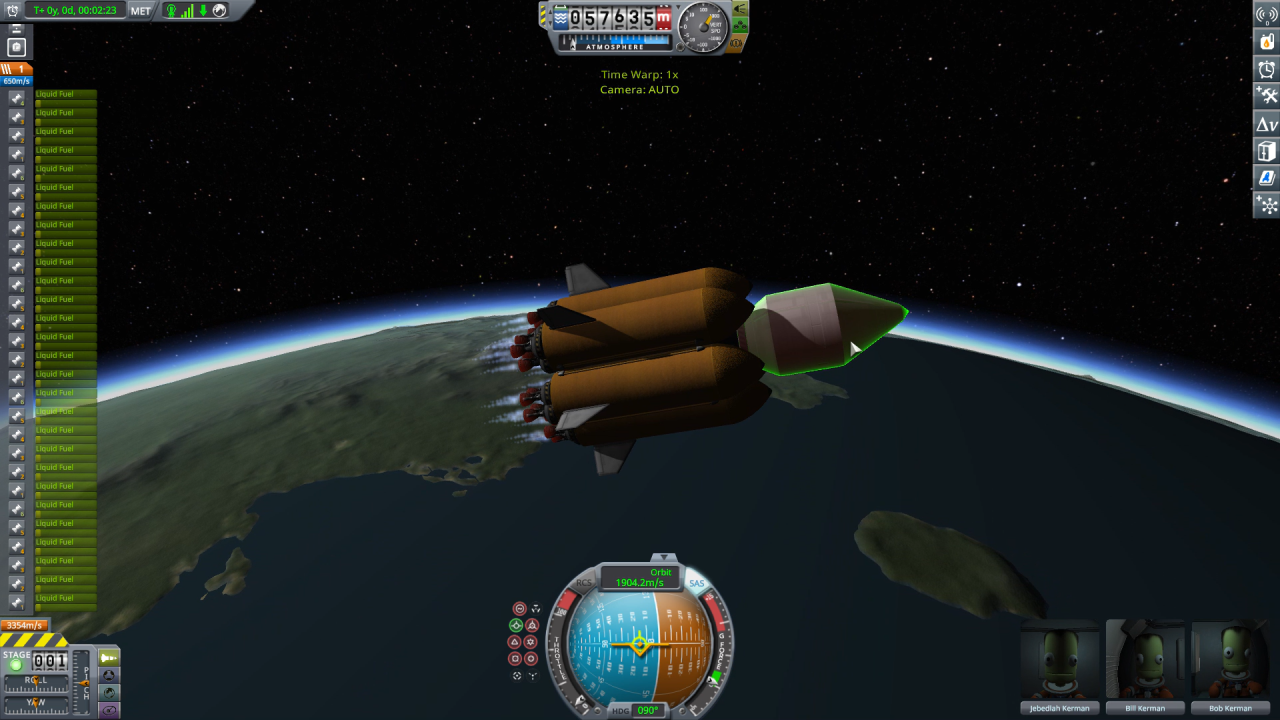 Description
My 2 stage minmus rocket for the Swiv-Mint challenge. Some small work lamps are included in the command pod's inventory which can then be deployed after landing on the surface of Minmus.
A stock rocket called 2 Stage Minmus Rocket. Built with 88 of the finest parts, its root part is mk1-3pod.
Built in the VAB in KSP version 1.12.3.