Paste a url where
this mod
can be downloaded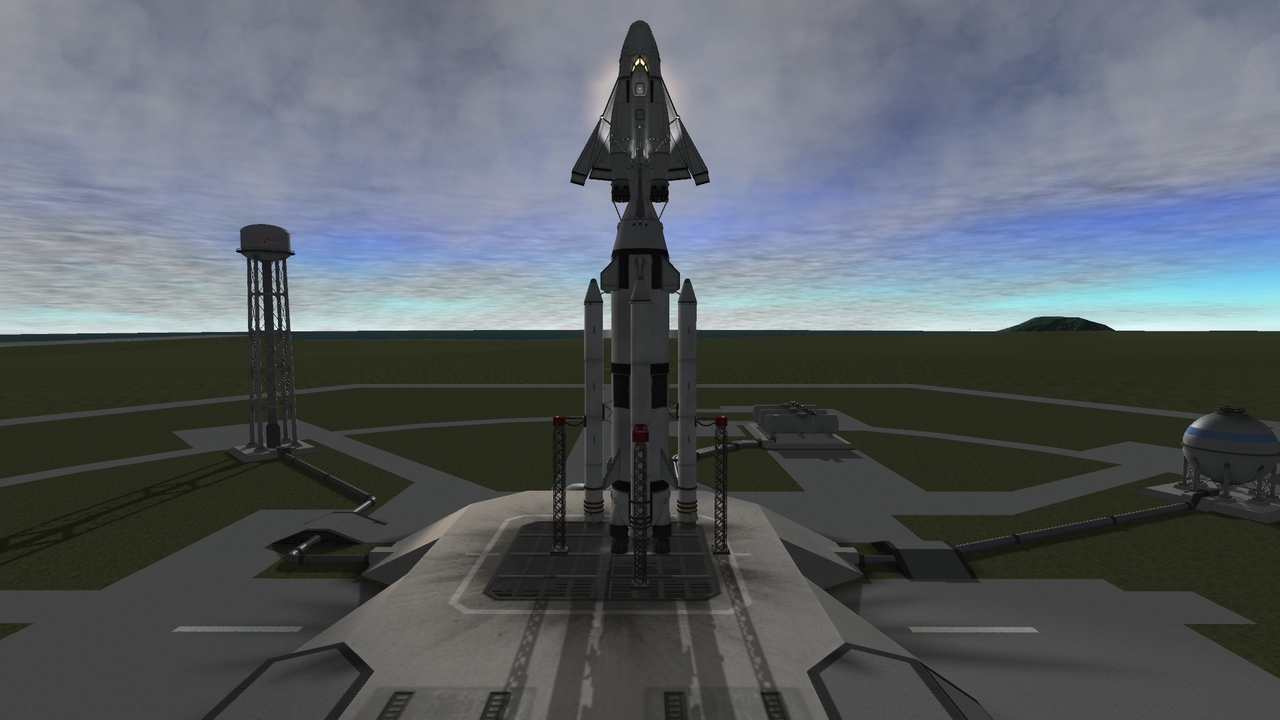 Description
A stock rocket called Kream Chaser. Built with 177 of the finest parts, its root part is mk2Cockpit.Inline.
Used for crew transfert ( 6 kerbals )
Action groups:
(4) toggle solar panel (in orbit)
(3) open/close shield
(1) Rapier - switch mode (in atmosphere)
---
Manual launch:
default: do not use RCS, just SAS
Due to an instable conception at low altitude, begin a smooth turn at an altitude of 20km, the craft must be in horizontal position approx at 50 km alt. to get a better horizontal speed.
Note: activate RCS if you loose control to get a better situation, else deactivate it…
---
Automatic launch:
MechJeb example of parameters:
default: NO RCS
Orb: 600 km
Turn Start: 1 km
Turn Velocity: 0 m/s
Turn End: 100 km
Turn shape: 65 %
in this example you must dispose more 2000m/s DeltaV after circularization
Built in the VAB in KSP version 1.0.5.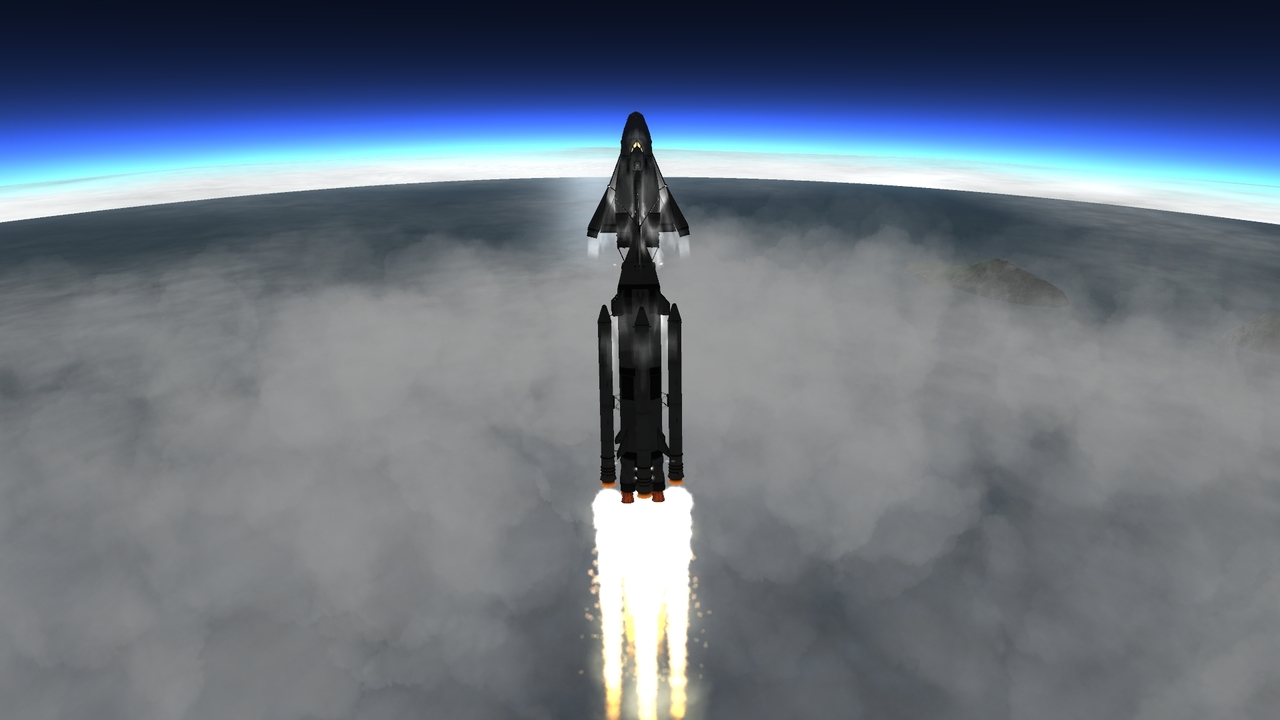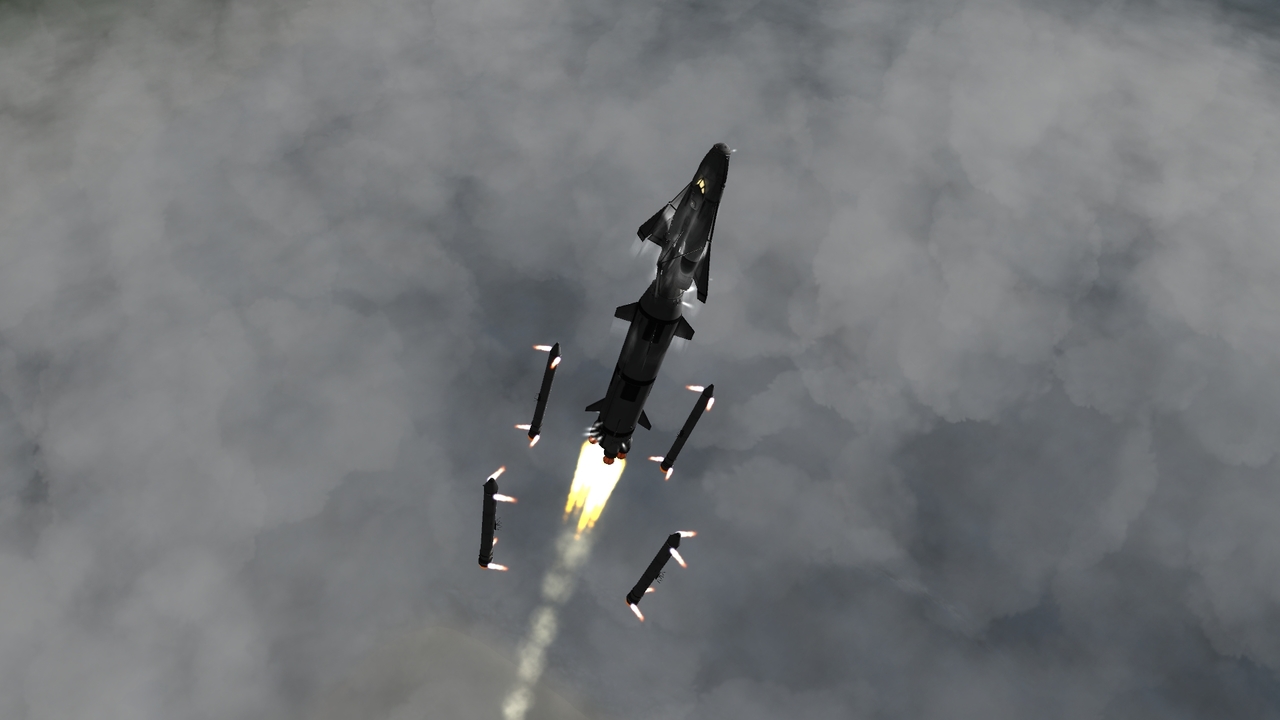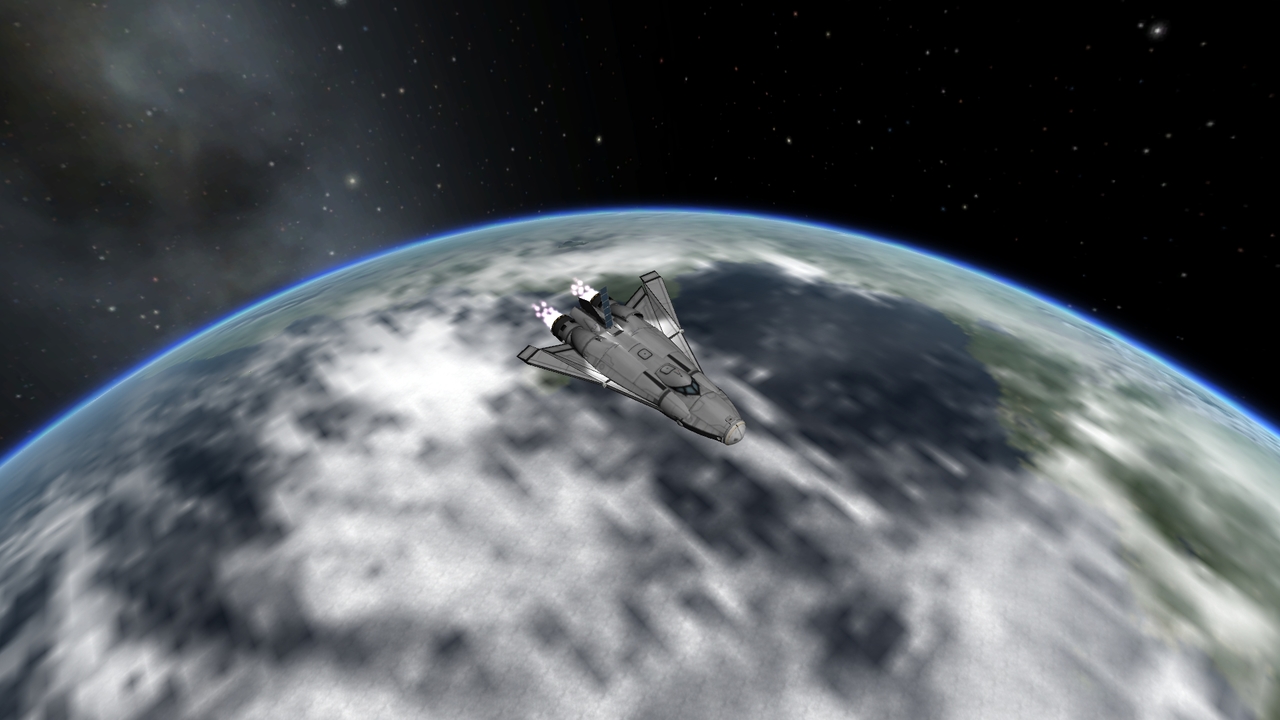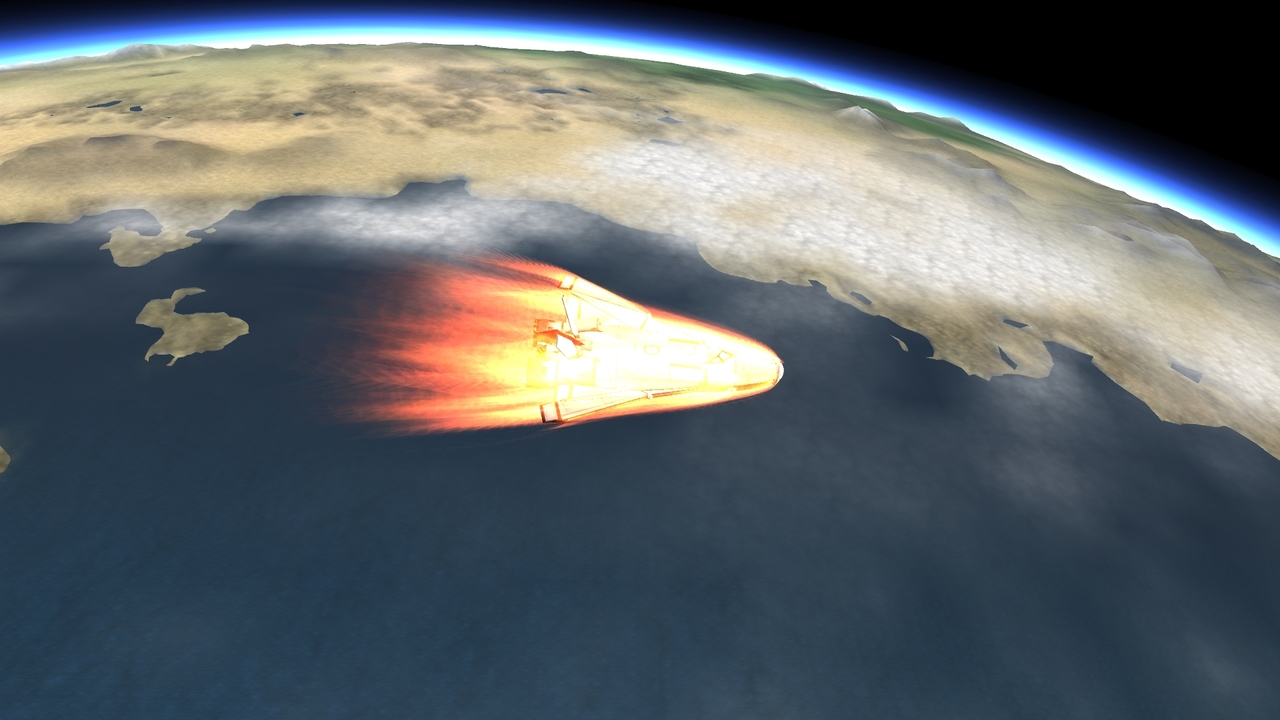 Details
Type: VAB
Class: spaceplane
Part Count: 177
Pure Stock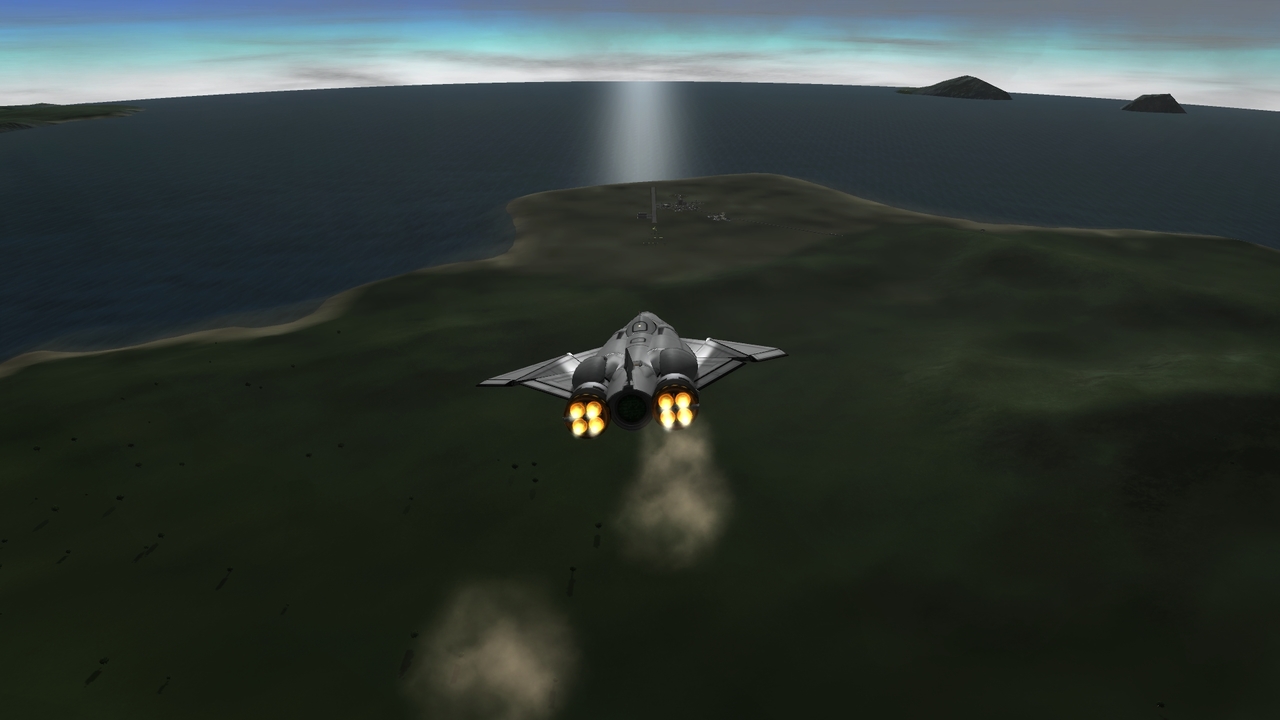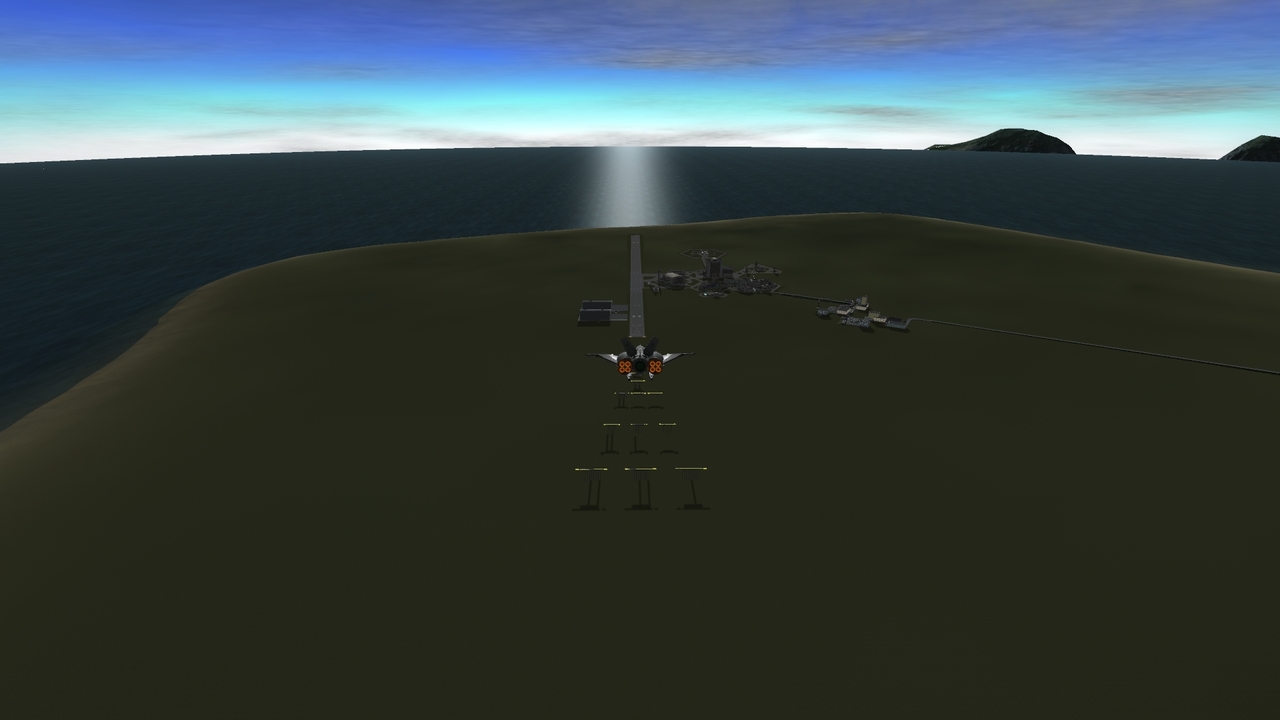 Do you really want to downvote this?
Don't forget, people build craft at all skill levels, just 'cos something is 'newbish' doesn't mean it needs hatin'.
It will cost you 5 of your own points to downvote
So only downvote craft that are totally unusable, not the craft pictured or have NSFW content with it.
(if the craft gets taken down you'll get your points back)