Paste a url where
this mod
can be downloaded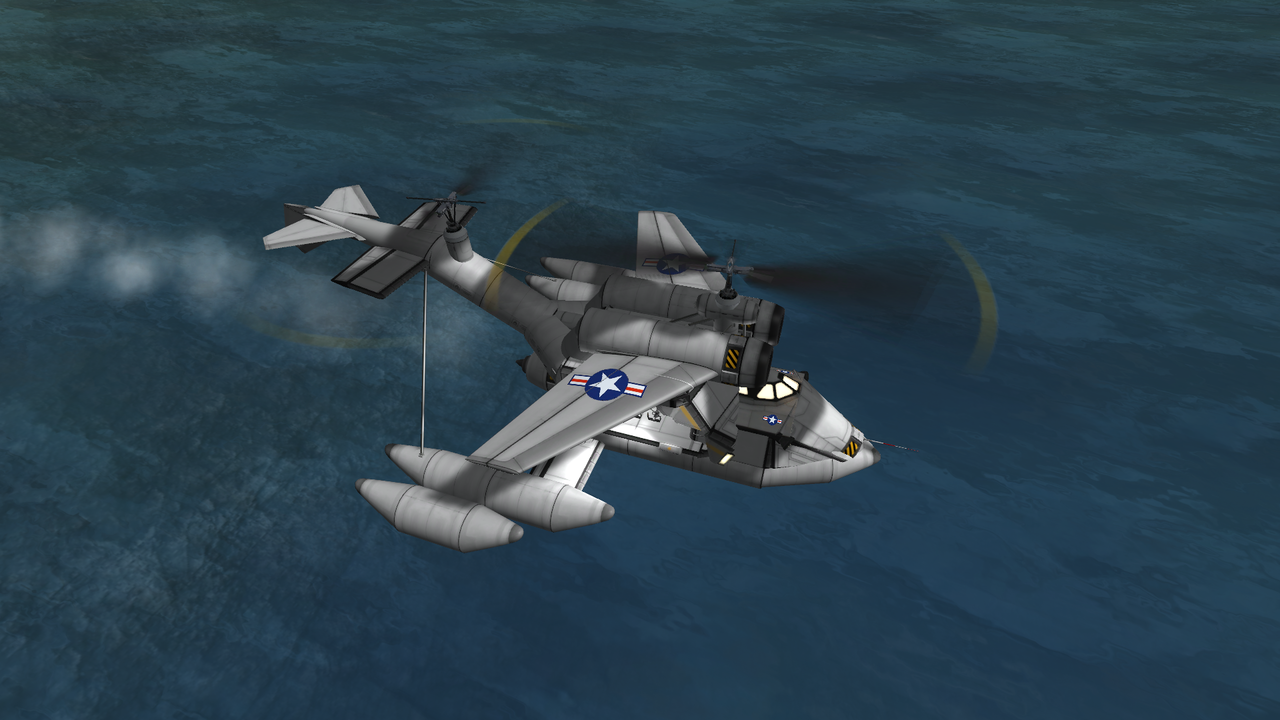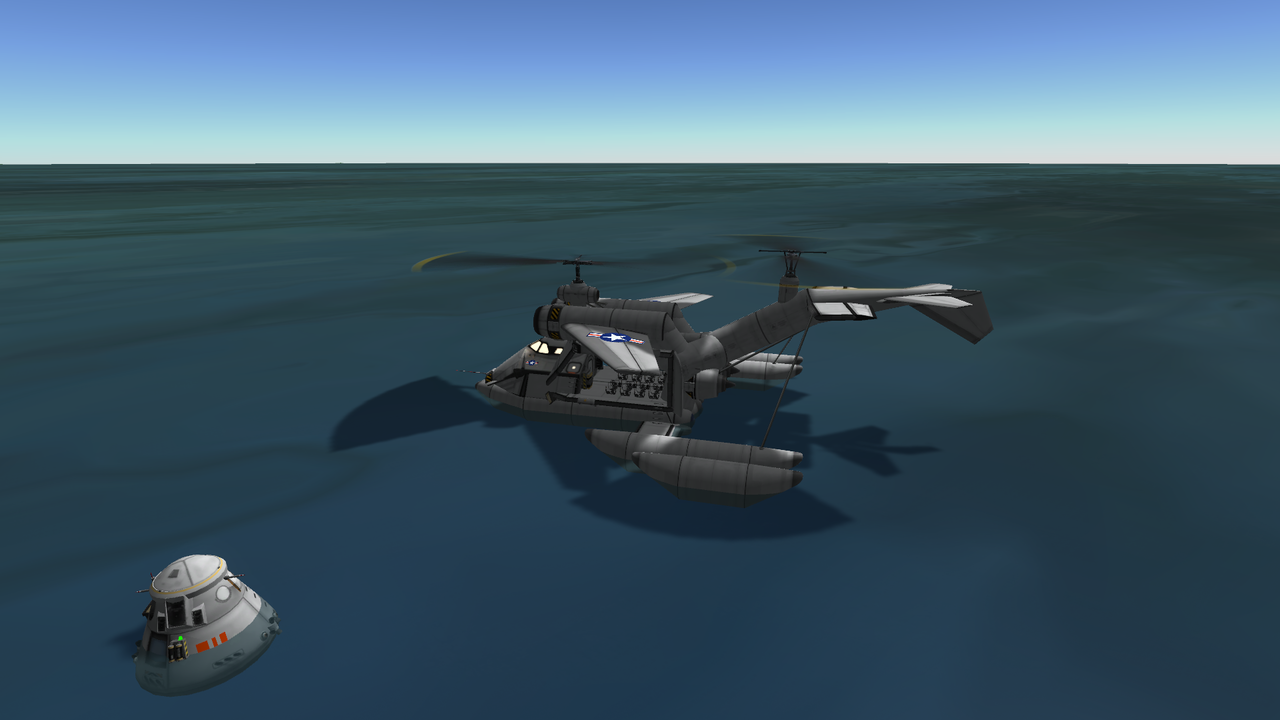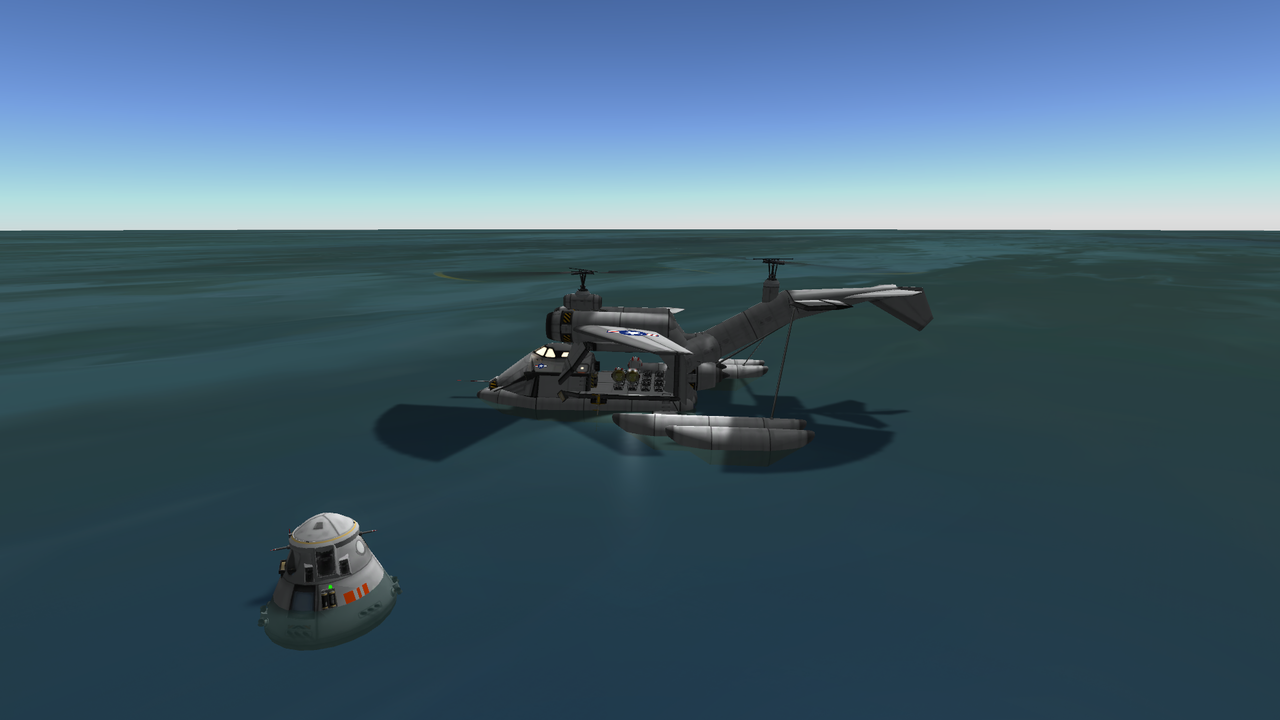 Details
Type: SPH
Class: aircraft
Part Count: 240
Mods: 2
Description
A mod aircraft called Helicoplane XKG Navy. Built with 240 of the finest parts, its root part is mk2Cockpit.Inline. Can fly like a helicopter or an airplane, or both together.
Built in the SPH in KSP version 1.1.3. the KAX mod is needed.
To have an aircraft carrier (static), use Kerbal Konstructs + its add-on BAD-T Arenas and airfields–>
http://forum.kerbalspaceprogram.com/index.php?/topic/94863-112-kerbal-konstructs-v0971-slopey-glidey/
http://forum.kerbalspaceprogram.com/index.php?/topic/136958-bad-t-arenas-and-airfields/
To rescue kerbonauts after their splashdown
Caution :
After boarding kerbals, select Control from here on the MK2 Cockpit !!
Keys
1: toggle plane engines
2: toggle rotors
5: toggle cockpit lights
6: toggle ladders
Mods
Kerbal Aircraft Expansion
Squad (stock)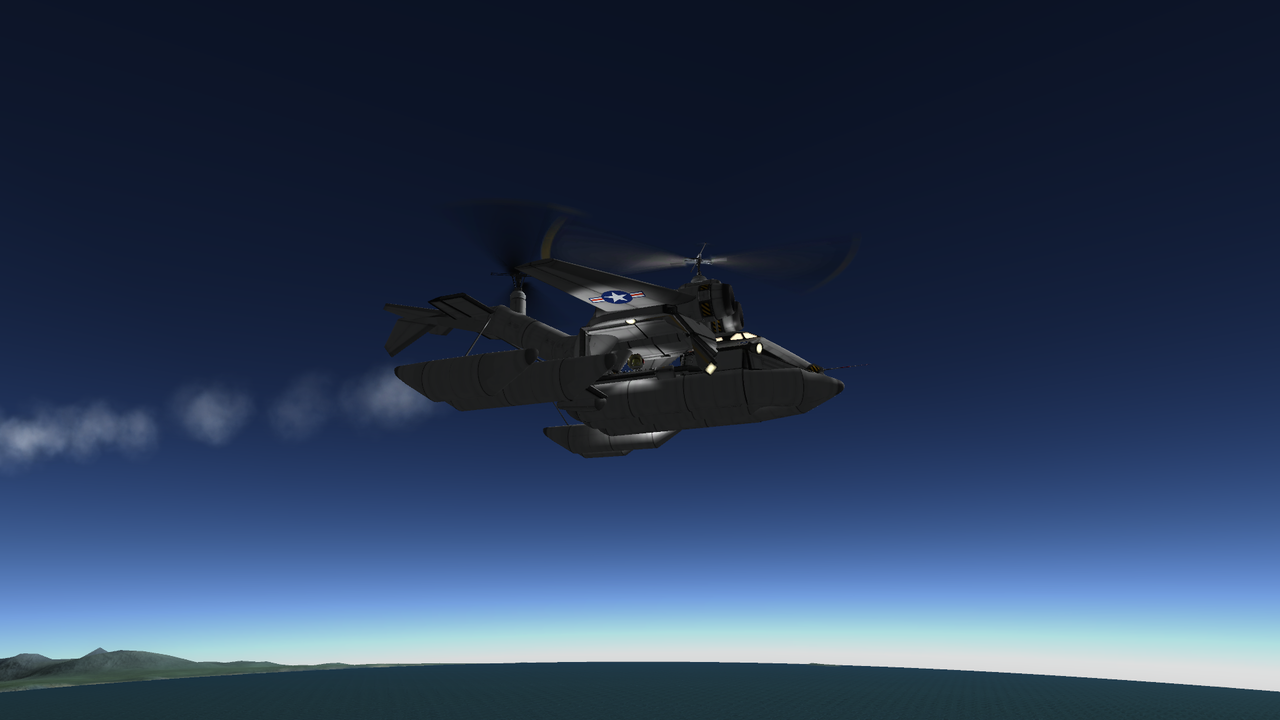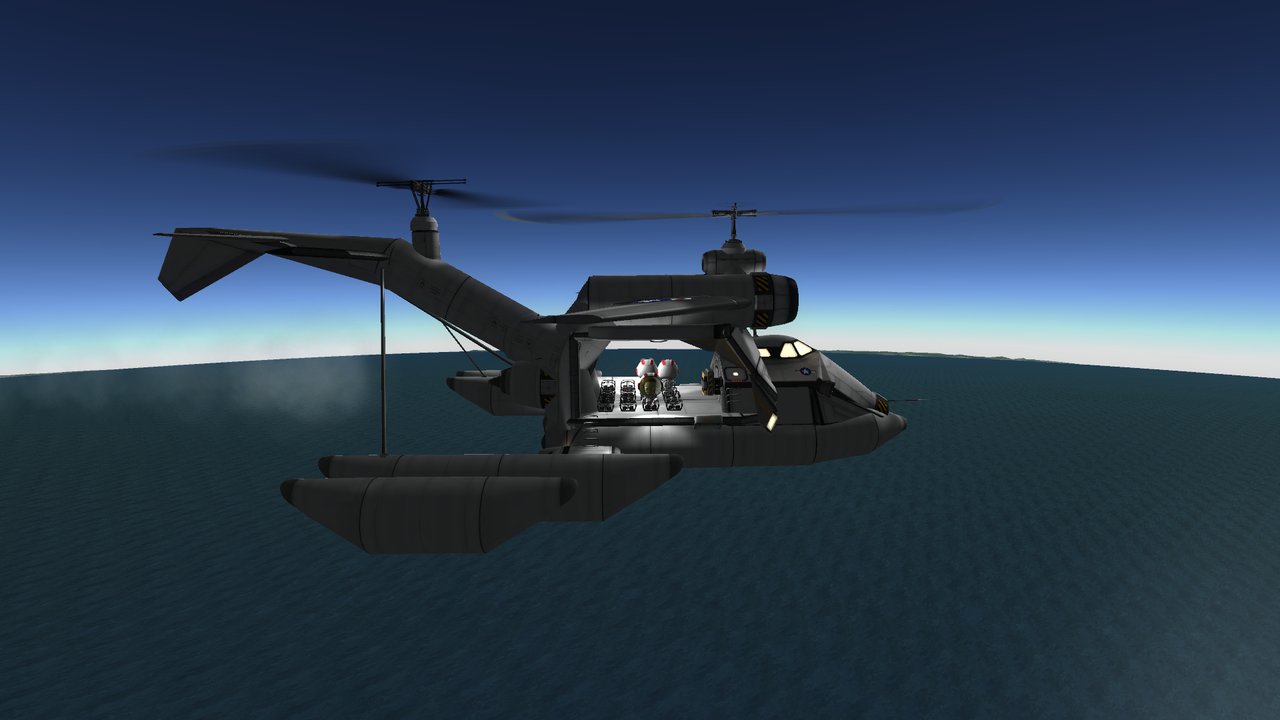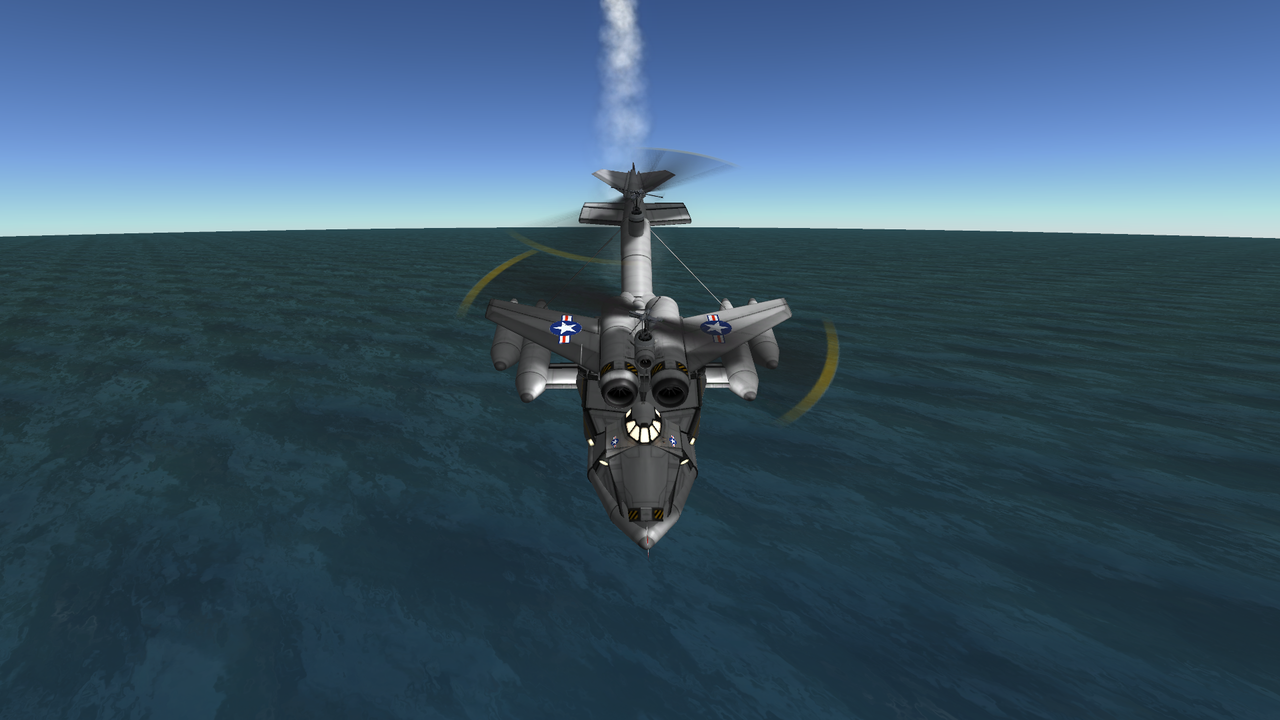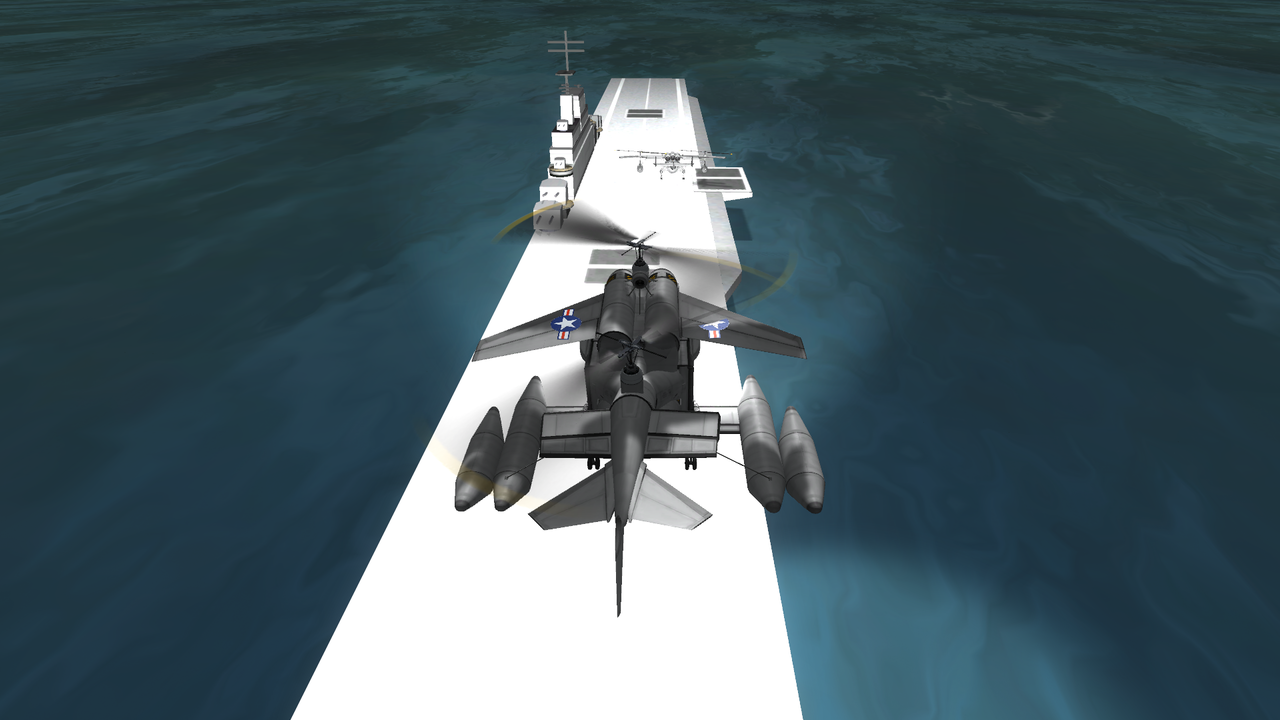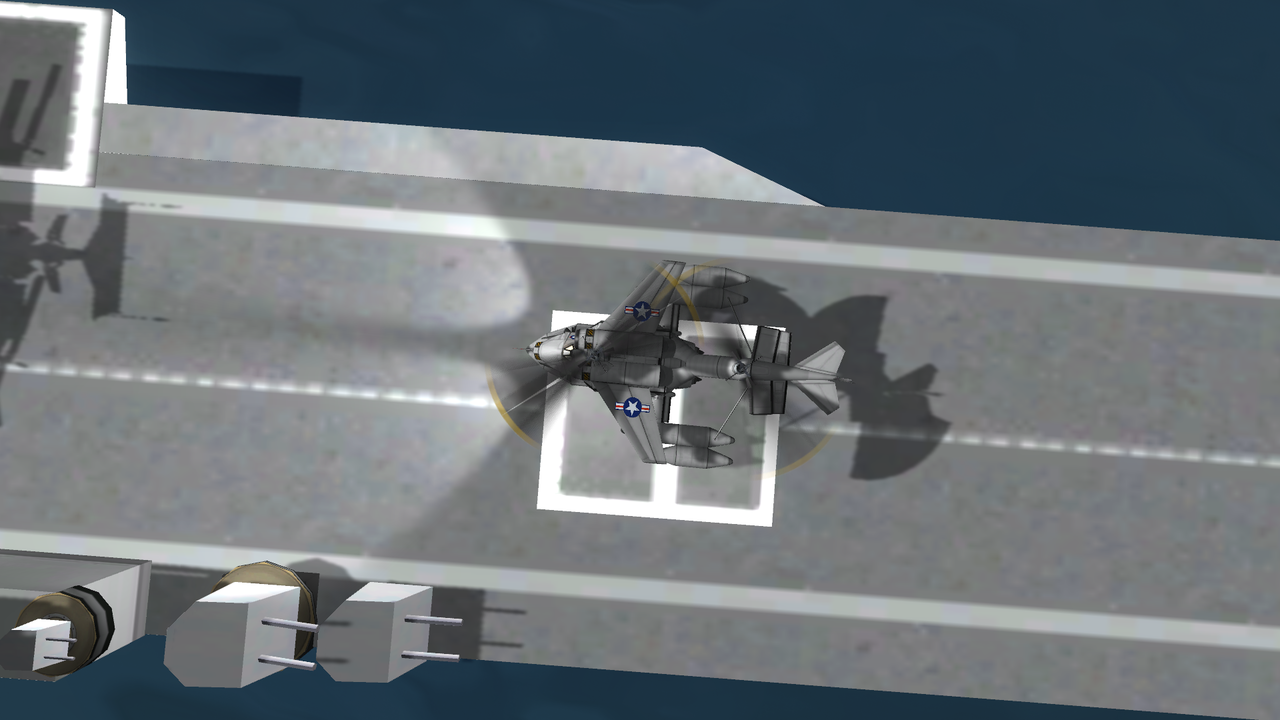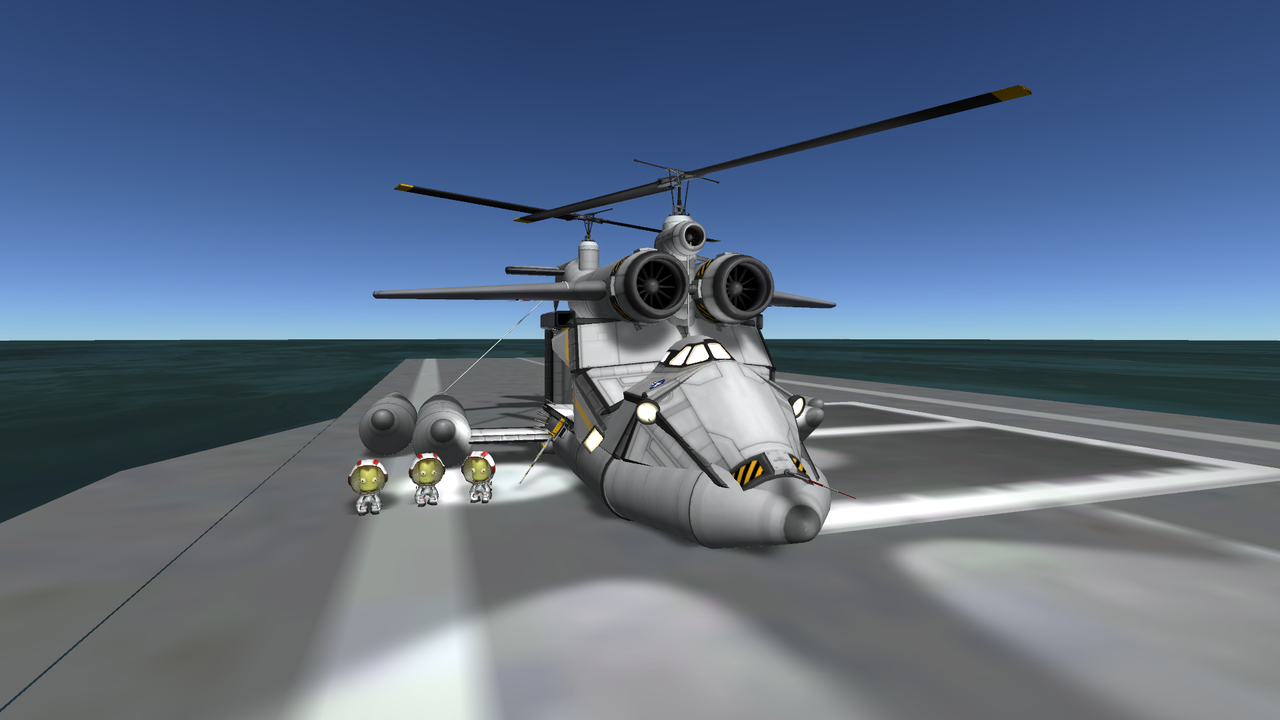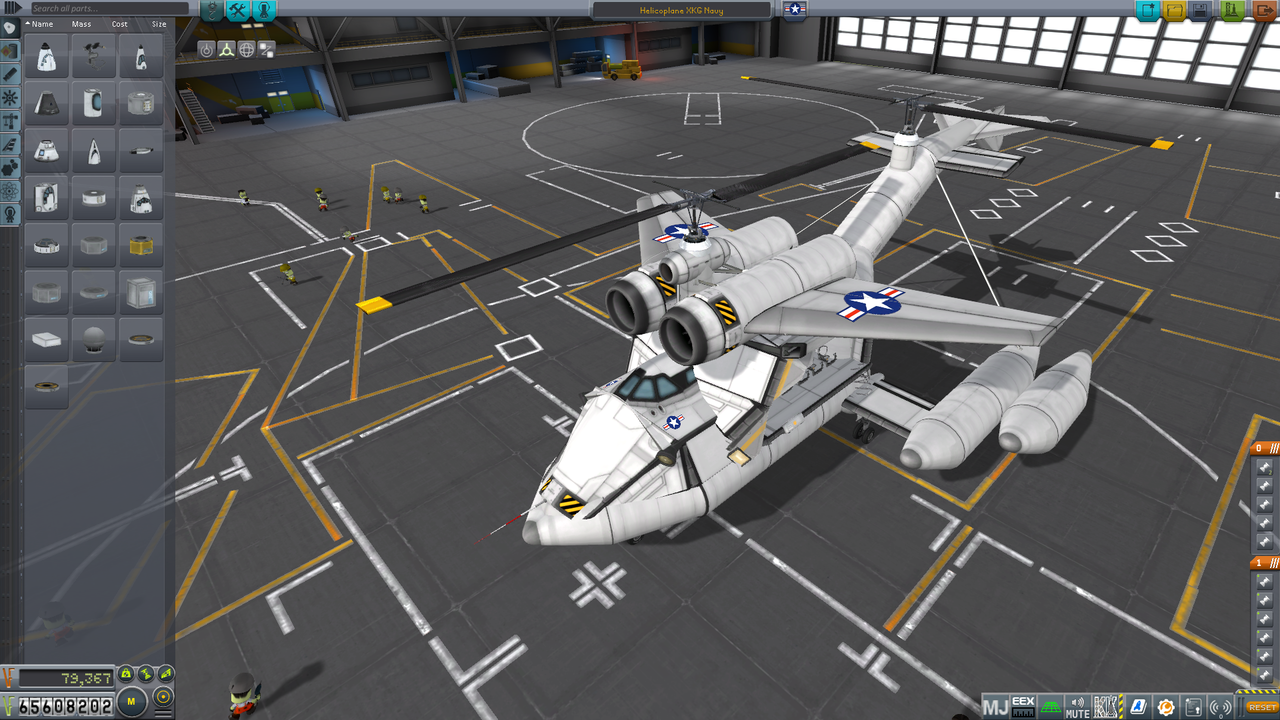 Do you really want to downvote this?
Don't forget, people build craft at all skill levels, just 'cos something is 'newbish' doesn't mean it needs hatin'.
It will cost you 5 of your own points to downvote
So only downvote craft that are totally unusable, not the craft pictured or have NSFW content with it.
(if the craft gets taken down you'll get your points back)