Paste a url where
this mod
can be downloaded
Details
Type: SPH
Class: aircraft
Part Count: 37
Mods: 3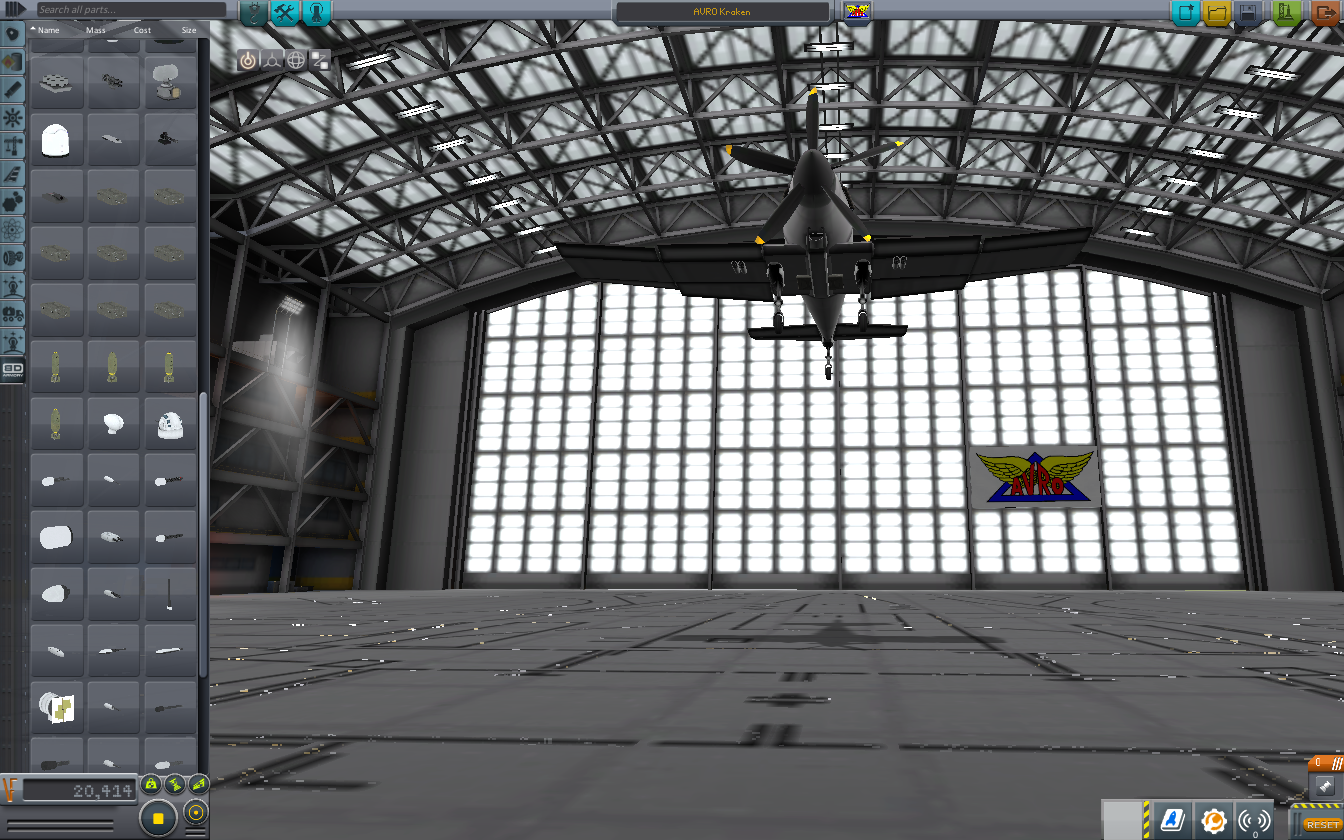 Mods
Airplane Plus
AviatorArsenal
Squad (stock)
Description
A plane born out of necessity. It's name is known to strike fear into the hearts of every Kerbal in existence, and it was desinged to do one thing: Repel enemy craft with extreme predudice.
A mod aircraft called AVRO Kraken. Built with 37 of the finest parts, its root part is Mark2Cockpit.
Built in the SPH in KSP version 1.1.3.