Huacaya 72 ton Cargo SSTO Spaceplane
Paste a url where
this mod
can be downloaded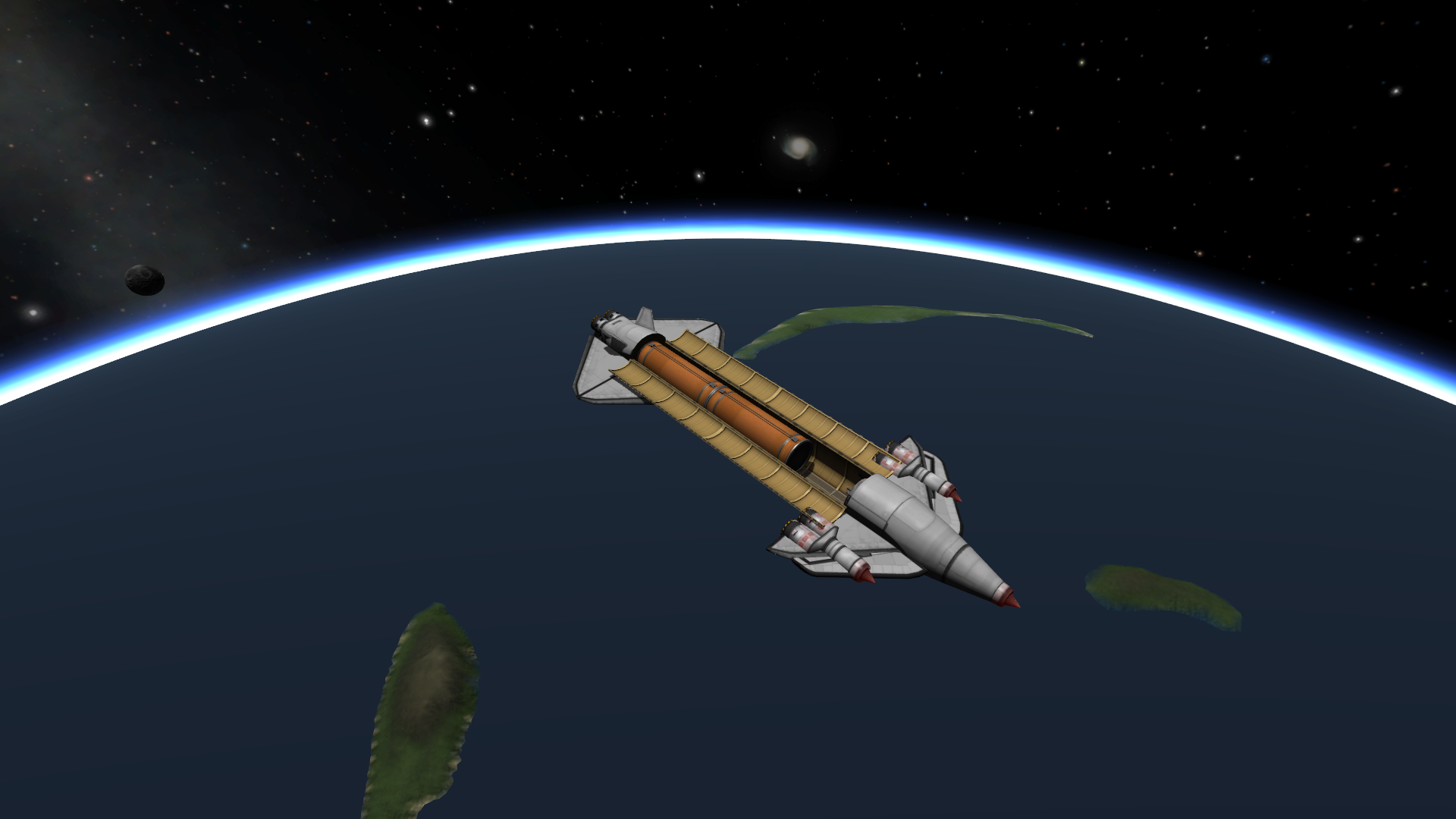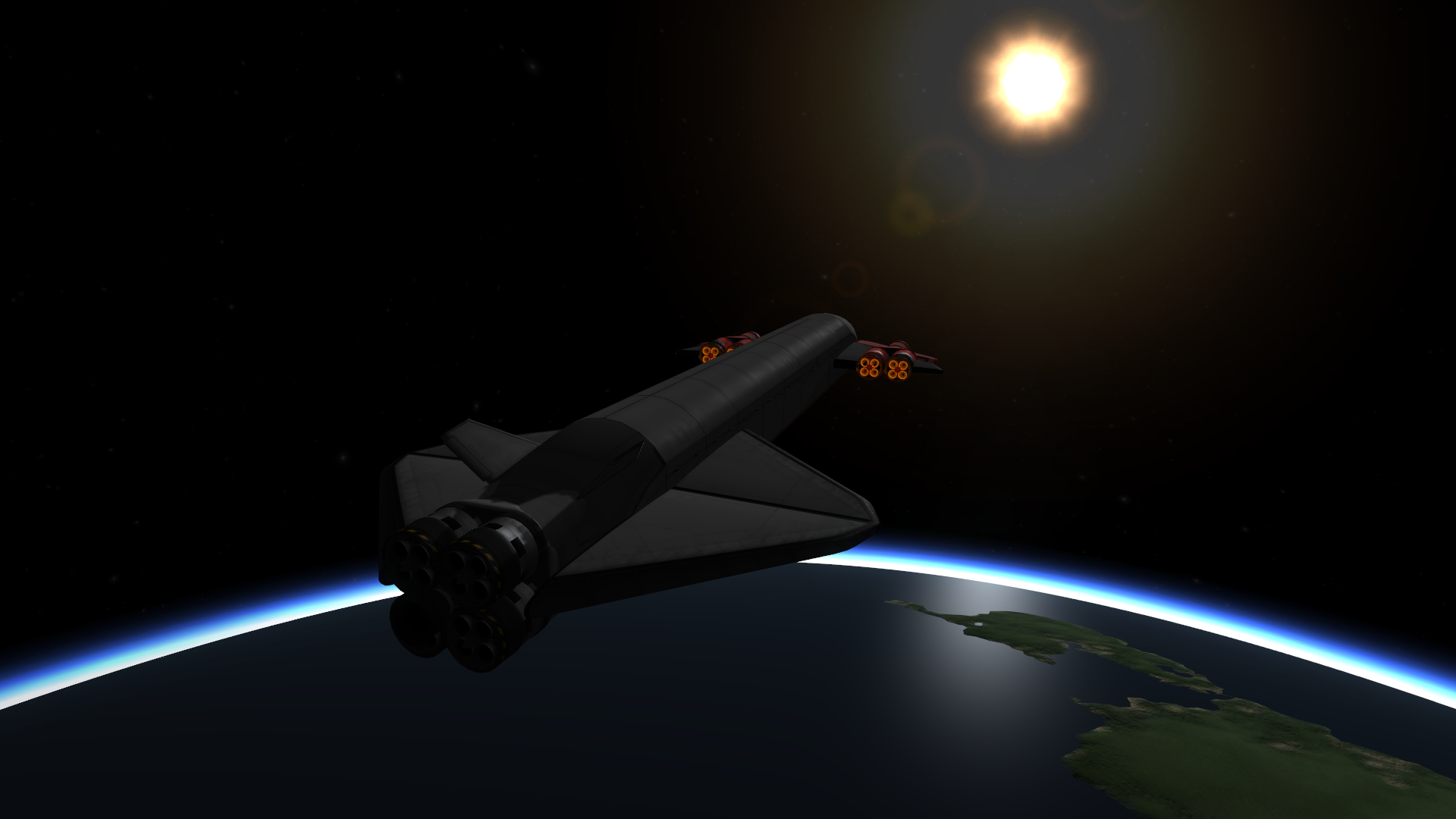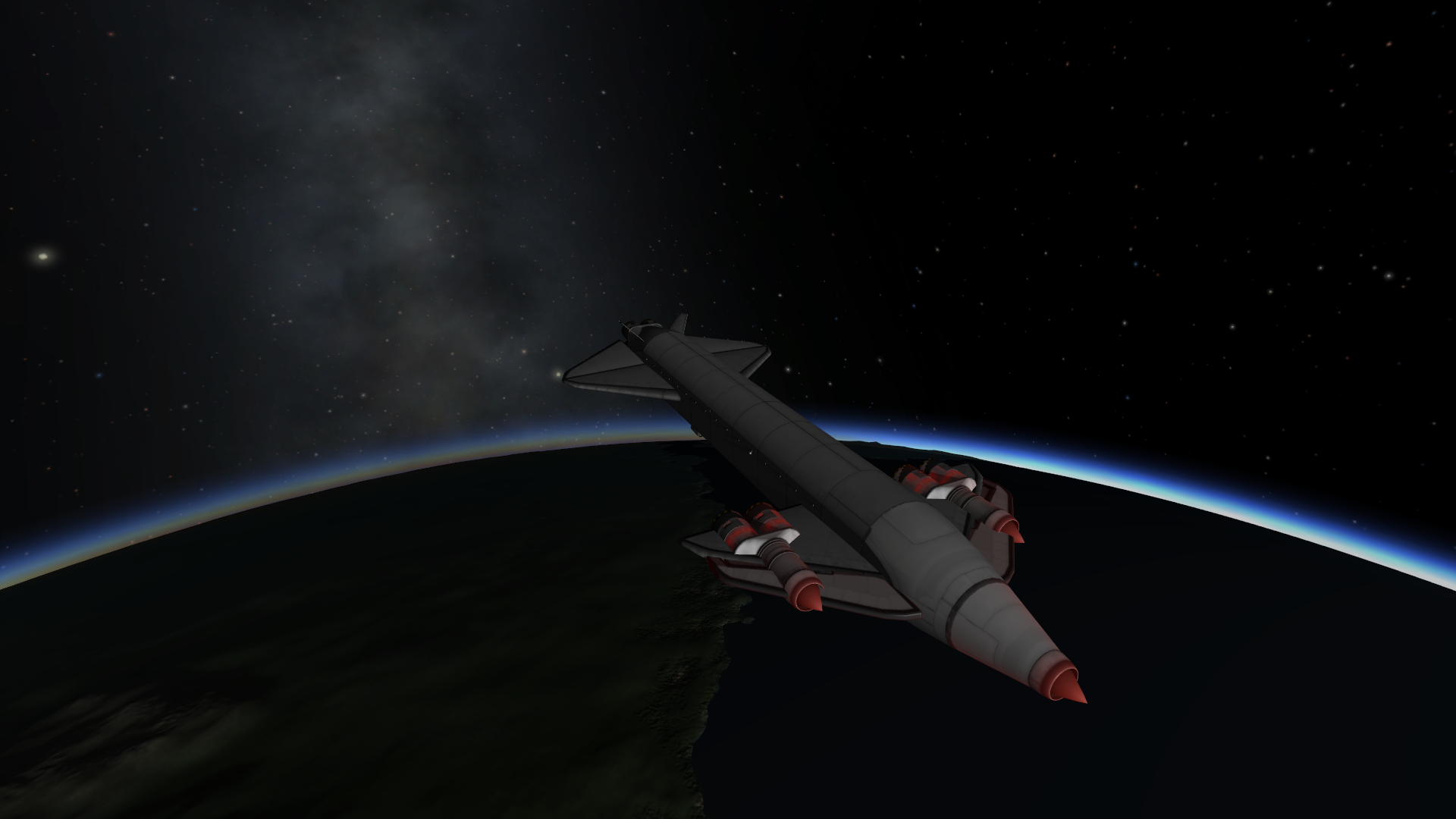 Efficient SSTO Cargo Spaceplane. Carries 72 tons to LKO with 150 m/s extra delta V, carried within mk3 cargo bays. Stable flight, sturdy design, easy to land, minimizes use of closed cycle rocket engines to maximize efficiency.
Dry Weight: 35.35 tons Wet Weight (with fuel) 95.19 tons Max Weight (with fuel and 72 ton payload) 167.19 tons
With max payload, use this flight profile
-use full runway, -stay at sea level until 400 m/s, -climb at 20 degrees to 10km, -level out until your reach @1000 m/s -climb at 10 degrees, goal is to go as fast as possible without overheating -at 18km, activate LVN -at 23km, switch rapier to closed cycle (action group 1), and close intakes (action group 4) -climb at 15 degrees, set SAS to prograde when time to apoapsis reaches 1 minute -Oxidizer will run out, use LVN to get apoapsis to 70 km and then circularize.
Details
Type: SPH
Class: lifter
Part Count: 57
Pure Stock
Do you really want to downvote this?
Don't forget, people build craft at all skill levels, just 'cos something is 'newbish' doesn't mean it needs hatin'.
It will cost you 5 of your own points to downvote
So only downvote craft that are totally unusable, not the craft pictured or have NSFW content with it.
(if the craft gets taken down you'll get your points back)