Paste a url where
this mod
can be downloaded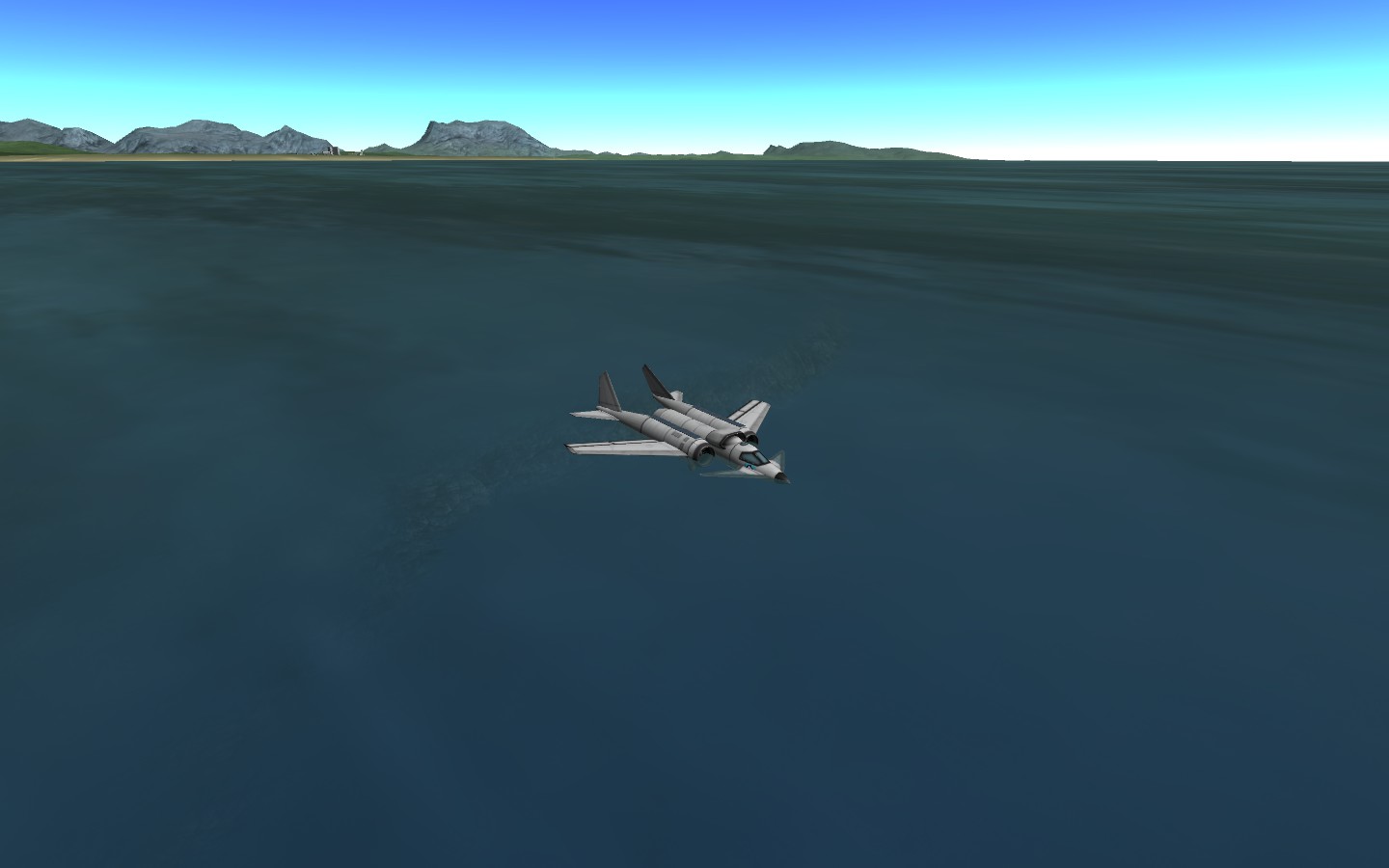 Description
Behold the Abalone Sar Jet! A 1.25 variant of the Chiton SAR, the Abalone is a stable, maneuverable, three man, rescue aircraft. It's an incredibly capable low-altitude reconnaissance aircraft. It also has plenty of power for crossing mountains and avoiding accidental lithobraking. Totally stock.
Built with 50 of the finest parts, its root part is Mark1Cockpit.
Built in the SPH in KSP version 1.0.5.
Details
Type: SPH
Class: aircraft
Part Count: 50
Pure Stock
IMPORTANT THING: The Flaming Goat Foundry Works are dedicated to creating awesome things.
Their things are guaranteed to be awesome; they aren't guaranteed to be refined or efficient, and don't tend to be as an indirect result.
Also: The Flaming Goat Foundry Works's particular brand of awesomeness may induce vomiting.