Paste a url where
this mod
can be downloaded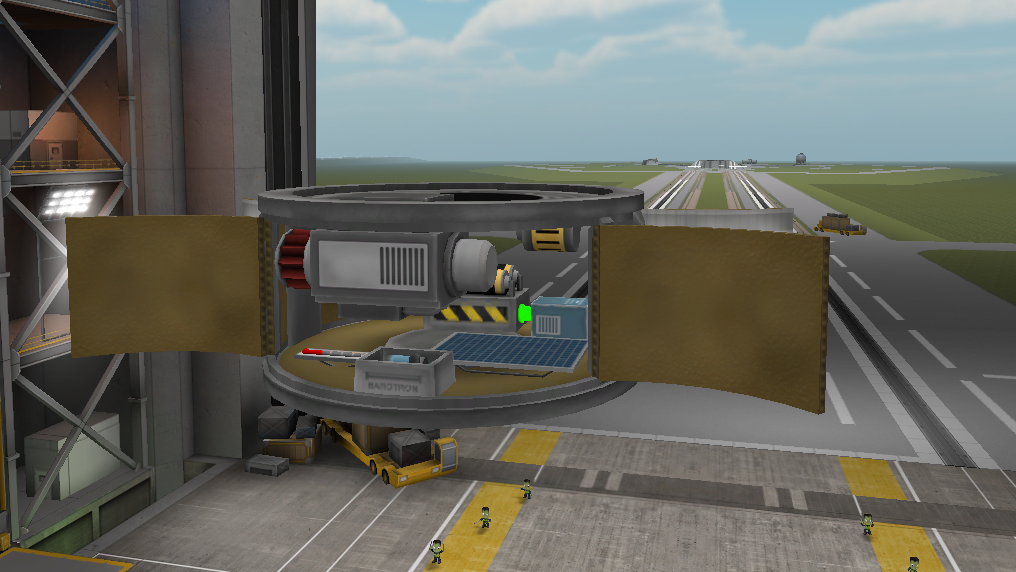 Description
If some pink humanoid aliens find this in the far future, they'll get to see how incredibly smart and advanced we are! Just as soon as Jeb stops chewing on the doors.
A stock rocket called Kerbal Time Capsule. Built with 8 of the finest parts, its root part is ServiceBay.125.
Built in the VAB in KSP version 1.2.2.
Details
Type: VAB
Class: ship
Part Count: 8
Pure Stock