Paste a url where
this mod
can be downloaded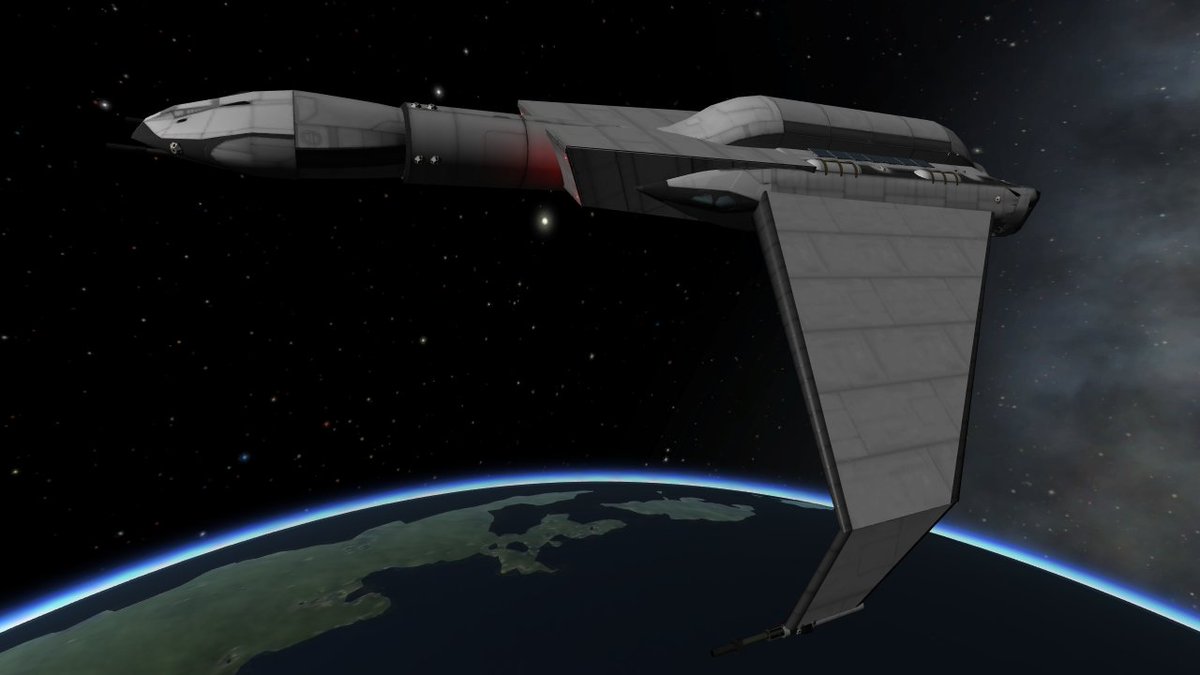 Details
Type: SPH
Class: ship
Part Count: 97
Mods: 10
Mods
B9 Aerospace Pack - Legacy Parts
B9 Aerospace Pack
B9 Aerospace Procedural Parts
BahamutoD's Armory
Fuel Tanks Plus
Magic Smoke Industries Infernal Robotics
OPT Space Plane Parts
Squad (stock)
TD Industries RCS and Hypergolic engines
TweakScale - Rescale Everything!
Description
A mod aircraft called Bird of Prey. Built with 97 of the finest parts, its root part is j.4m.drone.
Built in the SPH in KSP version 1.0.5.