Paste a url where
this mod
can be downloaded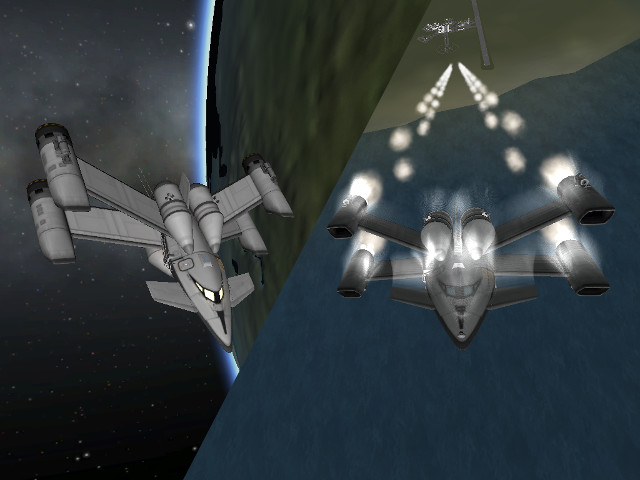 Description
A stable VTOL that can cruise at mach 2+ and land anywhere and even reach orbit. Ascend at 25 degrees. Kill engines once apogee is 75km, circularize at apogee.
A stock rocket called 4TL Furywing E. Built with 50 of the finest parts, its root part is mk2Cockpit.Standard.
Built in the VAB in KSP version 1.3.1.
Details
Type: VAB
Class: spaceplane
Part Count: 50
Pure Stock