Paste a url where
this mod
can be downloaded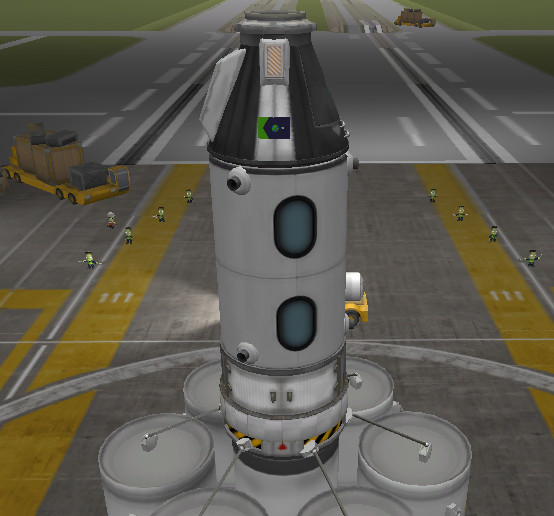 Description
A rescue / return craft for 1 pilot and 2 passengers within Kerbin orbit.¨¨RETROGRADE HOLD ON RE-ENTRY IS MANDATORY! PERISTASIS 35,000M AND UP! KEEP RCS ON DURING RE-ENTRY!
A stock rocket called 3T Rescue Bot Bro. Built with 55 of the finest parts, its root part is mk1pod.
Built in the VAB in KSP version 1.3.1.
Details
Type: VAB
Class: ship
Part Count: 55
Pure Stock