Paste a url where
this mod
can be downloaded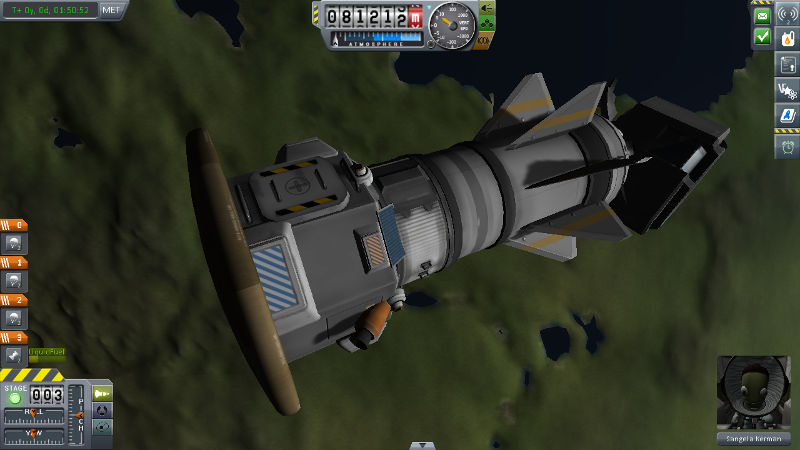 Description
An agile LKO rescue / assembly / cleanup craft. Swap out grabber for docking port if you please.
I quickly realized it was especially well-suited to cleaning orbital debris – it can go from 75K orbit to <20K and back several times, hauling <1T parts each time, before fuel is exhausted.
A stock rocket called 0R Dragonfly. Built with 49 of the finest parts, its root part is landerCabinSmall.
Built in the VAB in KSP version 1.1.2.
Details
Type: VAB
Class: ship
Part Count: 49
Pure Stock