Paste a url where
this mod
can be downloaded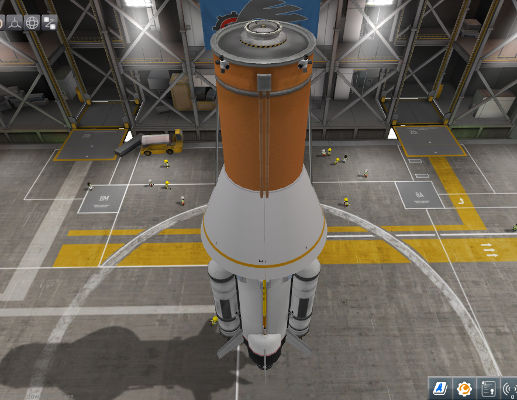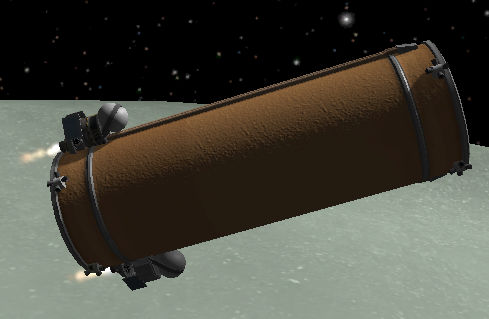 Description
Fully-reusable SSTO designed to launch empty tanks at Minmus for mining operations. Transfer all remaining fuel to the orange tank before decoupling! Seprotrons will deorbit the engine section.
A stock rocket called 0H Megadreen. Built with 57 of the finest parts, its root part is Size2LFB.
Built in the VAB in KSP version 1.1.2.
Details
Type: VAB
Class: ship
Part Count: 57
Pure Stock